Hi guys!
Sorry I have been a little too busy lately to blog. As we speak now, I have to be in the airport 12 hours later and I haven't even started coordinating my outfits for my trip to Ho Chi Minh city. I have been so tired living everyday to the fullest. Not that I'm complaining because life in December is always the awesomest.
Oh yes, about the giveaway, I haven't picked the winners yet, but I will, when I get back from HCMC okay!
A little update about life...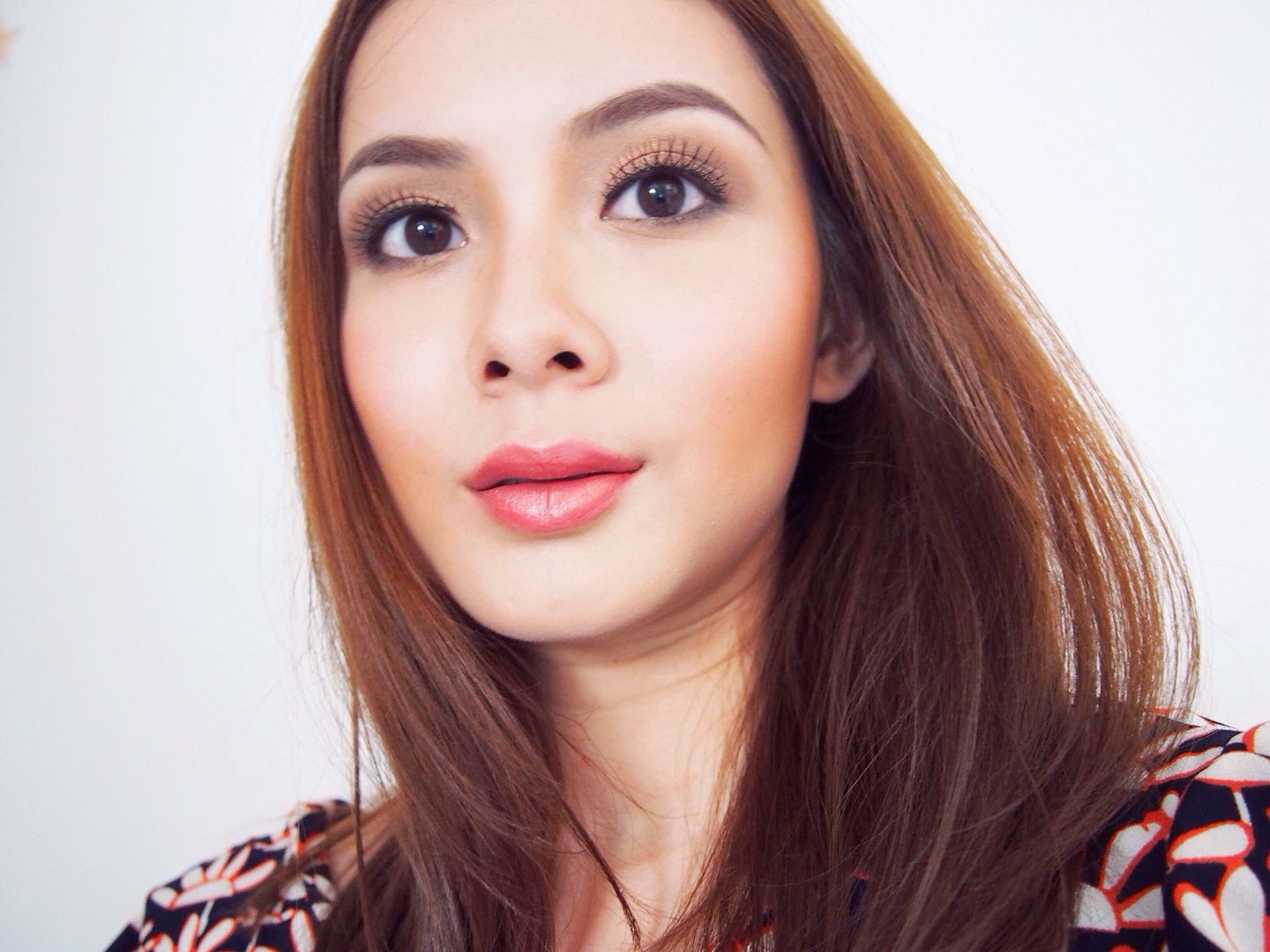 I'm rarely so made up but this was for a shoot right after I got back from Phuket last week. It's probably due to the tan I got from the holiday because the makeup artist used a lot of bronzer on me. I have always thought bronzer looks better on girls with healthy sun kissed skin. I want to go back to being porcelain :( But the makeup skill was damn power - I've never looked this good in my life hahaha.
Ignore my hairy arms. H got me a vintage Rolex for Christmas. I really don't need an expensive watch because watches are just accessories to me but there's no way around this man when he's set his mind on something. Not my money. Shrugs.
Our annual Christmas meet-up at Jasmine's! Cannot wait for Chinese New Year's at Debra's already! :)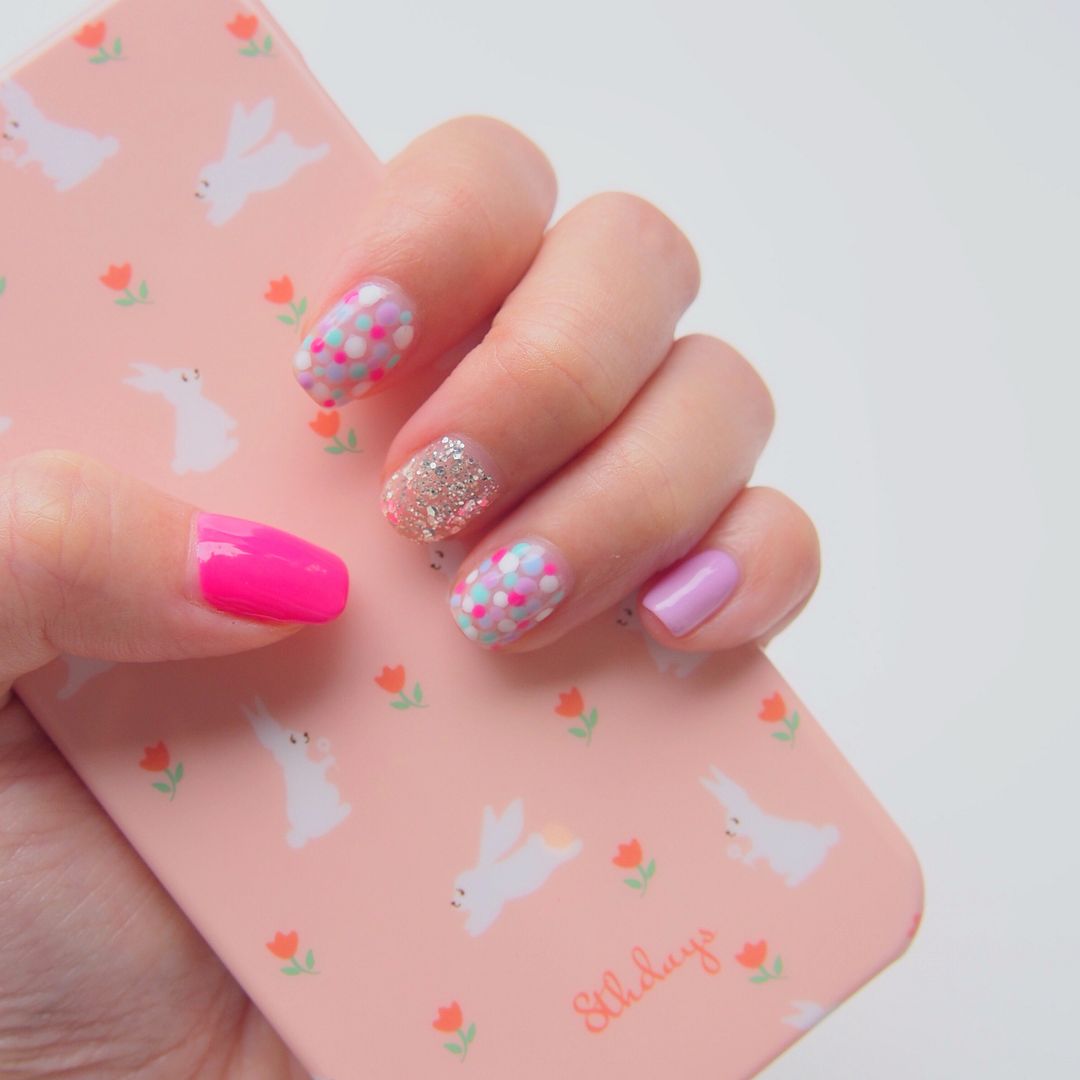 Got my nails done at
Polished
and I love the happy colours of this set! The vibrant hues on my heft hand are like the warm colour tones.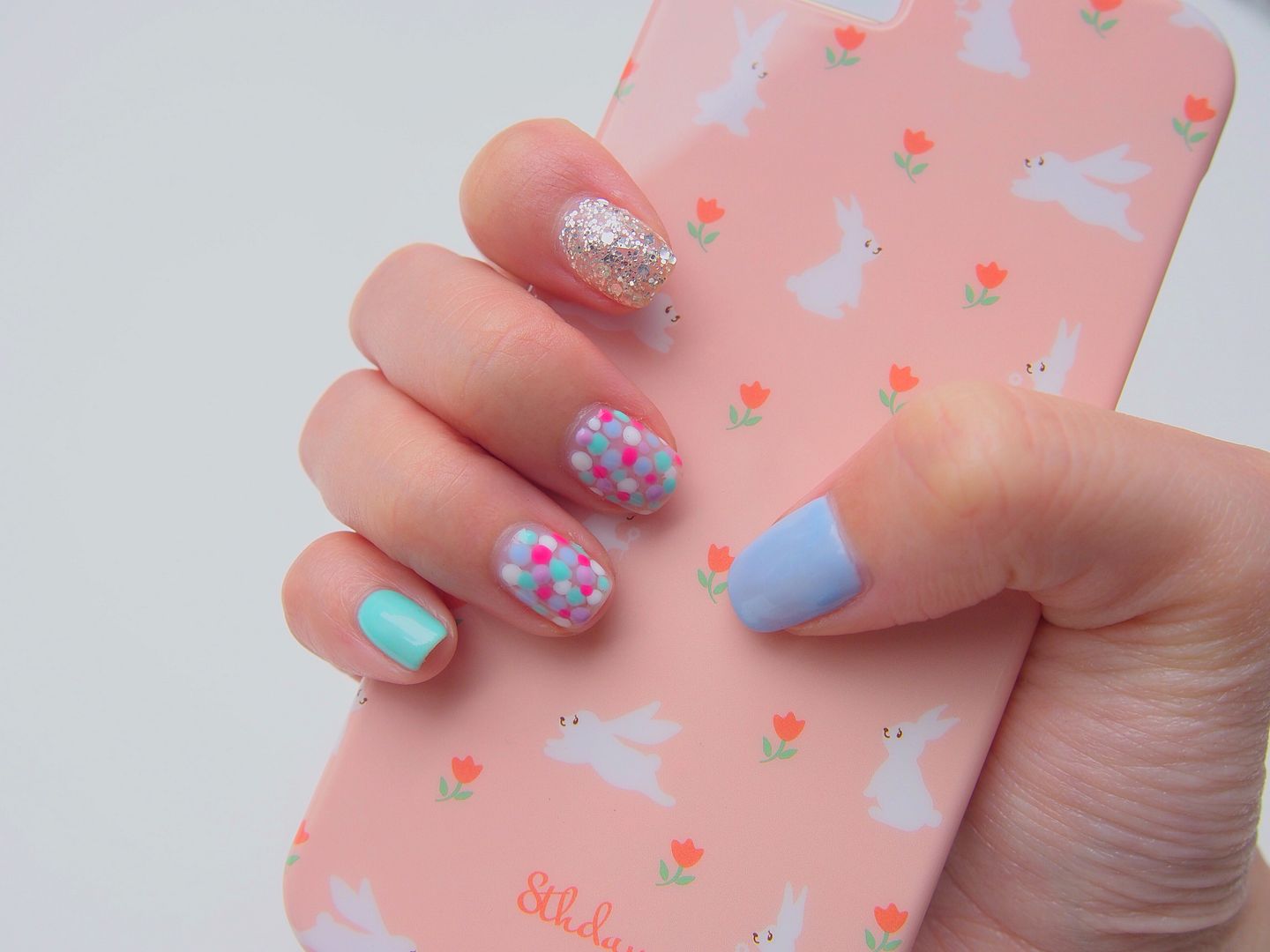 And on my right is for the cool tones! So girly, so fun, I love this set! Appointments are already filling up fast for Lunar New Year so call and get a slot quick! I've already gotten mine on the 24th! ;)
Polished Boat Quay tel: 65353665
Polished East Coast tel: 62464256
And in line with the festivities, Browhaus and Strip have special promotions for my readers!
I was invited to their new outlet opening at Westgate and I had my brows dyed to the same shade as my hair! Brown brows are soooo pretty and they don't look as harsh! Now, I want to have brown brows always.
Oh yes, the offers for you girls!
Quote '
Jessica Tham
' to redeem
50% off your first wax / brow treatment
at Strip & Browhaus Westgate.
Applicable for first-time customers at Westgate outlet only.
Limited to one redemption per customer.
Valid till 31 January 2014.
Other terms & conditions apply.
Browhaus and Strip are also offering special starter packages for you!
Strip: Purchase Strip waxing credit package at $150 and get $50 credits for free.
Browhaus: Spend $140 for 10 + 3 brow threading services (U.P. $170)
Have a jolly Christmas everyone!
Spread the love~~ <3