Wednesday, 28 November 2012
Sunday, 25 November 2012
HELLO, HELLO ALL!
Remember I asked you girls
in this entry
about setting up my online boutique?
Thank you for taking your time to respond!
I'm extremely excited to share with you that I've already set up the store and will be launching
on this coming Wednesday, the 28th of November at 8pm! :)))))
Many, many items up for sale for the opening collection
and I'm even MORE excited for the second collection!
'Cause they are everything I love!
Introducing...... TIPPYJESS!
Hahaha don't laugh at the name la, okay?
Tippytapp has been my screen name for many years and I wanted to retain it
so I incorporated my name into the brand name
since
SHOPTIPPYTAPP
is already being used as a platform for selling my preloved items.
Remember this?
Coming to you veryyyyyy soon!!
You can choose either clear or white daisy cover!
Or the big bow which I kept for myself too! hehehe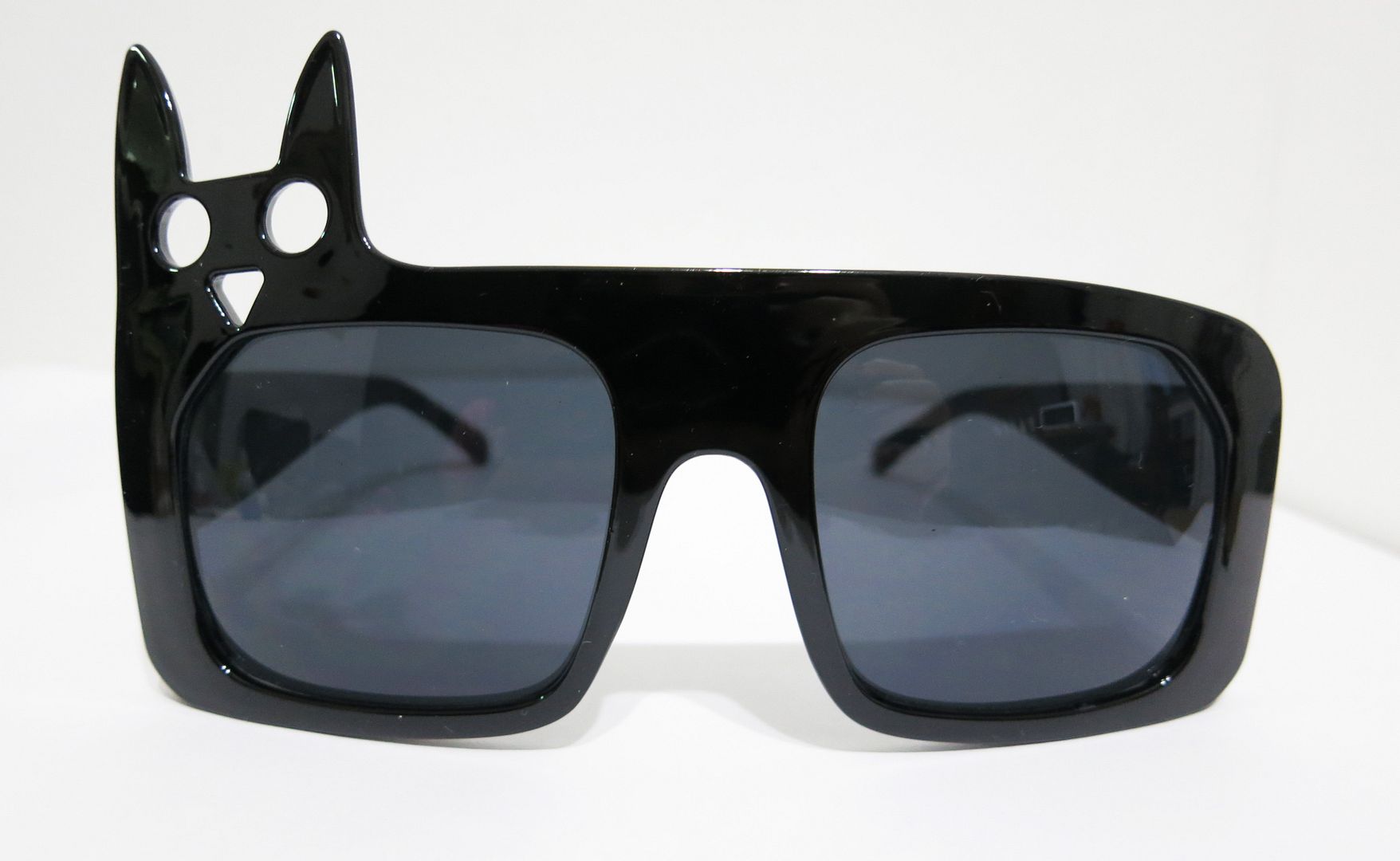 For the quirky you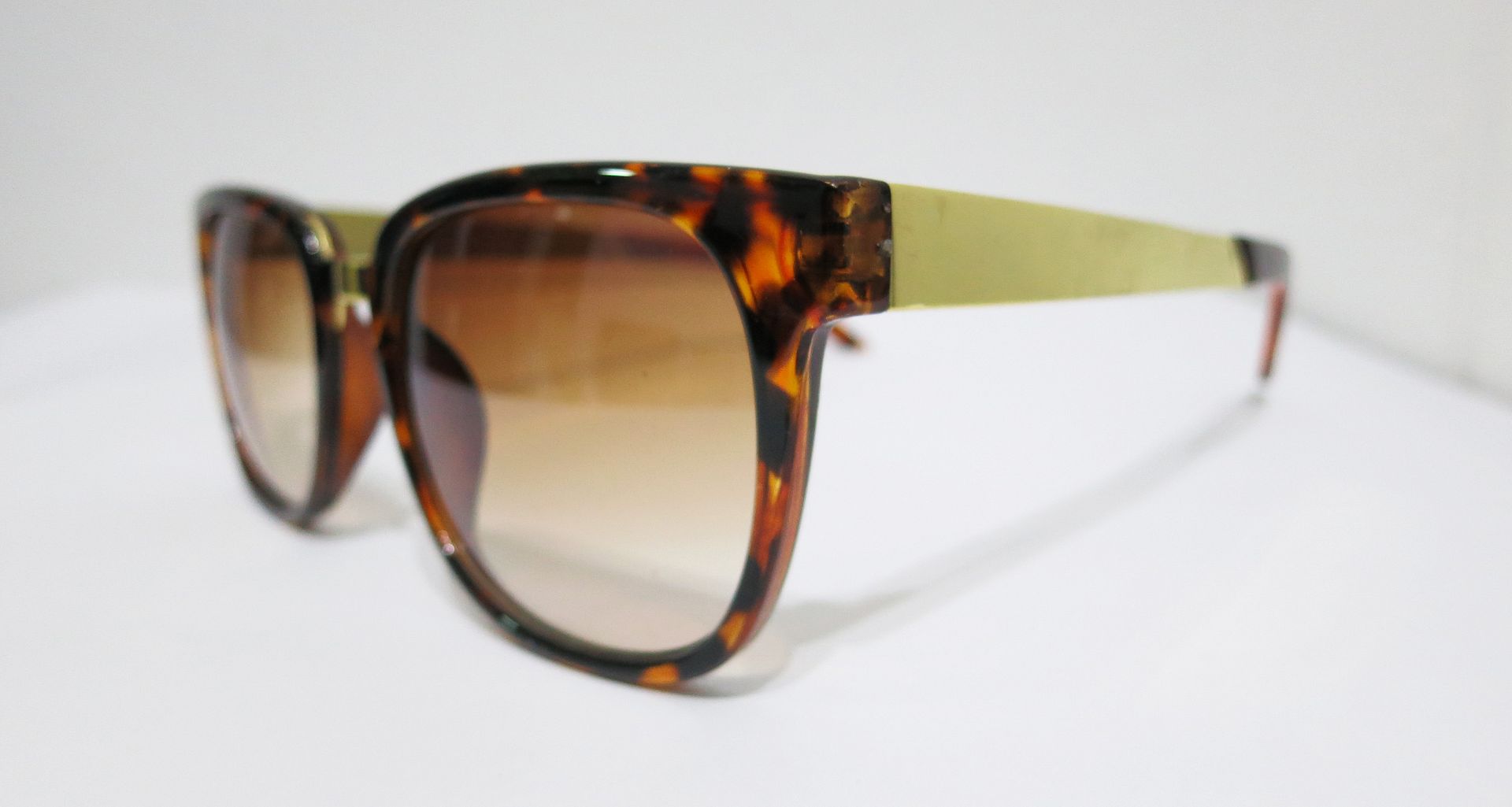 Or if you're not too adventurous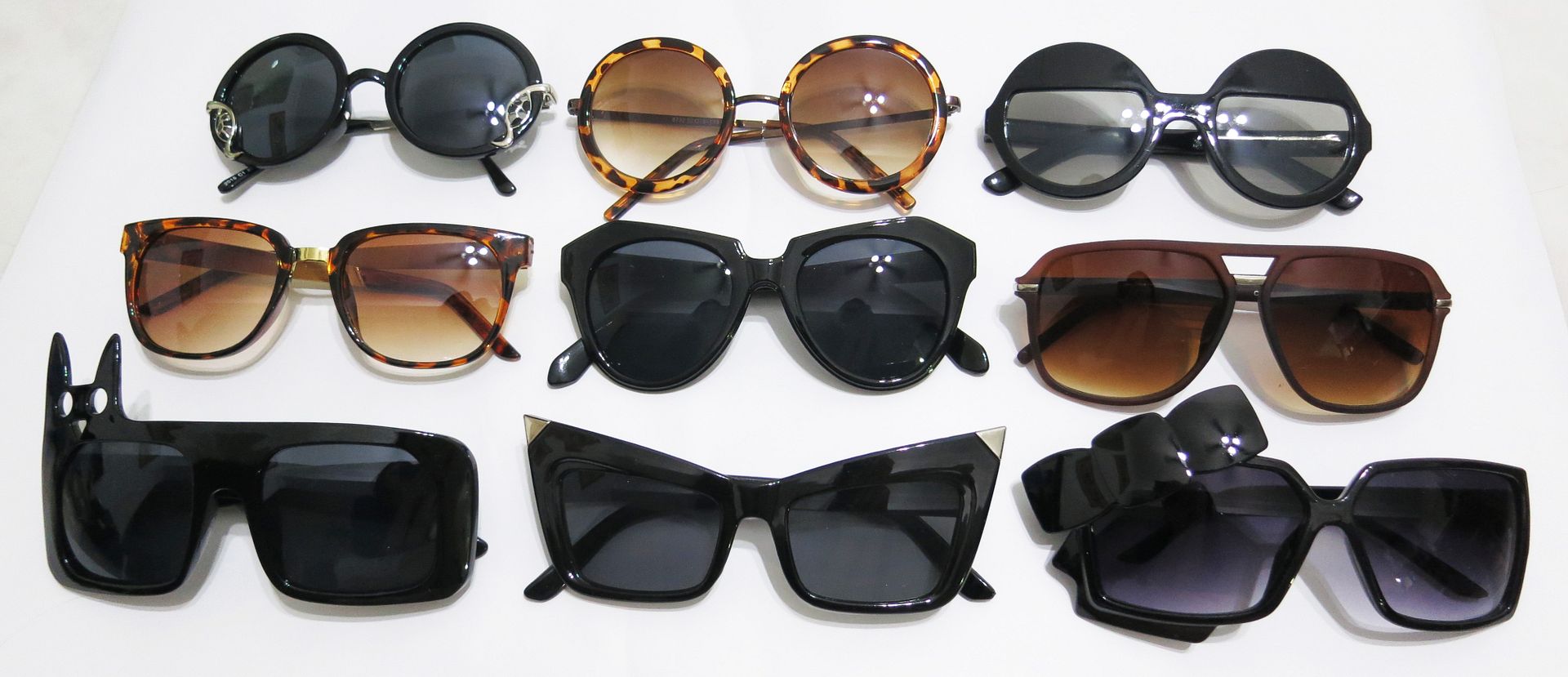 and MORE!
I loveeeeee this vest!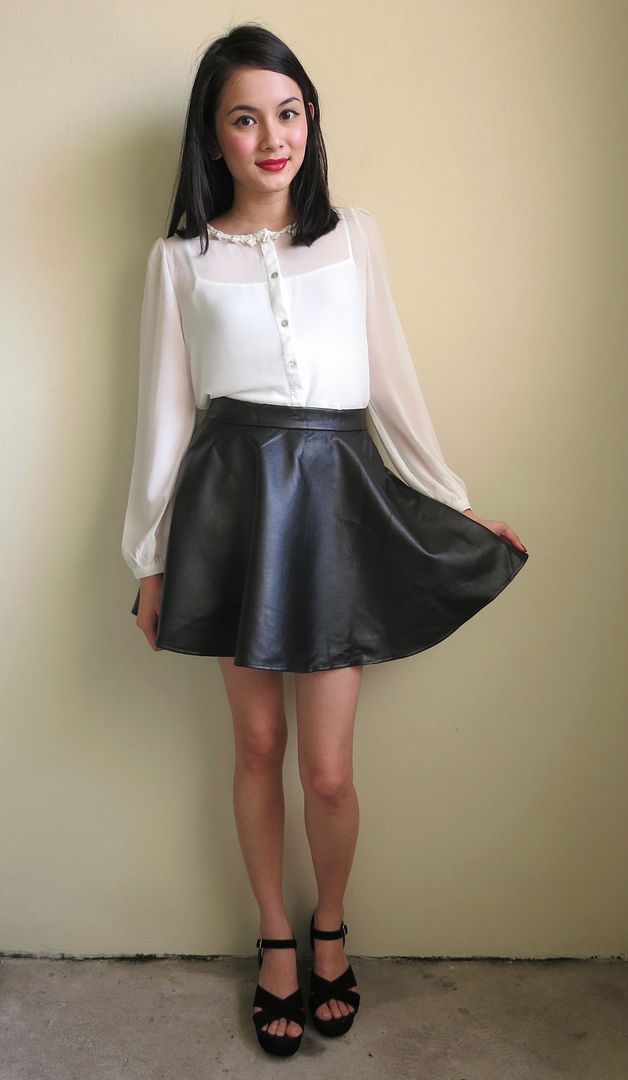 This entire outfit is for sale too :)
I did everything from scratch and it's no easy feat...
Even if you're not looking to spend, just go and take a look at the launch okay???
Remember!
Wednesday, 28th November
8pm!
See you lovely girls then!
Thank you in advance :)))))
Thursday, 22 November 2012
Recently, I got reallyyyyy interested in vintage Chanel!
With all the classic Chanels dotting the streets nowadays,
I want to own something that hardly anyone else is carrying.
Tokyo is one of the best places to get vintage designer goods
because nobody sells pirated goods here, unlike in China/Bangkok/Indonesia/etc.
So I started doing research on how to differentiate a real from a fake.
There are a few important pointers and if you check them all on your list -
congrats, you've got the real deal!
This is what I got in Tokyo!
Firstly, you've to check the
exterior
and
interior
of the bag.
That includes the stitchings and the feel of the leather.
The bag might have some imperfections and it really depends on whether you mind.
For me, a bag that is stained is a no-no for me.
I don't mind having scratches on the logo or the back or base of the bag,
but definitely not on the front.
I'm very lucky this bag is in PERFECT condition on the exterior,
and it is obviously very lightly used!

Next, the CC logo.
For an authentic Chanel, the top of the right C must overlap the left C
and the bottom of the left C must overlap the right.
MUST.
You can see in this picture the leather on the strap has some colour transfer
but that's okay with me 'cause it isn't obvious.
I loveeeee how the zipper has a hanging ornament!!
So cute!
That's a hologram sticker attached to the bag at the bottom right corner.
Apparently, for counterfeit goods, the sticker can be easily peeled off.
The hologram sticker's number must match the serial number on the authenticity card AND
when you google that number, there should be no similar searches.
If there's even ONE related search, the bag is a fake.
(Try googling Chanel bag 7244764)
If you would like to learn more about serial numbers and the hologram sticker,
From the number, I can see that my bag was from 1989-1991.
It's almost as old as me!!
And still in such perfect condition!
The authenticity card is in black and gold and it isn't laminated.
I loveeeeee my (old) new bag!!
As we now know, a Chanel bag is definitely an investment.
This bag has been around for over 20 years
and the leather isn't flaking nor is the bag falling apart anytime soon!
There's no excuses that your other half shouldn't allow you to buy such a good investment anymore!
If they don't believe, show them this post ;p
And that's all the tips I have today!
Hope you girls learnt something new!
It was a week of wearing
Fash Mob
's for me!
The cutting and fit is perfect and the quality is so good!
I decided to play with textures in an all white outfit!
The neutral colours allow lots of options for you to accessorise!
See how the model wear it
here
!
Enjoy shopping for your year-end outfits at
Fash Mob
! :)
Friday, 16 November 2012
Brunch is H and my favourite meal of the day but I'm not around on most weekends of the year
so we always grab hold of every opportunity to go for brunches whenever I'm home!
On one rare weekend, we decided to forgo eggs benny
BEST DECISION MADE.
We paid $36+++ for dim sum buffet!
Endless, ENDLESS selection of quality food!
I don't usually like buffets 'cause I hate having to walk over to the selections and choose what I want.
Most times, I don't even like buffets' selections 'cause they are always the same
and they don't taste good anyway.
I prefer this system of ordering from the menu and having everything served to me.
And the plus point is, they serve according to the number of guests present
so you get to enjoy just like you would in a group or if you went alone!
For example, if there are 2 persons, they'll serve 2 siew mais for your table.
And if there are 7 persons, they'll serve 7 siew mais.
This way, you won't have to worry about not being able to order everything off the menu!
Pork ribs weren't that good probably 'cause I'm used to having them spicy
OMG THIS WAS SOOOOO GOOD!!!
Some kinda yam puff with mushrooms and truffle!!!
MUST ORDER!!
This was DAMN GOOD TOO!!!
LOVED IT!
Jellyfish was so-so, not crunchy enough.
I thought Imperial Treasure's better
H ordered another plate near closing time and he got like two rows of it hahaha
Guo tie was one of the recommended dish but it wasn't good at all.
The garnish tasted nice though haha
Lobster porridge
Not bad!
Bird's nest in superior broth.
I loved it!
One of my picks!
There were other dishes not pictured but overall, it was a good experience and the food was yummy!
My favourite restaurant for dim sum at the moment.
Much better than Royal China (Raffles Hotel) in my opinion.
Definitely worth a try, and reservation definitely needed!
Pictures taken with my nephew on the same day.
I have the cutest nephew in the world I swear.
Newborn babies' eyesights aren't fully developed yet and they can only see 8 to 15 inches away.
I always go this close to Ignatius so he can see me better hahaha.
See how his eyes seem to be focusing on my face??? :))))))
Disturbing the baby is also one of my favourite activities - I love to put my finger by his lips
and say "mum, mum, mum"and the greedy boy will open his mouth for food hahahaha SO CUTE!!!
Fast asleep and changed after I fed him milk
It's a different kind of joy seeing him!
And now that my sister's confinement is over,
the baby's gone too and I miss him sooooo much >:(
What I wore the other day!
I KNEW I had to get it.
It's so flirty and pretty and everyone needs a pair of white eyelet skirt!