YAY new hair colour!
I finally found time to go down to Essensuals @ Bugis for hair treatment + colouring!
The first thing Wayne, my hairstylist, said to me was, "Why so dry???"
Thanks ah, hairspray!
After a trim of dead ends, it was time to dye my hairrrrr!
We decided on a boring (subjective) dark brown due to my work
and because I haven't coloured my hair in YEARS,
I didn't want to end up shocked with a bright colour hahaha.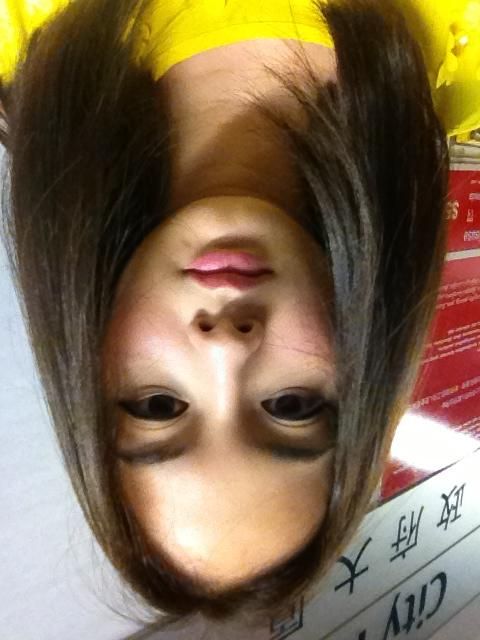 How do you like my new hair colour???
First picture taken after the dye to show H haha!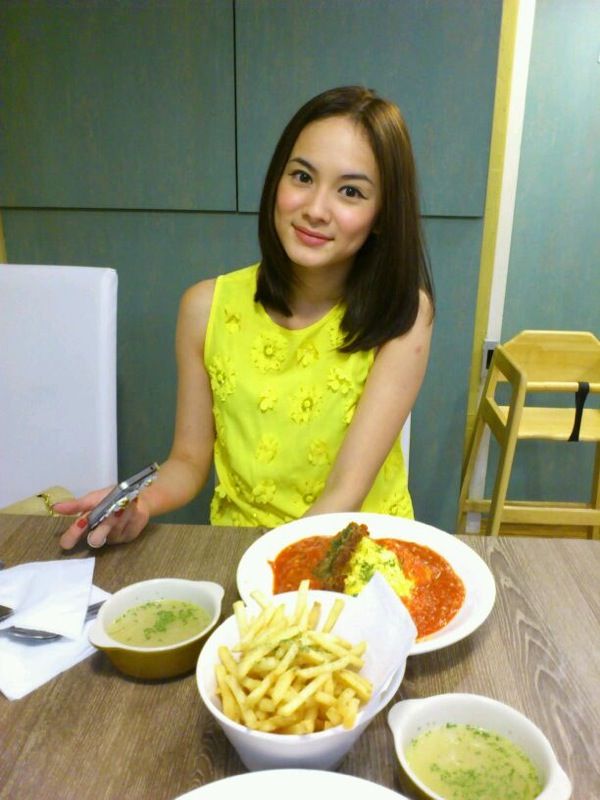 I love salon blown hair.
So perfect!
Please pardon me for interrupting with a picture of my outfit that day
Okay, back to my hair!
To be honest,
I was missing my original jet black hair few hours after I left the salon
'cause I have the blackest hair on Earth and I really love it!
I was a little upset and regretted my decision
BUT
the next day,
after one wash,
OMGGGGG I LOVE my brown hair!!!
It complements my outfit and my facial features seem to approve the brown!
No regrets now, and definitely not missing my black hair anymore!! :))))
I also did the Mythic Oil hair treatment after colouring
(3.5 hours in total at the salon, I needed to pee badly!)
and after so many washes, my hair still feels silky and smooth,
plus there's a healthy glow!
So, so, so happy and satisfied with my experience at Essensuals!
If you're bored of your tresses (like me) and feel like having any sort of change,
your hair will be in good hands at Essensuals.
No doubt about it ;)
Call them at 6333 0039 to make an appointment!