Hi guys!
Sorry for the unintended disappearance over the week.
H and I were in Japan (namely Toya, Furano, Otaru, Sapporo and Tokyo) and we were deadbeat by the end of everyday and I didn't have energy to blog.
Everyday was a rush to catch this train... that bus... our flight... It was madness.
Now that I'm home, I need time to get my life and TippyJess.com back in order, then start life all over again. It's like, I'm reborn.
In the meantime, a sneak peek of my week in Japan! ;)
My first meal at Sapporo airport :)
I love, love, LOVE ikura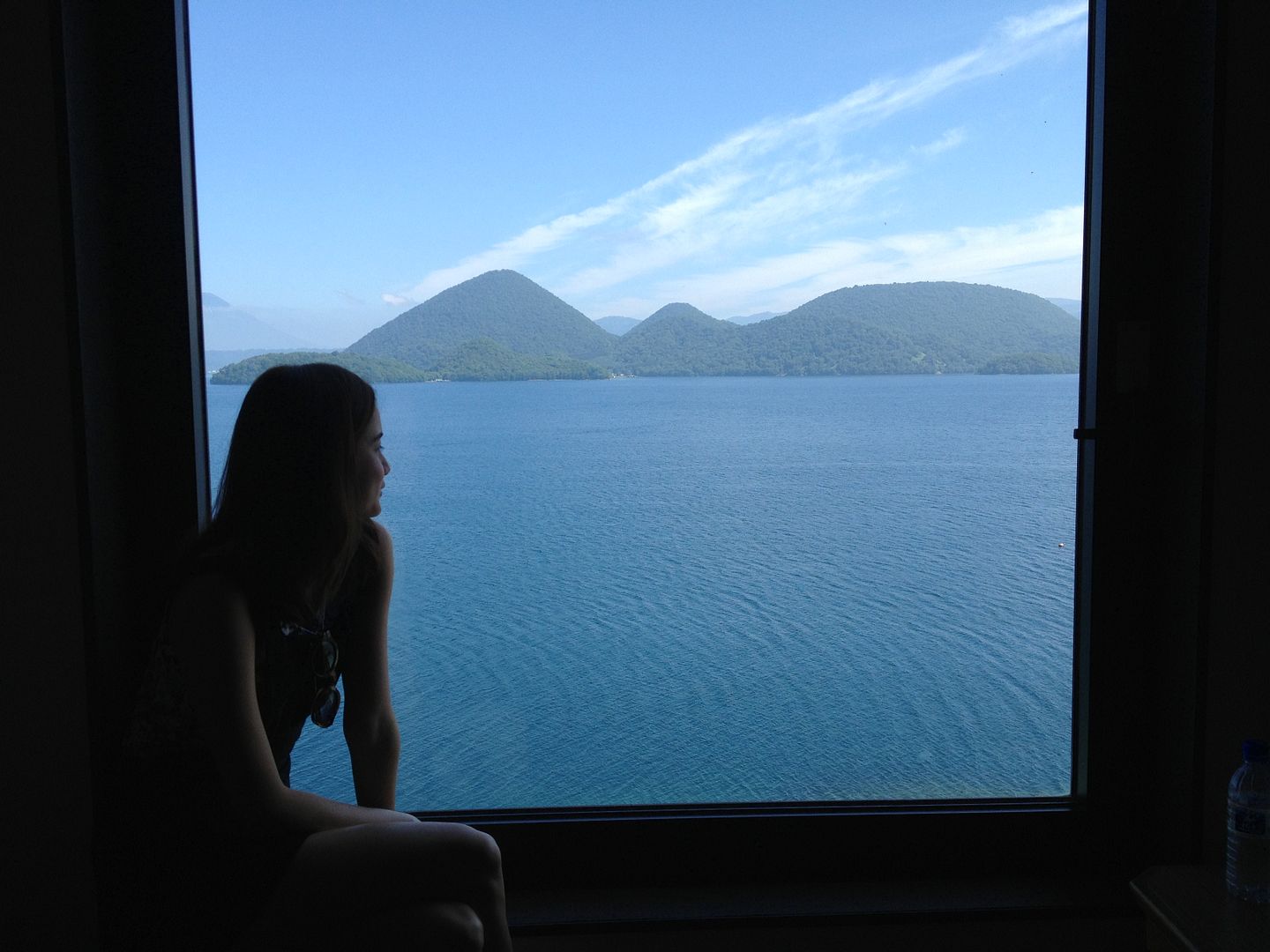 View from our room in Toya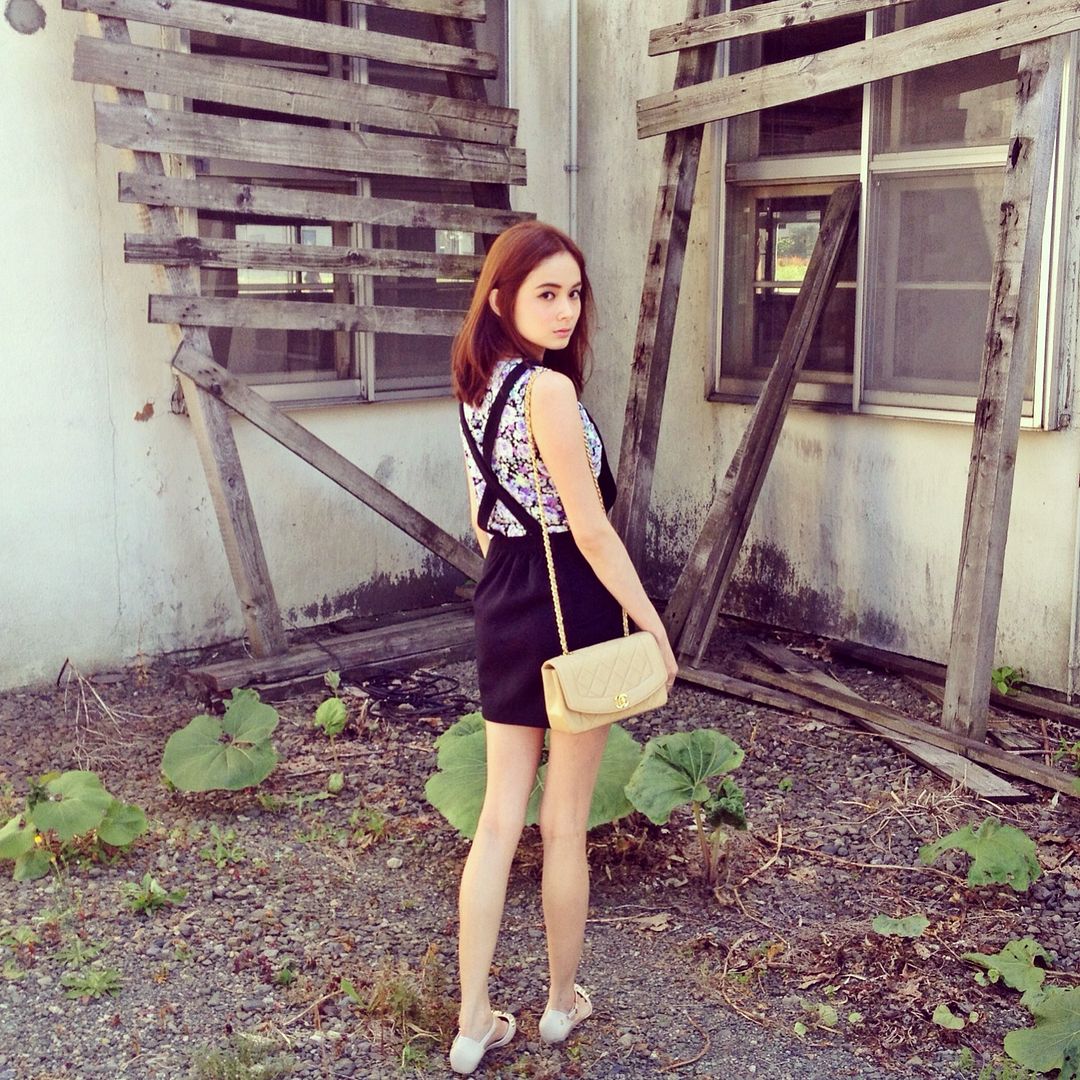 Stopped for an #ootd at Takikawa station while on our way to Furano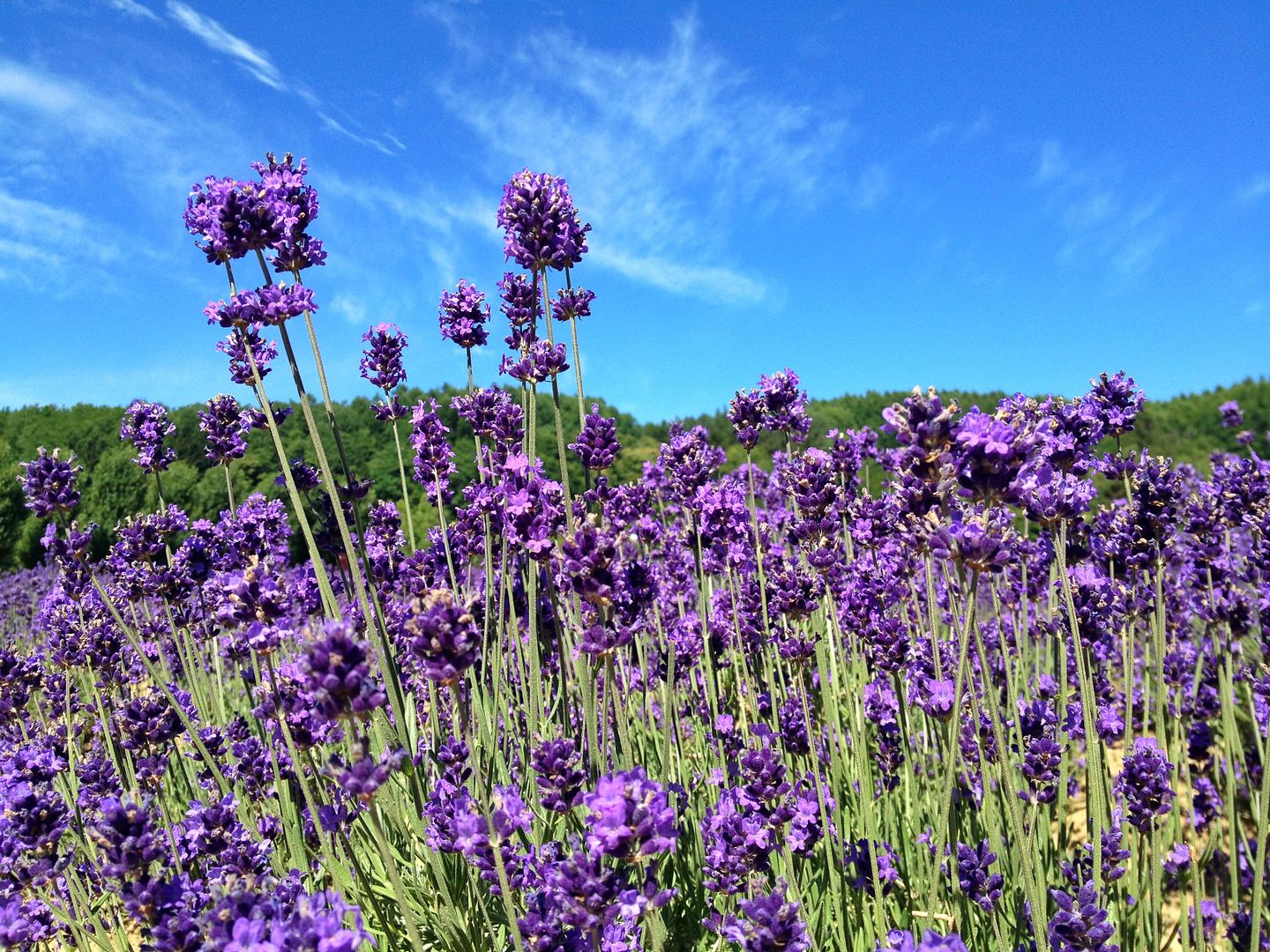 Farm Tomita at Furano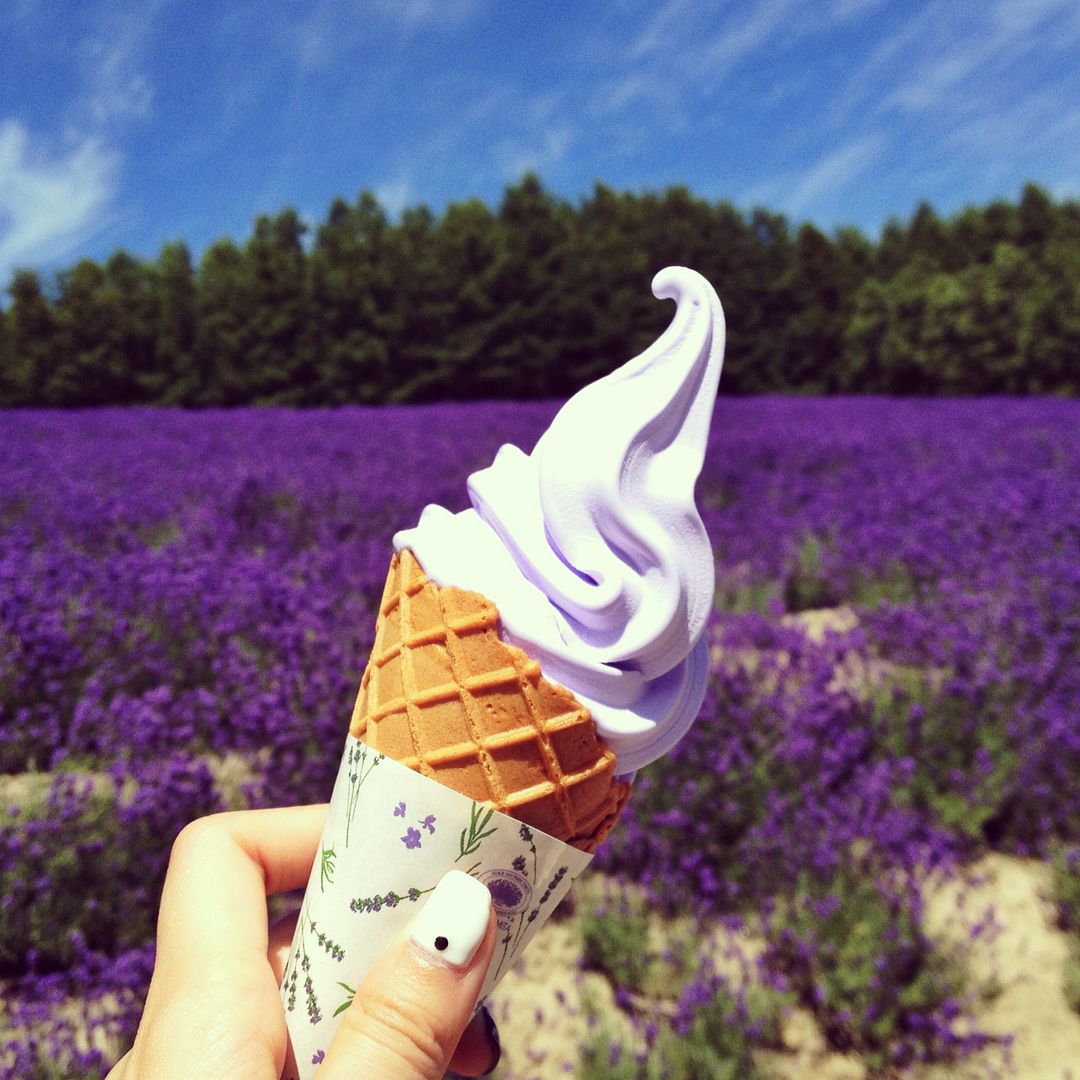 Lavender ice-cream!
It was good!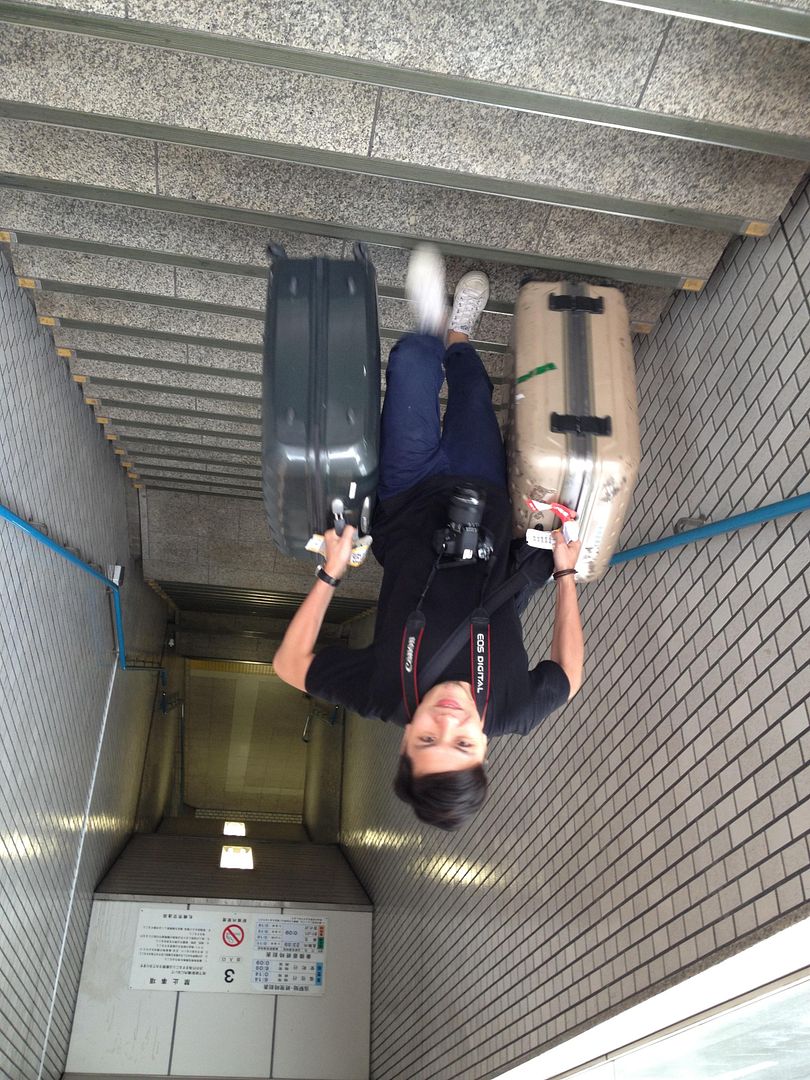 And here's my man being all macho, carrying both our luggages up and down staircases <3
#streetsnap in Sapporo
#ootd for a day trip to Otaru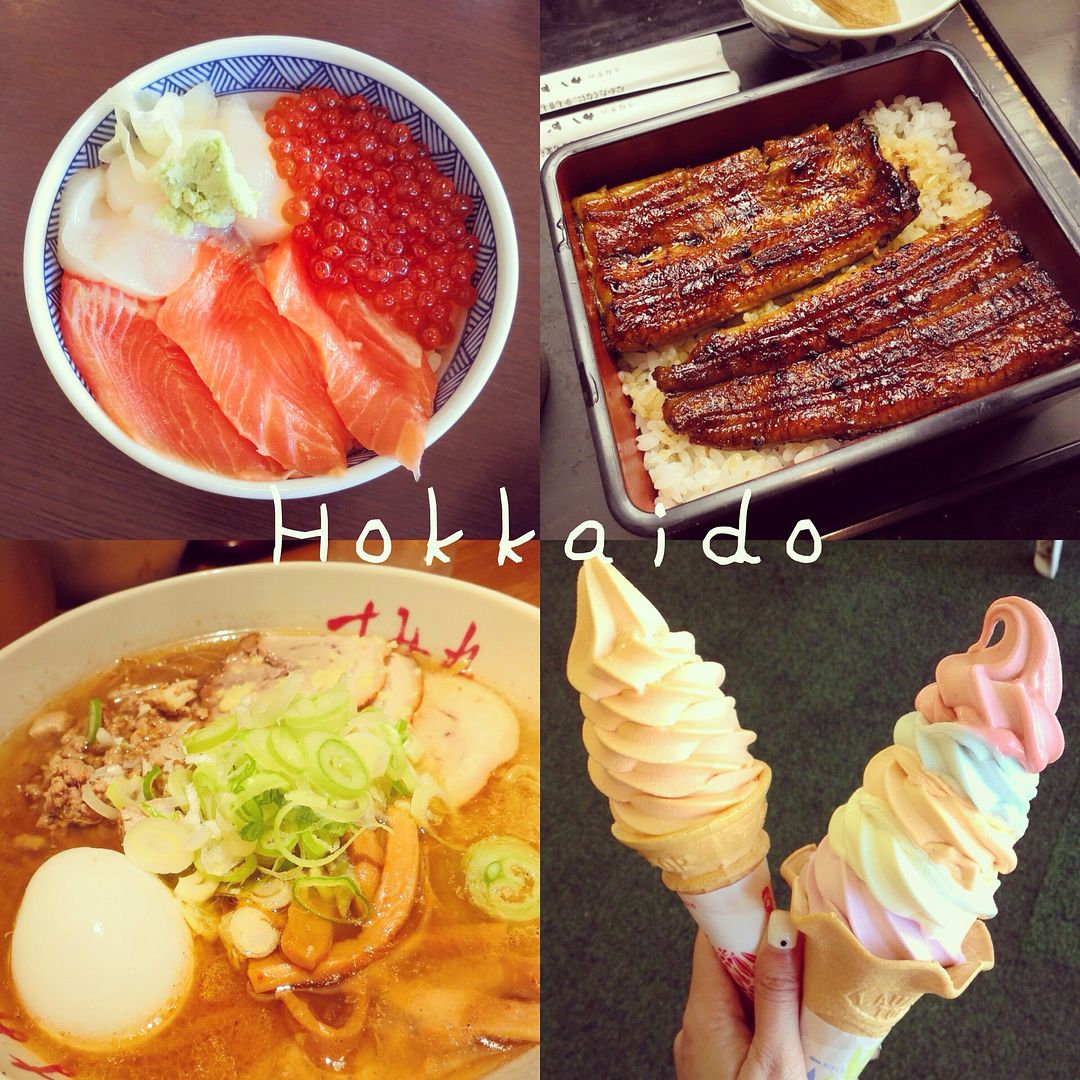 Only SOME of the food we had on a day
。Tokyo 。
How I've missed you.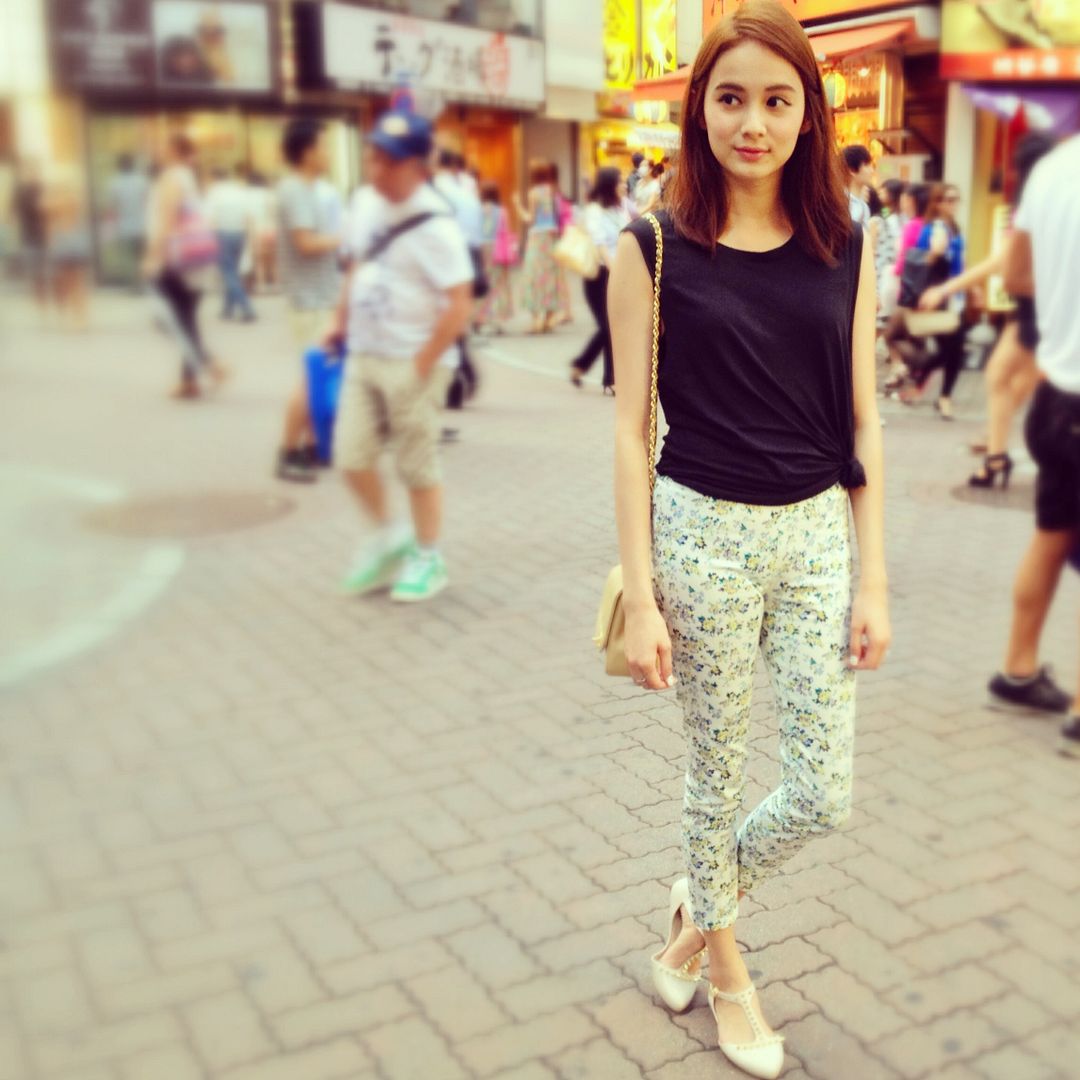 #streetsnap in Shibuya
Hehehehe best buy of the trip!!!
Finally found my colourful polkadot rabbit from Craftholic!! :)))))
#ootd on our last day