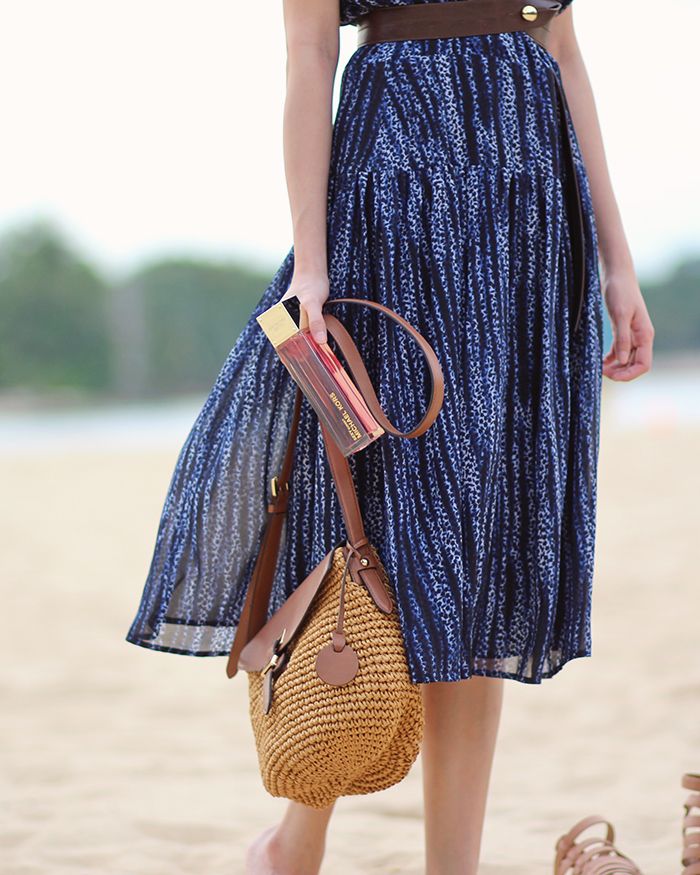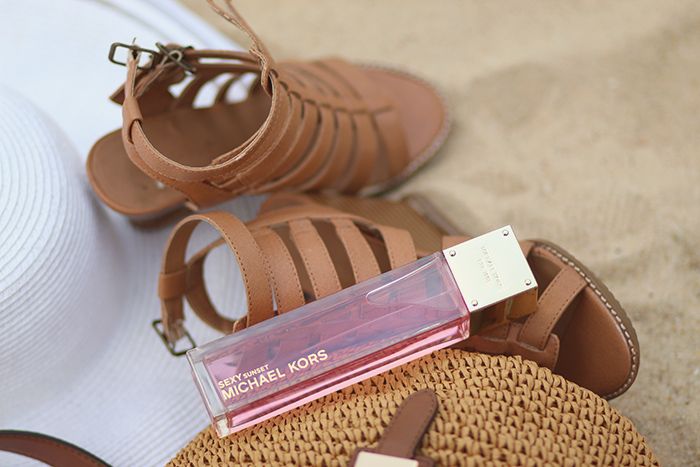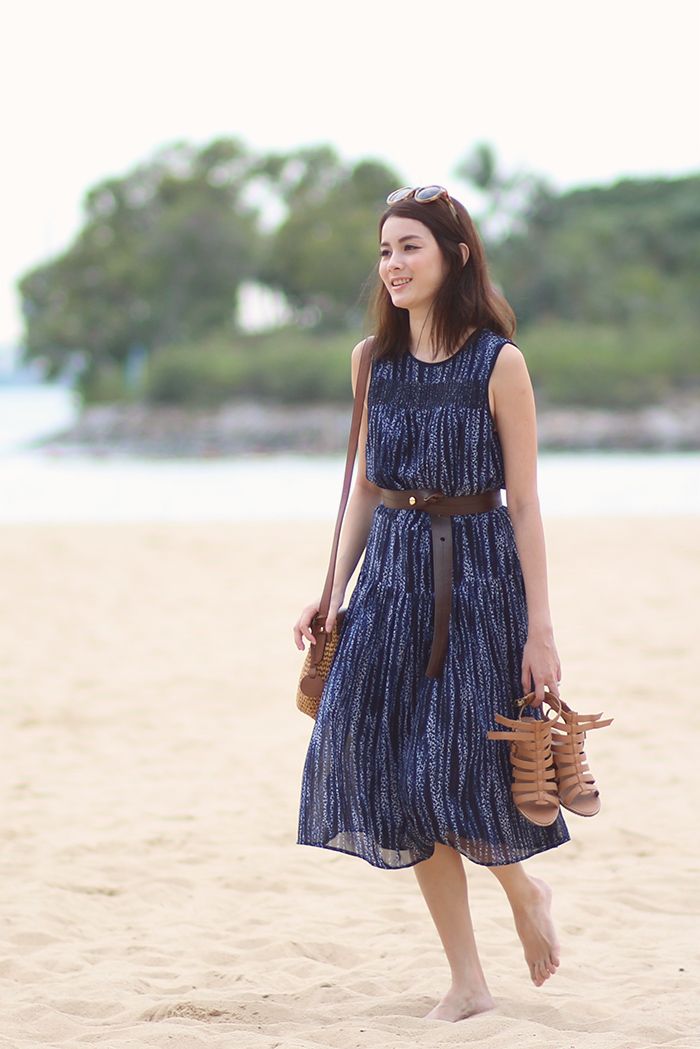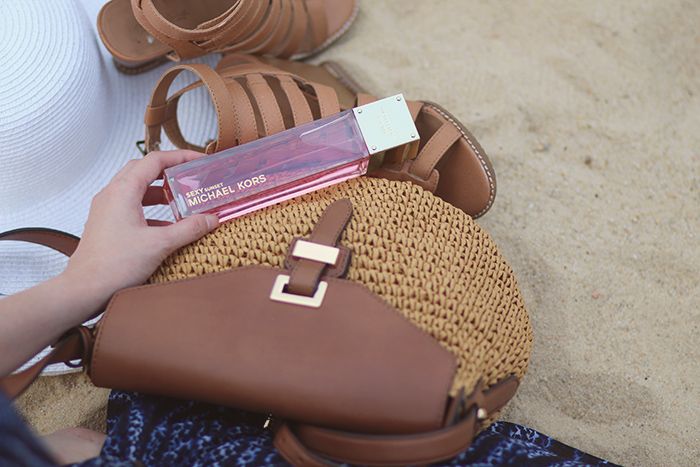 Introducing a new limited edition fragrance by @MichaelKors - Sexy Sunset. Housed in a signature Michael Kors Collection bottle, the fragrance is inspired by the captivating and seductive glow of sunset, no matter where you are in the world. The pink liquid mirrors the rays of a sunset during the golden minute just before the sun disk disappears below the horizon.
The scent of Sexy Sunset is a sweet combination of fruit and floral that is ideal for summer. I put together an outfit that best describes what the scent is to me - a floral print summer dress made of a light georgette fabric, a woven straw crossbody and strappy sandals, the perfect ensemble for 30ºC.
Wearing:
Michael Michael Kors Floral Print Smocked Dress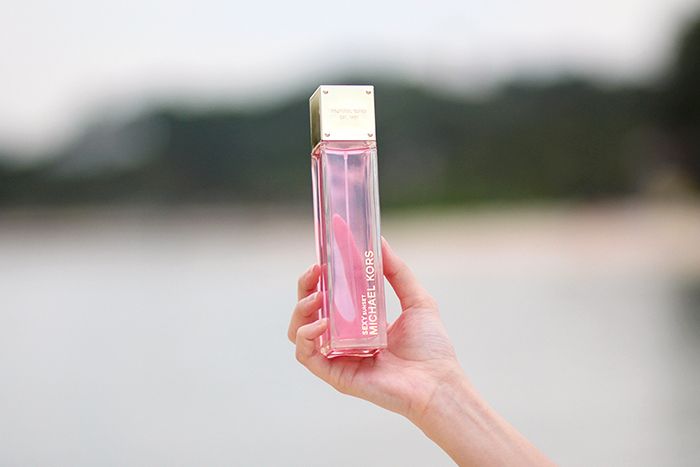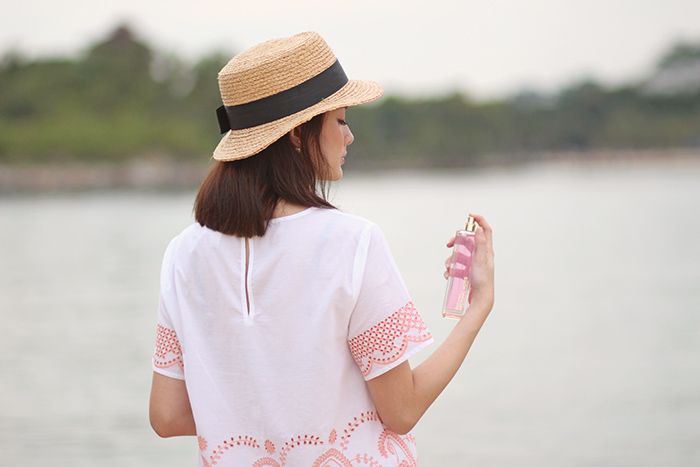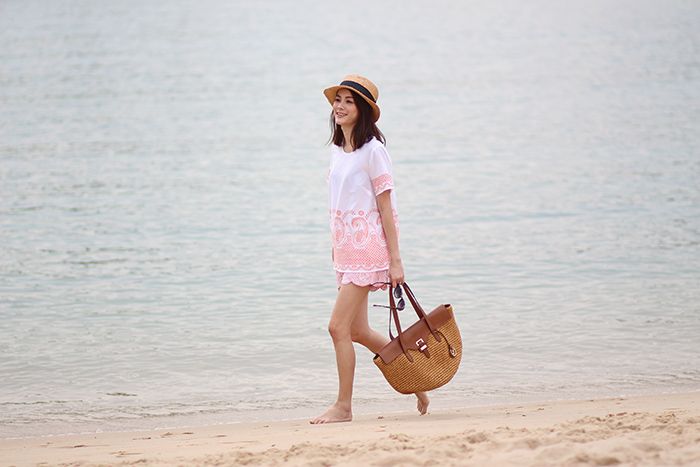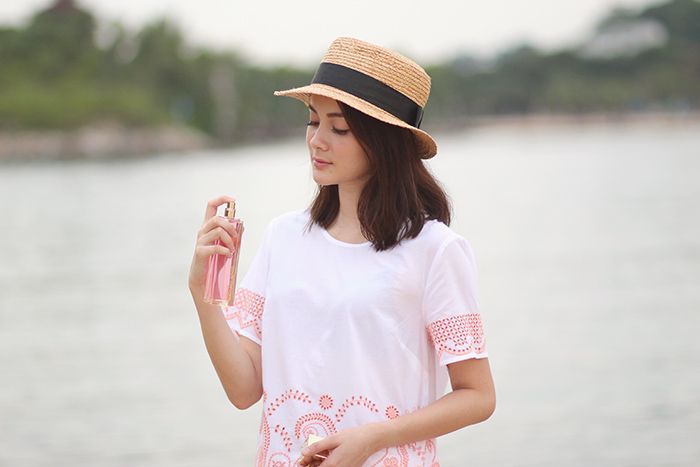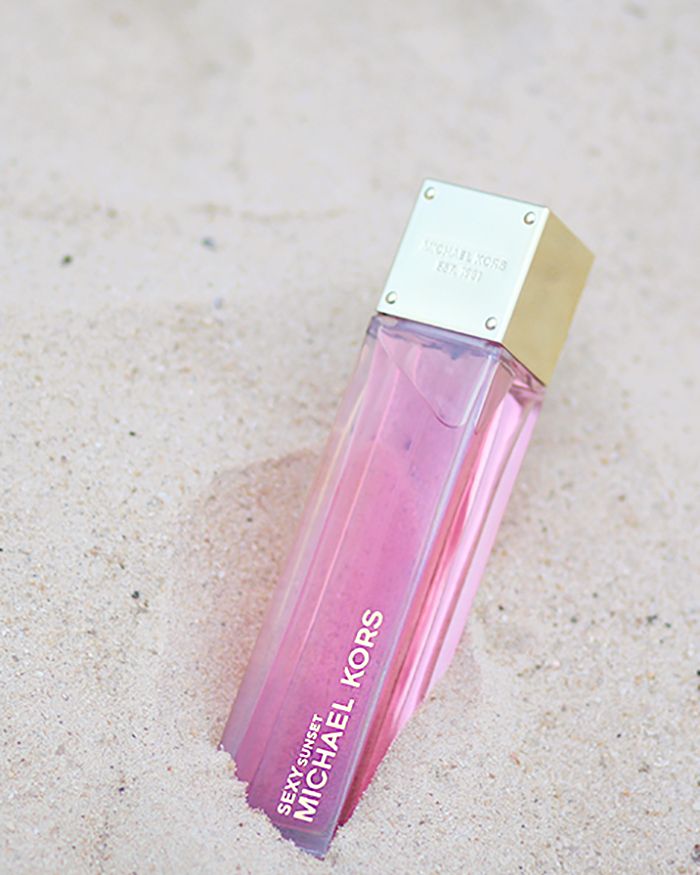 One of the best sunsets I've caught was in Bali. The brilliant colours surrounding the sun, coupled with the evening breeze and soft sand under my feet - it was a beautiful experience. The Michael Kors ensemble above is the perfect beach get-up.
Not forgetting my bottle of Michael Kors Sexy Sunset, the complementing blend of Nashi Pear, Blackcurrant, Freesia, Lotus Flower Accord (Top) and an alluring bouquet of florals (Peony, Gardenia, Rose Bouton, Magnolia, Jasmine Sambac), grounded in a sensual blend of woods (Sandalwood, Helvetolide, Cedarwood, Vanilla) produce a warm and seductive scent for the confident Michael Kors woman. Michael Kors Sexy Sunset makes the spirit of beach getaways last even after the sun sets.
Michael Kors Sexy Sunset is available exclusively at all Sasa outlets.
Wearing:
Michael Michael Kors Embroidered Top & Shorts
Michael Michael Kors Naomi Large Woven Straw Tote