Hi! I'm selling my pre-loved clothes, worn 1-3 times maximum. All items are in mint condition and prices stated are inclusive of normal postage while registered mail is an additional $2.25.
Please note that prices are non-negotiable and there will be no meet-ups available.
Please email me at msgreeen@gmail.com if you are interested in any of the items!
p/s: priority given to buyers who confirm with no questions asked.
For your info - I am 161cm, UK 6.
Thank you for shopping with me! :)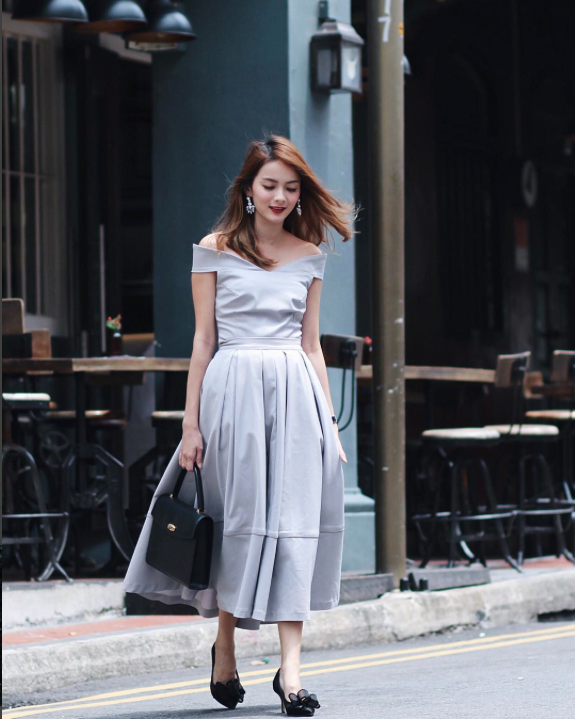 AFA Huntington Skirt (
link
)
tagged S
worn 1x
$26 mailed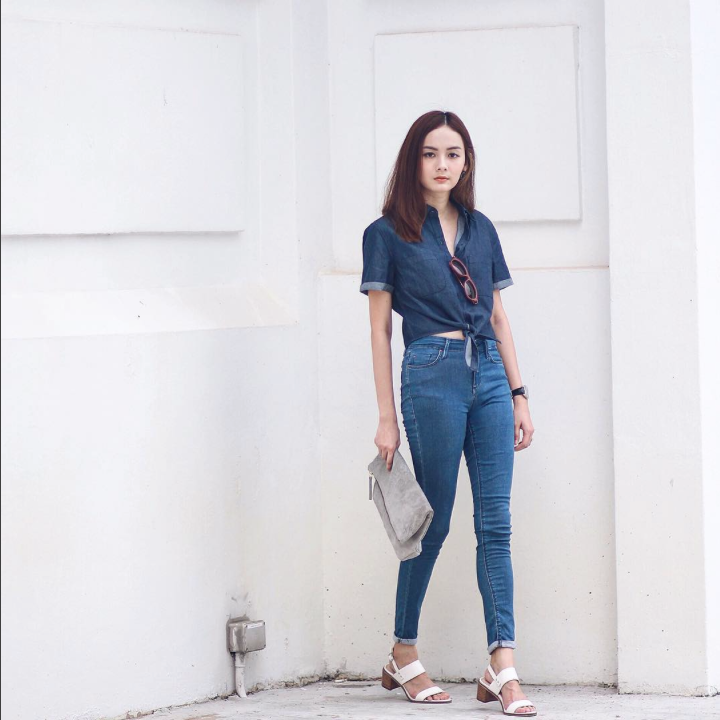 tagged S
worn 1x
$20 mailed
HVV Wide Leg Trousers
tagged XS
worn 1x
$22 mailed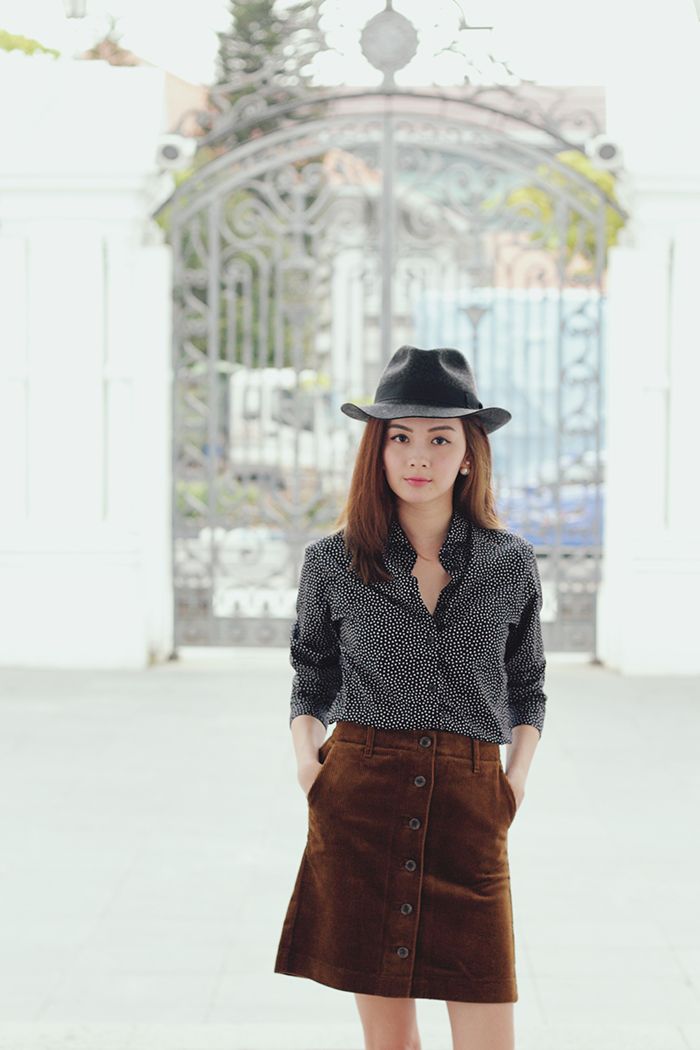 UNIQLO Corduroy Skirt in Brown (
link
)
tagged S
worn 1x
$22 mailed
Fashmob Mesh Shift Dress (
link
)
tagged XS
worn 1x
$25 mailed
Lookboutiquestore Kim Top (
link
)
tagged S
brand new
$17 mailed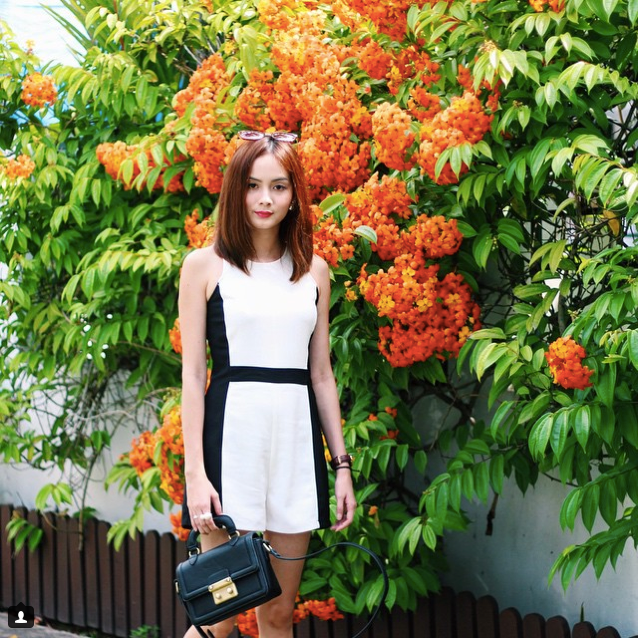 used 1x
$20 mailed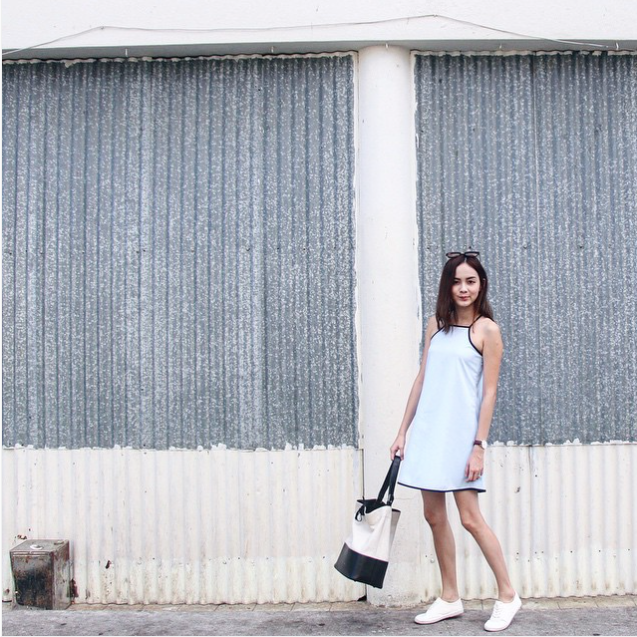 TSW Contrast Swing Dress (
link
)
tagged S
worn 1x
$22 mailed
Dab Porter Ponk Skirt (
link
)
tagged S
worn 1x
$25 mailed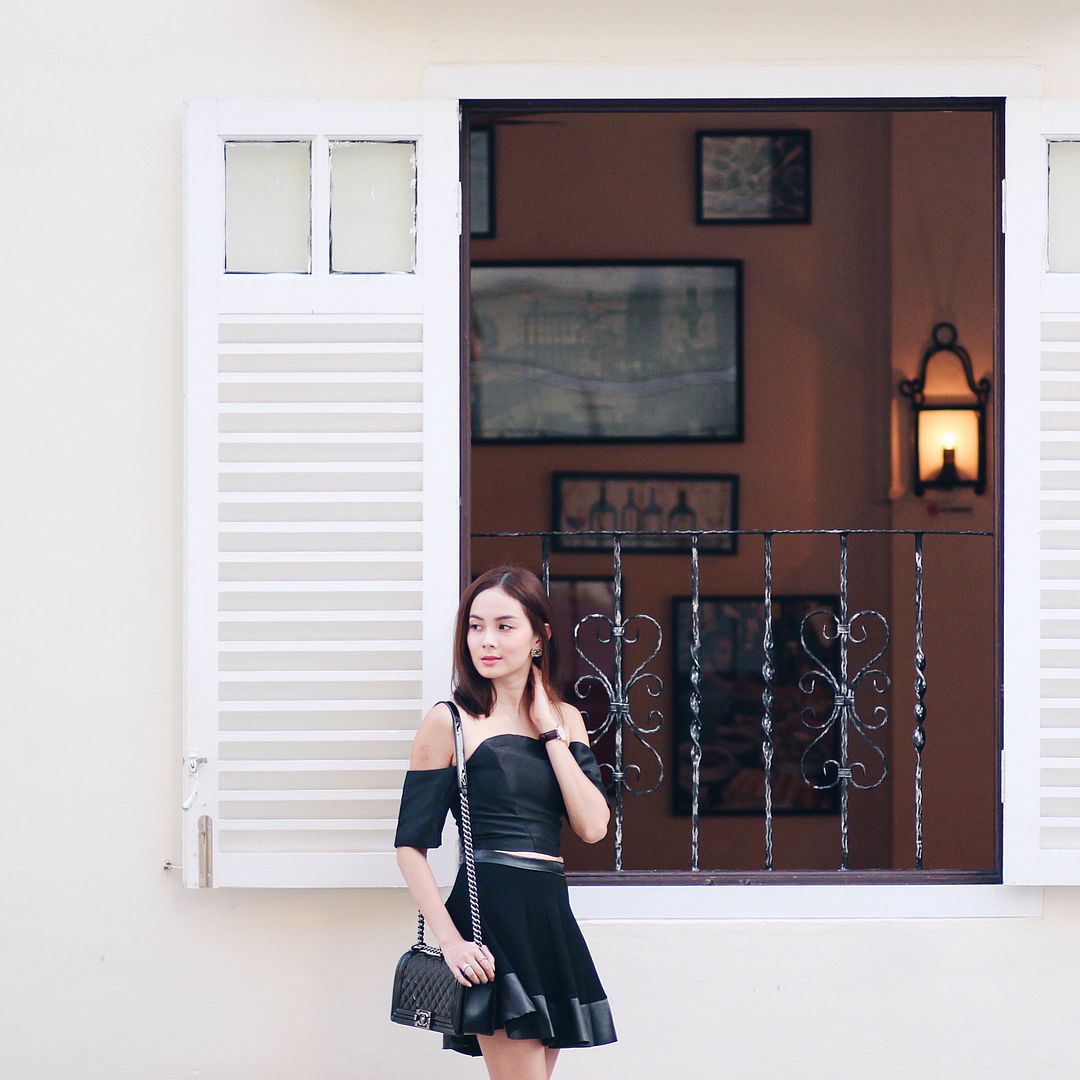 MDS Bella Top in Black (
link
)
tagged S
worn 1x
$23 mailed
MDS Printed Assymetrical Skirt
tagged XS
worn 1x
$22 mailed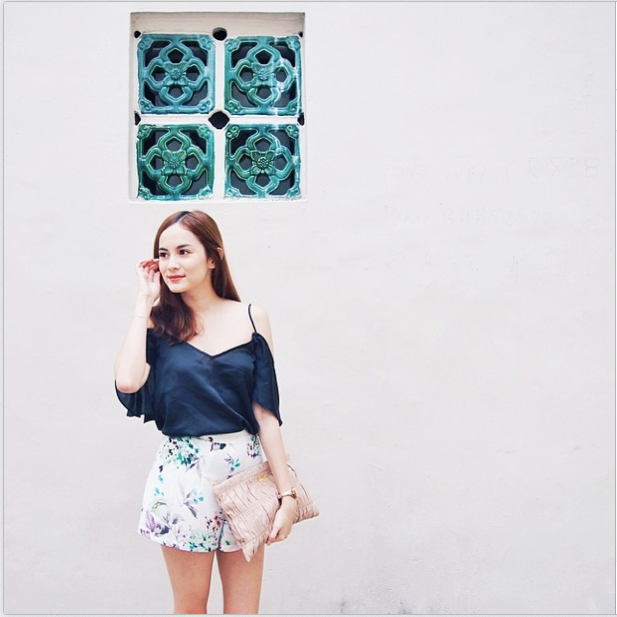 ASOS Off-shoulder Top
tagged UK 6
worn 2x
$12 mailed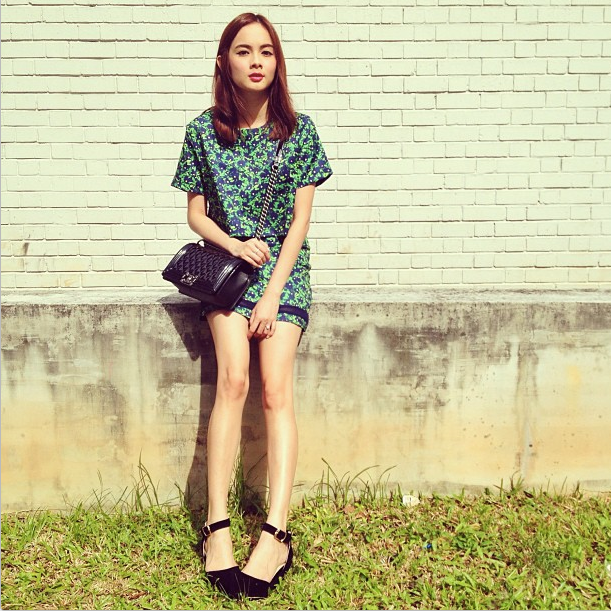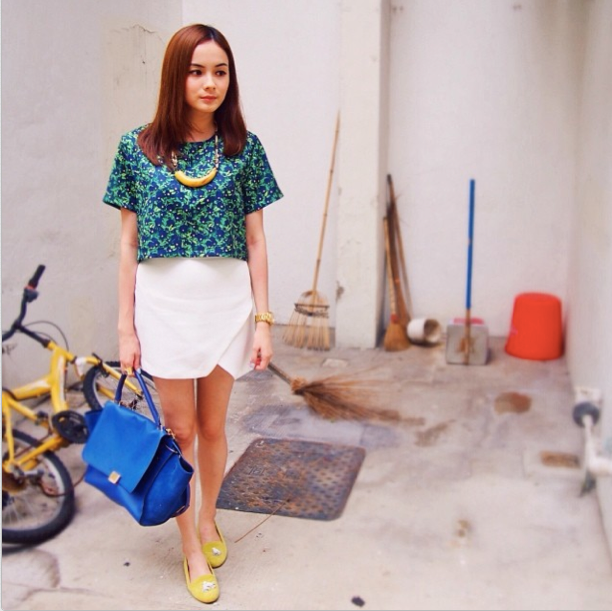 Green Printed Crop Top
worn 2x
$14 mailed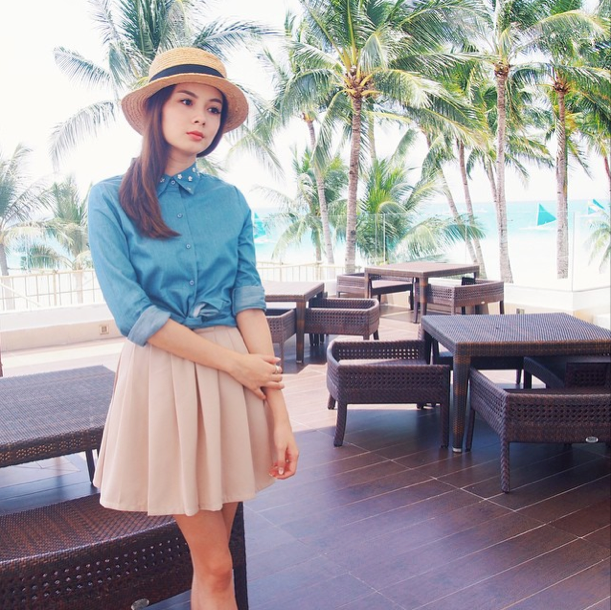 L'zzie Skirt in Beige (
link
)
comes with a black non-stretchy waistband
side zipper
worn 1x
$25 mailed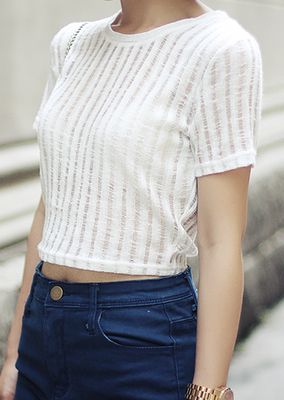 Sheer Crop Top (inner top not included)
worn 2x
fits UK 6 to small UK 8
$12 mailed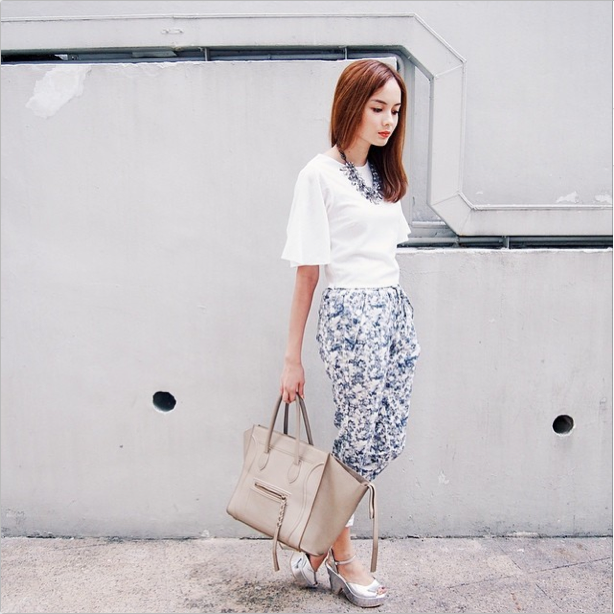 Grey/White Pyjama Pants
Elasticised waist with drawstrings
worn 1x
$15 mailed
Double Woot Knit Top and Scuba Skirt
Both tagged S
worn 1x
Scuba skirt (
link
)
$19 mailed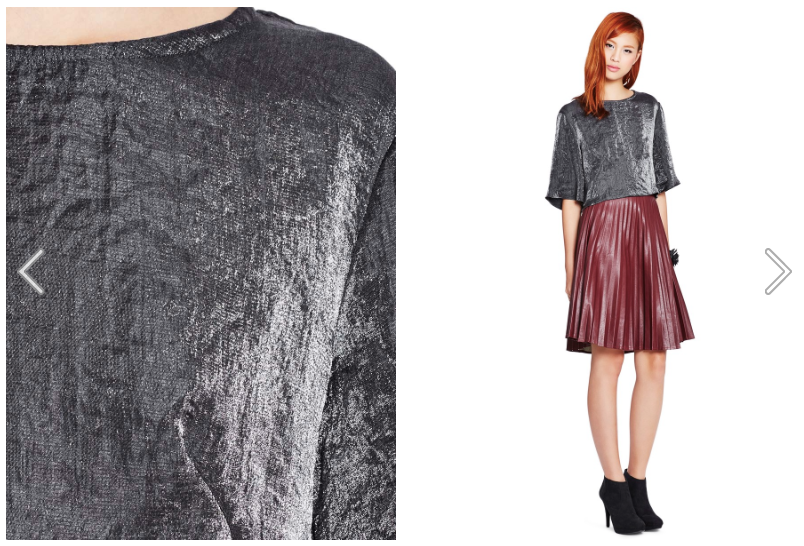 Pomelo Metallic Crop Top (
link
)
brand new
$25 mailed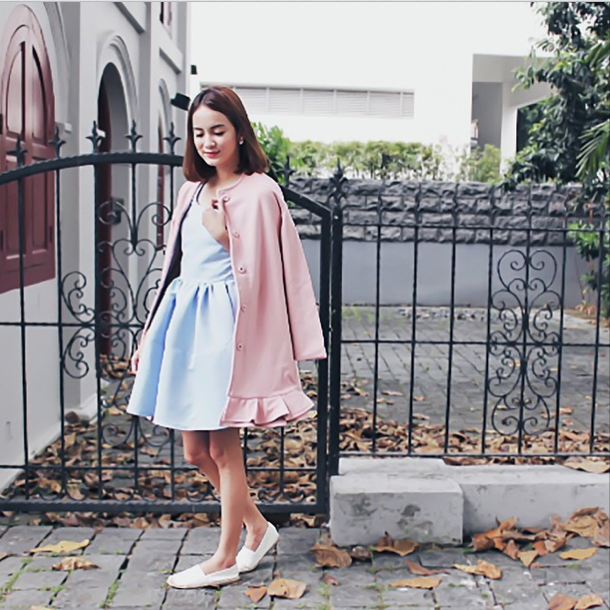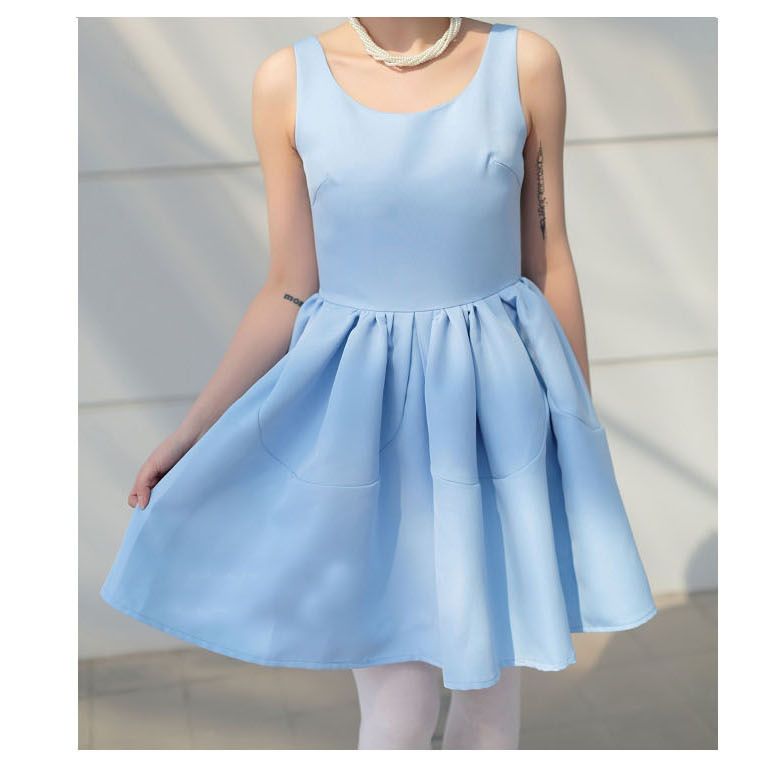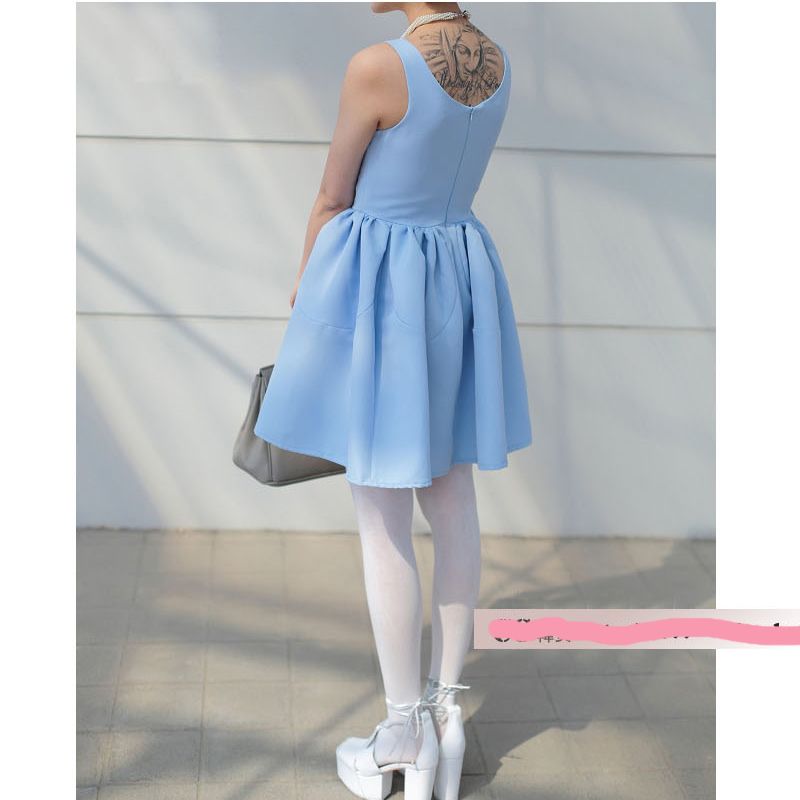 Baby Blue Dress
worn 1x
fits UK 8
$25 mailed