It is actually pretty hard to narrow down to 5 of my favourite places to take OOTDs in Singapore because there are LOTS of pretty backgrounds on our little island. Anyhow, the following 5 are my favourites because I seem to frequent them waaay too often and are easily accessible.
CHIJMES
With its dated western architecture and alfresco dining areas, CHIJMES is the best place to go if you want a fresh perspective and look like you weren't on our little island.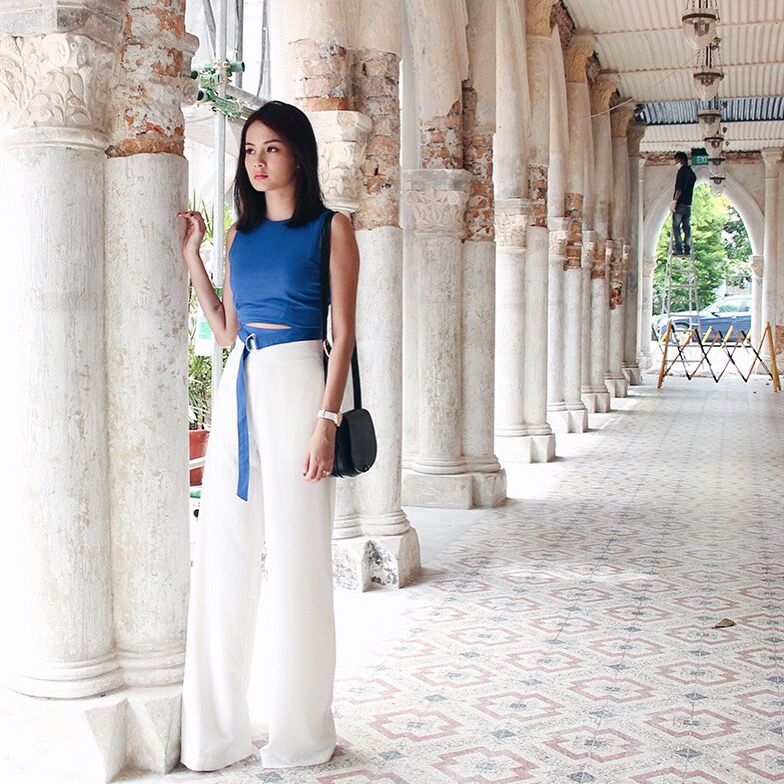 National Museum of Singapore
The exterior looks like something you would find in Paris hence whenever I'm in a romantic outfit and in the vicinity, H and I would head over there to take #ootd. The interior is even
more
beautiful but you would need to apply for permission in advance if you would like to do a photo shoot there.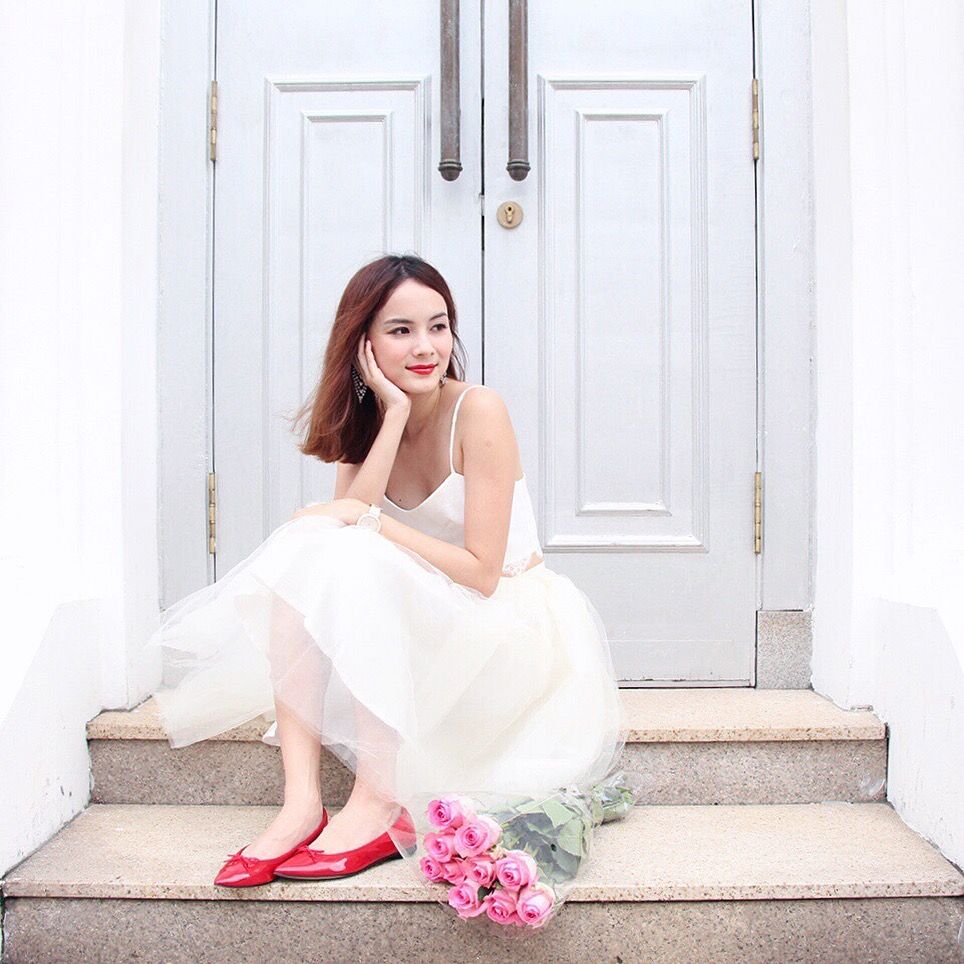 Singapore Art Museum
I think my love for museums and European architecture is obvious so 'nuff said.
Raffles Hotel
A beautiful, clean, white and photogenic place with little human traffic = perfect #ootd spot.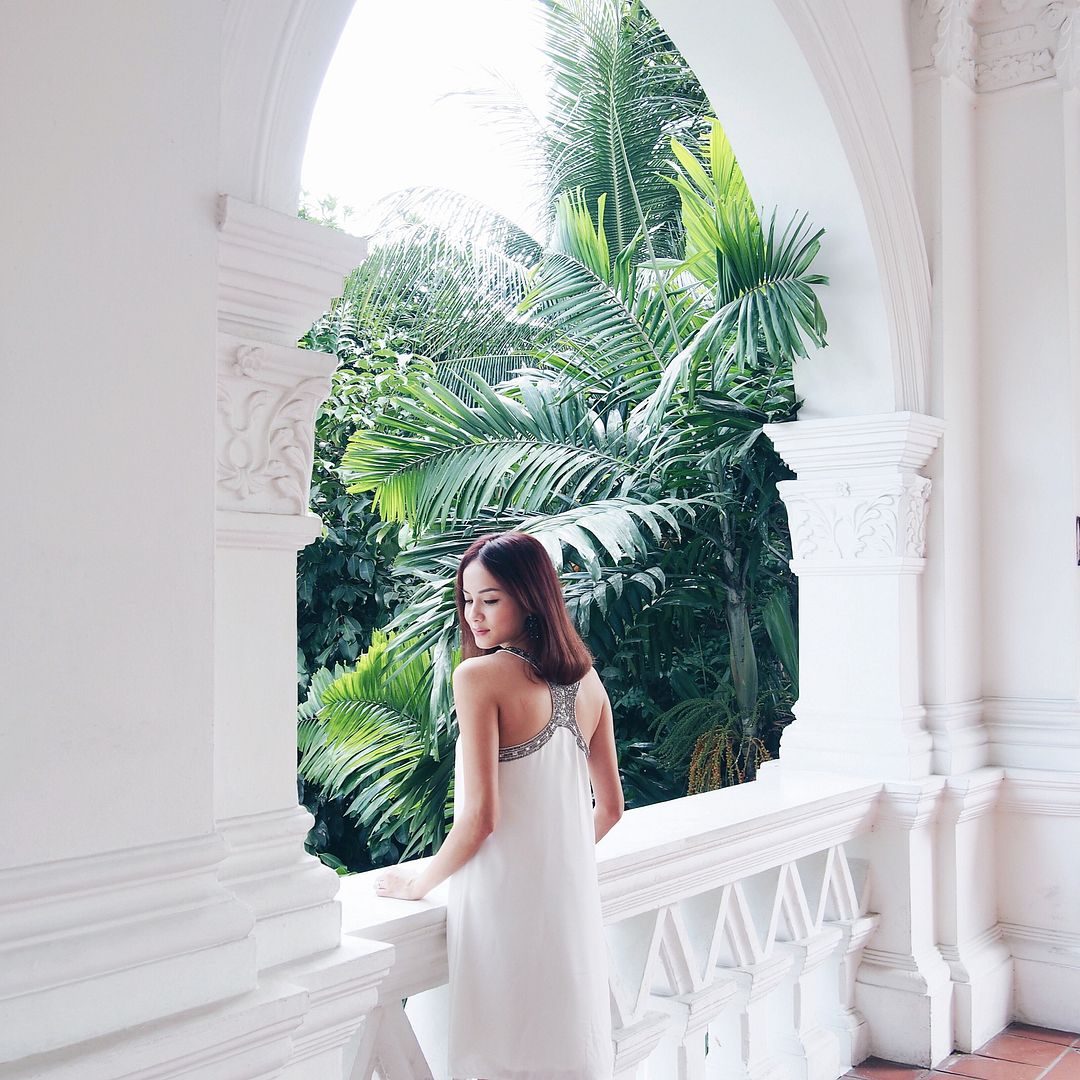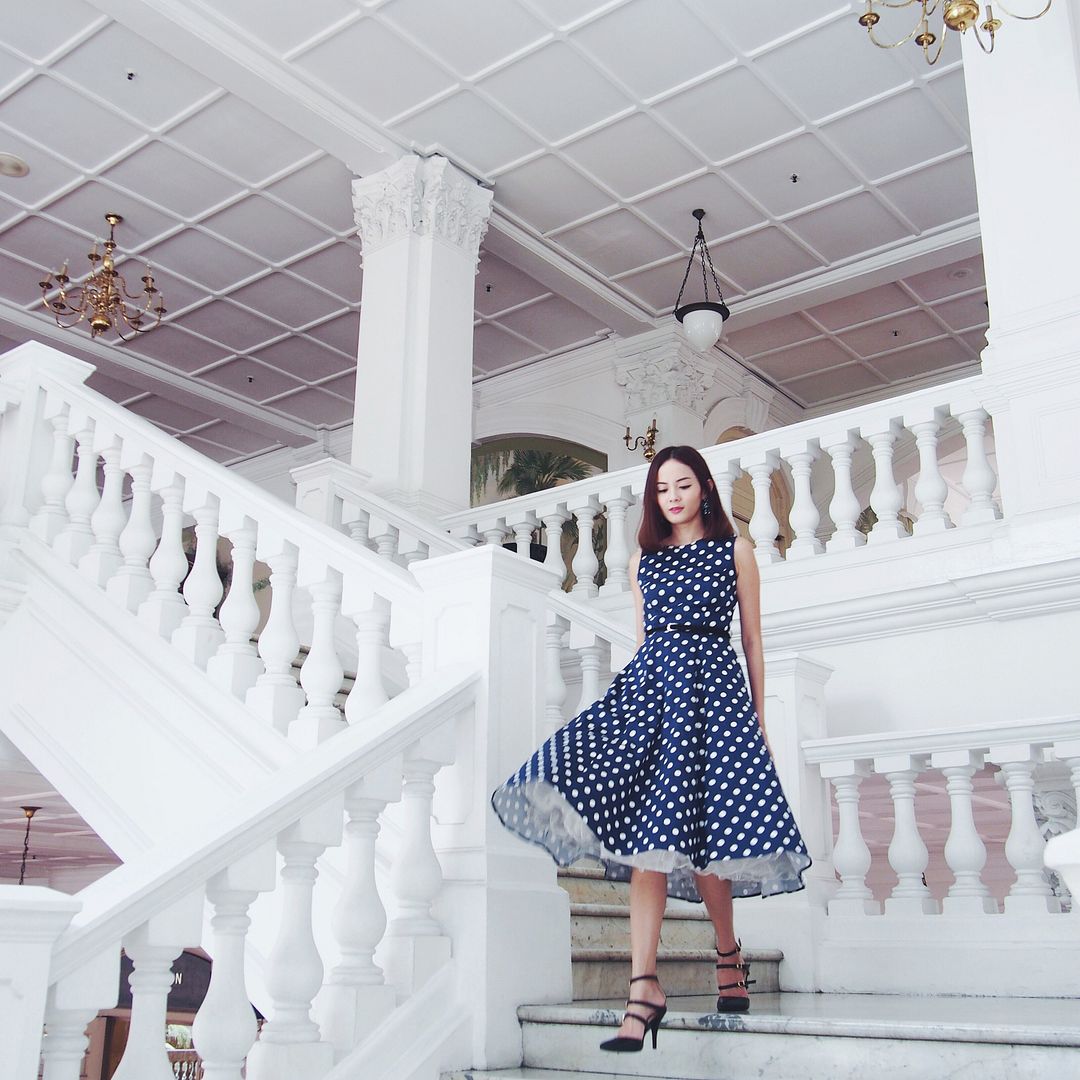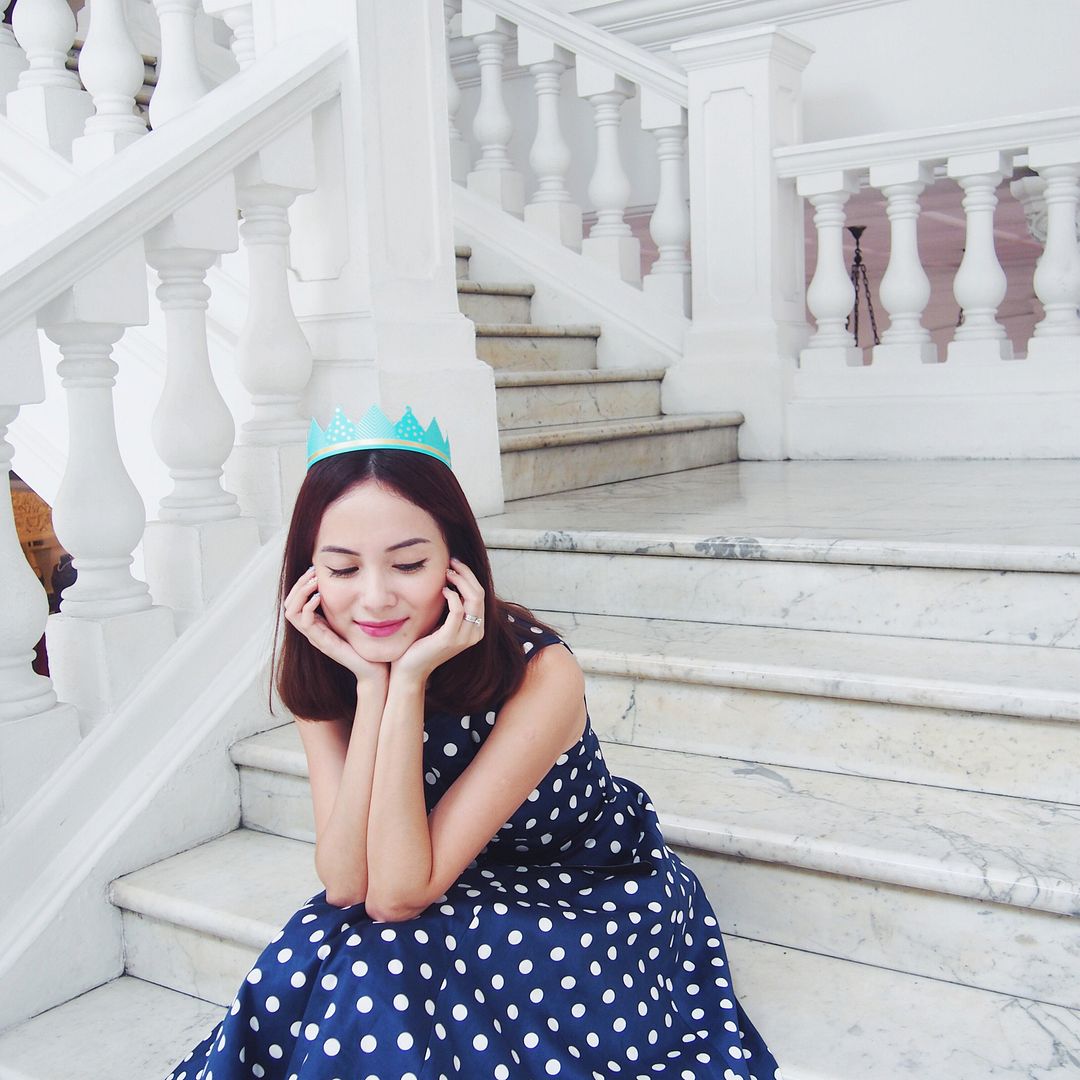 Tiong Bahru
I am sure most of us would have taken at least one #ootd in Tiong Bahru so no further introduction is needed for this neighbourhood ;)