Woohoo! Some TippyJess update girls!
I'm very happy with this batch of manufactured items!
Let me know what you girls think!
And and and...
Do you prefer to see more manufactured items?
What about sizing - is TippyJess current sizing okay?
If you would like to see any designs
or have any constructive comments about our manufactured items,
please email me at
jessica@tippyjess.com
Much appreciated, thank you!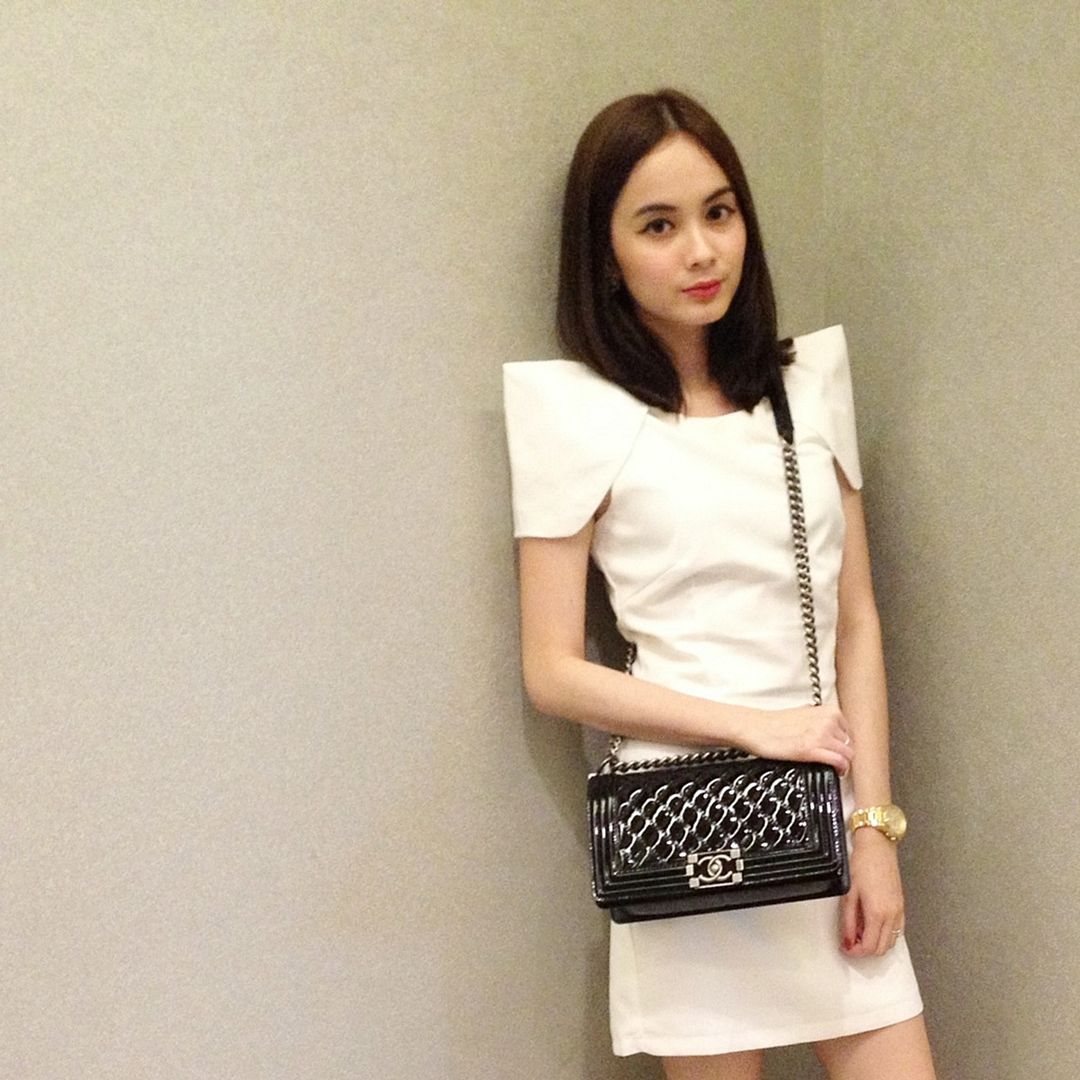 Wing tips, Lady Gaga's shoulders...
Call it whatever you want I can't deny I absolutely love the sleeves!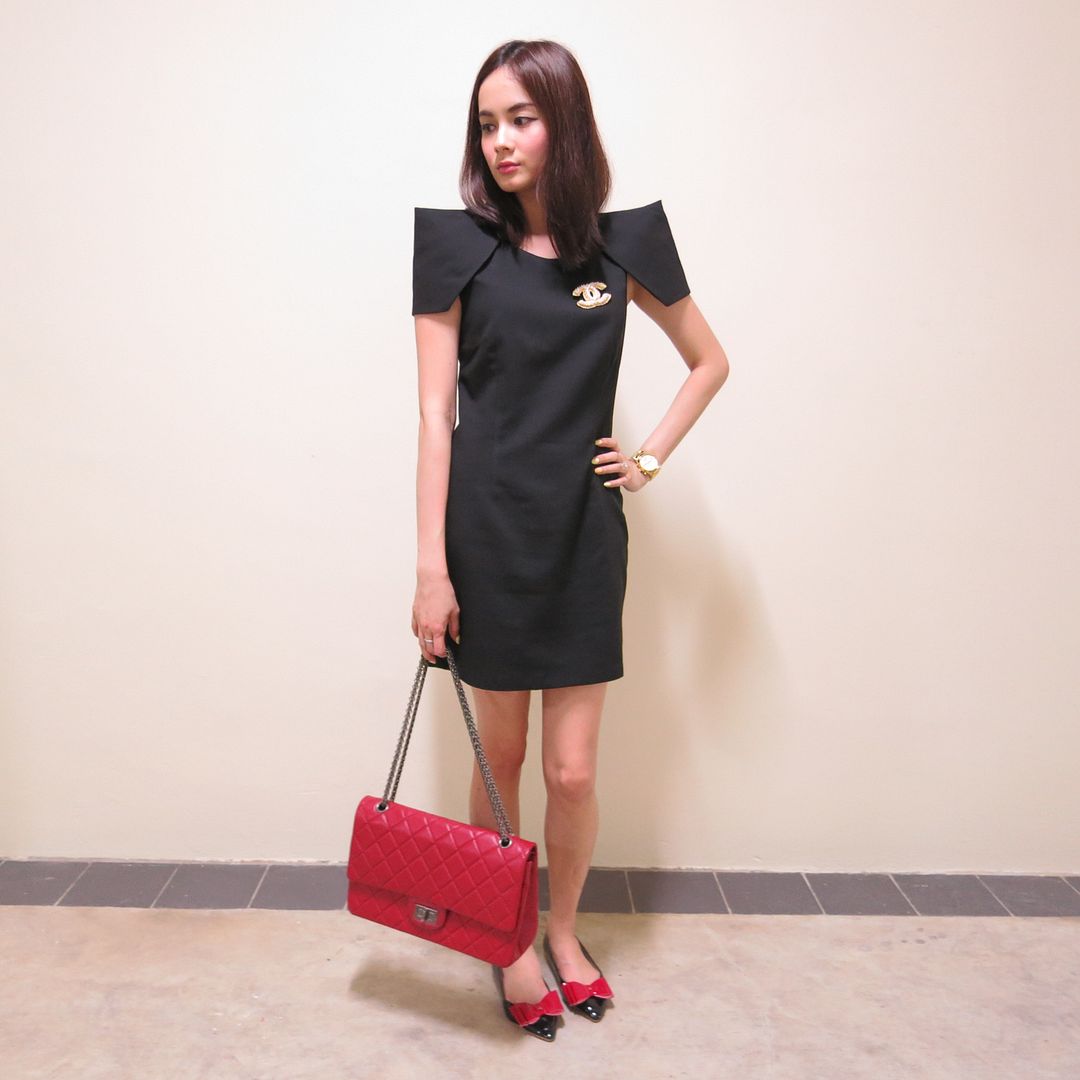 Or do you prefer it in black! ;)
I was wearing the sample piece in this picture and it was a little baggy on me
so I adjusted the measurements a little and it's now perfect!
(As seen on the white piece)
Comes in sizes S and M.
I couldn't decide on the colour so I kept both hehehe!
We are finally launching the Miss Selfridge inspired shorts!
We call ours the Peek-A-Lace Shorts!
Comes in sizes S and M.
I've worn my personal pair to death and I'm pretty sure you will too ;)
Next up, we have the Flower Power Dress!
Primary colours look good on every skin tone - I'm serious!
And yes, this is also the dress I wore in my
Daily Makeup
video.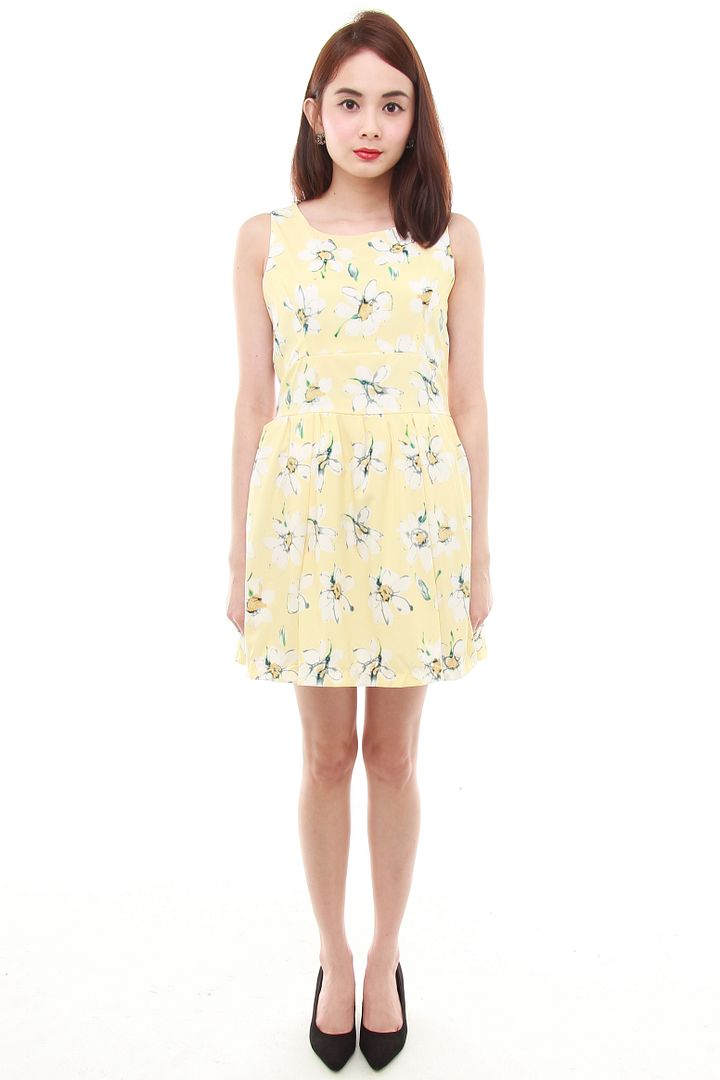 If you love this dress I wore and posted on Instagram the other day,
we have a similar dress coming up in this launch!
Some items are going at pocket-friendly prices!
Think $15.50 to $19.90!
Want to know when's the launch?
See you then! ;))))