I am terrible at styling my hair and applying eyeshadows. I'm pretty sure you already know that from the pictures I post on my Instagram haha. Before every special event, I always prefer to head down to my hairstylist to get my hair done but that would mean looking absolutely ridiculous in the public transport in my 4 inch heels and floor-length outfits. Either that, or the hair salon is not located in the same district as my event venue and that will mean making a detour and incurring extra taxi fares.
Learning about the house call services provided through
Vanitee
is truly a life saviour!
Vanitee
is an online booking destination for quality beauty services from sought-after independent and emerging artists. The platform bridges the gap between beauty artists and customers, you can book a massage, facial, brow and lash services, etc.
I was headed for a formal event last week and decided to try out the
Vanitee
app for the first time to engage a hair+makeup artist, as well as a manicurist, straight to my house! The app is very transparent and there are LOTS of beauty artists in each category to choose from. You can read reviews, check prices and browse through past works before choosing your favourite! Moreover, chat with the artists through the app and get immediate responses!
After much surfing around, I engaged @kel to do my hair+makeup and @nailedyougood to dress my nails before the event! My appointments were confirmed right away through the app and text messages.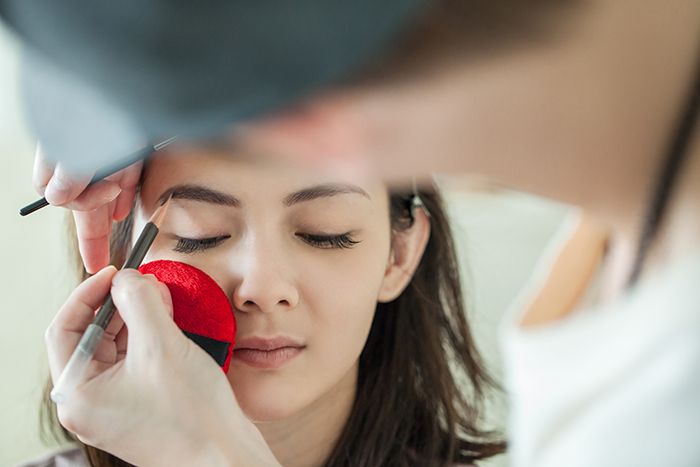 Kel and Rachel arrived right on time at my doorstep and we immediately got down to business! Both of them needed a table, chairs and electrical plugs to work so my dining table was the perfect choice since the area was spacious, and everyone can move around easily without getting in each other's way.
They came well-prepared and I love their professionalism. My gelish nails were completed in an hour and hair+makeup was done in 1.5 hour, all in the comforts of my own home!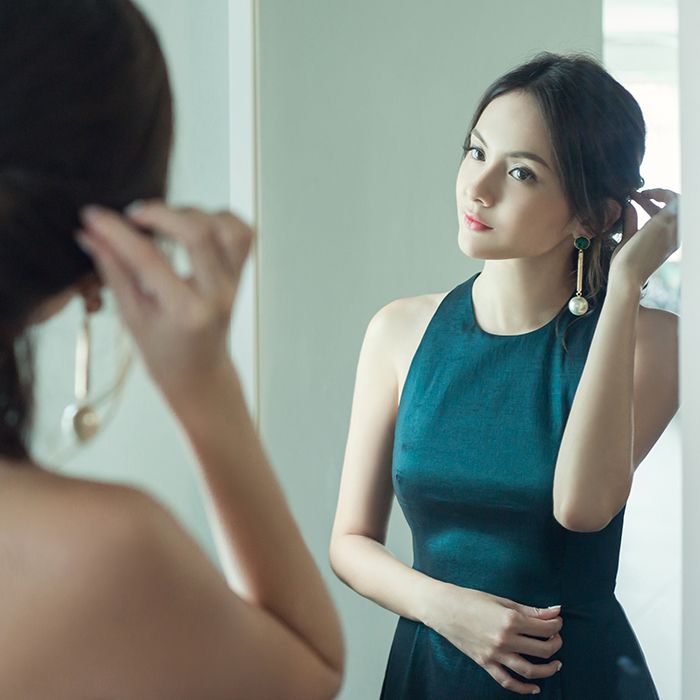 Once I've changed, I was ready to go. No rushing around in heels and reaching my destination looking flustered or feeling sticky from perspiration. The convenience is unbeatable and I'm already looking forward to my next house call experience with
Vanitee
!
With CNY around the corner, I'm sure everyone's looking to doll up and get ready for the festive season. You'll be delighted to know I have a
20% off
discount code for all beauty services on
Vanitee
. Download the app and check out with
JESSICA20
(for 1st time users only, code expires 29 February 2016) to book your nail, hair, makeup, and even eyelash extension appointments! Oh, and for all bookings made from now till 14 February, you'll be entitled to a sure-win ang pow! There are $30 Vanitee credits, cute Vanitee Unicat (their mascot) totes, etc all up for grabs!