Sponsored Post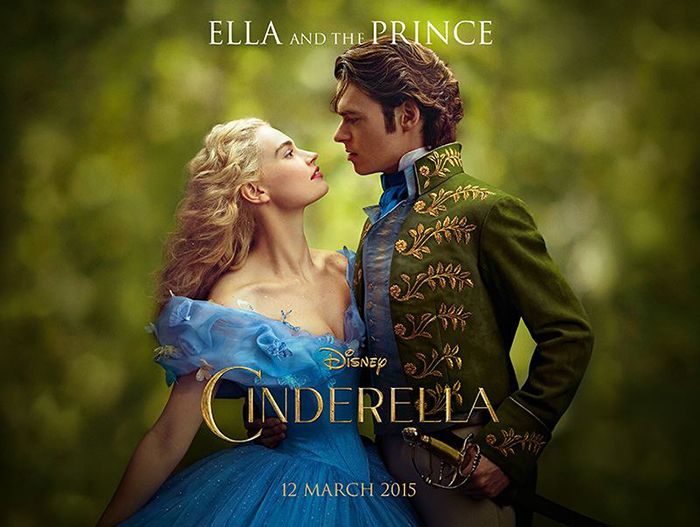 I'm sure many of us here are familiar with the fairytale Cinderella. It was one of the first stories I grew up with (my first storybook was Jack & Jill by the way if you are interested hehehe) and from then, I got intrigued with all these princesses' happily ever after endings because who doesn't want one? At the tender age of <6, I
thought
I was a princess, and everyone around me indulged me in that belief. Positive outcome or not, that's not the main point for this entry haha. But yes, I will definitely continue to pass on these fairytales to my child in the near future because they are old but gold.
Last Saturday saw H and I at the Mastercard Theatres for the movie premiere of Cinderella! Not surprisingly, my initial thought when I received the invite was, "Cinderella? Most of us would've already known the storyline, why is there a movie on it? Wouldn't it be a bore?". But the remake of the Cinderella story proved otherwise because you literally see the book you read in your childhood come to life. The blue gown Ella wore in the movie was as grand as what I have always imagined in my mind.
Before the movie started, H and I were in for a treat! There was a photobooth where we had our picture printed in card size at the Kose counter, completed with a fairytale-ish looking mirror frame!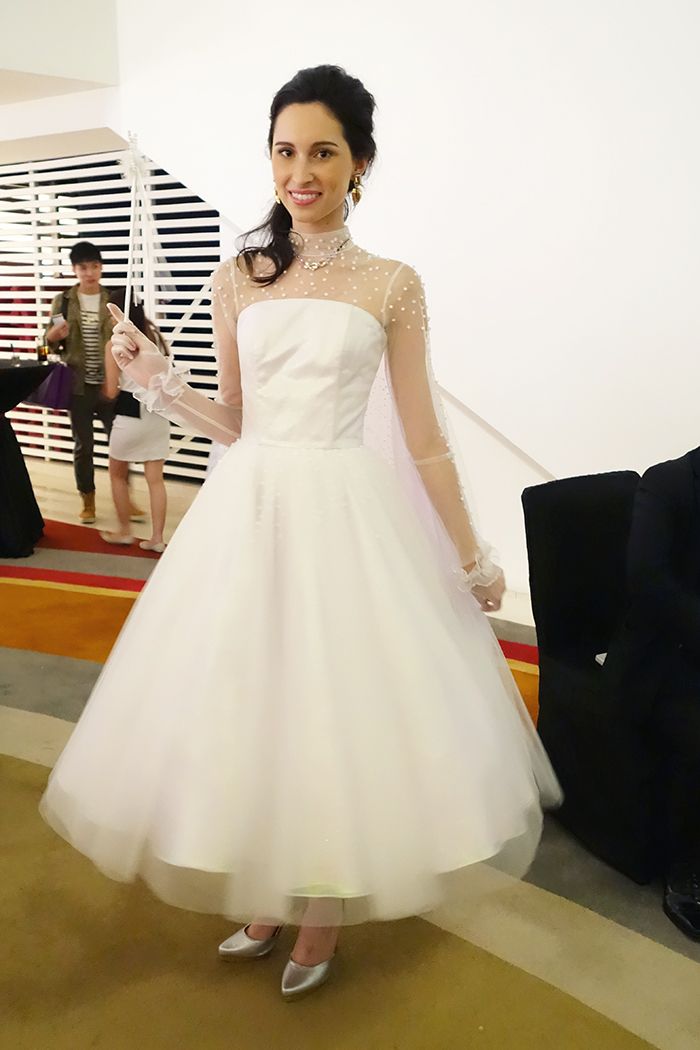 There was an exciting showcase of Disney's Cinderella inspired dresses by NAFA students (Singapore) inspired by the main characters in the story. My favourite dress is (surprisingly) not Cinderella's (the powder blue toga gown) but the Wicked Stepmother's! The choice of forest green gives the gown a more "cruel" feel but the mermaid cut and subtle embellishments are what got my heart.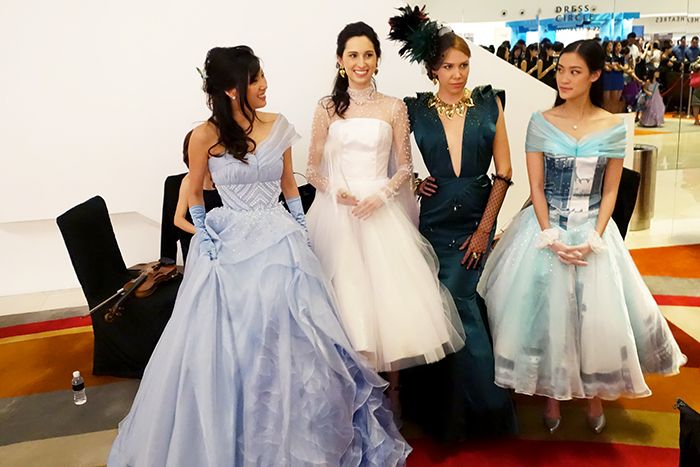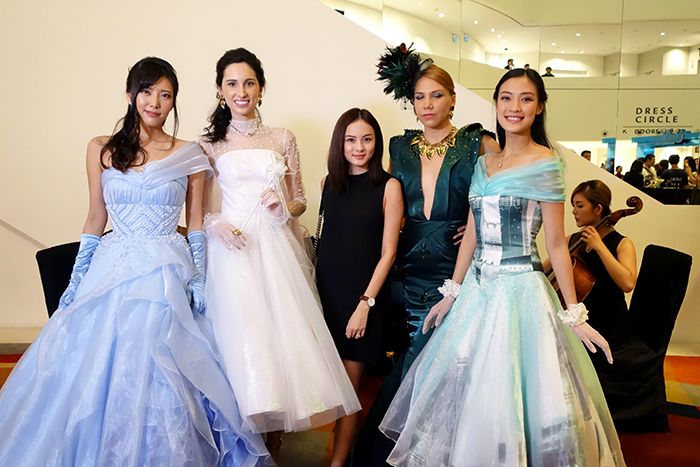 Hahaha I look like a kid next to these models. Please ignore the height difference, I came from a flea before that hence I chose comfy flats over high heels.
There was also cocktails, ballroom dancing, music-making with a lot of mingling. Also, lots of cute little girls were dressed in princess dresses looking waaaaay adorable!
...and then I went in search of the famous glass slippers!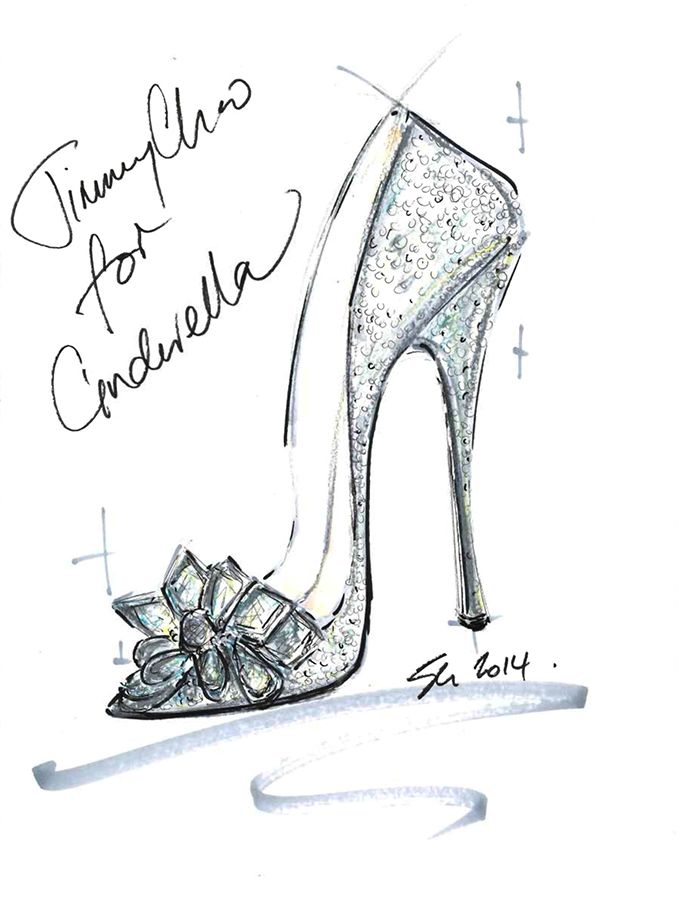 Many renowned designers around the globe such as Jimmy Choo, Nicholas Kirkwood and Stuart Weitzman were inspired by Disney's Cinderella and got down to designing their versions of the glass shoes for the movie. The above was Jimmy Choo's design which is also my favourite.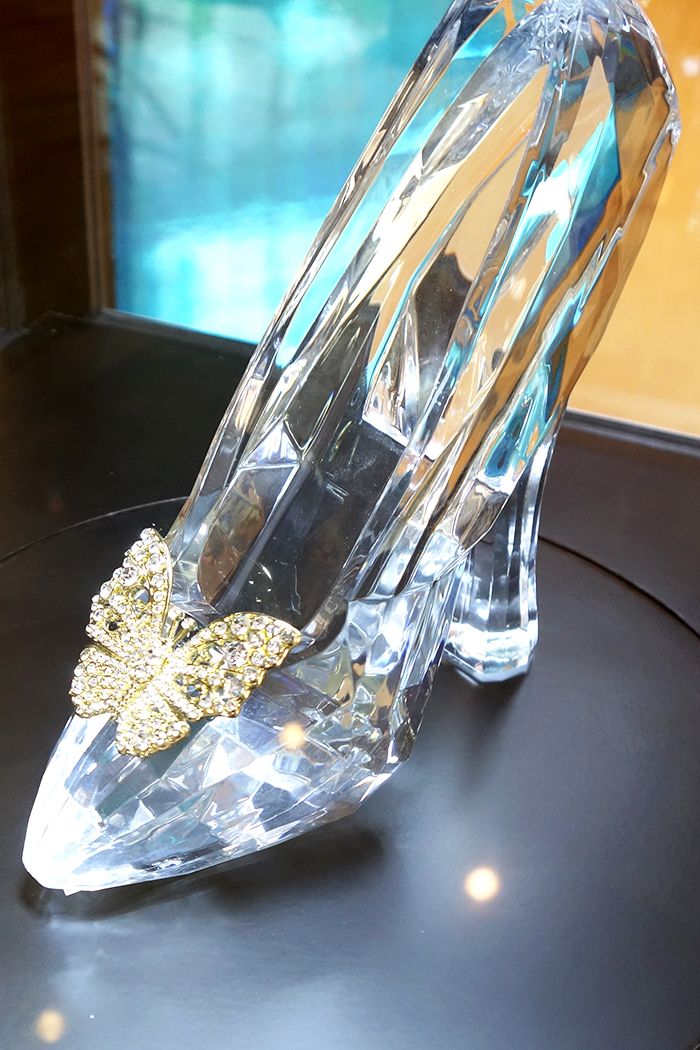 And this is the famous glass slippers. You should catch the movie to see how it sparklessss. So gorgeous!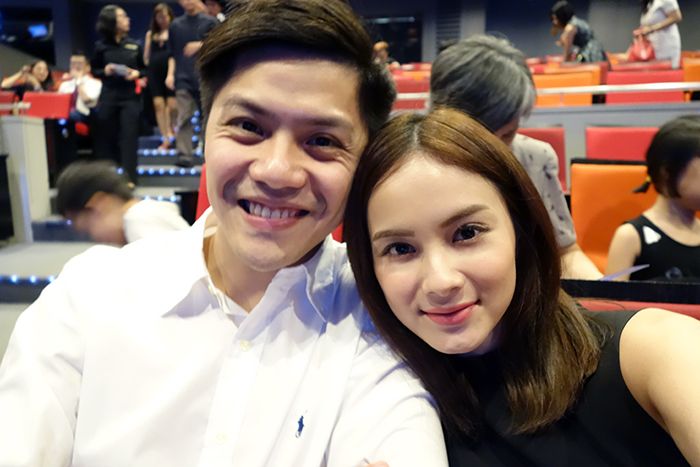 Seated and ready for the show to start!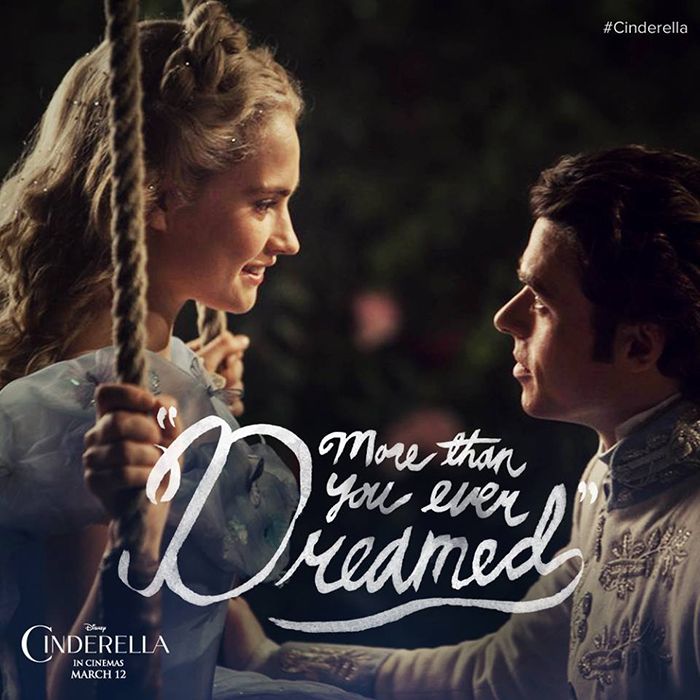 The movie might come with very few surprises but there was never a dull moment. Most of us would already know the basic plot but I think that is what connects the movie with the audience. You just keep wanting to find out what happens next when there are such charming actors (Lily James as Cinderella and Richard Madden as the Prince). Indeed, there were some unexpected moments injected with lots of humour. We did have some good laughs in the theatre!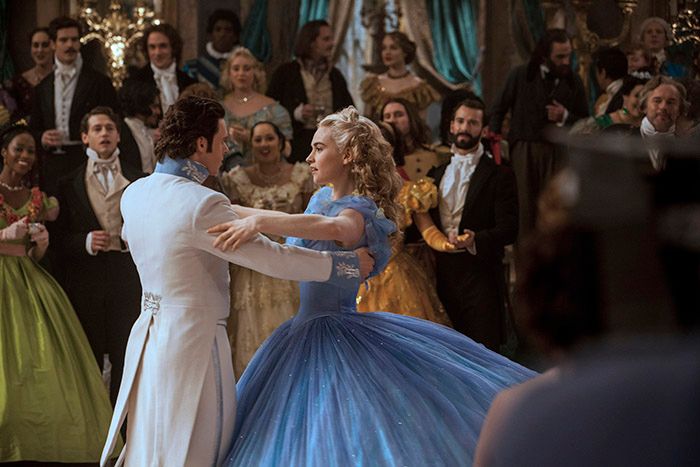 My personal favourite scene has to be the ballroom dancing. I know it is *quite* expected but hey, the way Cinderella's gown moves with the swish-swish sound effect makes you want to don a dress like this for at least once in your lifetime...just to dance. With a prince charming - that's a bonus.
I have a slight tulle addiction so look at all that tulle/mesh wrapping her waist! The dress is glorious! Let me rewind a little - when Cinderella arrived at the palace and her carriage door opened, there was almost a synchronised "
Wow...
" in the theatre because the scene was too beautiful. Cinderella looked stunning in the gown with her sparkly glass slippers seated in the magnificent golden carriage.
Okay, maybe this was my favourite frame.
In the "secret garden" with the Prince - a scene you don't get in the basic storyline!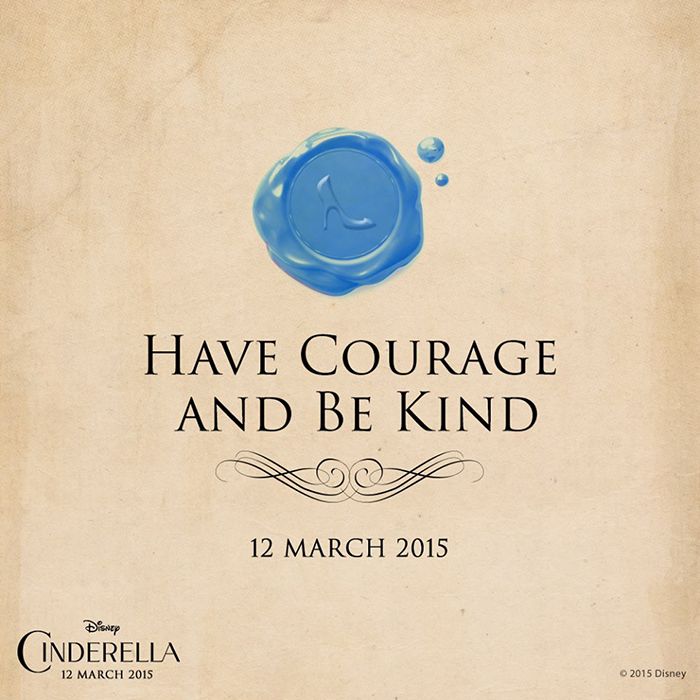 On her deathbed, Cinderella's mother left her with a parting line - "Have courage and be kind". This phrase stayed with Cinderella and gave her strength to keep going during trying times. It was repeated multiple times during the movie and I like how they inserted a theme into this, teaching kids and also us, the big kids, the right values, which we sometimes forget/neglect.
Disney's Cinderella, the movie, is already out in movies (on 12th March, in fact!) and I strongly urge you to head down to the cinemas to check it out! The movie is not just the fairytale story of Cinderella but also takes a deeper look into the characters and their backgrounds. I am not a huge movie-goer but I think this is definitely worth a 4/5 popcorn because of the pretty costumes and good-looking characters.
Website:
www.facebook.com/DisneyStudiosSG