Where did the month go? It really doesn't feel like I haven't dropped by in such a longgggg while. So what's up was my clothing label,
SOIGNÉ
(
pronounced "swan-yeah"
), had a launch party followed with a pop-up store at
Monochrome Fusion Bistro
last month. I've never planned for something as large a scale as the launch party so that was a first and I'm glad it was a success :) You can read more about it at this
Dayre post
.
Invited guests were treated to a short runway show and canapés (came in very big portions so I'm not sure if they should be called canapés hahaha) were prepared by Monobistro. It was actually quite fun, the crowd was interactive and engaged, we had a blast! I'm gonna share some photos taken that night by our official photographer, Tim Boey.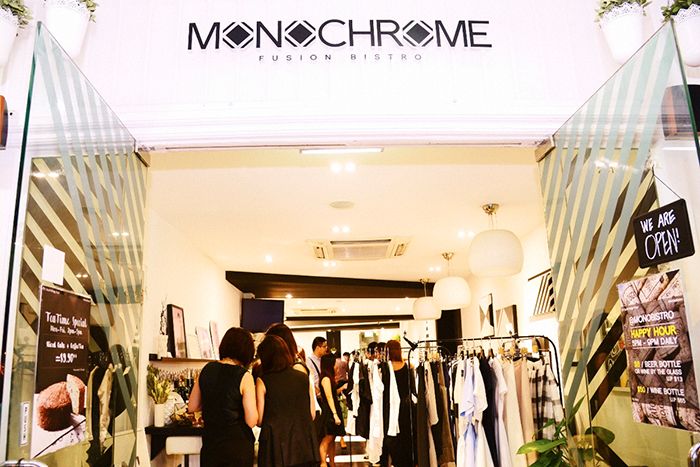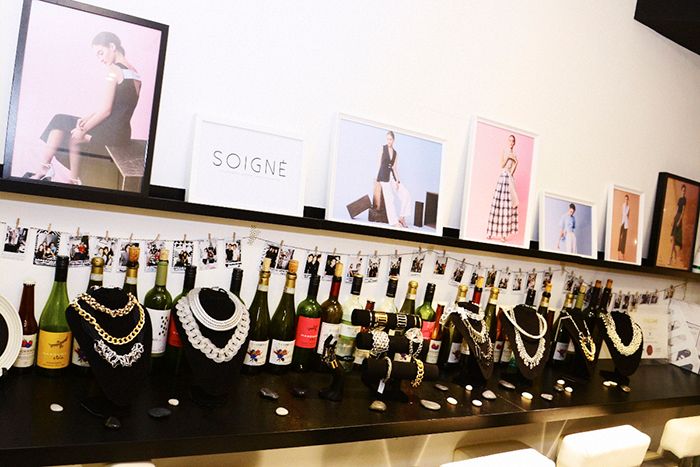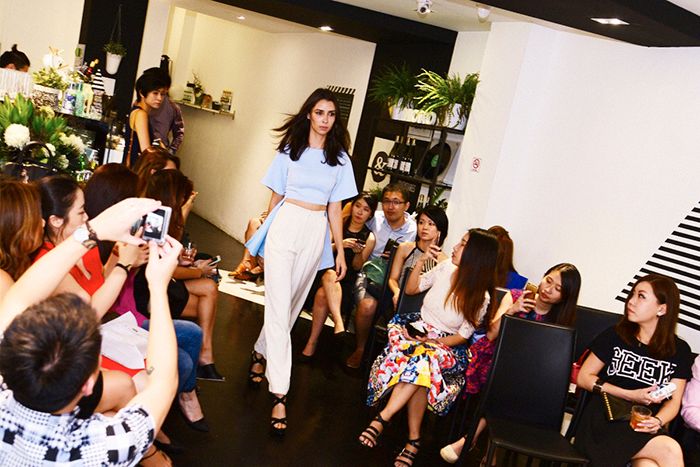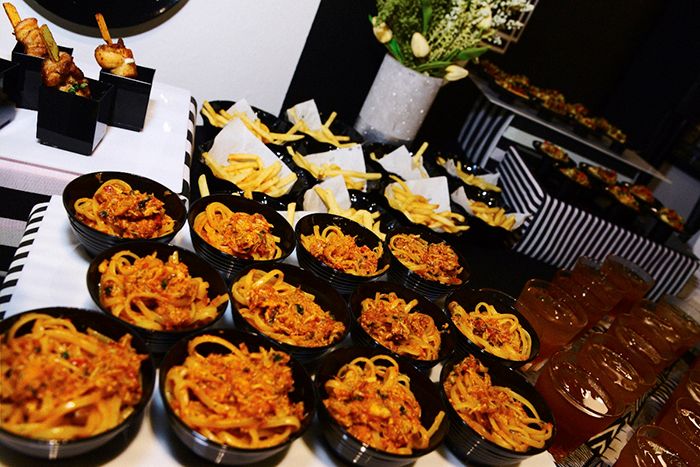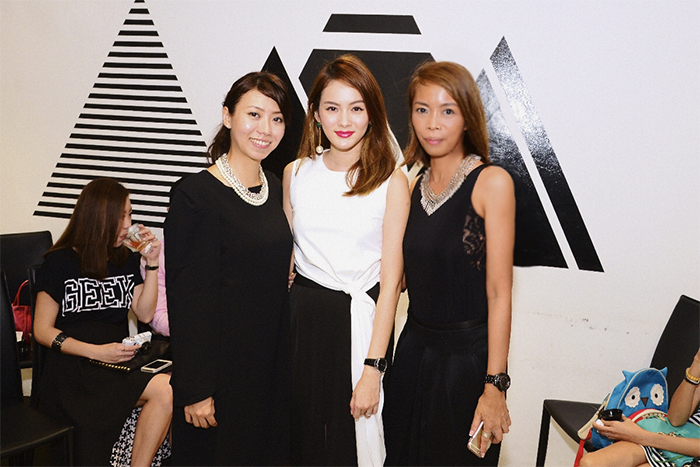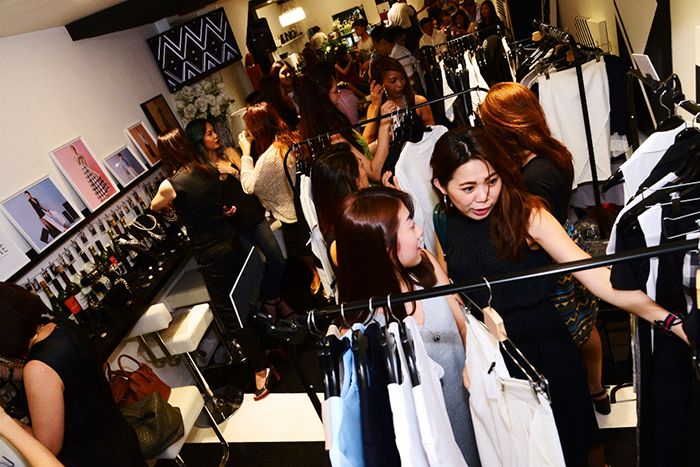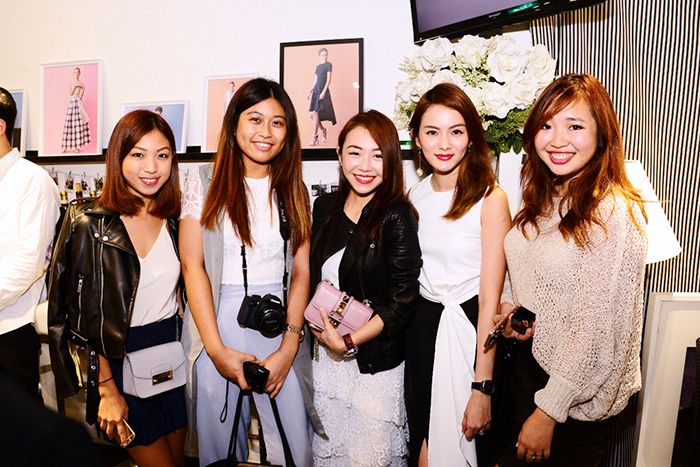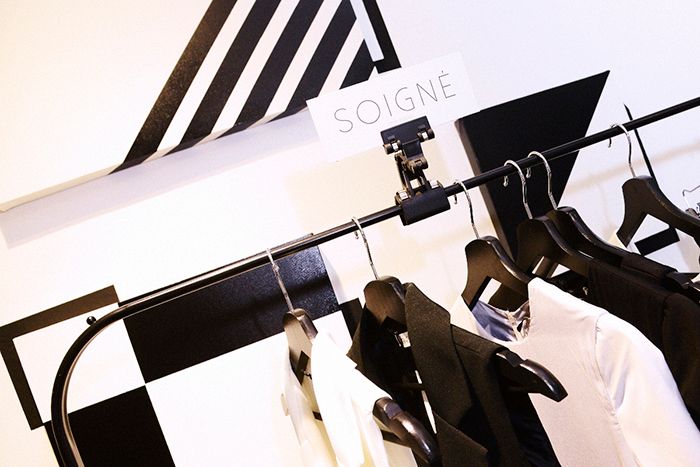 I've also been wearing some of my own designs to death.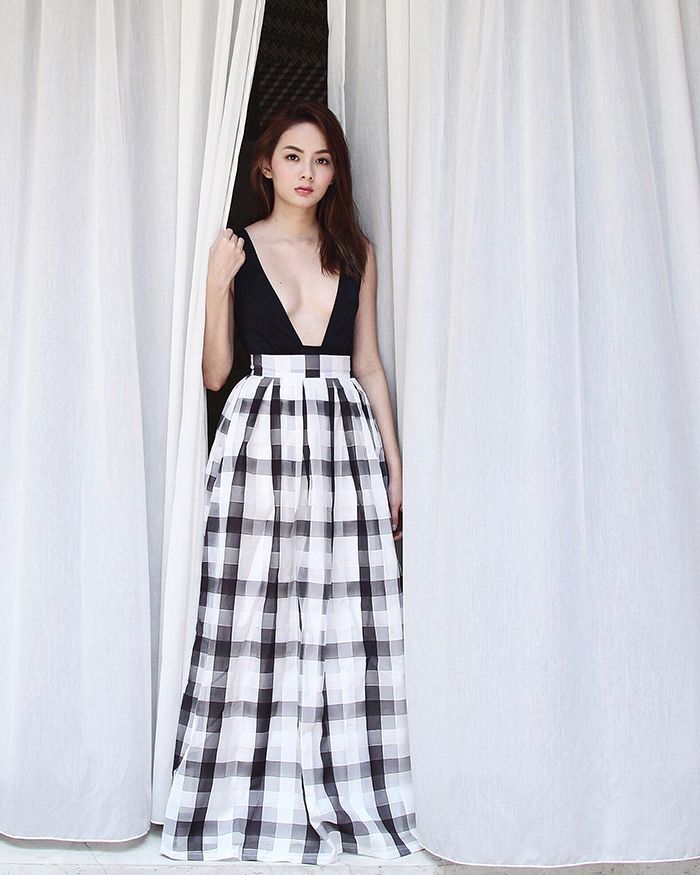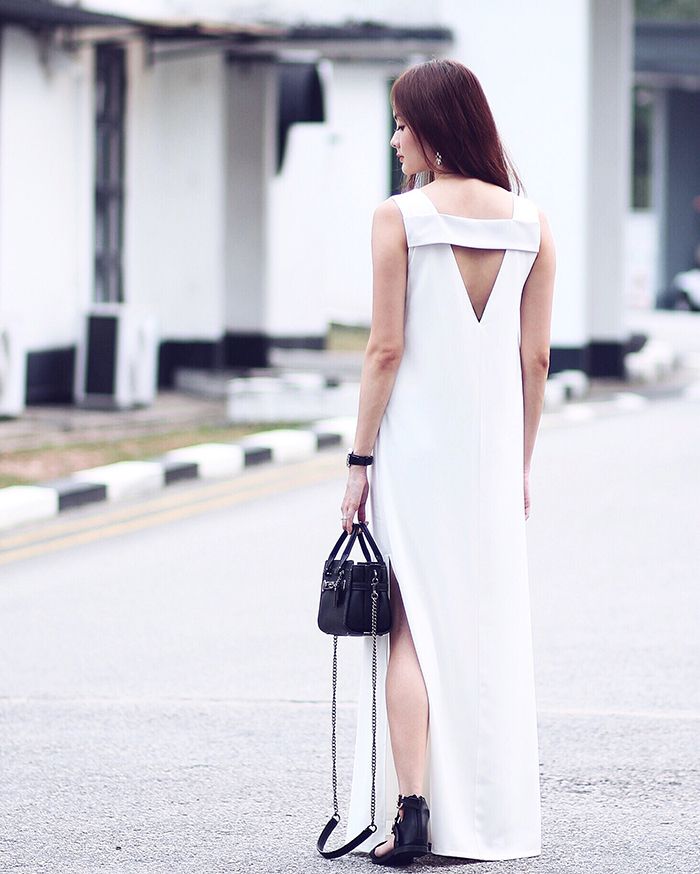 This is white/grey but I also really love the black/white version which I wore it while on duty at the pop-up store hehe.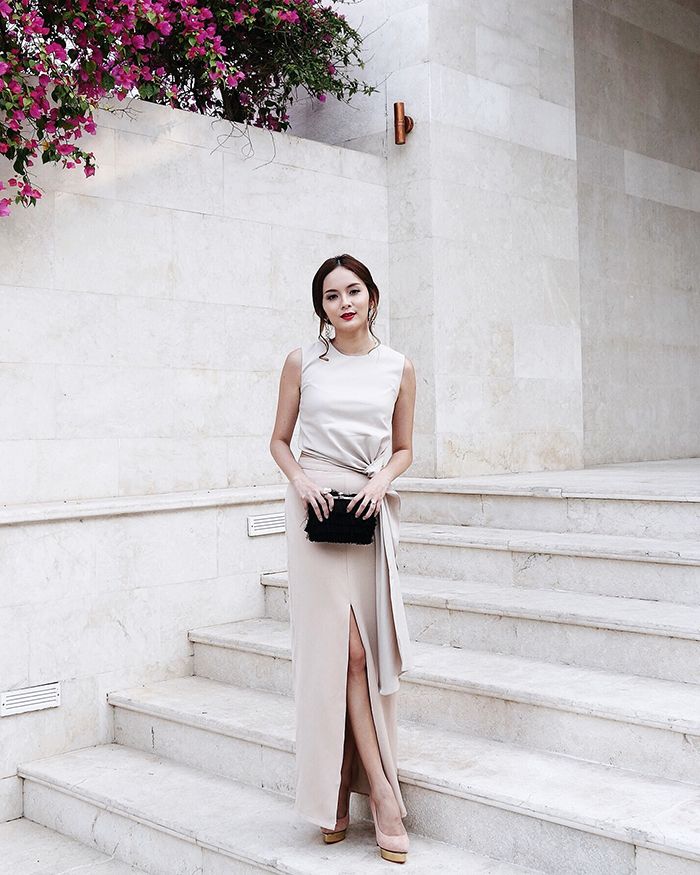 Everyone and my favourite top in white and nude :D The maxi skirt in black and nude was a hit among shoppers too!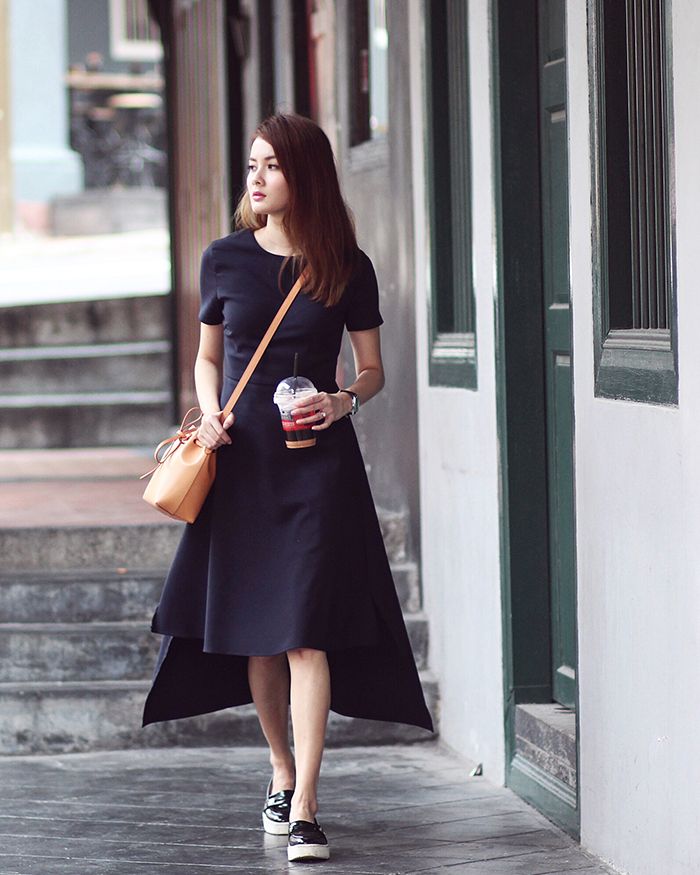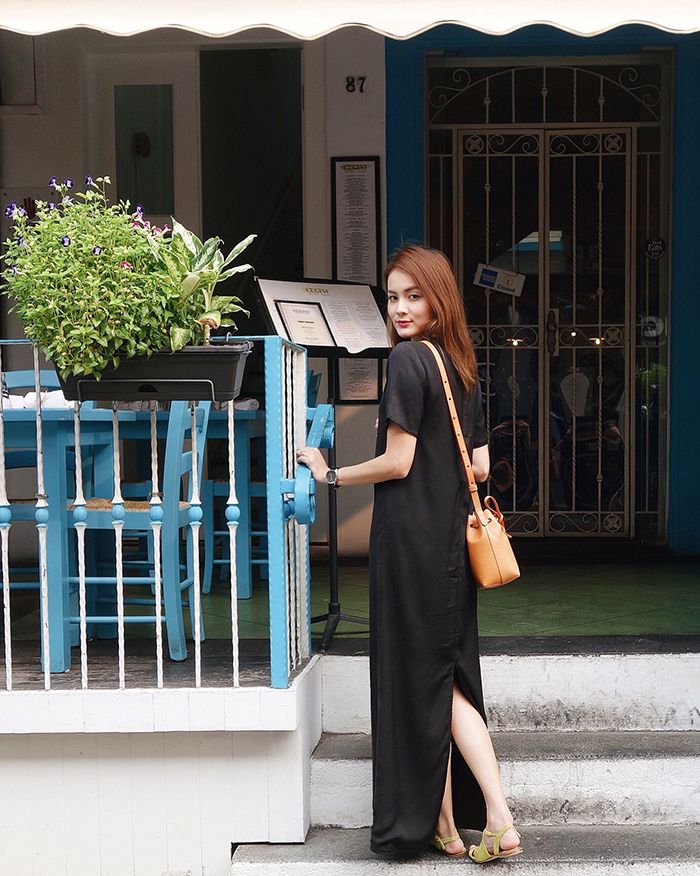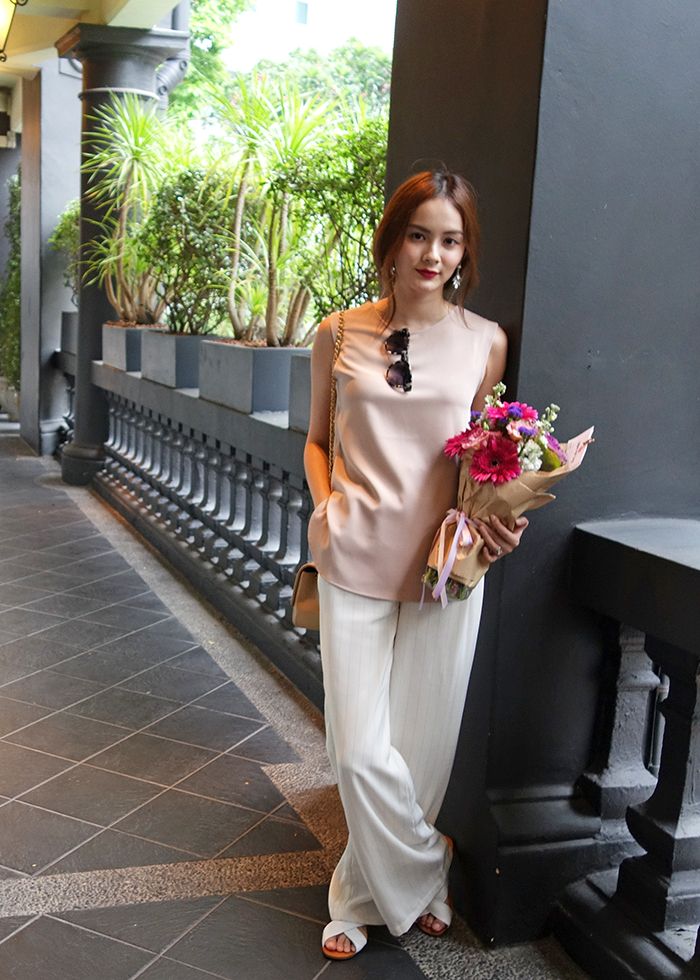 Our Tailored Striped Pants which I've already worn it thrice!
This unique Peplum Sleeve Crop Top comes in pastel blue as well ;)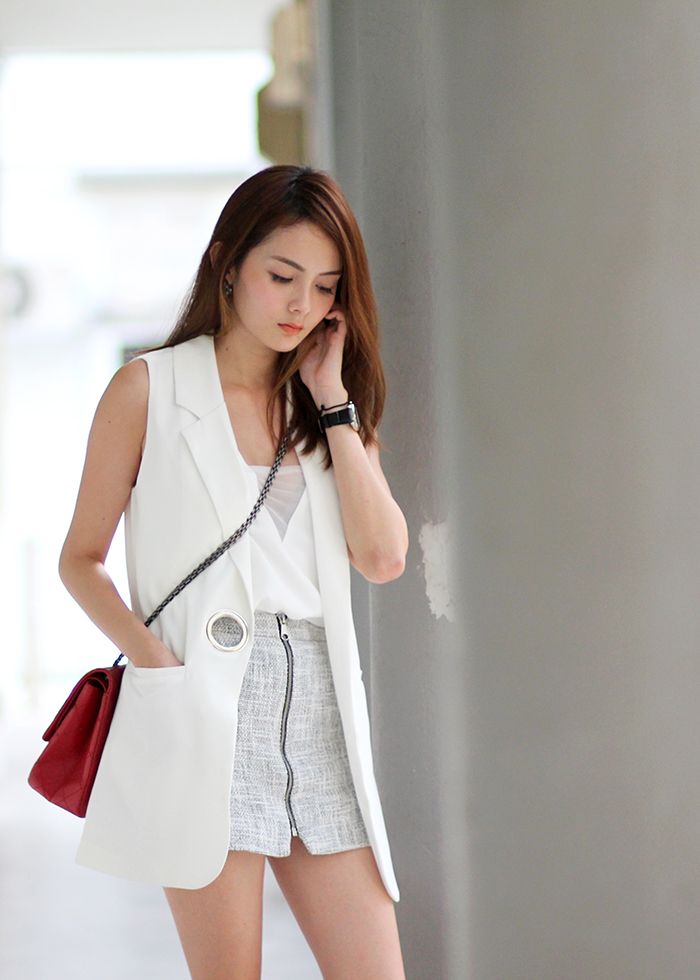 My favourite vest!! I've worn both colours (comes in black and white) countless times but I never got round to taking pictures for the black one. But I will this weekend!!
Yup, wearing the same pair of pants again haha.
I hope you girls like what you see! There are more previews over at our
Facebook page
(
https://www.facebook.com/soignethelabel
) and
Instagram
(
https://www.instagram.com/soignethelabel
) so you can check out both platforms :)
Our first collection will be launched online this Sunday, 15 Nov at 8pm. Sign up for our mailing list to be updated:
http://soignethelabel.com
Lastly, a huge THANK YOU to all of you who came down to check out SOIGNÉ's pop-up store at Monobistro last month. Thank you so much for your support for me, I really appreciate it! :')