HELLO, HELLO ALL!
Remember I asked you girls
in this entry
about setting up my online boutique?
Thank you for taking your time to respond!
I'm extremely excited to share with you that I've already set up the store and will be launching
on this coming Wednesday, the 28th of November at 8pm! :)))))
Many, many items up for sale for the opening collection
and I'm even MORE excited for the second collection!
'Cause they are everything I love!
Introducing...... TIPPYJESS!
Hahaha don't laugh at the name la, okay?
Tippytapp has been my screen name for many years and I wanted to retain it
so I incorporated my name into the brand name
since
SHOPTIPPYTAPP
is already being used as a platform for selling my preloved items.
Remember this?
Coming to you veryyyyyy soon!!
You can choose either clear or white daisy cover!
Or the big bow which I kept for myself too! hehehe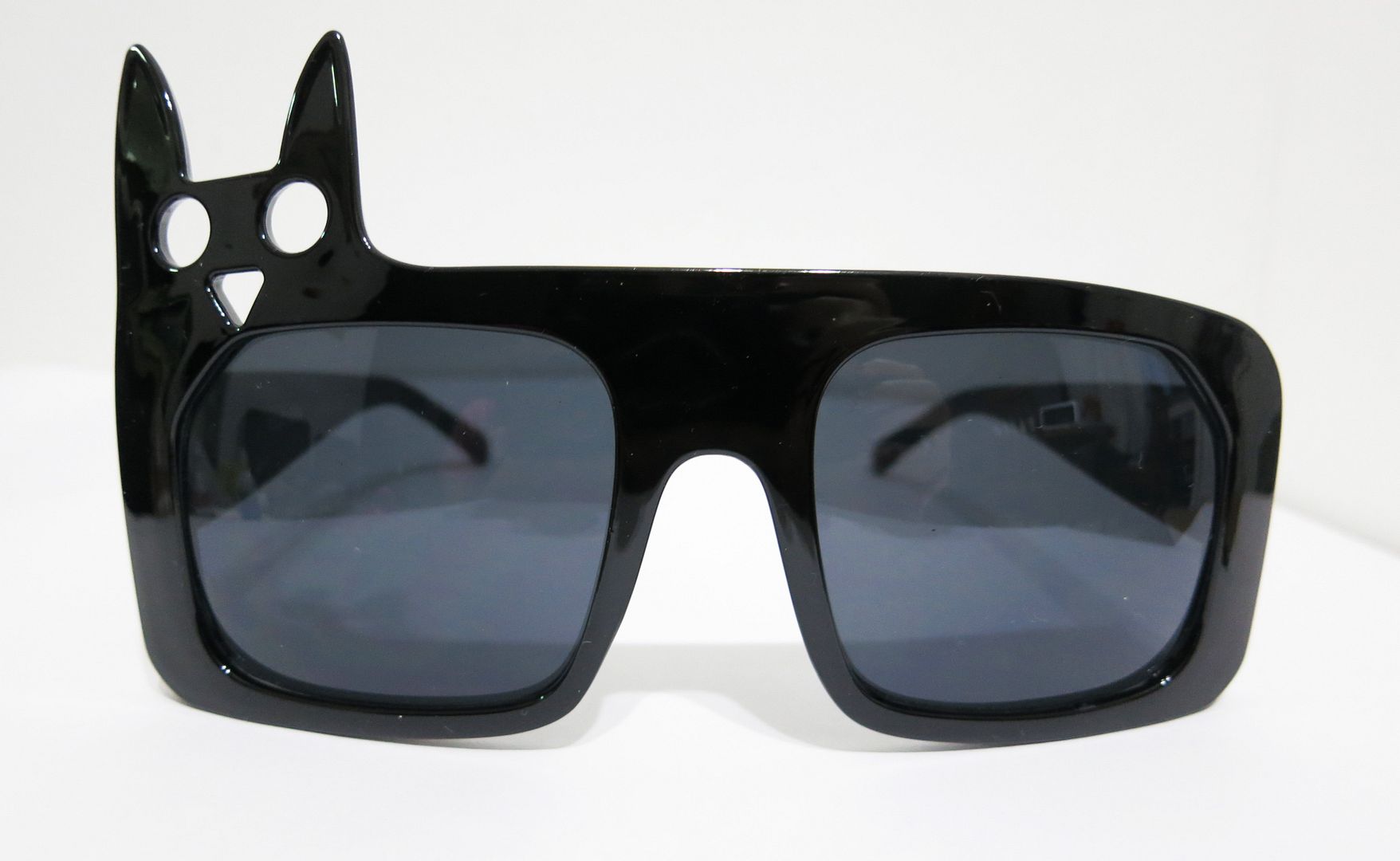 For the quirky you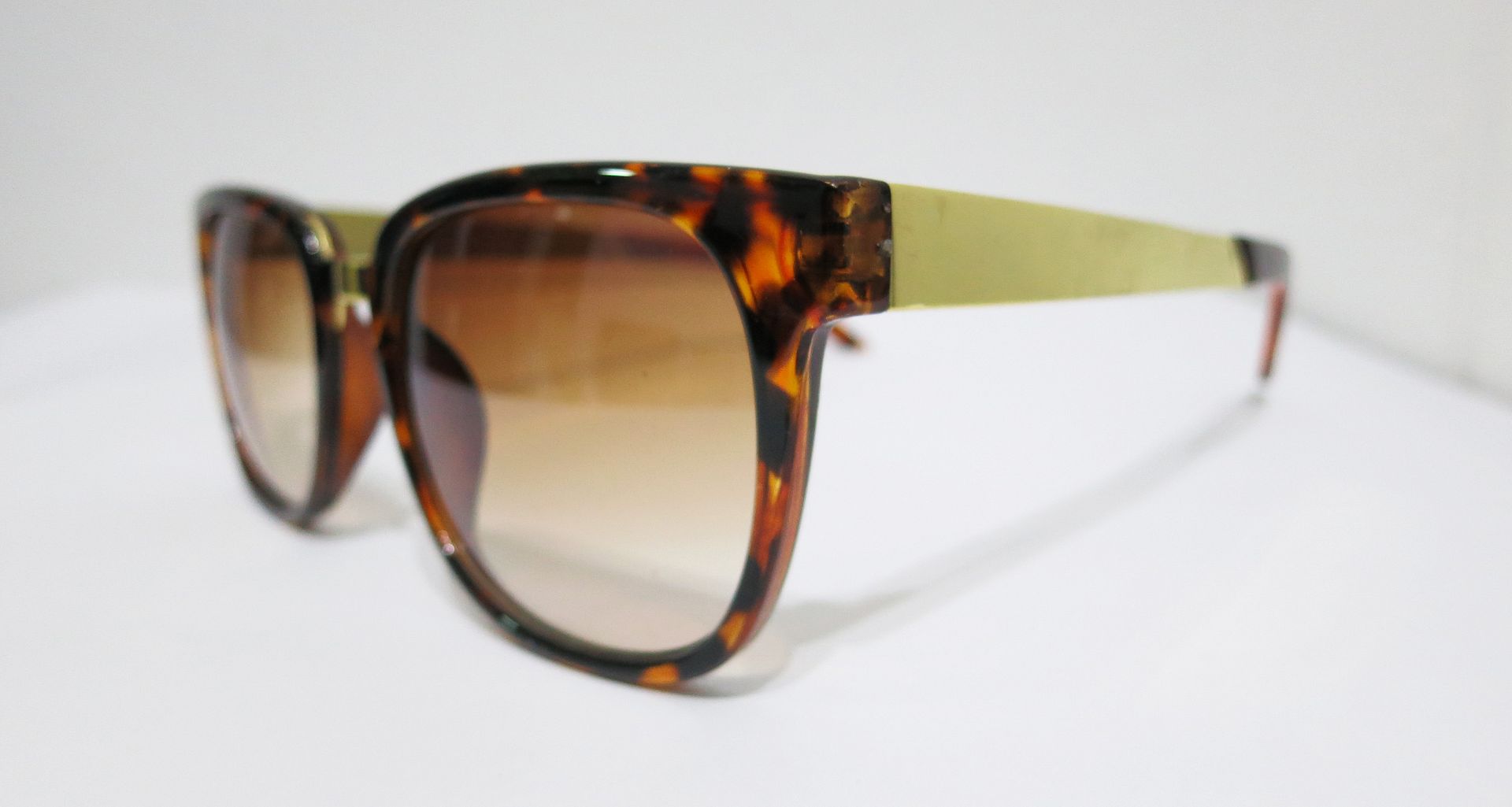 Or if you're not too adventurous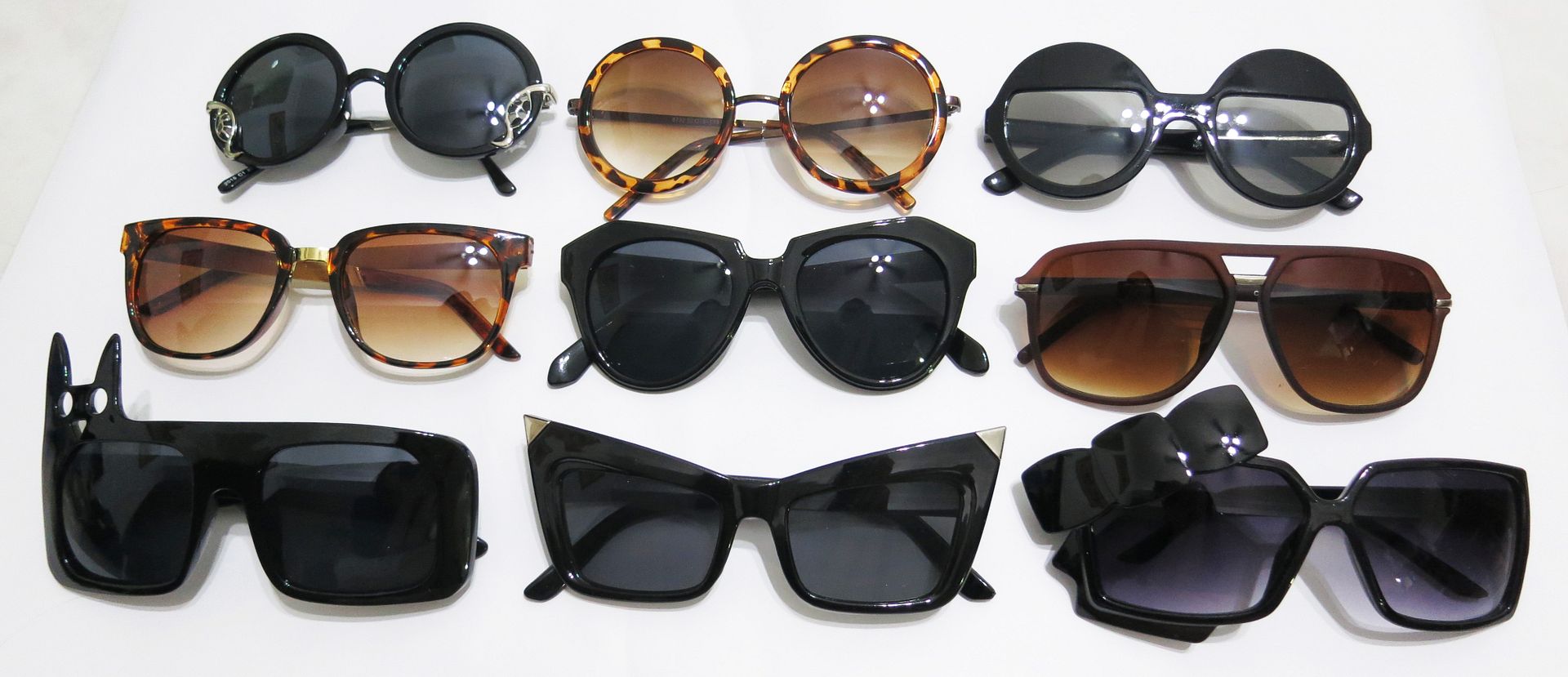 and MORE!
I loveeeeee this vest!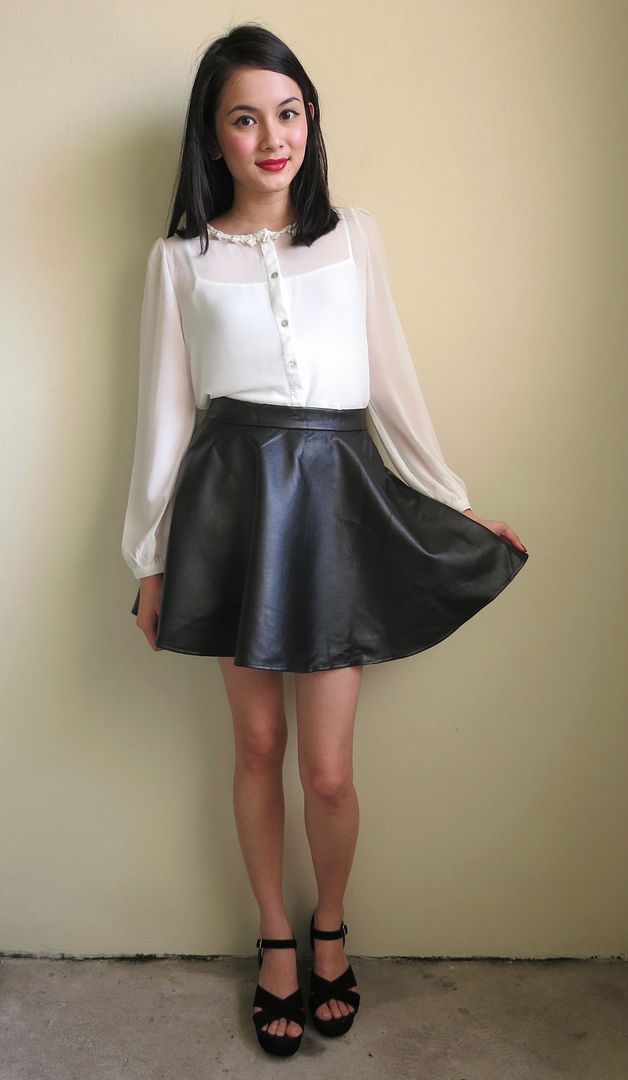 This entire outfit is for sale too :)
I did everything from scratch and it's no easy feat...
Even if you're not looking to spend, just go and take a look at the launch okay???
Remember!
Wednesday, 28th November
8pm!
See you lovely girls then!
Thank you in advance :)))))