Hello all!
Thank you for your support for
TIPPYJESS
's first collection :)
I apologise for my slow response as I'm often away and I don't get internet connection all the time
but don't worry, I'm not out to cheat so pleaseeeee be patient with me
if you don't get a reply within 24 hours :)
I've been getting a lot of requests to do a backorder for the daisy iPhone covers...
and I'm still thinking about it.
So if there's going to be one, you'll see it on Sunday's launch!
YESSSSSSS the second collection is on the 16th December, Sunday, 8pm!
Here's a preview of the upcoming collection!
I've been looking for the perfect leather jacket with a great fit
and I must say this has a great cutting and the quality is amazing!
Comes in sizes S and M!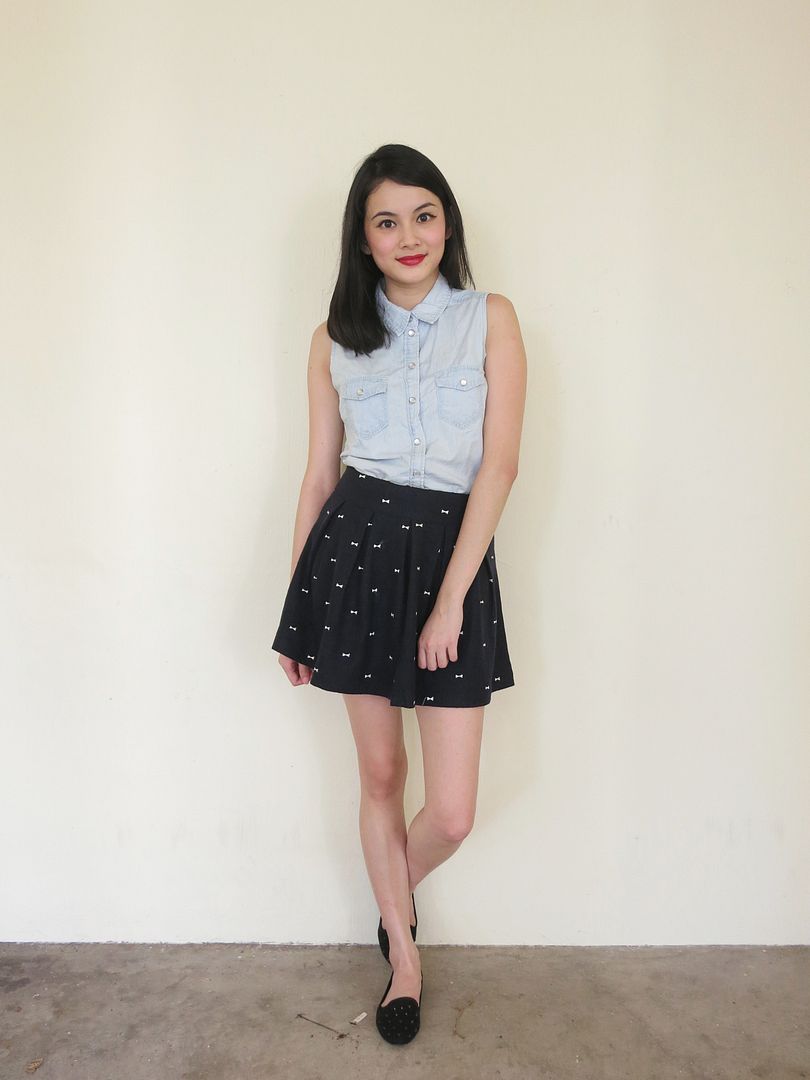 These flirty skirts with tiny bows are so adorable and perfect for this festive season!
I loveeeeee this dress!
The embellishments are so pretty, kinda reminds me of snowflakes :)
I also like wearing it with the sleeves pulled up!
Velvet trend is back again!
I saw them all over Topshop and Zara when I was in London
and there was a veryyyyy similar pair of shorts with the exact colour
of velvet and lace spotted in Topshop!
Haven't you heard?
Brooches are the new necklaces!
Instantly glams up ANY outfit with a brooch!
I'm still in Bangkok for H's birthday and the trip's been great so far!
Our stay at W Retreat Koh Samui was such a luxury
and I cannot wait to share about my experience!!!
I promise it'll be soon! ;)
In the meantime, enjoy the festivities, be jolly and make merry! <3