Hellooooooooo!
I'm finally back to update on my 2nd day in Koh Samui!
You can read about Part 1, my stay in W Retreat Koh Samui
here
.
It was an impromptu decision to rent a motorbike to tour around the island after breakfast.
We went to check the price with the retreat and it was only 600 baht
(~$24 but I'm sure you can definitely get it cheaper outside) for a day.
Since we were in Thailand, we didn't need a license, so off we went!
Firstly, breakfast!
I loveeeee W's amazing breakfast buffet.
There was a huge array of selection and it was tough choosing what to have ;p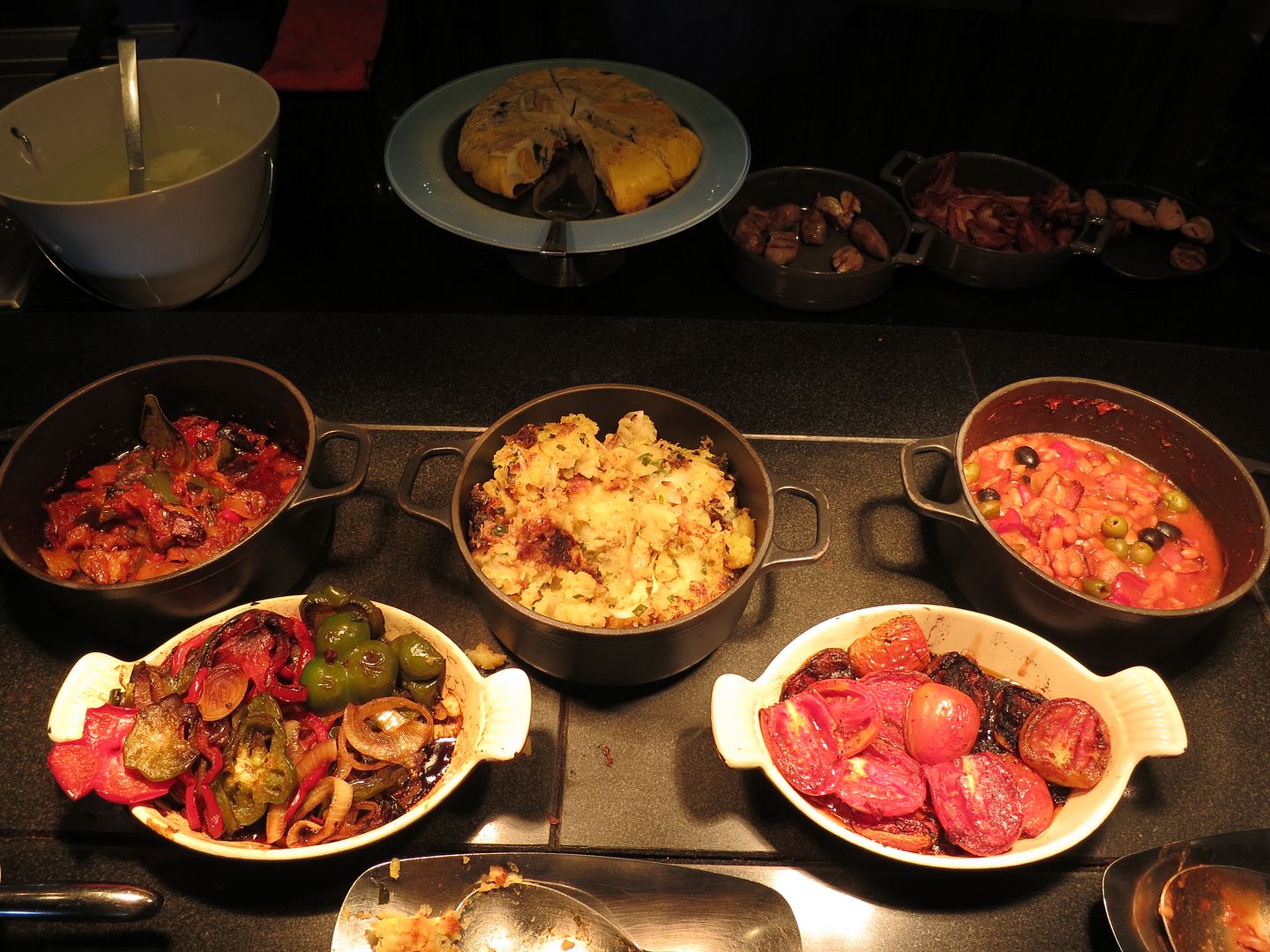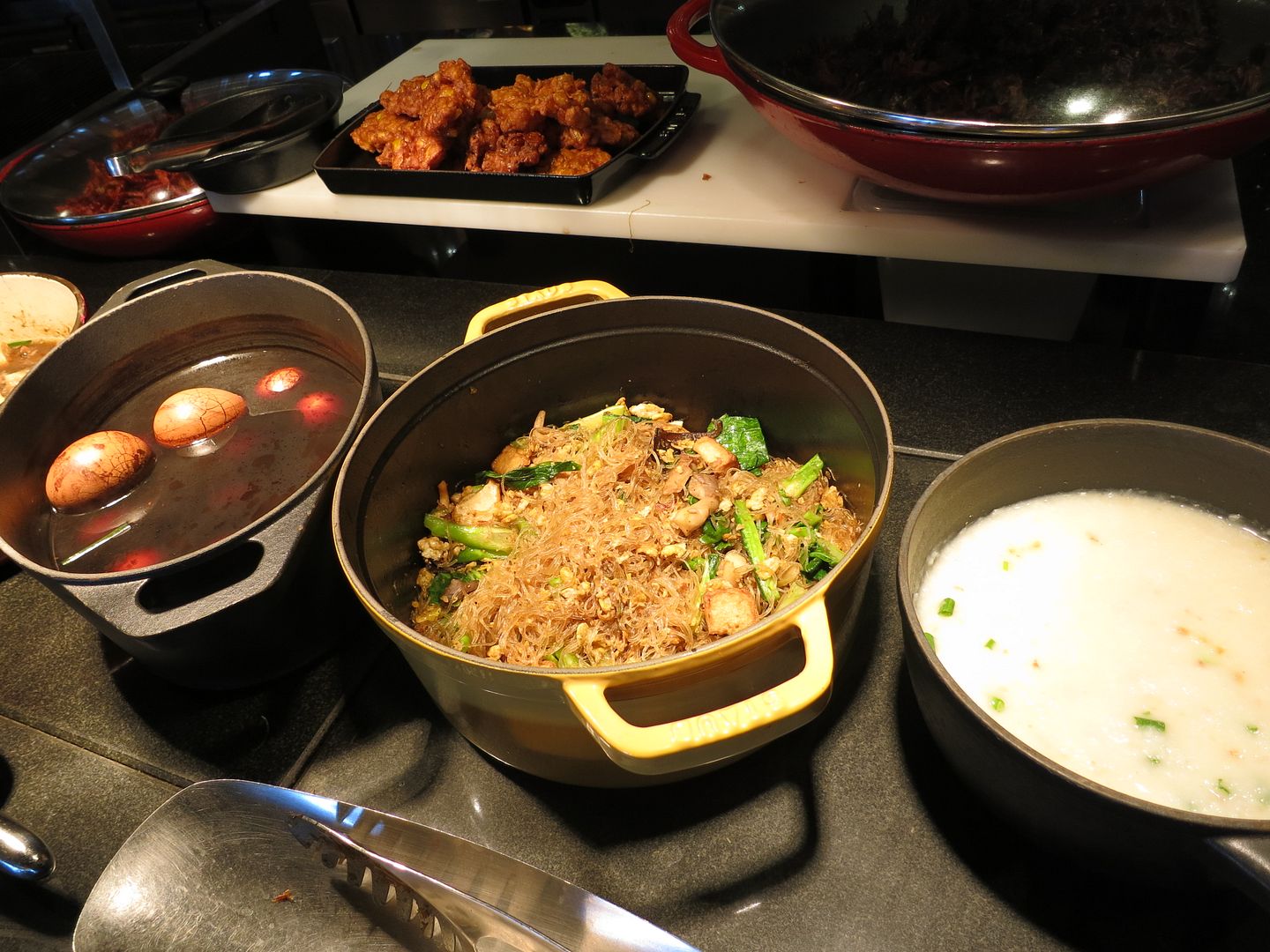 Soup was too sweet for my liking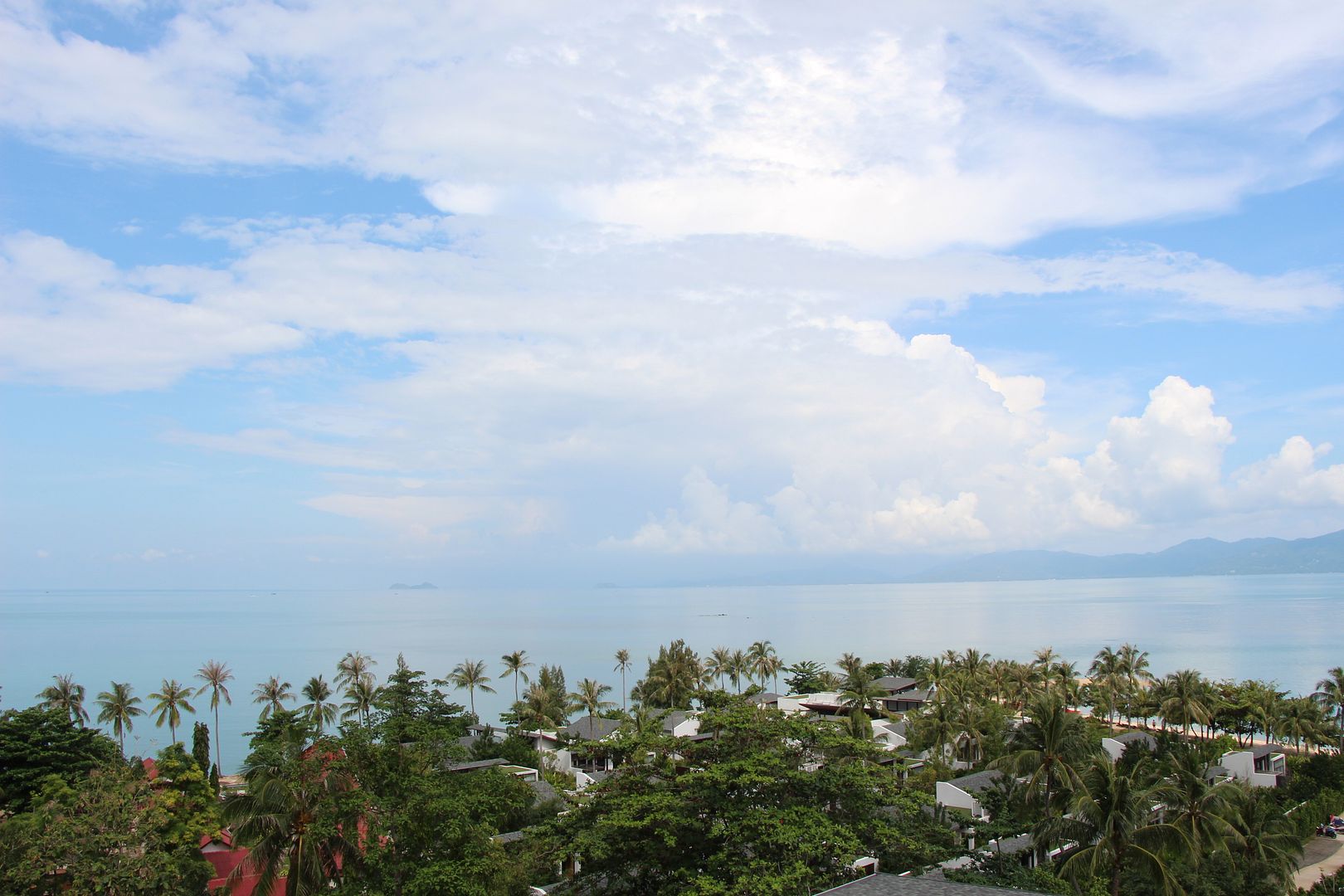 View from The Kitchen Table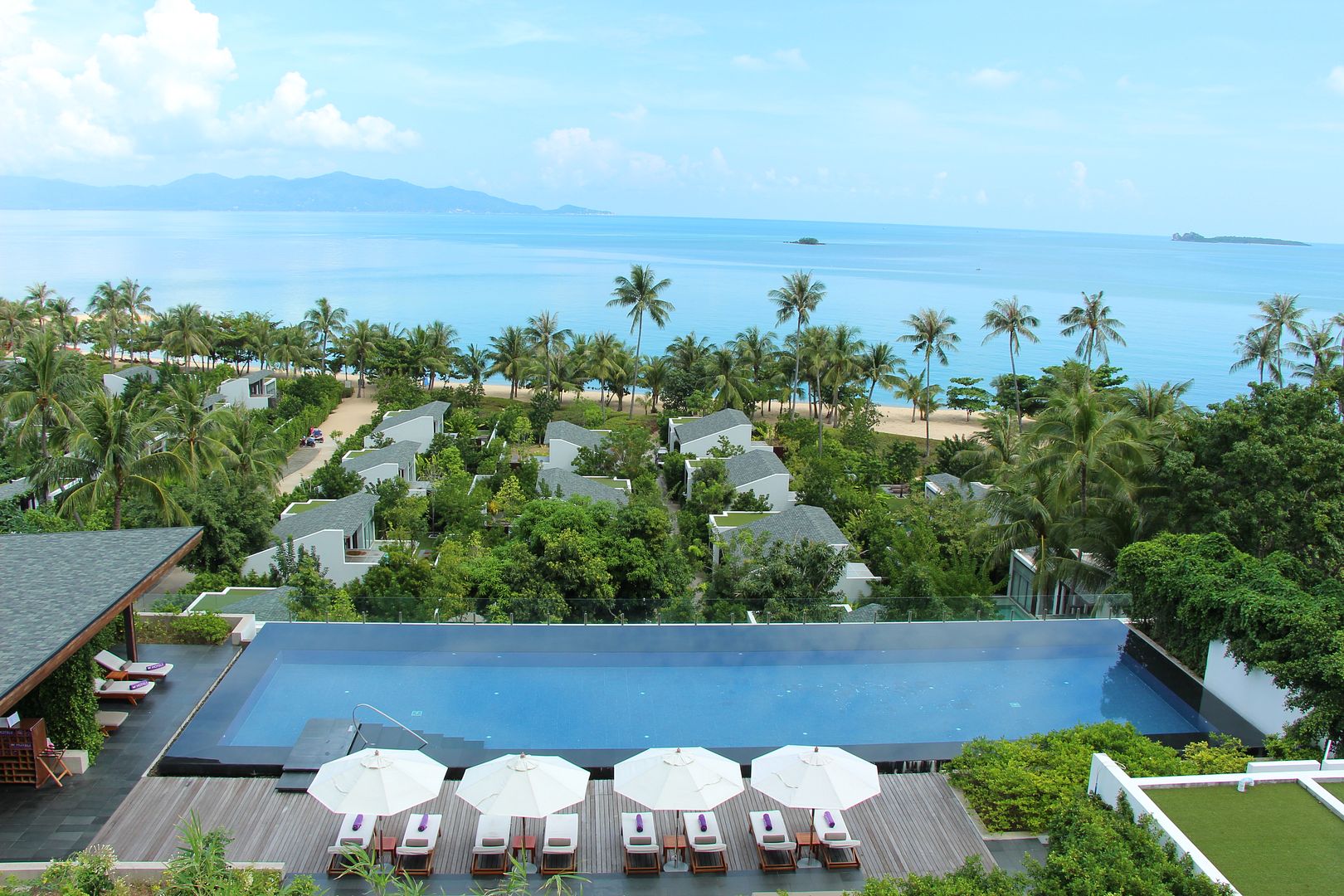 While waiting for the buggy...
First stop: Chaweng Beach
This is the most popular beach in Koh Samui, of course we had to check it out.
so you can imagine how small Koh Samui is!!
We rode on the same stretch of road for a longggg time
but we couldn't see the road sign to turn in to Chaweng Beach soooo...
...we went for some much needed air-con in Starbucks before continuing our journey.
And then we arrived!
Pretty disappointing, I must say.
Even Bintan's water is clearer and cleaner.
There was some shopping near the beach but it was pretty dead around the area.
Or maybe 'cause it was very much needed in the sweltering heat
We left Chaweng Beach after like, five minutes hahaha.
It was too hot and we didn't plan to suntan anyway.
I prefer having the wind on my face while we rode on the bike.
We travelled for a short distance then we saw this scenic and tranquil area
that is a popular photo spot.
It was very peaceful, there was nothing in sight,
just endless sea and skies that stretch on forever.
So pretty!
Then we started some dangerous rock climbing...
After taking many vain shots (haha),
we decided to go in search of the waterfall!
Just as we were climbing up this crazy steep slope,
H lost hold of the bike and we both fell on our right side and resulted in this:
Soooo painful I wanted to die!
And the best thing was,
H had NO INJURY just a scratch while I was suffering!!! >:(
I even brought a twig all the way home with me >:(
Sunset on the way home.
The water here was so shallow, and the view so beautiful.
Fash Mob
has moved to a .com!
I went for a preppy look with this checkered chinos -
folded the hem and buttoned my blouse fully.
Not what I'd usually wear but I would like to rock this look one day.
The chinos' material is so soft and comfortable, and I love the loose fit on me!
It is great for a casual day out to town
and for those I-feel-fat-and-I-have-nothing-to-wear days.
Dress is also fully-lined!
Fash Mob
is offering complimentary local shipping
for ALL orders from now till FEB 2013.
Make use of the free shipping to shop for your CNY/Vday's outfits! :)