I prefer savoury over sweet food anytime but I do have the occasional sweet tooth too!
But one thing's for sure, tried and tested,
I can never have something sweet as a full first meal of the day.
A piping hot savoury meal needs to be devoured before I can have a sweet dessert.
I loveeeee this waffle from Strangers' Reunion!
It is very light and fluffy, and I prefer my waffle with fruits over ice-cream.
And of course, maple syrup makes everything tastes 5x better!
I've wanted to try out Flor Patisserie at Duxton for the longest time
because Japan has some of the best cakes and the pastries here are prepared by a Japanese chef!
Unfortunately, they close early daily so I was never able to make it there
till a Sunday afternoon when I was over at Group Therapy's for their eggs.
We ordered the Earl Grey with banana and the Napoleon,
and though they were not the best cakes I've eaten,
I would still go back again 'cause I need to try their strawberry shortcake
before I decide if this place is worth going.
H loved the cakes though!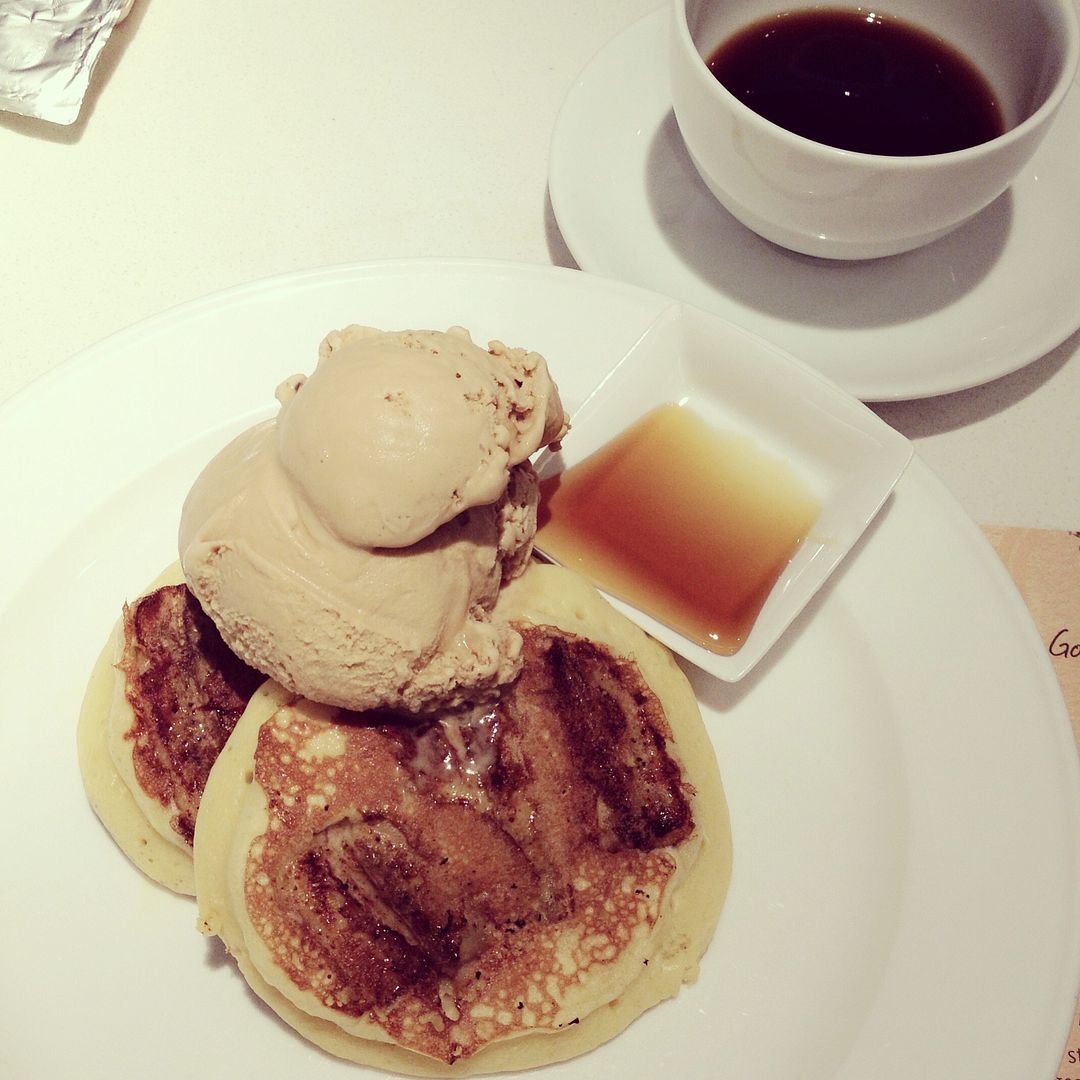 I haven't ate at Cedele for probably two years now?
One day, I had a very strong craving for pancakes with maple syrup
and I remember they have some pretty good pancakes so off we went there for lunch!
Hmmm this is the place for comfort food.
I used to frequent this restaurant some 6-7 years back and they have probably made some changes
but their pancakes are still so good!
The caramelised bananas are hidden in the pancakes and with the maple syrup,
it tasted heavenly!
Not a huge fan of the sea salt caramel ice-cream though.
I'll try the earl grey & fig ice-cream next time!
ChaceyLove
sent me two lovely pieces which can take you from day to night!
This exclusively manufactured bustier seemed to have made my tummy disappear!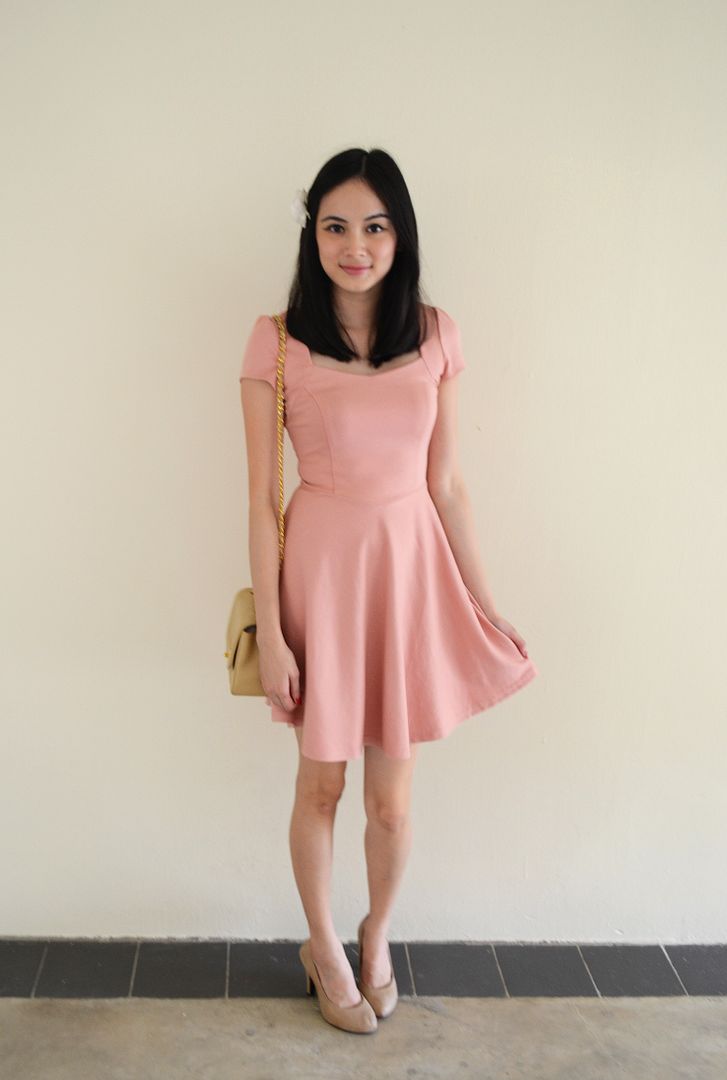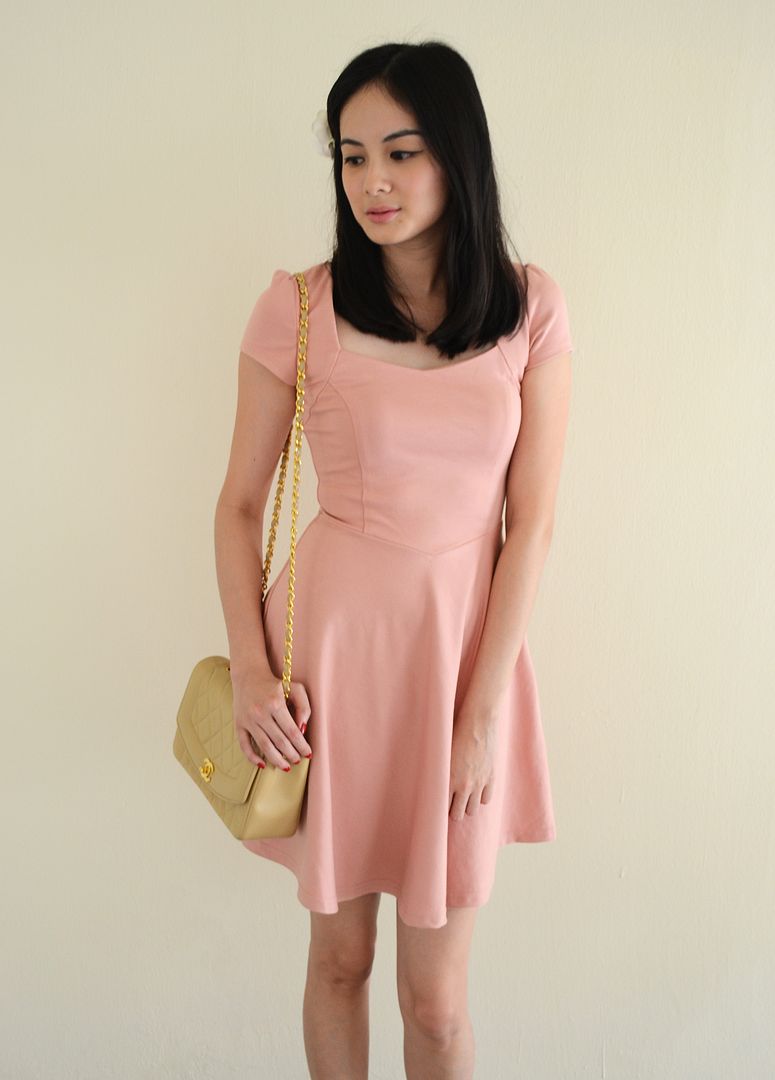 So perfect for Valentine's Day!
I chose to match this sweet pink dress with nude accessories
for the toned down, lovely sweet look.
Hopefully my boyfriend loves me more since I'm nothing like what this look portrays hahaha
Head on over to
ChaceyLove
for some pretty loots! :)