It's been a while since I last talked about
TIPPYJESS
... Well, because we kinda went on an unintended mini hiatus :( But FRET NOT, we're now back and ready to impress! Hehehe I've been wearing a lot of Tippyjess lately because everything's just so prettyyyyyy and I cannot resist!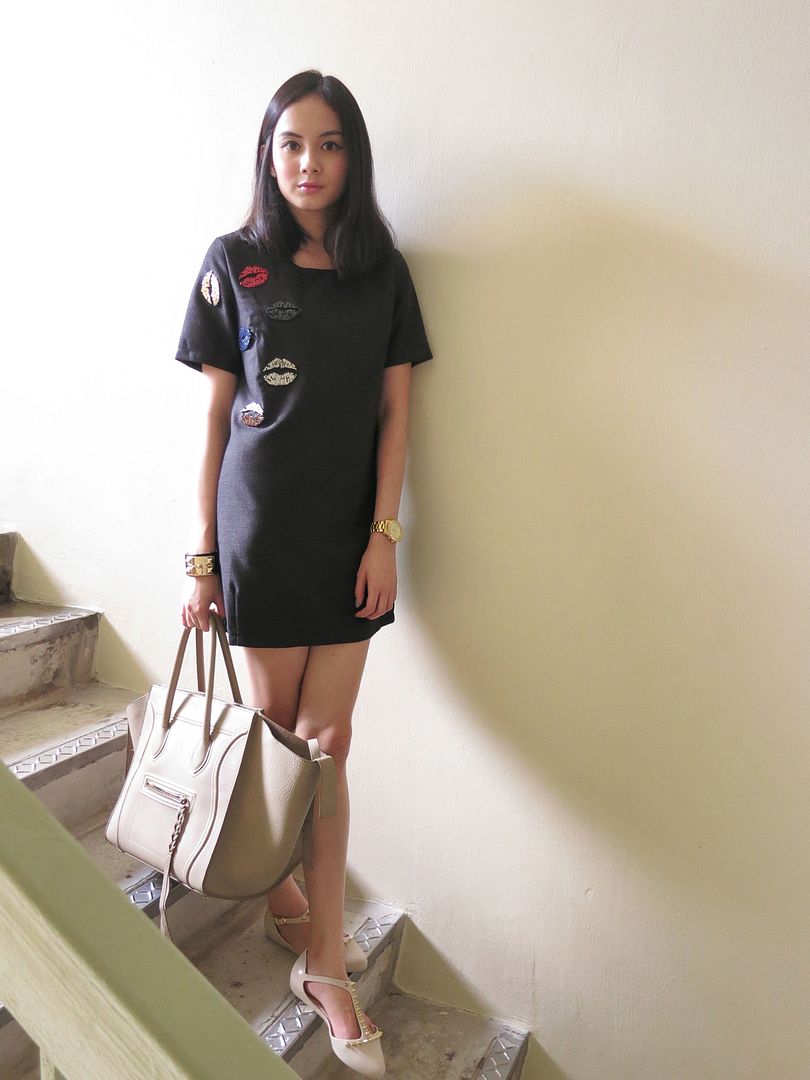 One of my personal favourites which my friends love as well but it's currently sold out :(
No restocks, sorry!
But we have a similar piece in
red
which might be a little short as a dress for some of us!
I don't believe in showing off boobies, but shoulders, yes I approve!
Best for those casual lazy days :)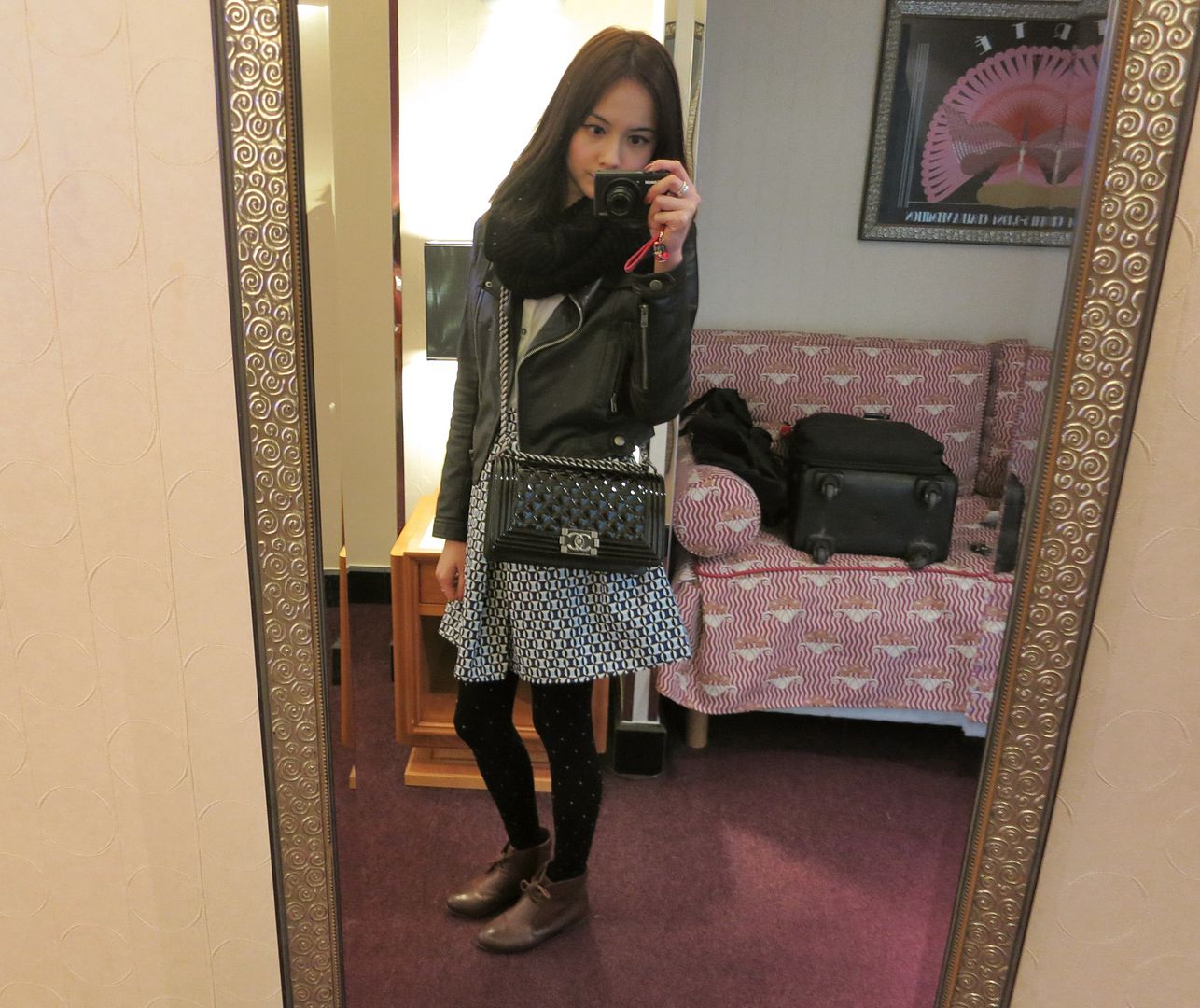 What I wore in Paris with my newly purchase BOY!
I'll blog about it in another entry ok? ;)
I love this geometric print skirt with a slight poof.
It's lined with a layer of mesh but don't worry, it's not itchy at all!
After I came back from a day out with my friend
then did I realise I was wearing
Tippyjess
from head to toe including the white shirt inside! :')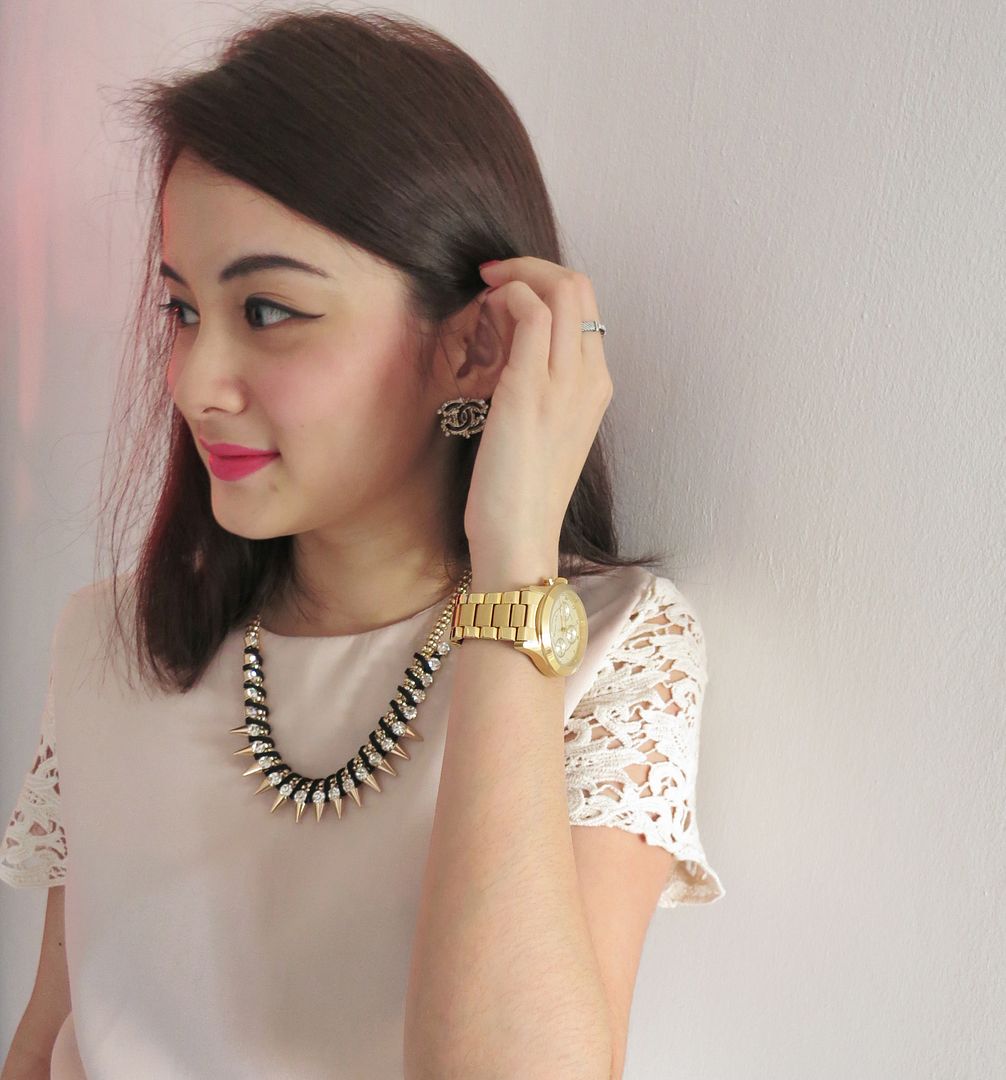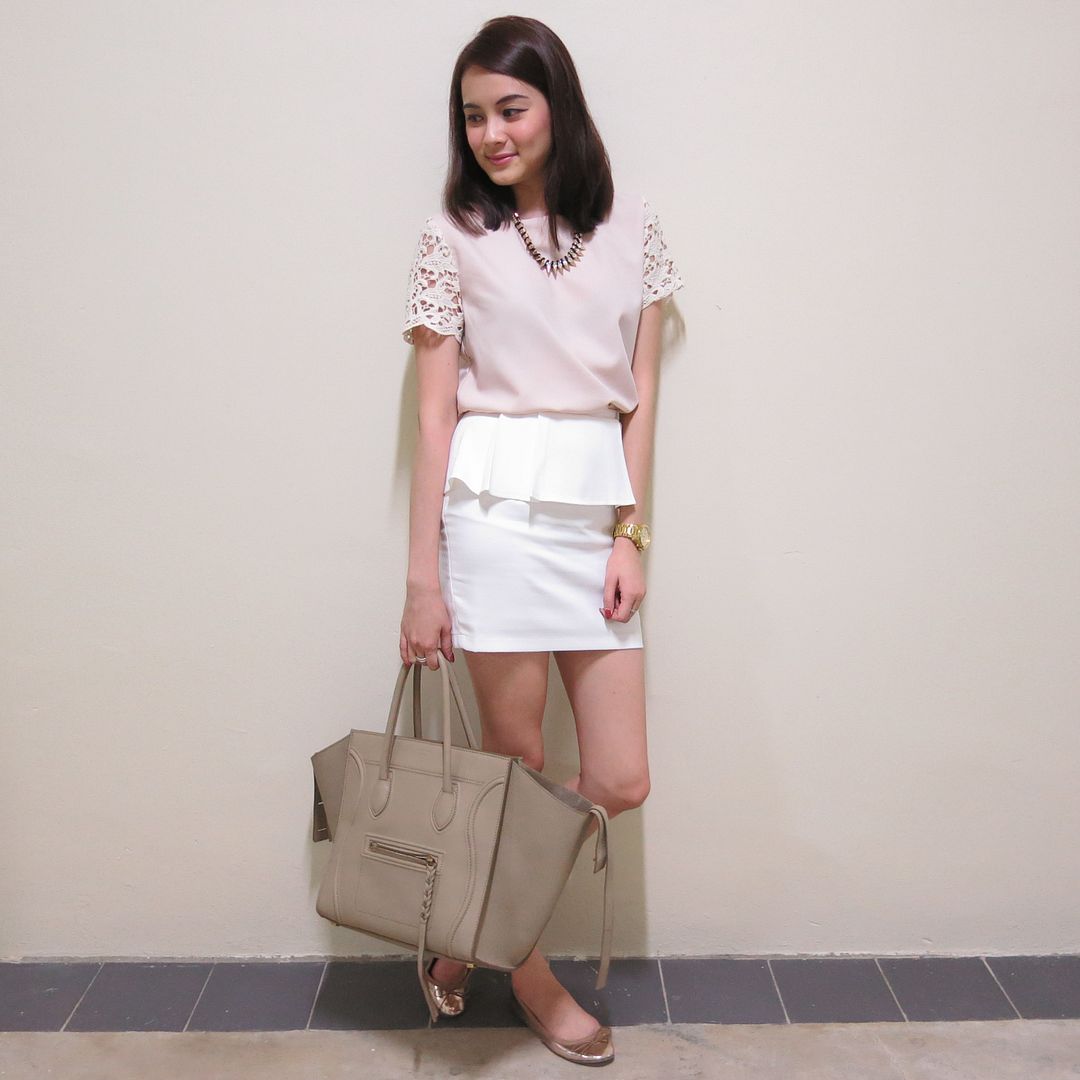 The hem is in triangle crochet, so pretty!
Last pieces in stock for both this in cream and
black
!
If you like my necklace in the pictures above,
let me tempt you with
this
which is very, very similar
to the one I'm wearing in the pictures above :)
Thank you for all your support thus far anddddddd