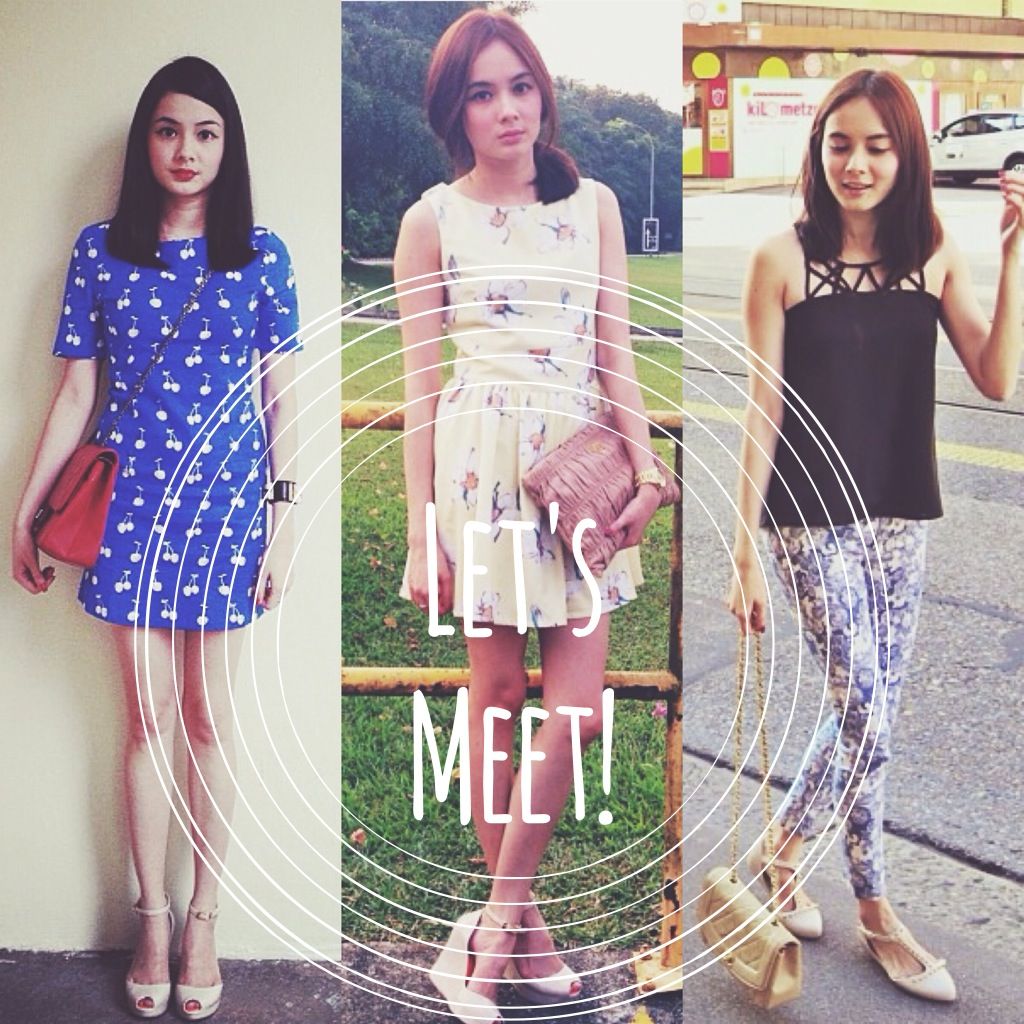 Hi guys!
I'll be selling a luggage full of clothes this Sunday (3rd Nov)
at the Lucky Plaza flea located on level 6 opposite Jollibee!
Some of the most coveted pieces will be up for sale for between $5-$10!
Most of my clothes will fit UK 6-8 and maybe UK 10 for some.
Bring your own bag ok?
I don't have any to provide and let's be environmental friendly.
Come say hi and shop to your heart's content with me! :)
Sunday, 3rd November
1pm-7pm
Lucky Plaza level 6
See you then! :)