I remember when I was in secondary school, we were tasked by the teacher to write one kind deed we have done over the week. Just one, it's really not that hard. Yet back at that time, I found it a hassle having to rack my brains every Sunday evening thinking about what to write because I have the memory of a goldfish; I cannot even remember what I did yesterday, what more for the week! I recall writing down deeds like lending my friend money because she forgot her wallet and buying packet tissues from the elderly in need.
As I grow older, I learn that being kind does not necessarily equate to forking out money to do good deeds. It can be as simple an act as saying "Thank you" or sharing a table with strangers during lunch hour, or just keeping quiet when you have nothing nice to say. It is really that achievable.
I believe Singaporeans are innately kind just that we are too shy or feel a little awkward showing acts of kindness. Hence, we should unlock this belief from within us and actively take a pro-social stance in practicing kindness and graciousness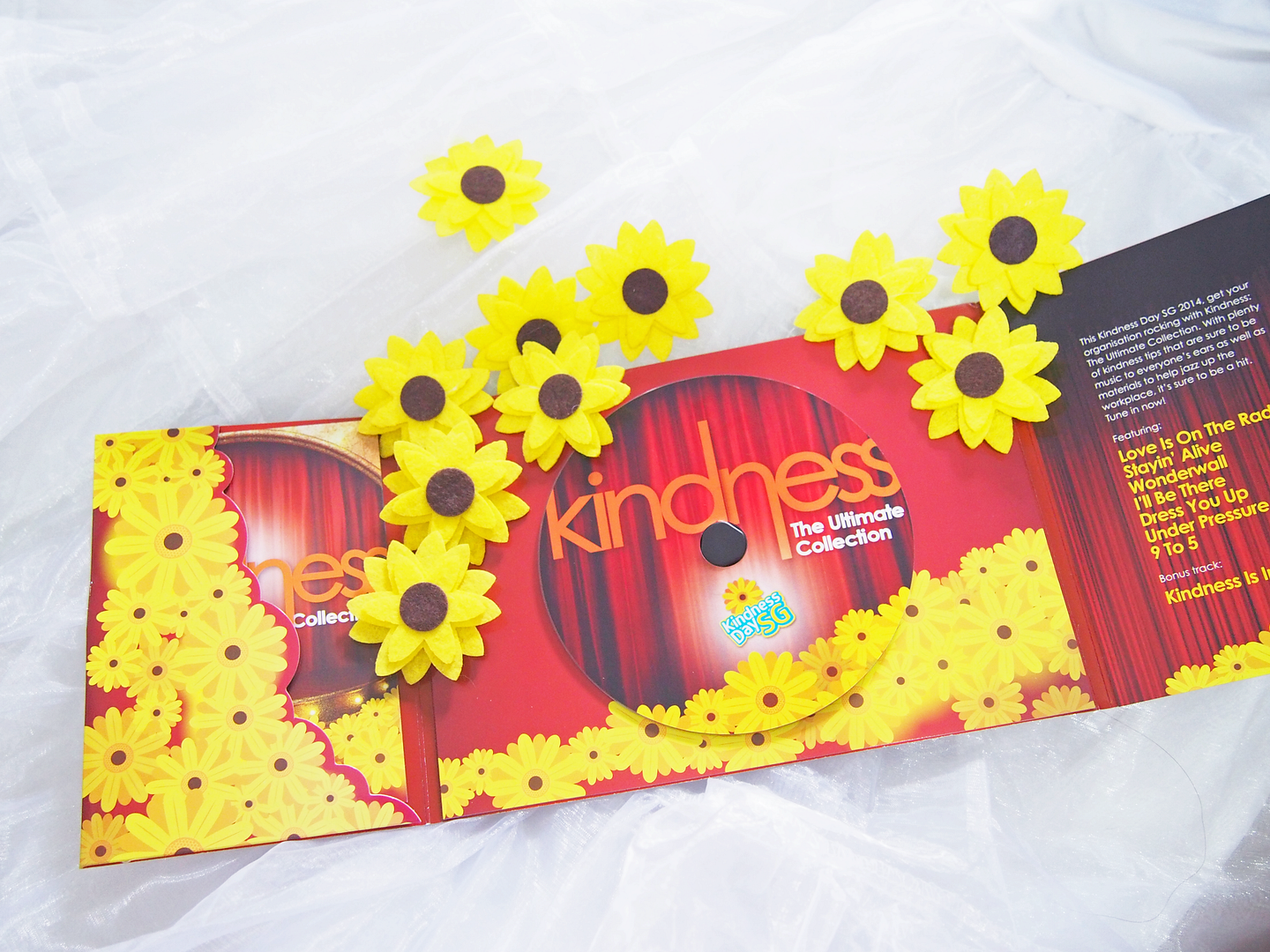 The
Kindness Day SG
falls on the last Friday of May every year and this year it falls on the 30th where it will be filled with exciting events! In line with the
Singapore Kindness Movement
, we would like to spread the word and encourage everyone to start, show and share kindness by sparing a thought for the people around us, to create a gracious city to make life better for you and me.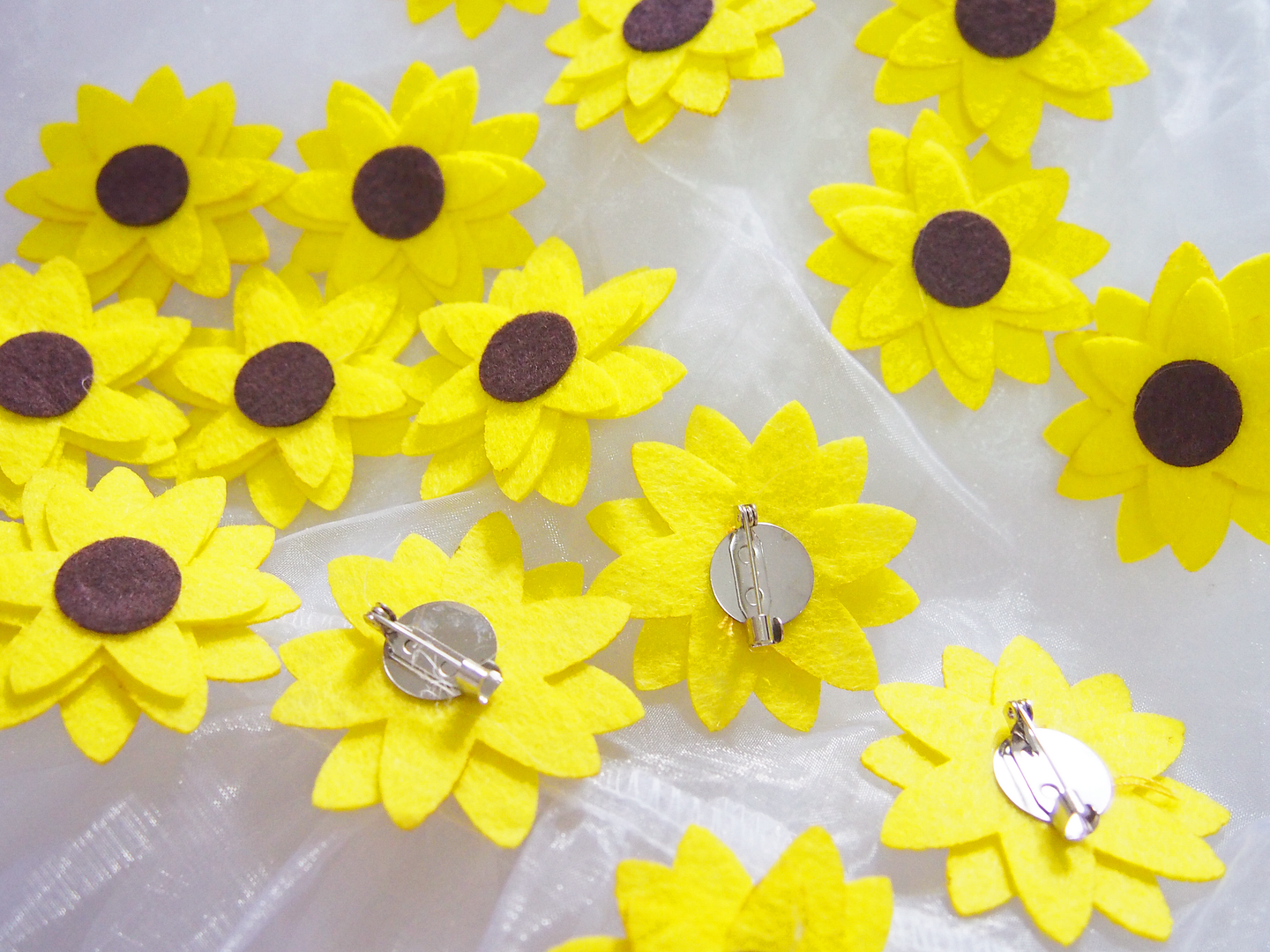 I was given these fabric daisy pins which I passed on to my loved ones to remind them to carry out one kind act a day. Karma bites ya? I wouldn't want anything bad to befall on the ones closest to my heart.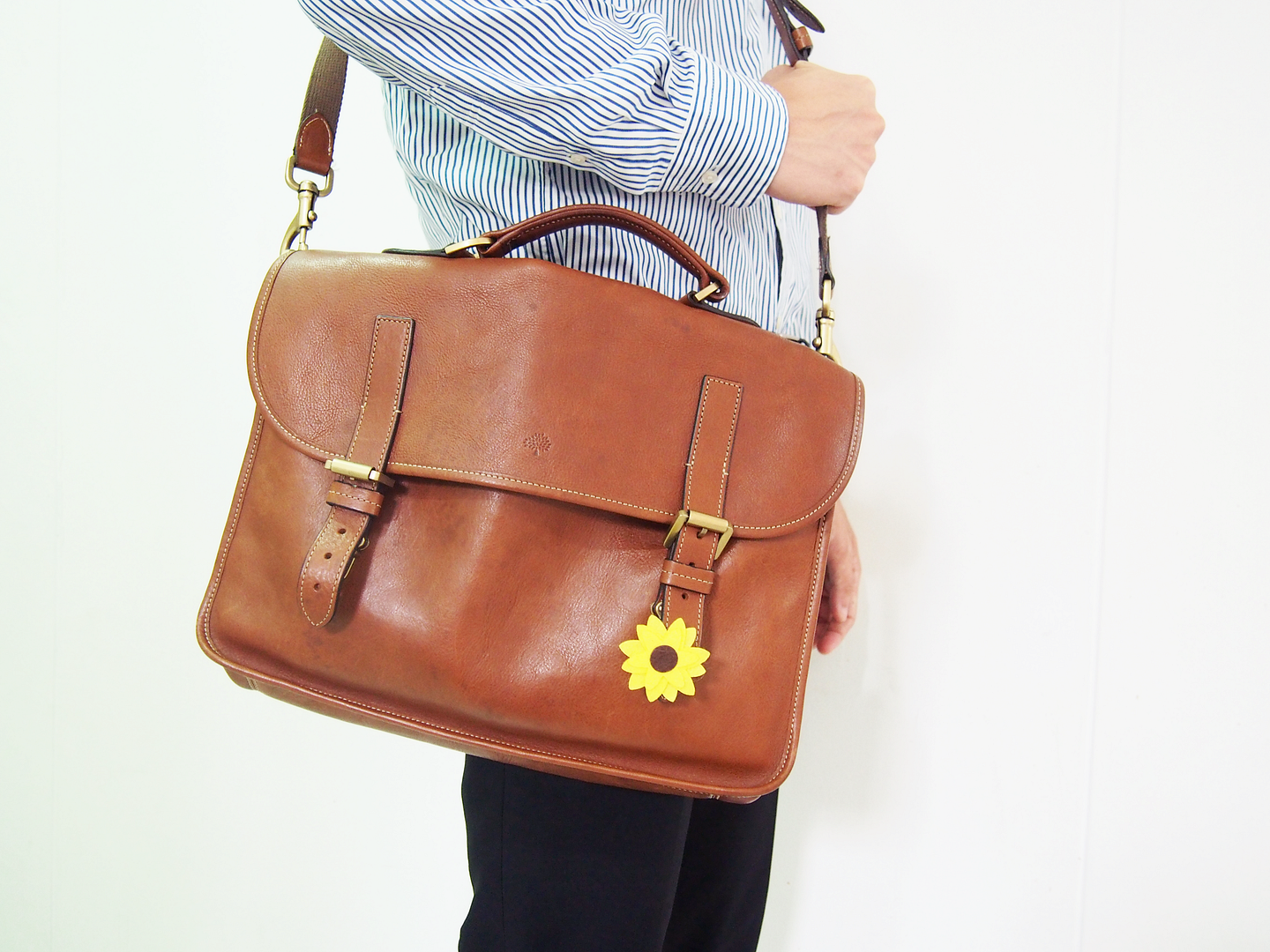 H, who is always so supportive, pinned the fabric pins on his work bag AND on himself to serve as reminders for himself to be kind in May as it is a month-long affair!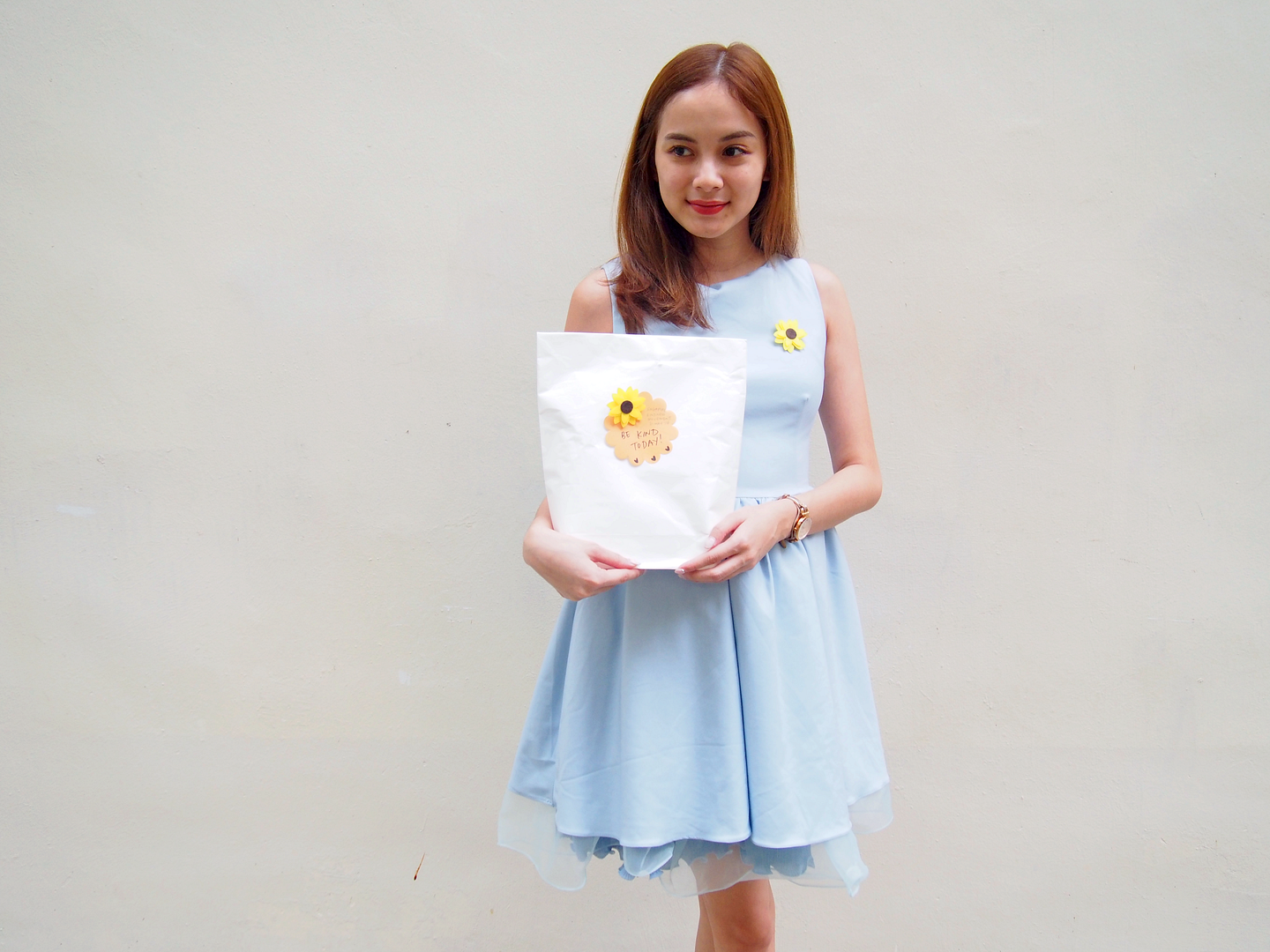 While I used it as a brooch to add some colours to my outfit. Yellow is one colour that immediately brightens up any ensemble so I foresee myself using this daisy pin as a fashion accessory to go with my outfits!
It was also a coincidence that we were both in blue because blue and yellow are the official colours of this year's
Kindness Day
. So wear blue + yellow or either colour on 30th May to show your support!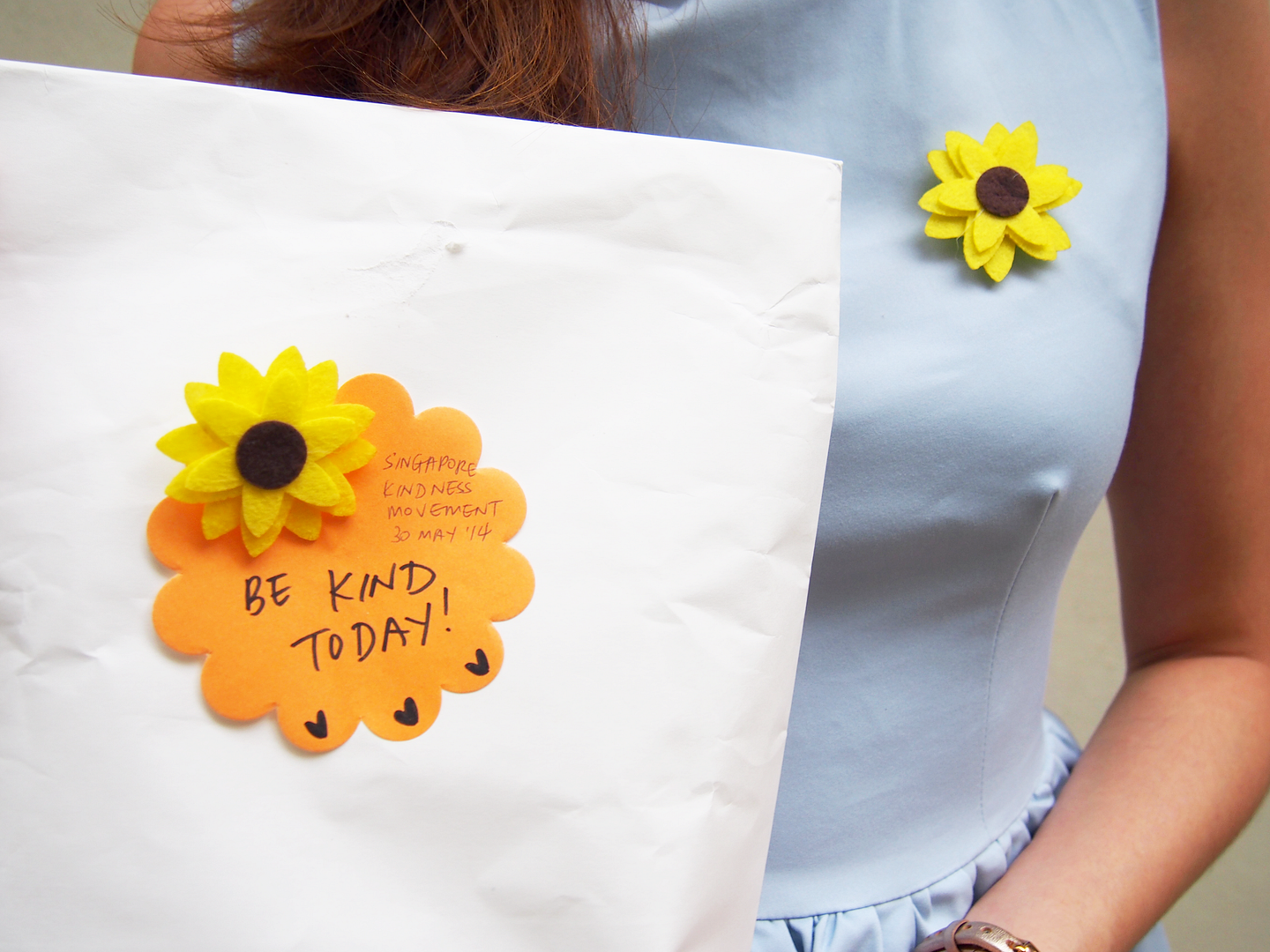 With the remaining fabric daisy pins, I decided to distribute them to my neighbours with a note attached to it to let them know about
Kindness Day SG
.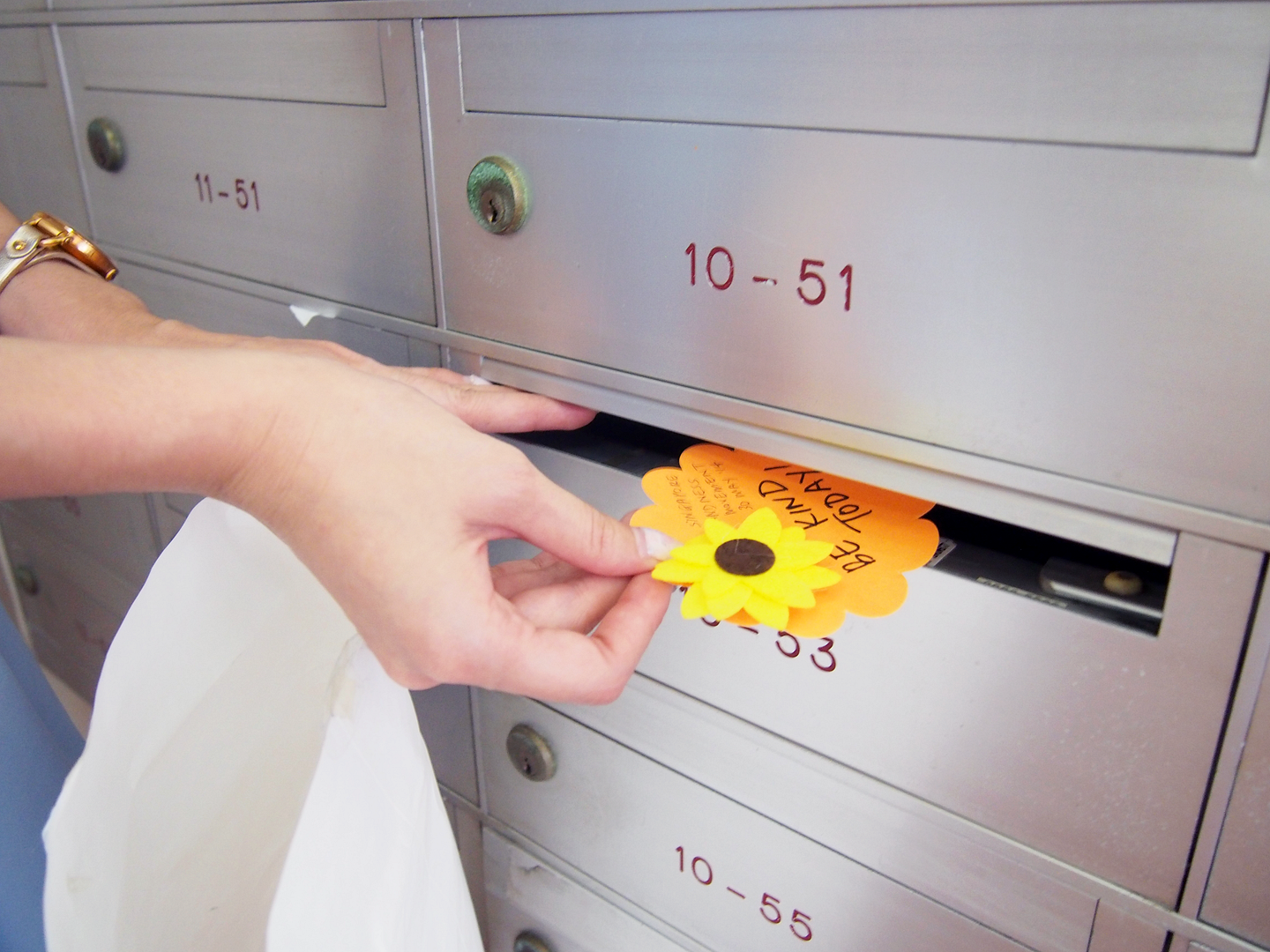 I was a little shy to go door-to-door as it was a weekend when I was out distributing... So I dropped them into letterboxes! I hope my little notes manage to inspire someone.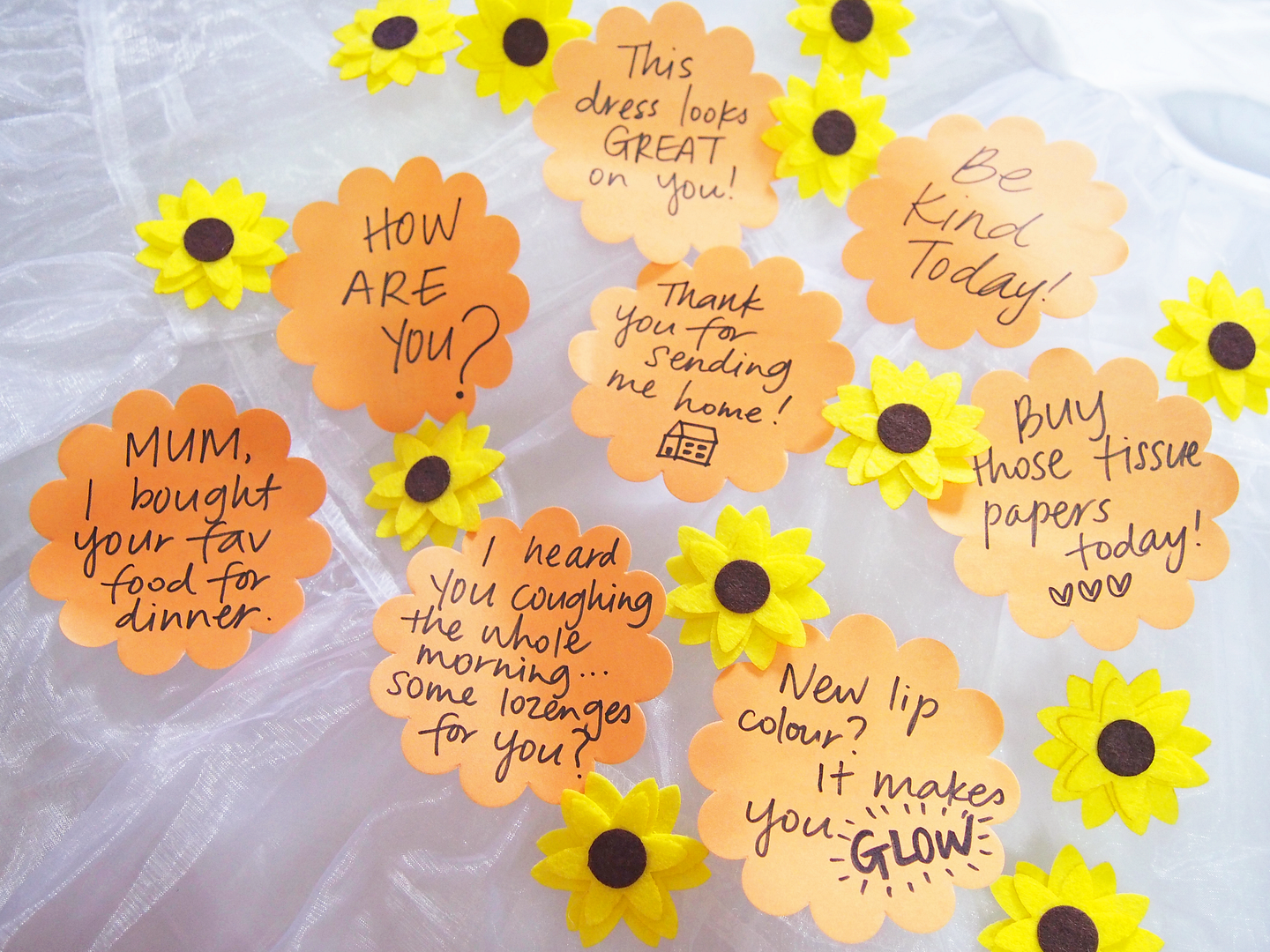 To celebrate Kindness Day in Singapore, the
Singapore Kindness Movement
has an evening of fun lined up for you on Friday, 30th May! Dream Academy will be presenting "One of a Kind" - a musical song and dance by artistes including the Dim Sum Dollies, Hossan Leong and Vocaluptous. An official kindness song by Lorraine Tan will be launched and supporting acts include Jason and Rai, Elson Soh, Jacky 周玮贤, Juno林昭宇 and Stella Seah. In addition, certificates will be presented to individuals and groups in the Kindred Spirit Circle who have championed kindness in the past year.
Join in the fun with guest-of-honor, Mr Baey Yam Keng (MP of Tampines GRC) at Shanghai Dolly on the 30th May from 7pm-10pm at just $10/ticket (includes one drink and a goodie bag worth $25)!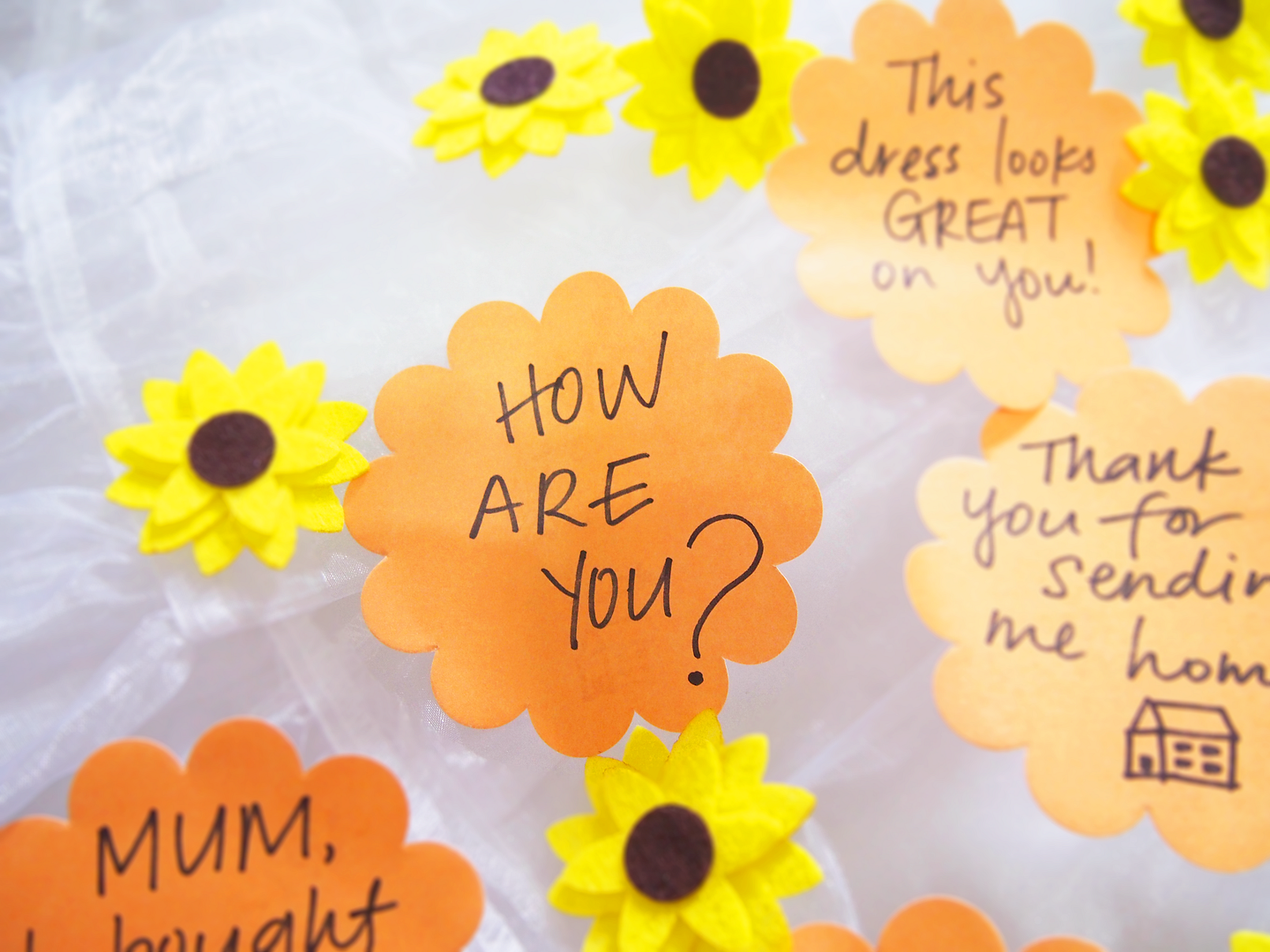 If you experienced or witnessed any kind acts,
#kindnessdaysg
on Instagram with photos or videos to share with us! Also, "
LIKE
" the
Singapore Kindness Movement
on Facebook:
http://www.facebook.com/kindness.sg
to show your support.
That will be one of your kind acts for today - spreading and sharing good things with your friends! ;)