6 years ago today, I got my first Chanel bag.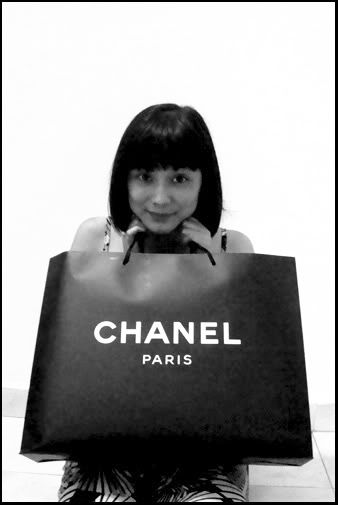 Don't ask me what's up with that picture - I looked disgusting hahaha.
The reason why getting my first Chanel was so memorable that I had to have a picture taken was because I spent that July 2008 basic salary on it. My salary was credited after midnight and the next thing I know, I swiped the entire amount away with a debit card to pay for the Chanel PST. It was a 21st birthday gift for myself.
Ah, 21st.
Once that sweet young thing with the awful short bob and messy, uneven bangs I trimmed myself.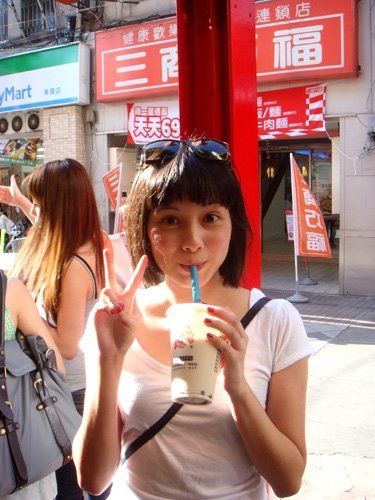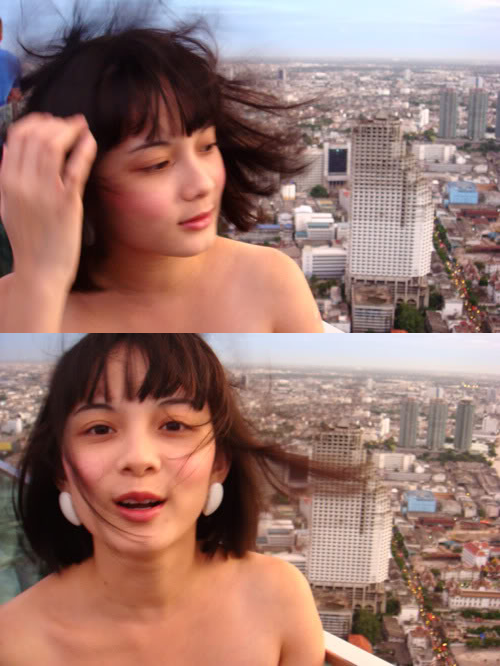 I was searching for these pictures, one picture led to another and then I went, "OMG I LOOKED SO CUTE LAST TIME! My skin looked so flawless and soft. I seemed to have more hair. I was less flabby. WHAT HAPPENED?"
Next week, I turn 27.
I guess we cannot be cute
forever
. Especially not when 6 years have passed.
Sorry for the digression.
As I was saying, I got sucked into the material world back then and it was hard to get out because Paris! Milan! London! Frankfurt! Rome! Big brands are easily accessible and may I add, at a HUGE discount of Singapore's prices so it was just handbag after handbag and I couldn't stop! (No regrets there by the way. I know many of you labelled me as materialistic, vain, yada yada, but I don't think you are in any position to tell me off because I buy with my own money, I'm not a gold-digger, H and my parents do not feed my material wants, and why should you be so concern with how I spend my money anyway?)
So now 6 years later, I am no longer using the Chanel PST, probably a maximum of once a year for the past 3 years. I have decided to pass it on to a new owner who will get more uses out of it. You are not just buying a secondhand bag; I am also handing over 6 years of memories to you. :')
I keep the bag in its original dustbag + box with stuffing after every use so it is still in superb condition. Caviar leather is very durable so there are no scratches at all!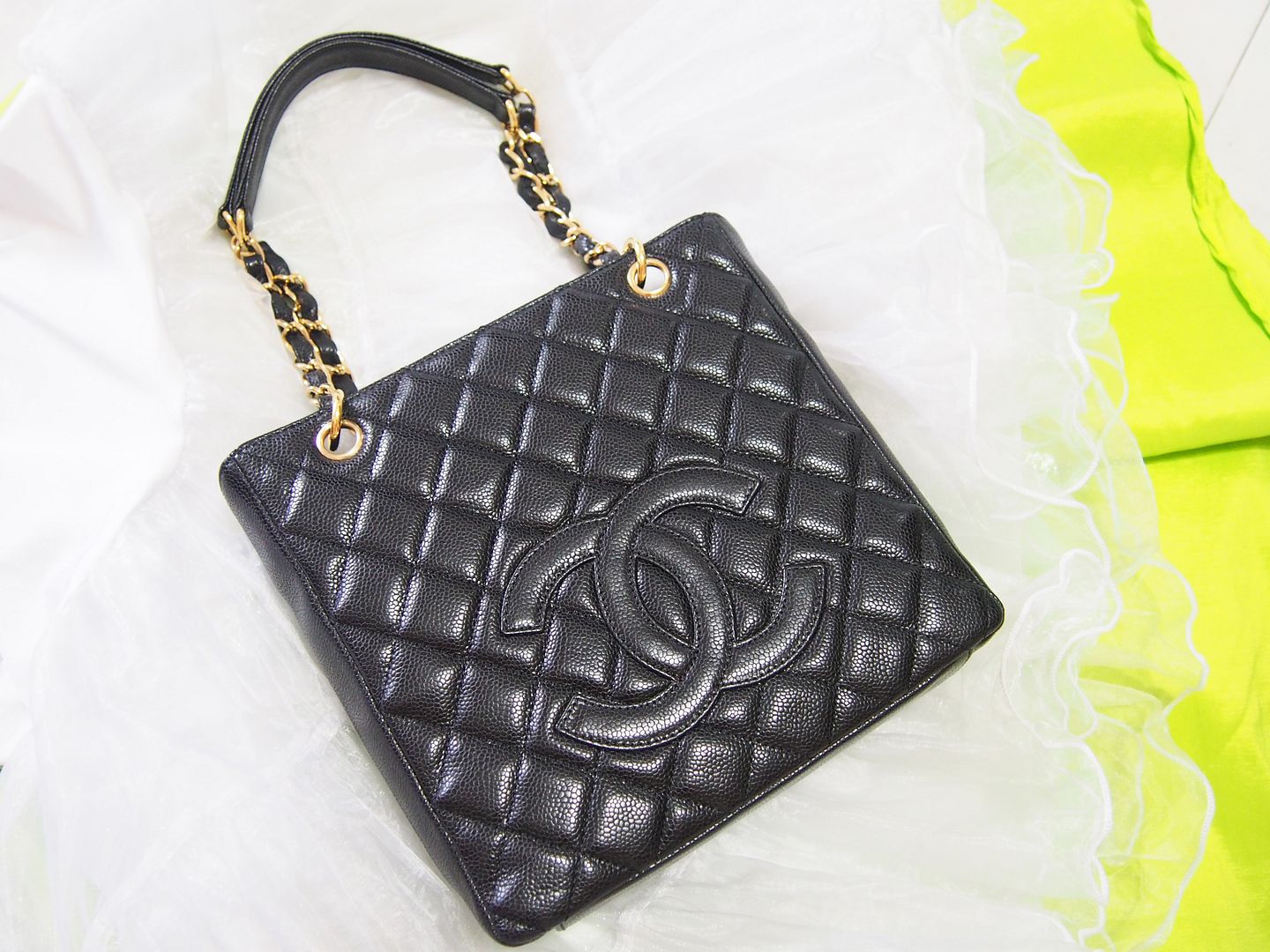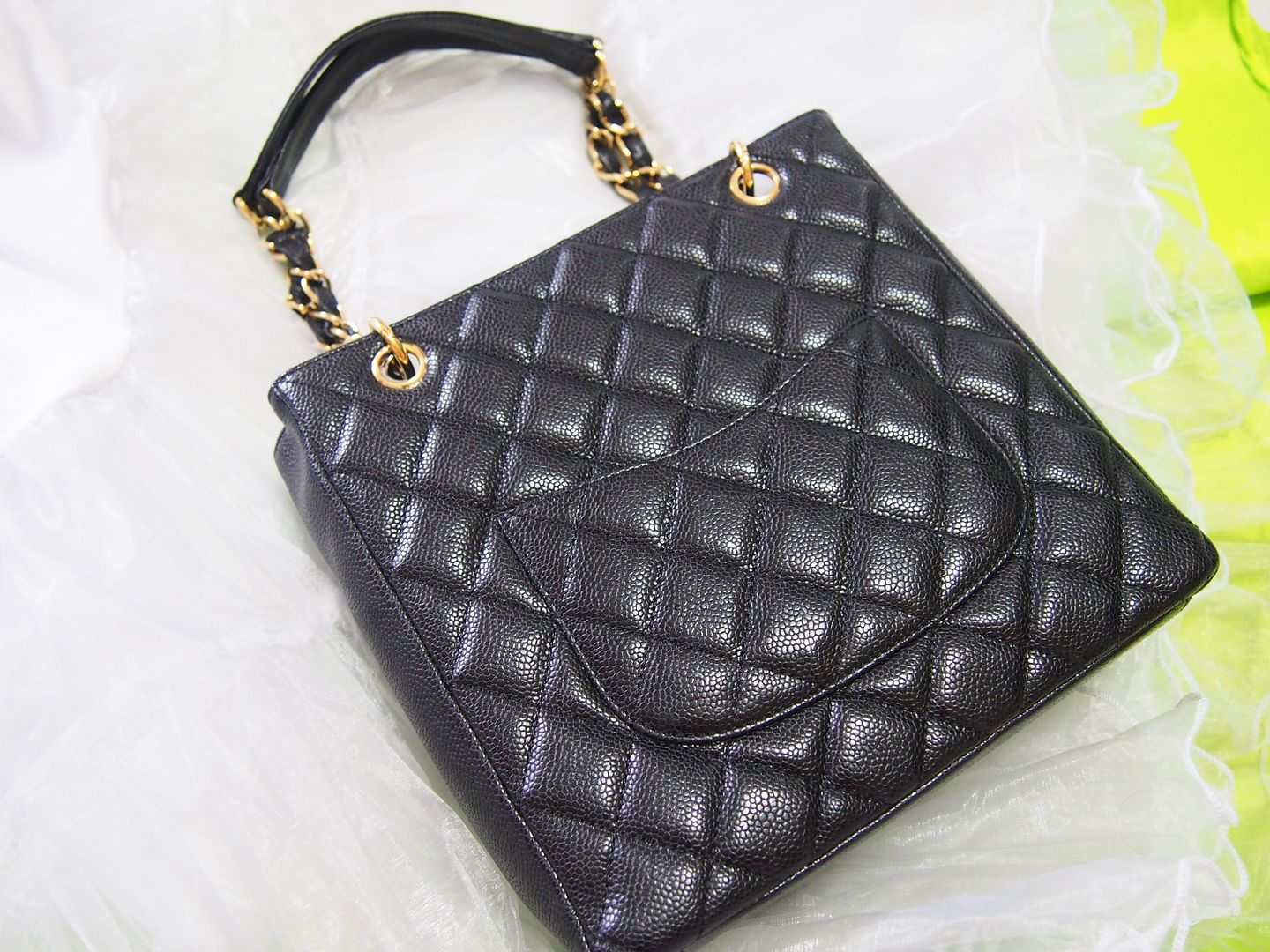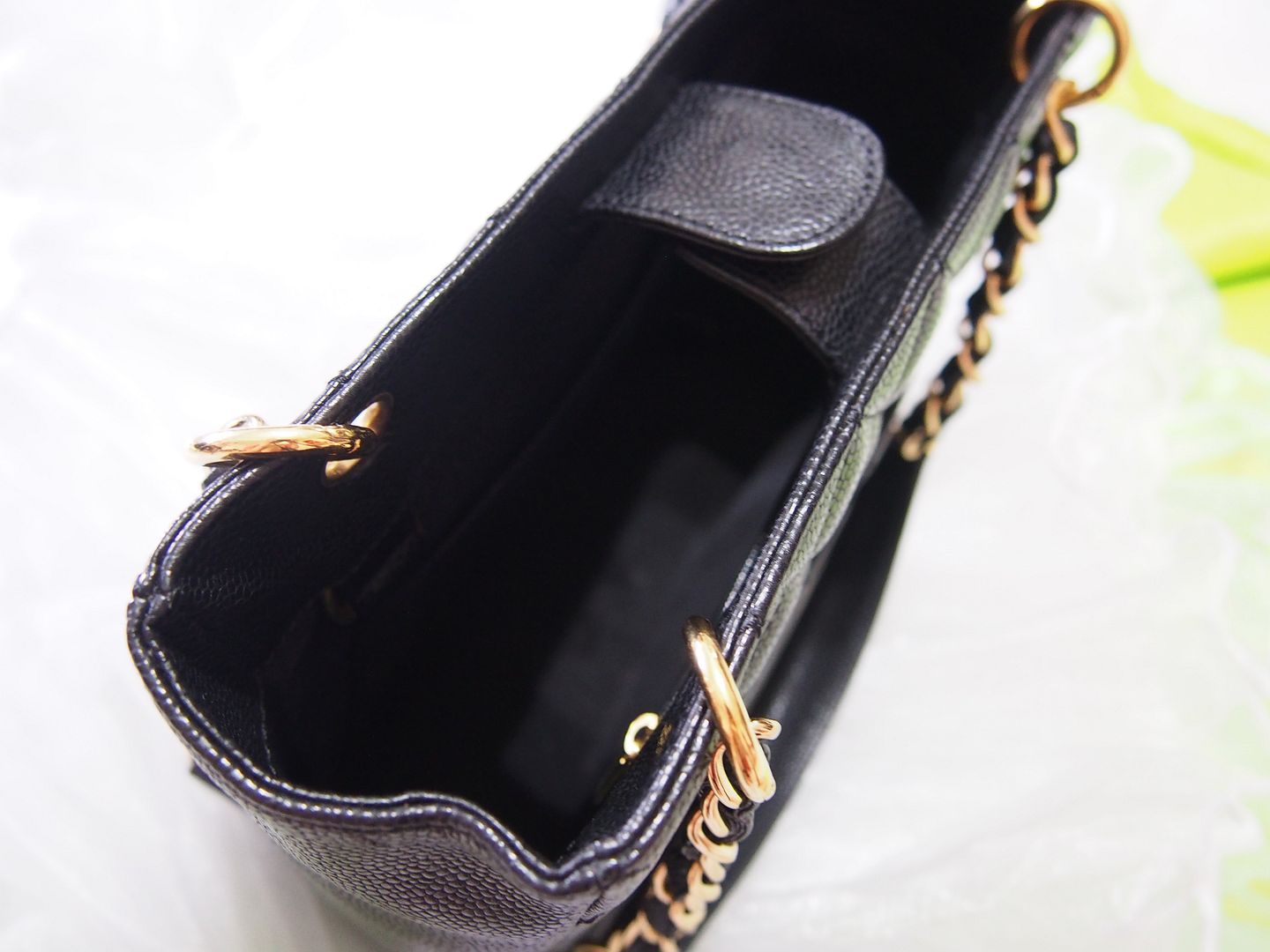 Side
Base of bag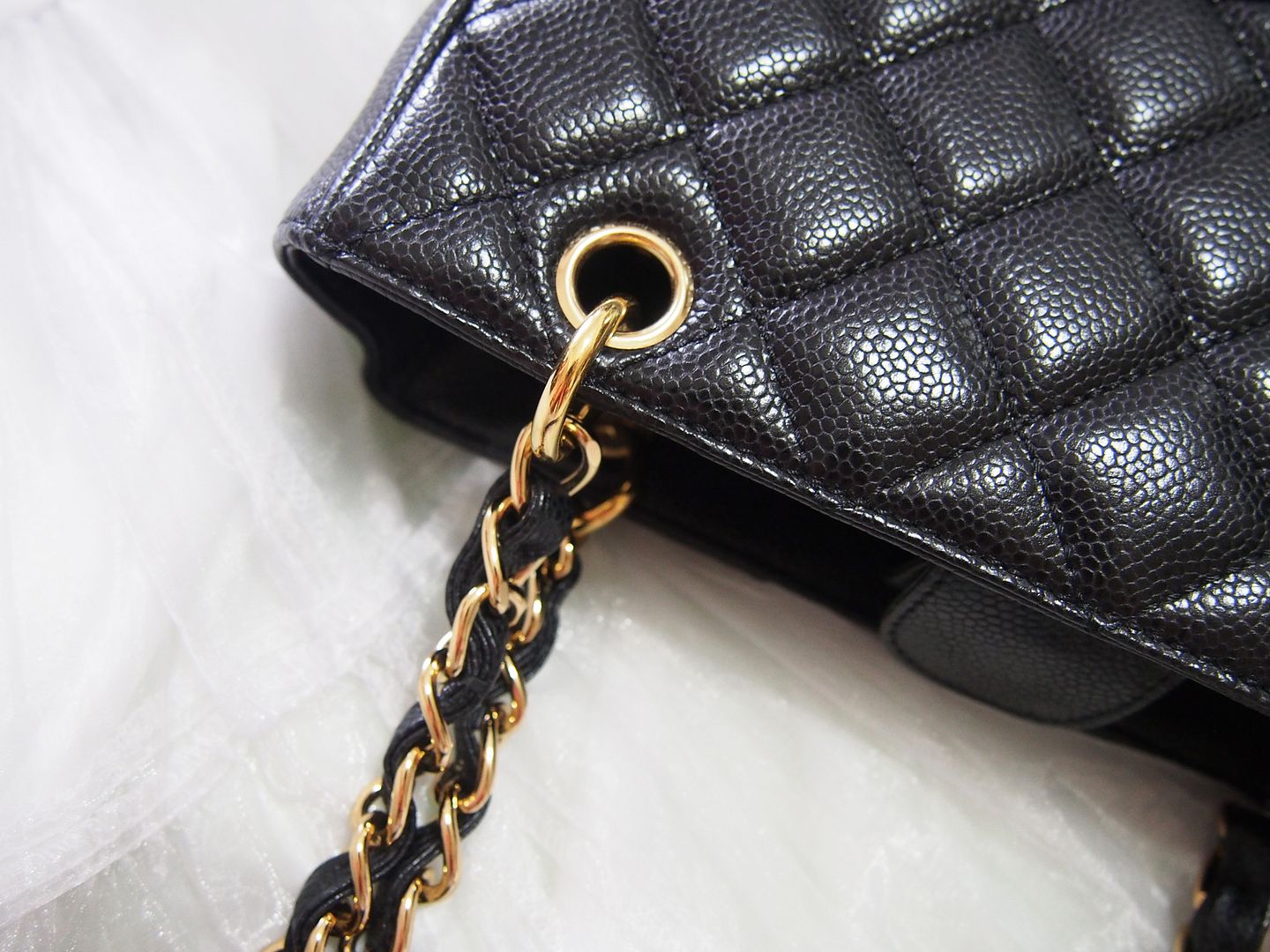 Shiny, new looking gold hardware with no rust/tarnish
This bag fits a lot - a 500ml bottle of water, long wallet, camera plus all the other random stuff like keys, lipsticks, tissue paper, etc.
Information:
Chanel Petite Shopping Tote (PST)
One size
Caviar skin
Gold hardware
Mea
surement:

10" x 9.5" x 3.5"
Bought in Singapore with Ngee Ann City's boutique receipt + authenticity card
Current retail price in SG: $2840
Selling for $1950 with meet-up or courier
Please email me at jessicathamyx@gmail.com if you are interested. Thank you! :)