Happy Lunar New Year, my friends! I think I might be having one too many pineapple tarts and bak kwa this year already. Okay, what am I talking about. These two are my favourites every year. Come 2016 when H and I celebrate this festival over at our new place, I think we'll only need to stock up on these two snacks lol.
Anyway, I'm just popping in to share a few looks from
Pomelo Fashion
! Not sure if you notice but I've been wearing this brand pretty often ever since I heard about them last November when I was in Bangkok for fashion week.
Their pieces are designed in Seoul and you can expect twice weekly updates. There are a huge selection of edgy and chic pieces I am sure you will LOVE and also, free shipping to Singapore! Do check them out if you like what you're going to see ;)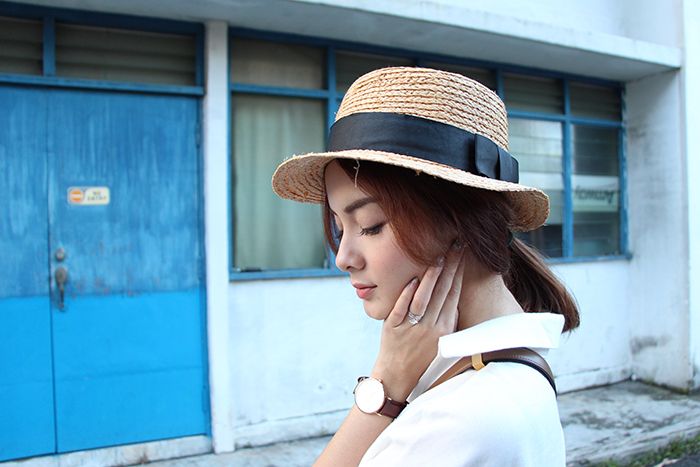 I am crazy about white shirts and who can blame me? They are so versatile and they go with everything. And yes, I need white shirts in every design and cut possible.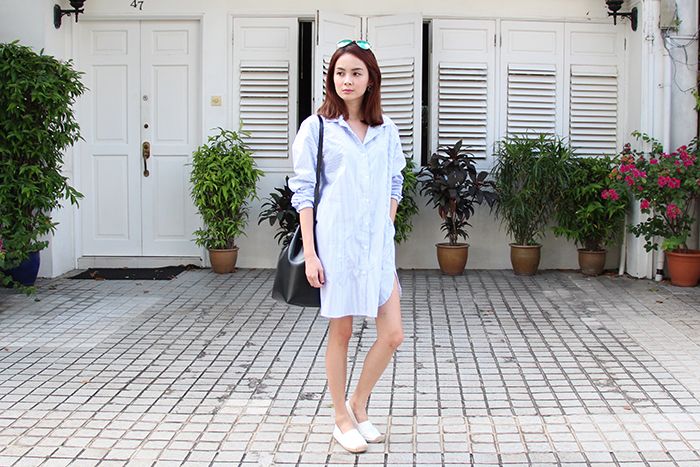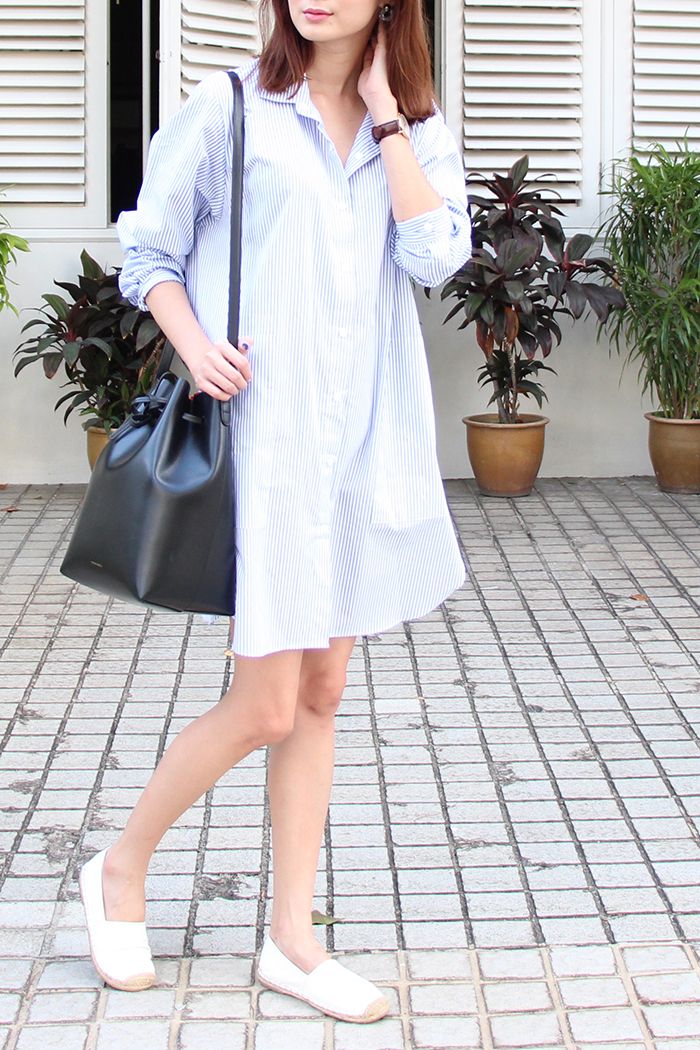 Shirt-dresses are my go-to for a casual day and I love the curve-in hem on this pinstripe piece.
The first thing that attracted me to this dress was the trumpet sleeves. I do like wearing boho-chic sometimes!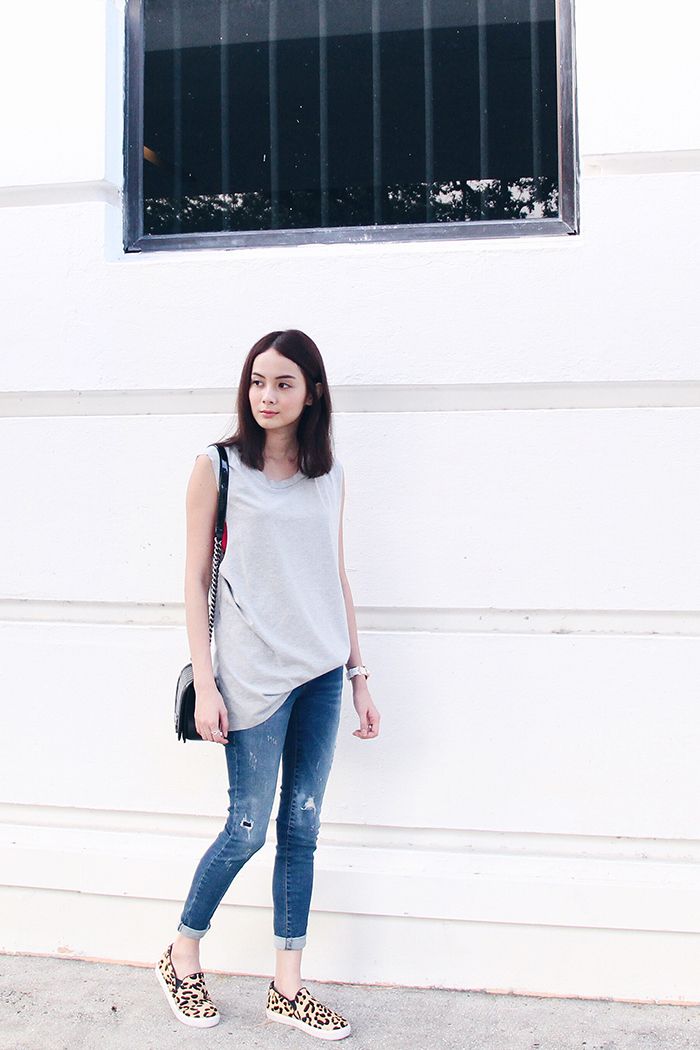 This pair of jeans has the perfect fit and I loveeee the ruggedness and wash and fit! I can see myself re-wearing this again and again styled with different tops!
That is all I have today but I'll be back soon! I'm finally sifting through honeymoon pictures so expect the first post on Copenhagen to be up hopefully before the end of Feb! Before I sign off, here's wishing you all a blessed week ahead and enjoy the rest of this long break! :)