Hello from Seoul!
After 10 days in Tokyo/Kyoto, I was a little sick of the cold weather but when I got back to Singapore and stayed for 18 hours, I couldn't stand the heat! I am hard to please, I know. So anyway, Seoul is even colder and today is the only clear day with sun and no rain.
I met up with a new friend, Jaedoo, and had a little photo-taking session. It was fun and Gangnam area is a fantastic spot with pretty backdrops.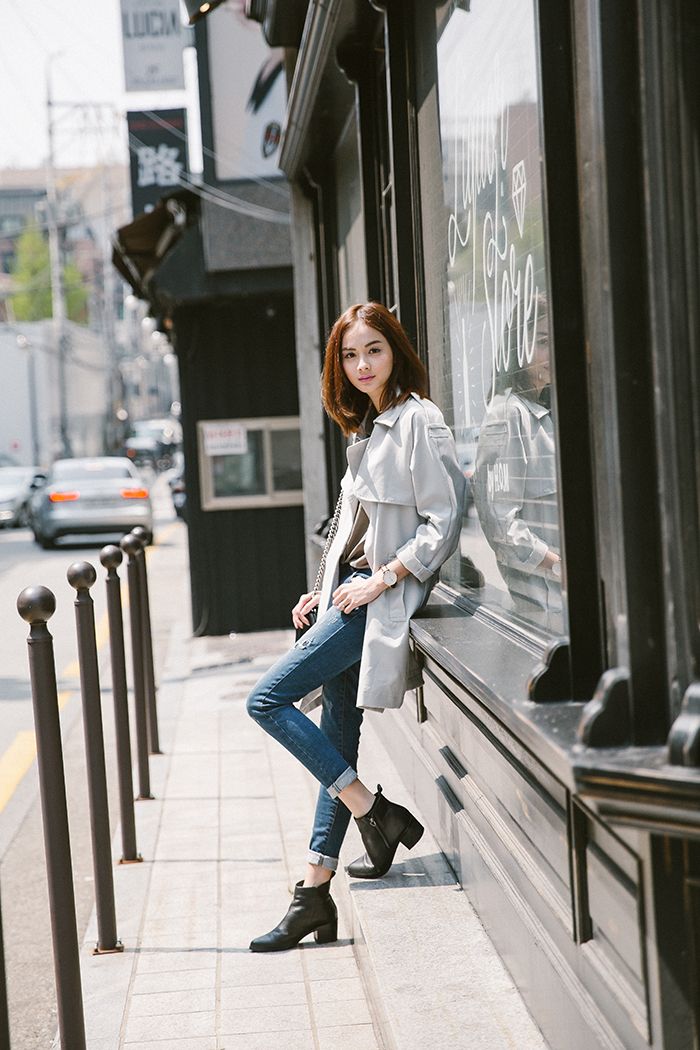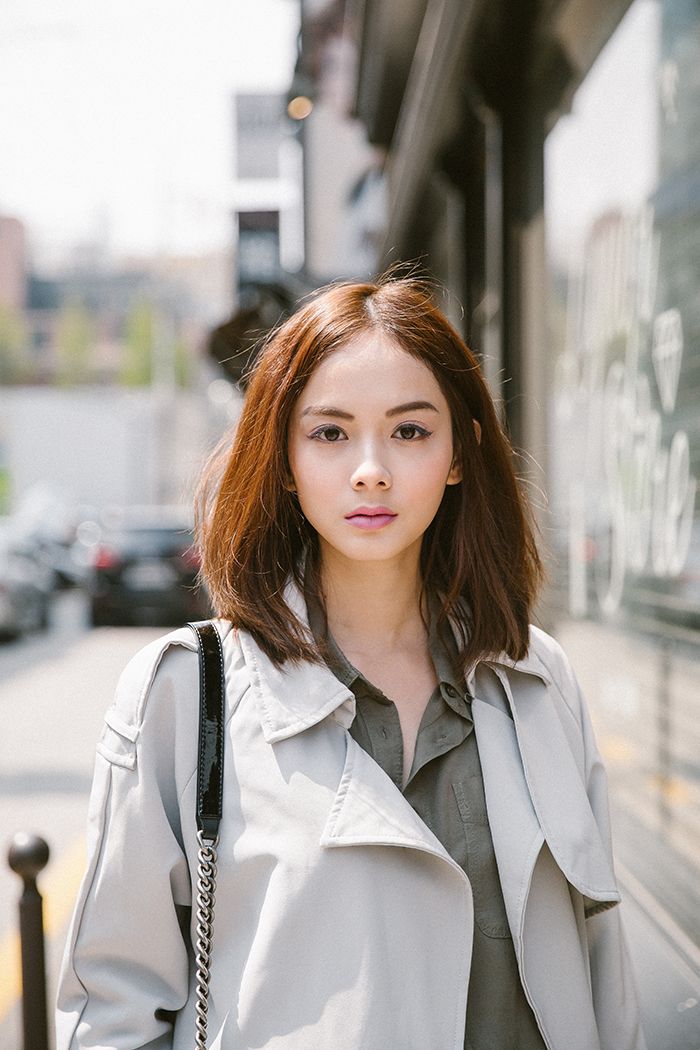 In case you're wondering - no, I did not get any surgeries done to my face. When I saw the pictures, I just laughed because he gave me a smaller, oval, v-shape face! NOW, I want a face shape like this!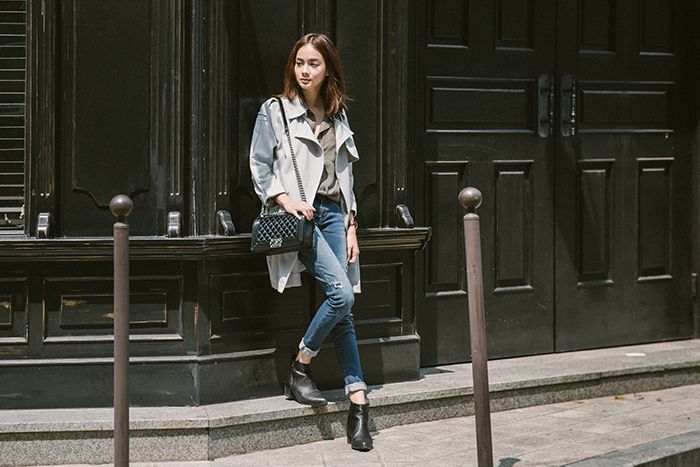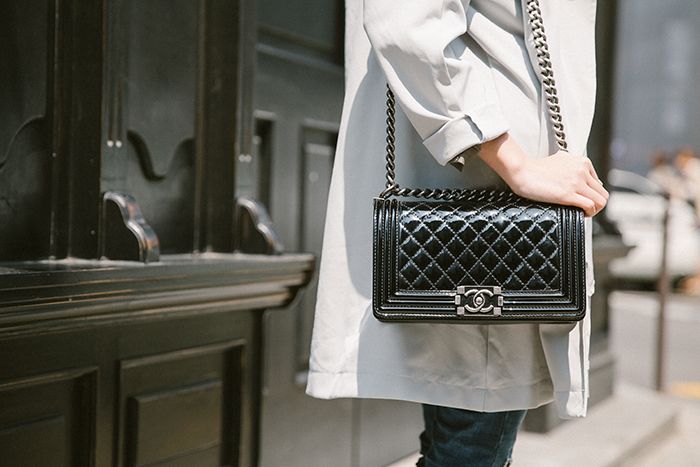 Outfit details:
Shirt - GU Japan
Jeans - Pomelo Fashion
Trench Coat - Taobao
Booties - Taobao
Bag - Chanel
Makeup details:
Foundation - Laneige BB Cushion (Pore Control)
Face Powder - Guerlain Meteorites (Compact)
Blusher - Cotton Candy from 3CE
Eyeshadow - Adorable from 3CE (Eye Crayon)
Eyeliner - Heavy Duty Bi-Liner from Browhaus
Eyebrows - Dollywink Brow Powder in 03
Eyelash Extensions - Dreamlash Korea
Lipstick - 04 My Valentine Lip Cube from VDL
Photos credit to
JDIN KOREA
Instagram:
@jdinkoreasince2012