Sponsored Post
Some of you would know I am a huge fan of anything Scandinavian, be it their interior design, architecture, fashion style or lifestyle. I know my feet are in for a treat when I got to learn that the shoemaker, ECCO, originated from Scandinavia. As far as I know, Scandinavians are the true advocates for comfort and style!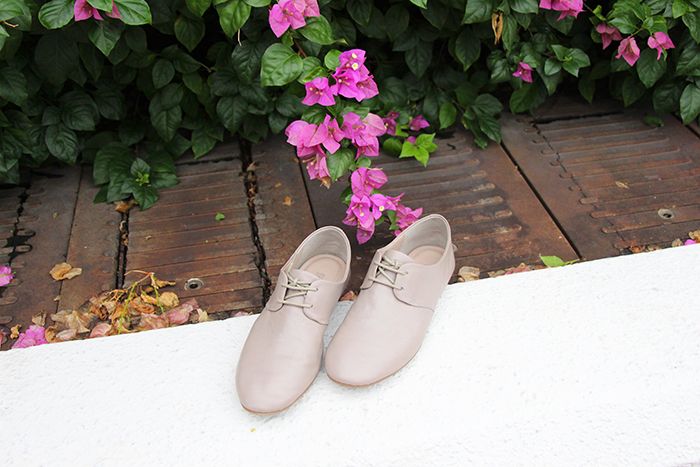 When I was presented with the Spring/Summer 15 collection, my eyes sparkled with delight as I have been on the hunt for a pair of grey oxfords for a while now!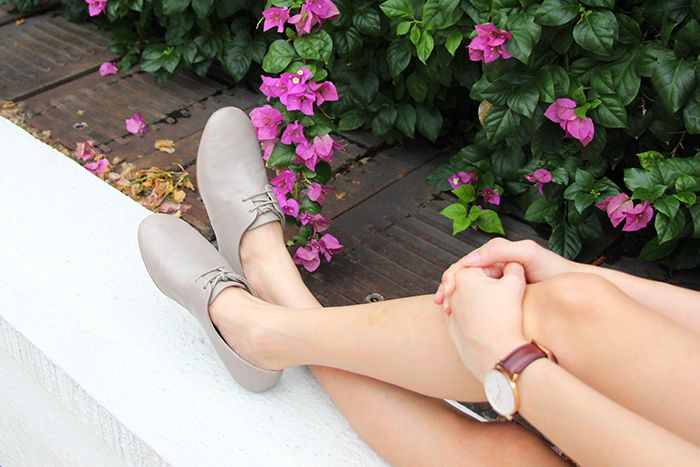 Very pretty, yes. What took me by surprise was how comfortable it actually is! The soft calf leather wrapped around my feet like second skin, my feet felt right at home.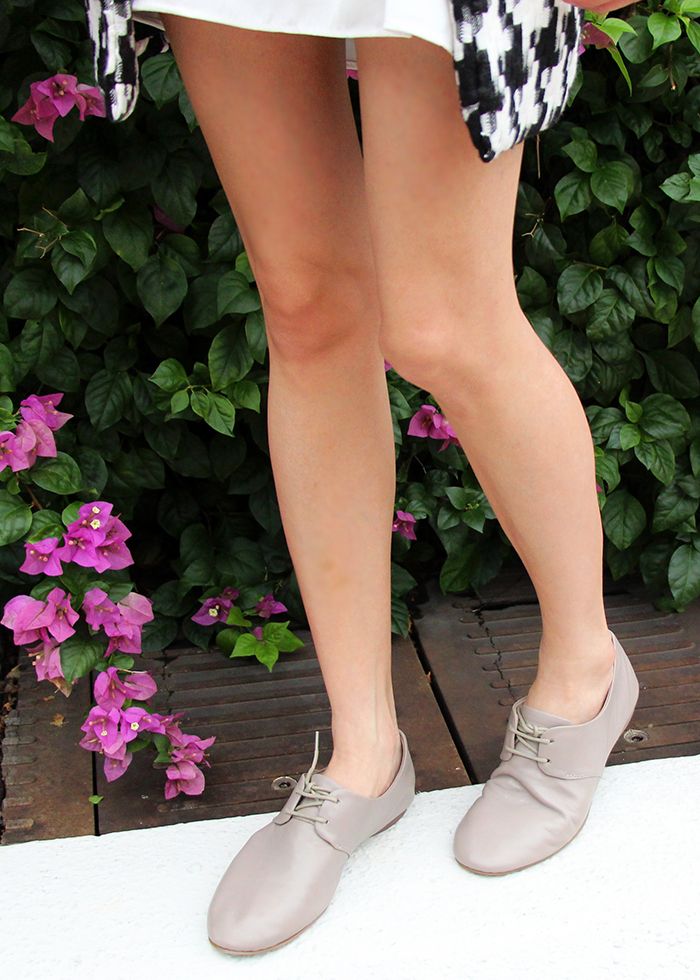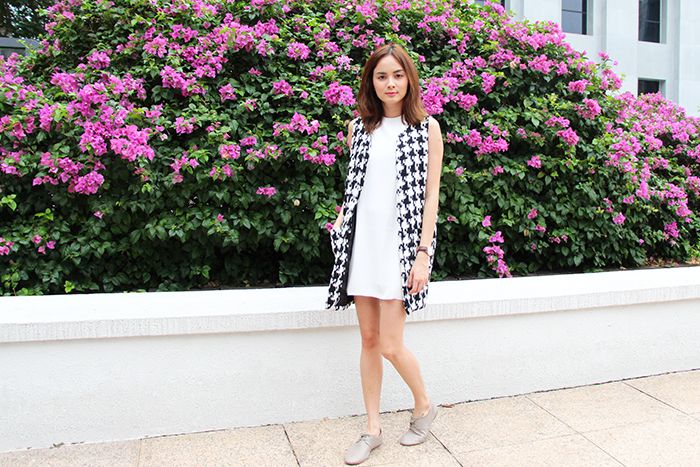 Also, oxfords are timeless designs that will never go out of style. They are great for preppy outfits in summer and when it's cold, wear a pair of black leggings to look equally fabulous with your jacket ;)
Some of the criteria I have when bringing shoes overseas are:
- Must be suitable for long-distance walking
- Relatively new
- Made of real leather
I do have my reasons for these criteria, of course. Once, I brought this pair of flats that cost <$20 to Paris with me and one of the soles came off right after we finished picture-taking at the Eiffel Tower.
I was so embarrassed. I didn't want to bother my ex-colleagues so I continued the day in that pair of shoes with one foot walking on pebbled ground.
If that ever happened to you before, high five. If you don't ever want that to happen to you, get ECCO shoes. Why? Because one of the core technology employed by ECCO is the Direct Injection Process.
Direct Injection production (DIP) is a process where the upper is placed into the mold, and liquid polyurethane (PU) is injected to shape an anatomically correct midsole and/or outsole.
In other words, the outsole is not glued but directly bonded to the upper part of the shoe - it is a part of the shoe and you will never encounter "split sole" incidents with ECCO shoes, ever.
How wonderful!!
Other advantages of DIP include light and extremely durable soles which are comfortable for all occasions. Fashion wise, you can expect a large variety of colours for the soles.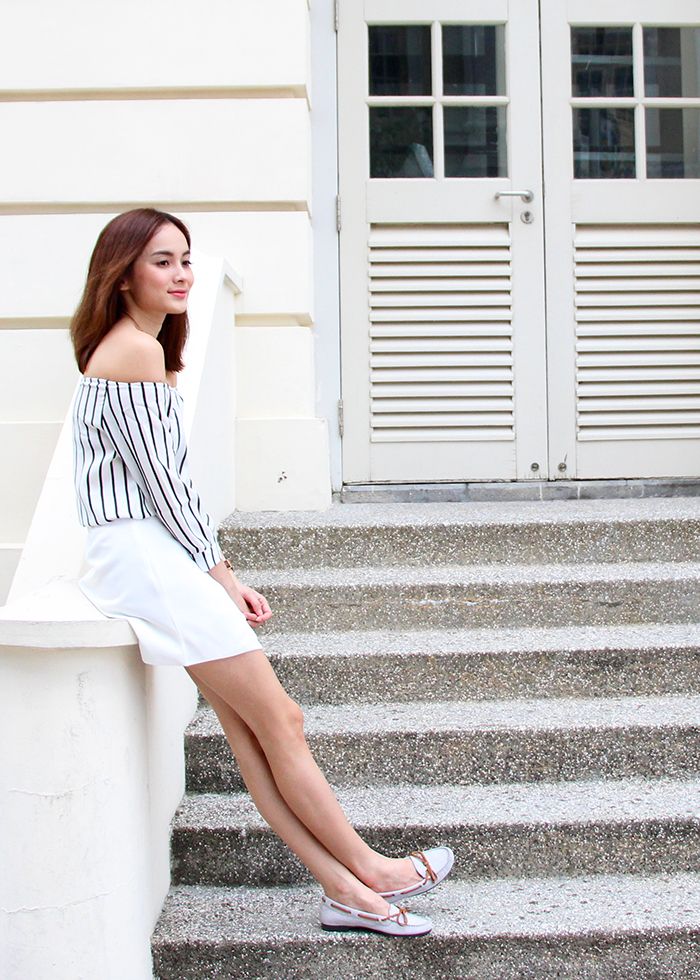 I also picked out a pair of loafers for everyday casuals. The contrasting leather trim was what attracted me to the design of the shoes, other than the soft suede leather!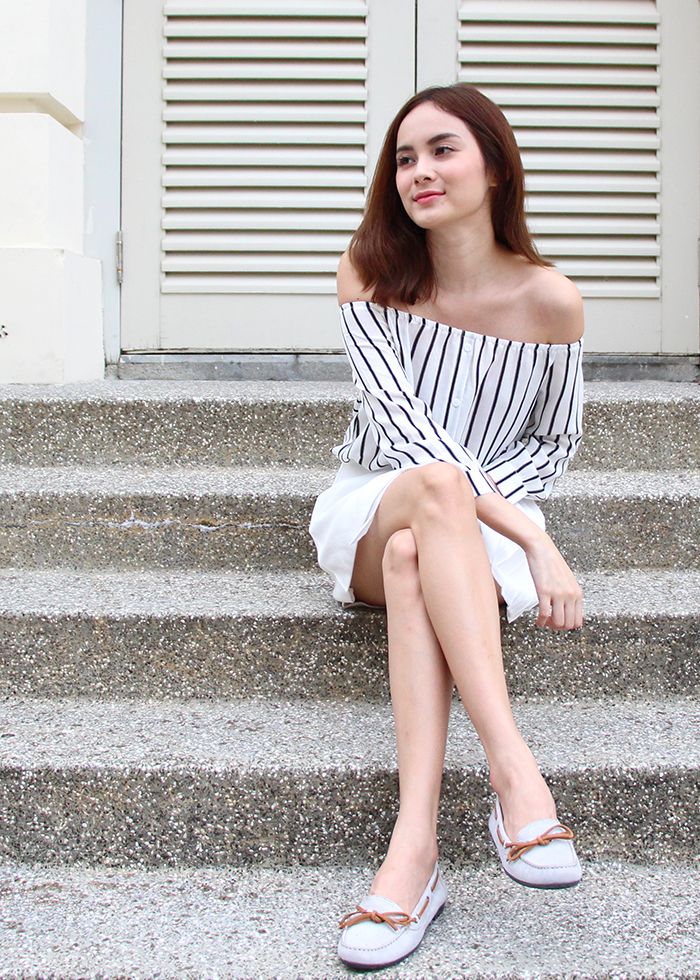 ECCO is the world's only major shoe company to own and manage every step of the shoemaking process – from their own leather production to design, manufacturing and retail. Therefore, you can be assured of the uncompromising craftsmanship and innovative production techniques!
With ECCO, you do not have to trade style for comfort, or vice versa. You can get the best of both worlds and even more. So if you are looking for high-comfort, functional AND stylish shoes, you know where to go!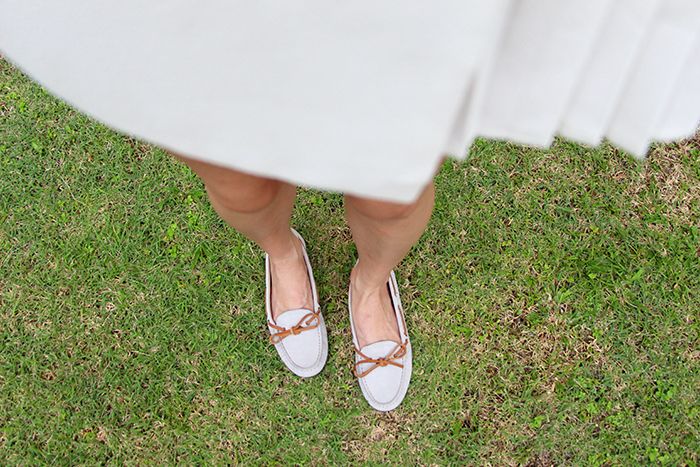 To view their latest collection, head over to
sg.ecco.com
and like their
Facebook page
to stay updated with their latest promotions.
I'd say, invest in a good pair of shoes to bring you places ;)