Sponsored Post
Have you ever wondered what makes a woman feel beautiful? Or what makes you feel beautiful? I have. For me, it is when I feel good about myself, exuding confidence from within, and having that glow on my skin. I believe every woman aspires to have youthful skin and possibly remain forever 21. My complexion at 21 was my skin's prime - it was smooth and firm, clear, radiant and supple with no fine lines. I simply love that youthful aura and I want it back! Don't you?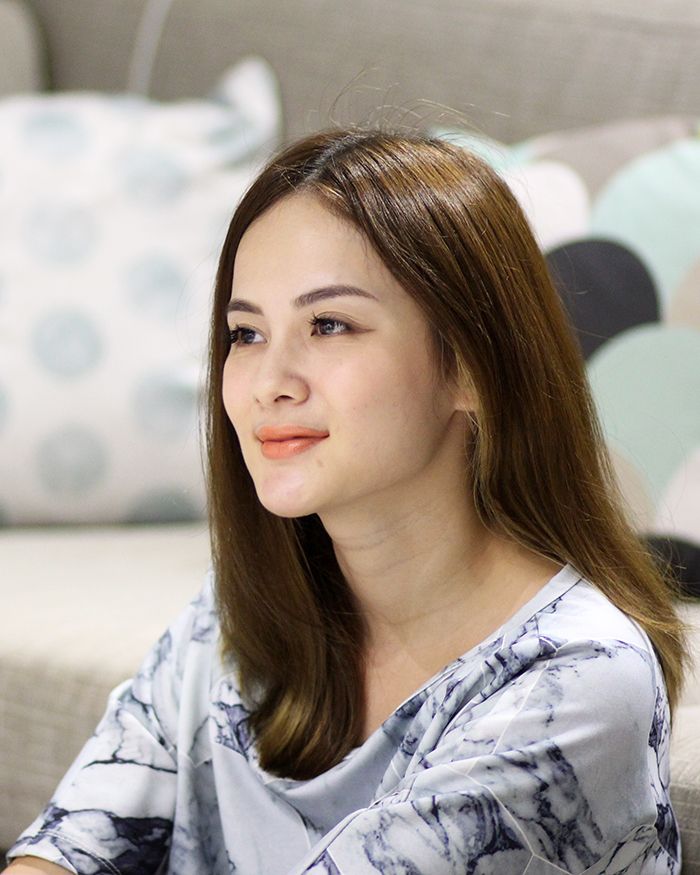 I am in my late twenties now and I have learnt - time waits for no man. Now, I have to rely on makeup to get back that radiant glow which I was spotted with some n years ago just because I was young.
Thankfully, I found the Lancôme Advanced Genifique range because its sole purpose is to make you and me look physically younger than yesterday!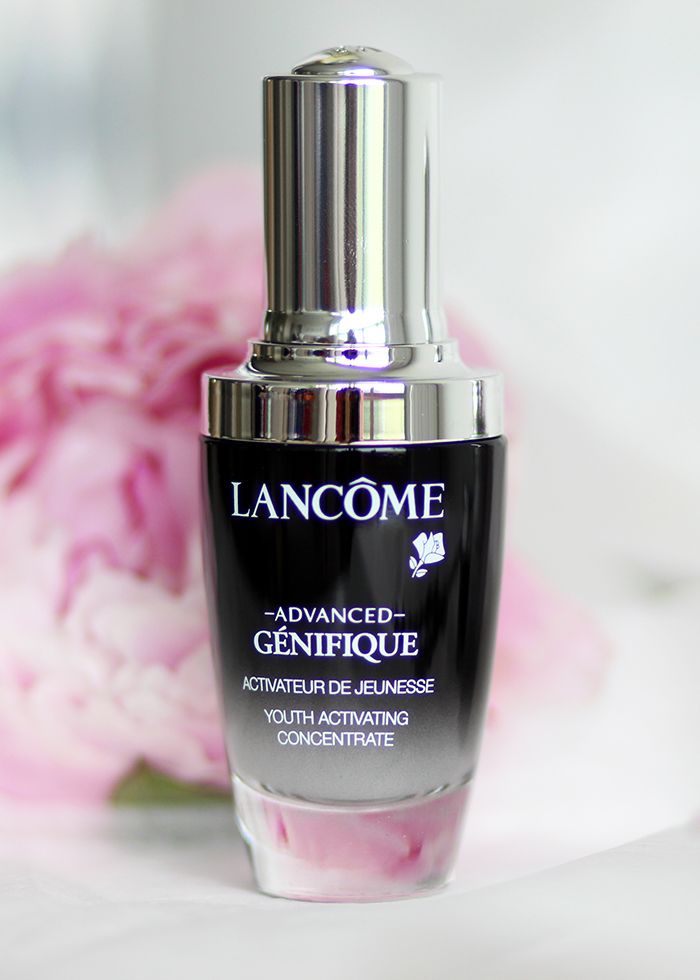 The Advanced Genifique Youth Activating Concentrate is a Youth Activator that has scientifically proven its effectiveness in repairing and activating 10 visual and tactile signs of youth which are fine lines, coarse wrinkles, radiance, clarity, evenness, texture, resilience, tonicity, firmness and sageness.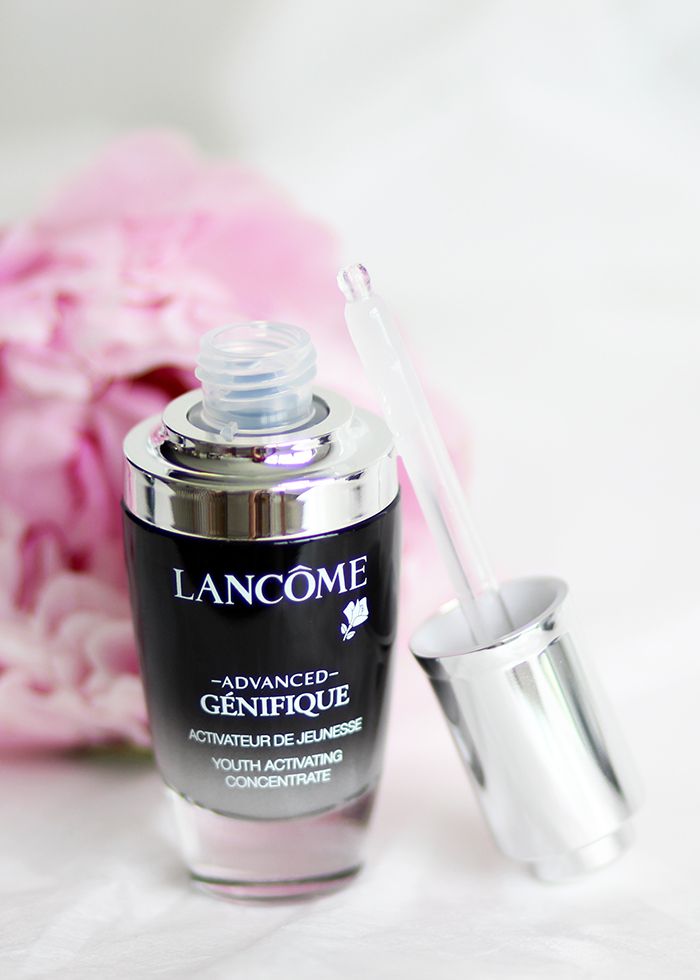 It is the most essential step of my skincare regime now as the Advanced Genifique targets every existing problem I have that comes with ageing. This is the first product I apply on my face as it boosts the efficacy of any other skincare products I apply after, by up to 3 times!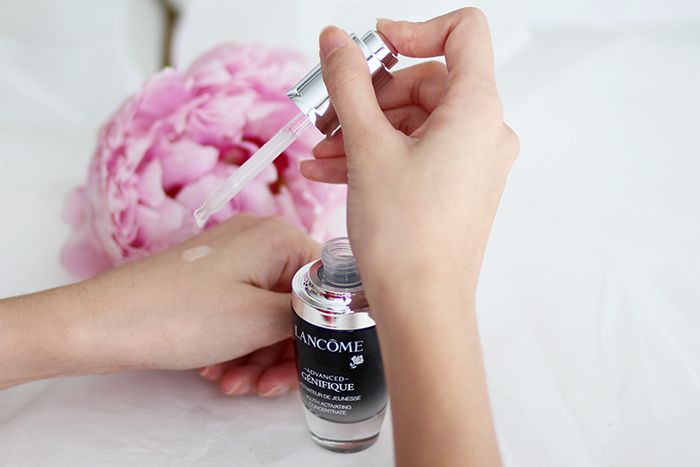 Another aspect I like about the Advanced Genifique is the design of the bottle. With one twist, the dropper is loaded with the optimal amount of concentrate for application - extremely clever and convenient! I never have to gauge the amount of concentrate to pump again.
With its light watery texture, the concentrate is quickly absorbed into my skin, prepping it for my next skincare step. After using the Advanced Genifique for 2 weeks now, my complexion is visibly radiant, clear and rejuvenated!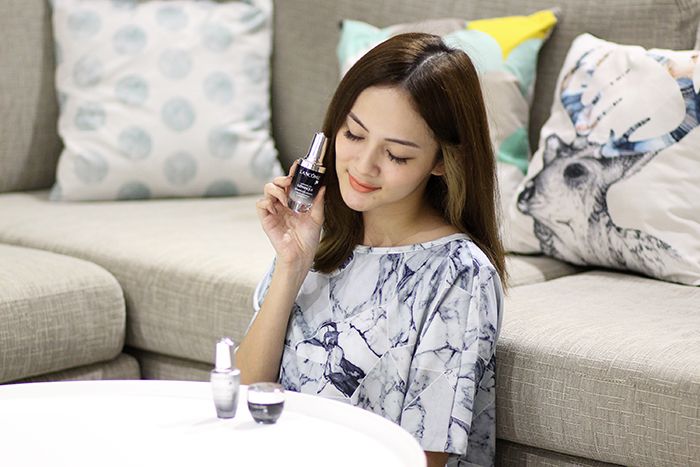 It is an awesome time to try the Lancôme Advanced Genifique Youth Activating Concentrate for yourself now because the 30ml concentrate is retailing at a promotional price of $98 (U.P. $130) now till 31st August 2015 (while stocks last)!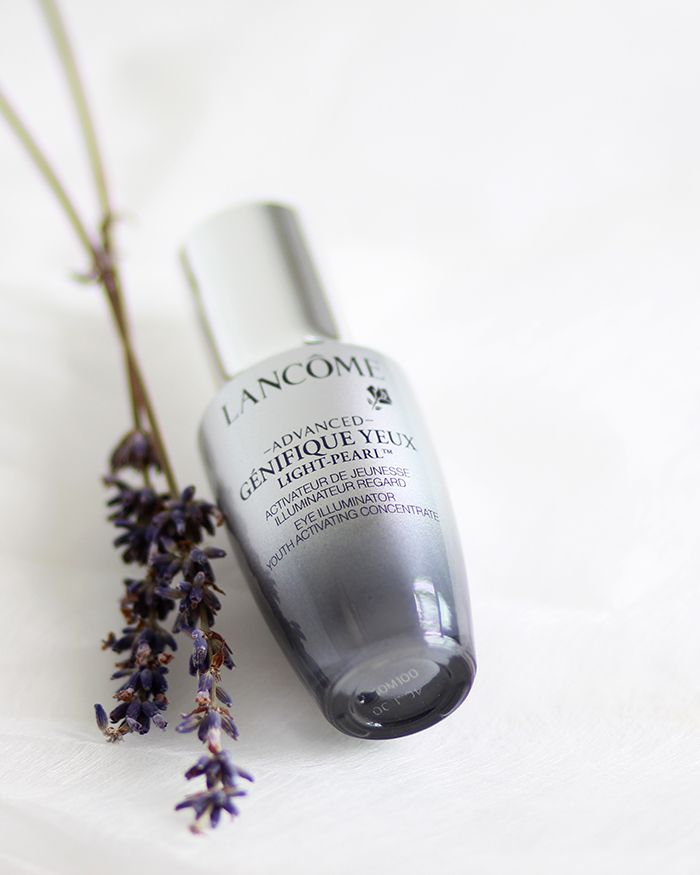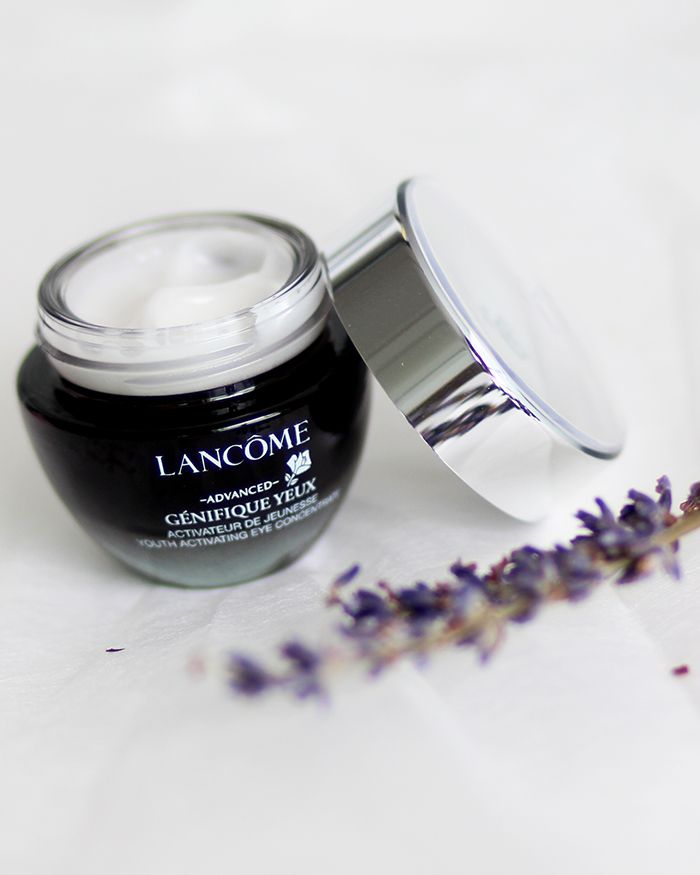 You'd know I place a lot of emphasis on my eyes as fine lines have started forming a couple of years ago and I'm doing all I can not to worsen it. The bendable metal applicator of the Advanced Genifique Yeux Light Pearl was cooling on the skin and when I massage my eye contour in a up-down movement, it helps to smoothen wrinkles. Coupled with the rich and hydrating Advanced Genifique Yeux, I notice firmer skin around my eye area after a week. Hopefully with more consistent use and many bottles later, the areas around my eyes would start looking younger than yesterday like what the Advanced Genifique did for me!
WIN A BOTTLE OF ADVANCED GENIFIQUE:
Share on Facebook or Instagram
What the #YouthfulAura means to you
and/or
What is your secret to your #YouthfulAura
to qualify!
To find out more on the Lancôme Advanced Genifique range, check out
http://www.lancomesg.com/advanced-genifique