I am officially in my late twenties + one month T_T
It is not so much about growing older... It's more of having to conform to society's requirements of what I am supposed to achieve at this age and then realise I'm nowhere near.
I have no idea why I'm not that big on birthday celebrations especially when my parents held birthday parties for my siblings and I when we were young. There was always a huge cake, nuggets, hot dogs, frozen fries and a table full of food. Funny how I don't care for birthday presents nor celebrate extravagantly on my birthdays when I'm all grown up. Probably because I don't need an occasion to eat cakes haha. As long as the day is filled with delicious food, I'm contented.
So anyway, the 25th of July fell on a Saturday this year and I had brunch at Artistry with my girlfriends! Food wasn't too bad overall, the best was probably the french toast.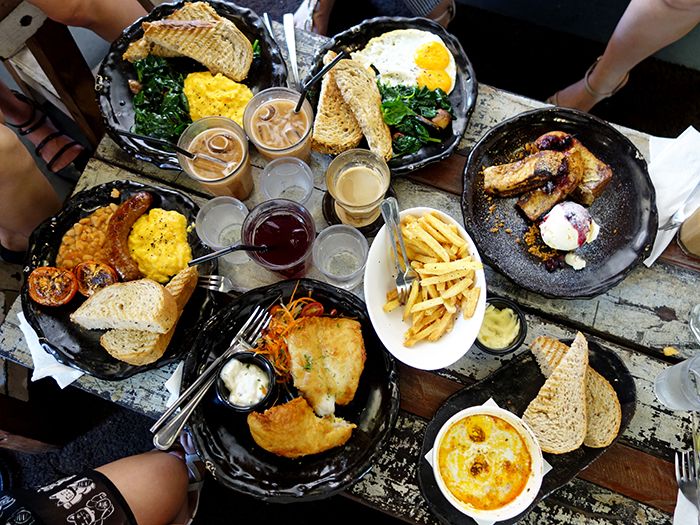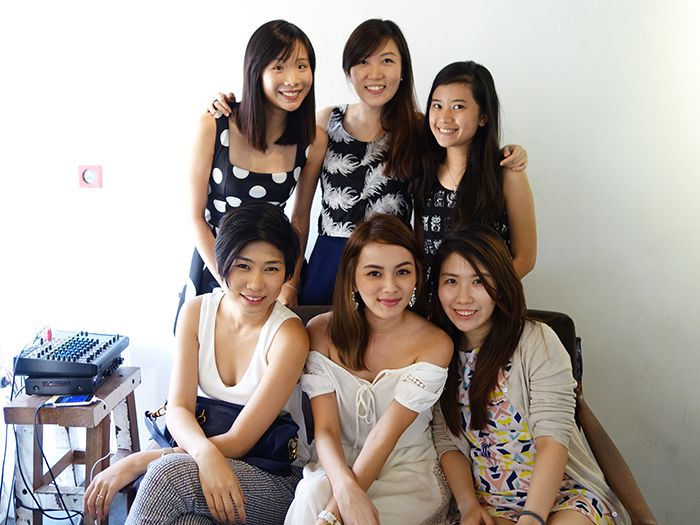 The girls and I hung out a little more after brunch till it was time for me to head home to prepare for dinner with H. H made a reservation at L'Atelier Joel Robuchon @ RWS and we were both reallyyyyyy excited to dine there ever since that super awesome lunch we had at Joel Robuchon Tokyo exactly 3 years ago on my birthday too! We rarely splurge and indulge ourselves in such an expensive meal, probably once a year, so it was well-deserved!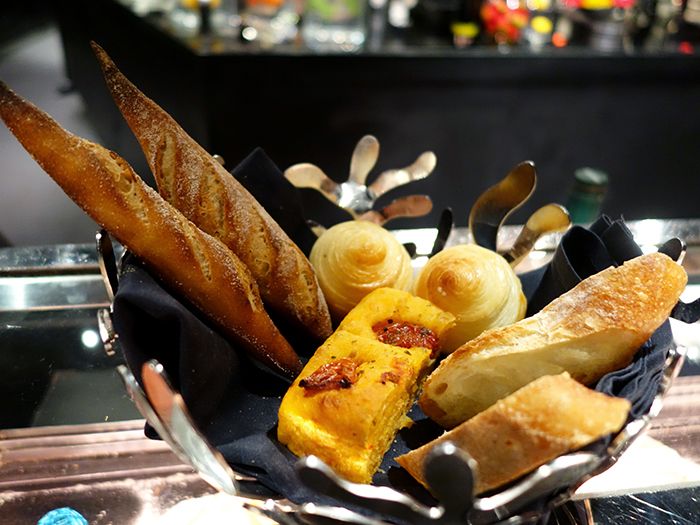 I believe the restaurant bakes the bread in-house. I really enjoyed the croissants and sundried tomato ones!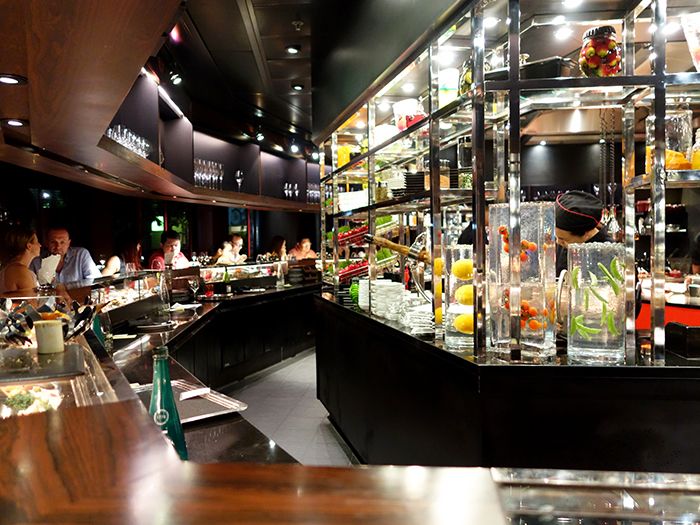 H and I both ordered the Discovery Menu so we each had about 10 courses. There were some hits and misses but the thing about fine dining is, it doesn't matter what you serve me because I will finish everything even though I don't normally eat that certain food. For example, artichoke. Everything on the plate just tastes yummy I don't know why?!
This was probably my favourite for the night! Sea bream with caviar! I couldn't figure out what was that green web vegetable looking thing but it was awesome.
Said artichoke. Tempura style and it was aahhhmazinggg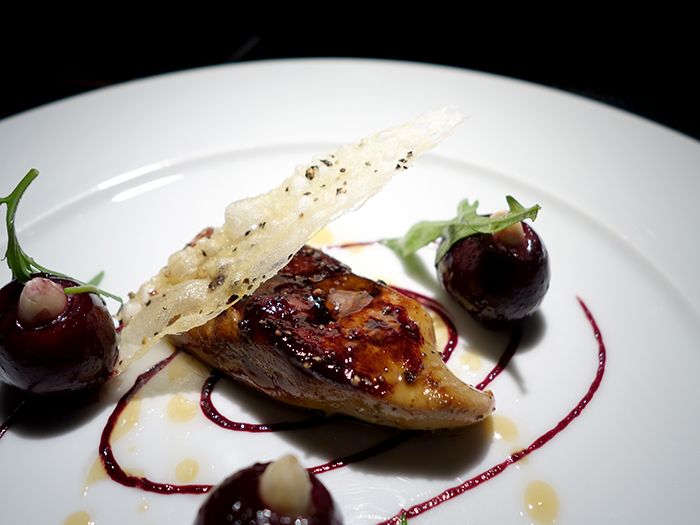 OMG. FOIE GRAS. OMG.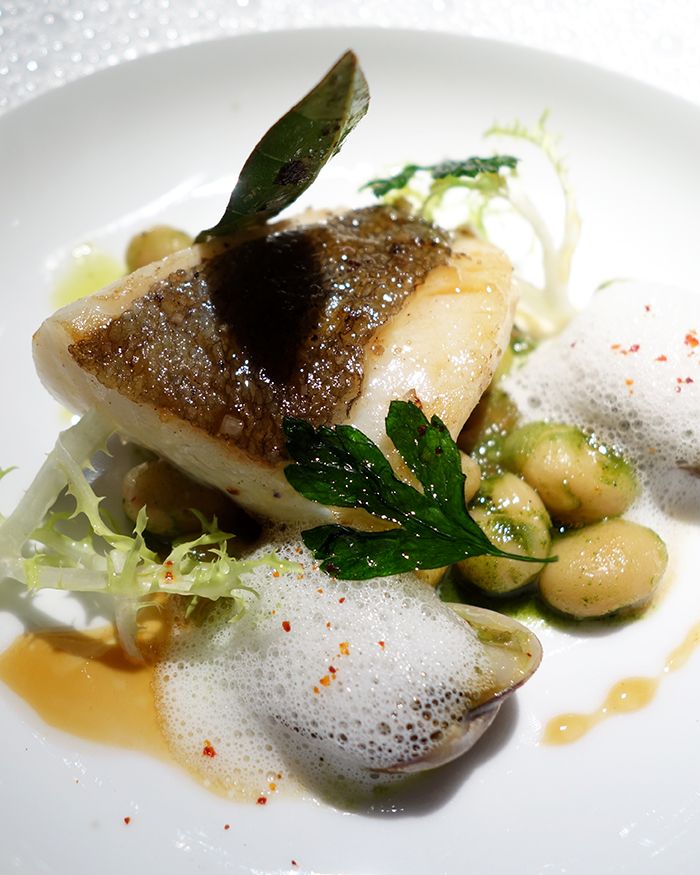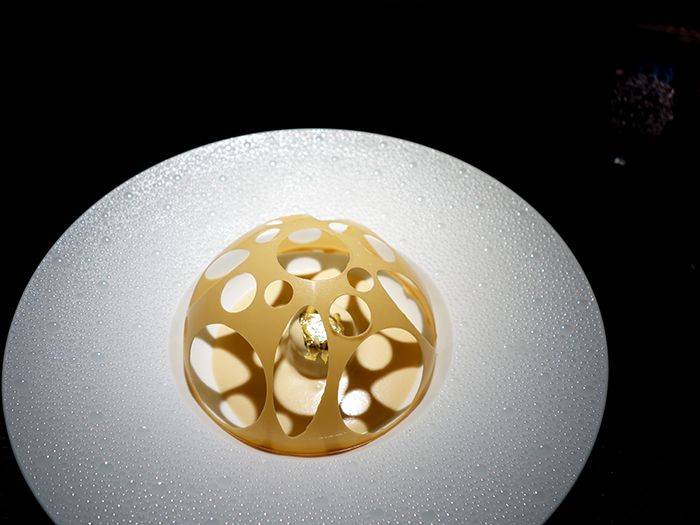 Dessert was incredibly yummy. I especially love the chocolate dome!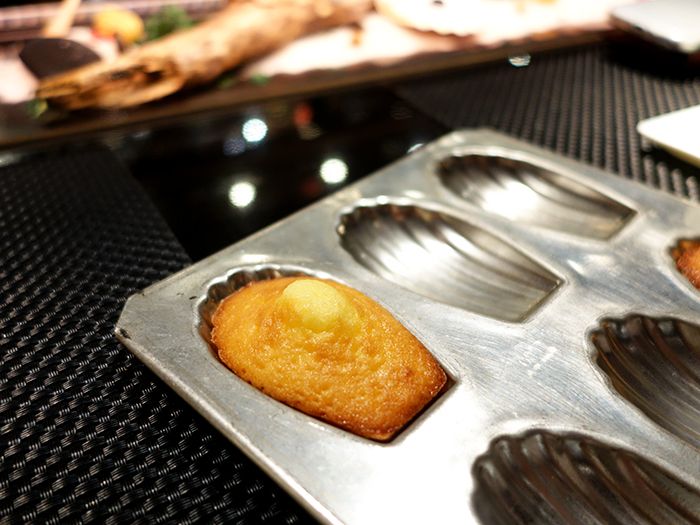 Lemon madeleine to go with coffee/tea. This is definitely one of the best madeleines I've ever had, loved the subtle lemon flavour in it!
Anyway, I didn't mention or post pictures of our main dishes (quail for me, beef for H) because they weren't exactly fantastic and we did not enjoy them at all. Everything else was good though!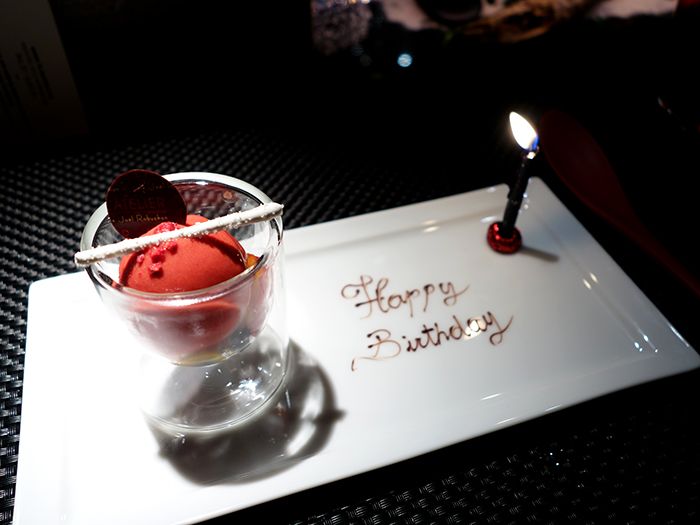 And that was how I spent my day! :D