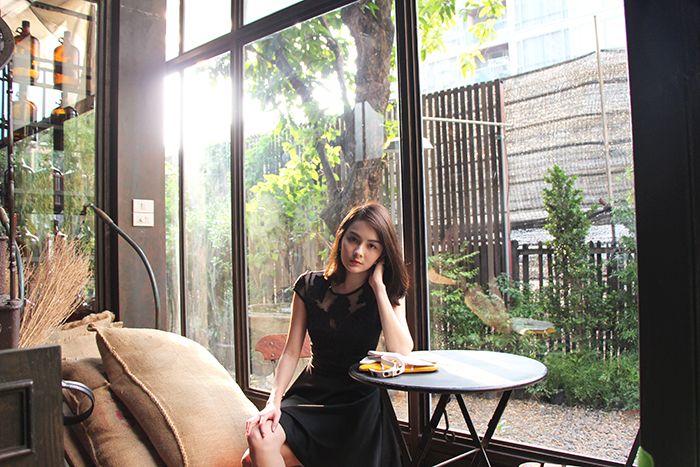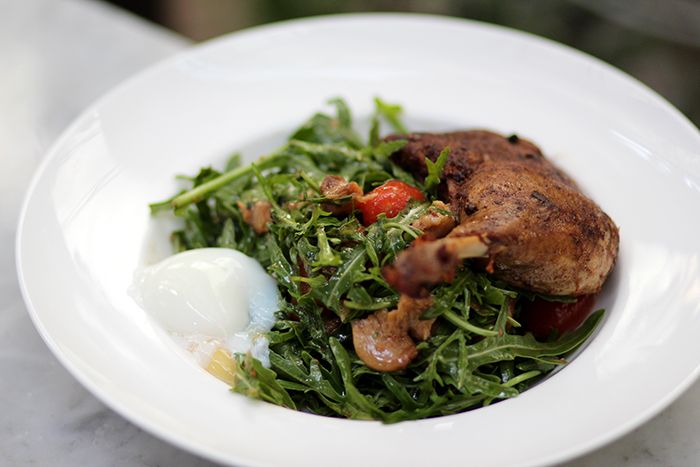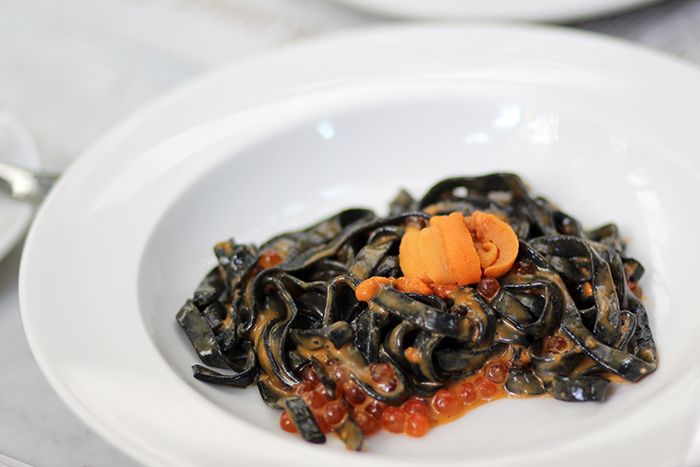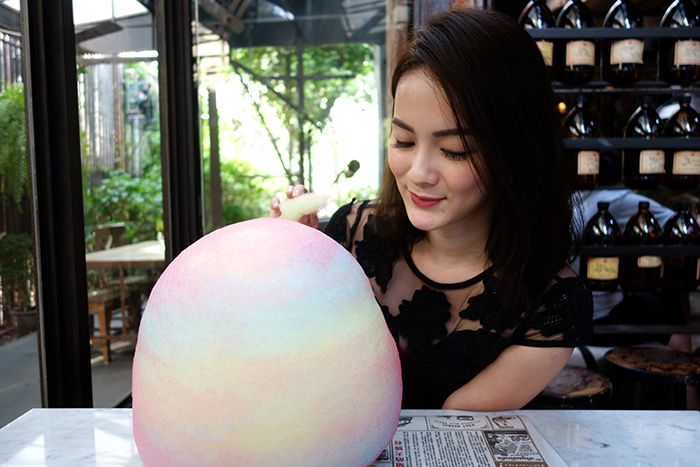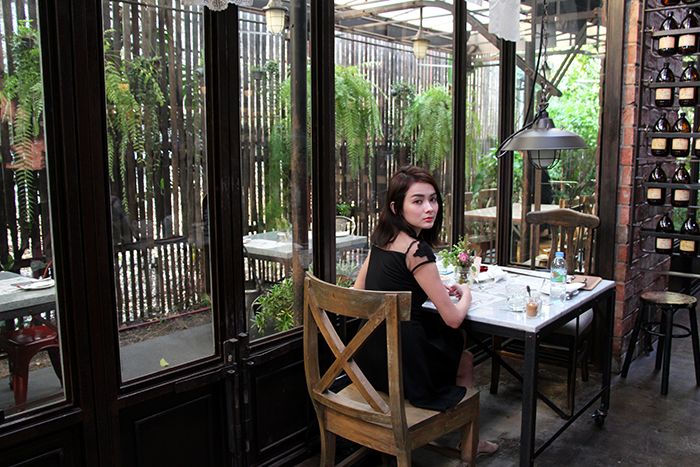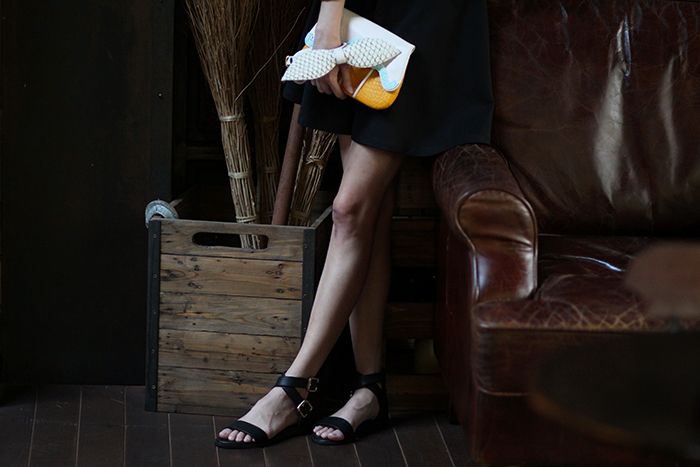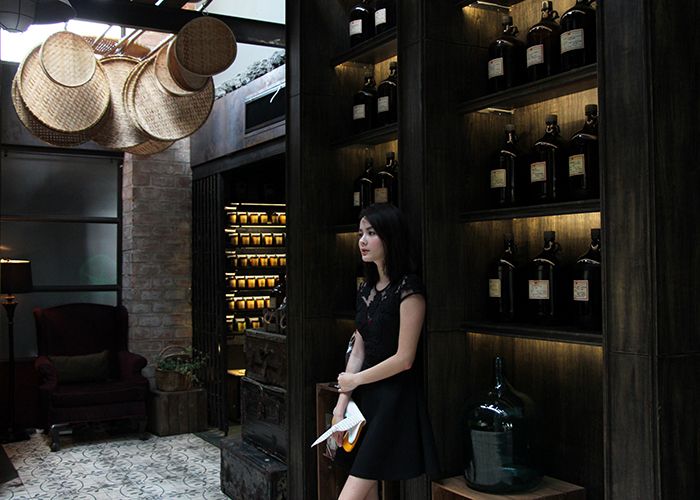 H and I were recently in Bangkok for a weekend. We decided not to be too ambitious so we took it slow, ticking off places we've always wanted to check out. One of such places was Karmakamet Diner.
The interior of the restaurant was heaven. There was obviously a lot of thought and effort put into designing the place, I was so in love with it! We spent as much time eating as we were taking photos.
There were too many dishes on the menu that sound totally yummy and we had a tough time deciding what to order - good problem to have though! In the end we settled for the duck confit salad, the uni (sea urchin) and ikura (salmon roe) pasta and of course, the"Strawberry Dreams" which is the iconic candy floss dessert. Of all the dishes, I'd have to say the pasta was the BEST. At 990baht (~S$40), the portion was a little small but they were generous with the ingredients. Ahhh, what I'd do to eat this again! Underneath that giant candy floss is actually a cup of strawberry shortcake which was pretty good though we got bored of the sugar floss after a few mouthfuls. Lastly, skip the duck confit salad - the skin wasn't crispy and the meat was overcooked.
If you still have time so spare after the meal, do check out the Aromatherapy Shop that's connected to the diner. I went crazy happy in there testing the different scents available. I fell in love with the light fragrance of "Mimosa" so I had to get the diffuser, room spray and hand cream! :D
Karmakamet Diner
30/1 Sukhumvit Soi 24 Bangkok
Tel: 02 262 0700 1
Daily: 10am – 11pm
Nearest BTS: Phrom Phong