"A good watch should possess all the attributes that make something a classic:
dependability, durability and design integrity.
These are all things we consider when we think about a timepiece that bears the Coach name."
Stuart Vevers, Executive Creative Director
It was only in recent years that I started to see watches as accessories. Before this, I lived with a $10 pair I got at Bugis Street because it was required for work. There was a lot of knocking and banging involved in an aircraft so I did not see the need to invest in a fancy pair and having to be careful around it. Slowly, I was wearing my work watch outside of work and it became a daily necessity. Only thing was, that pair of boring silver digital face watch was not exactly classy, stylish or complementing of my outfits. So I started shopping and looking around... And I'm proud to say I've now amassed quite a nifty watch collection with a variety of colours and style for different occasions.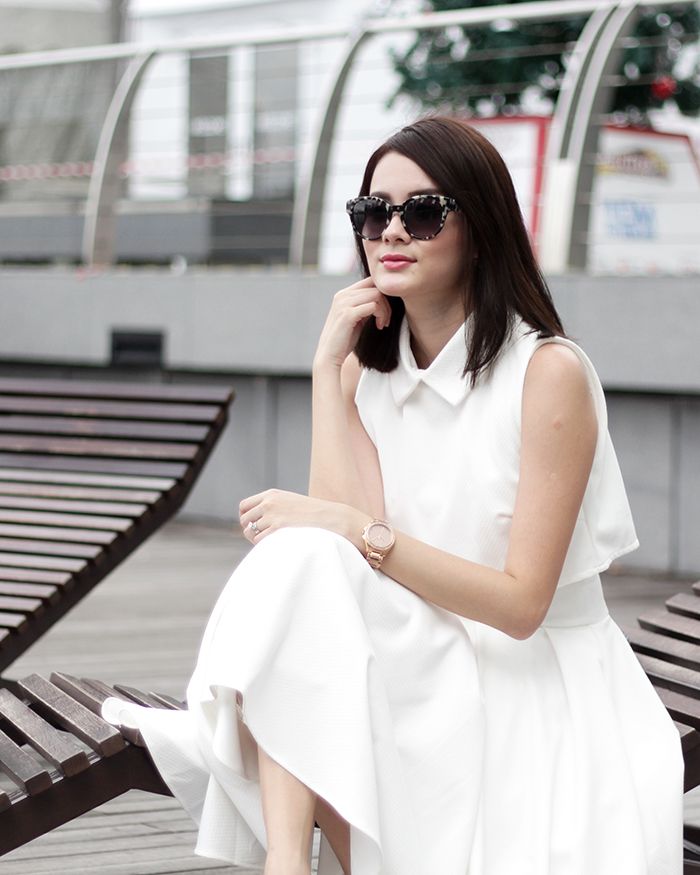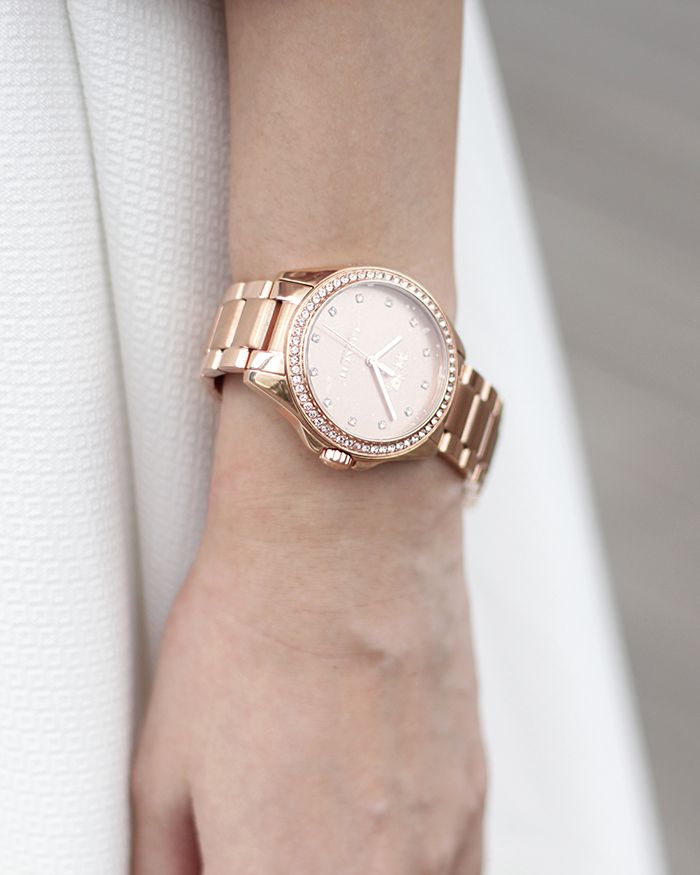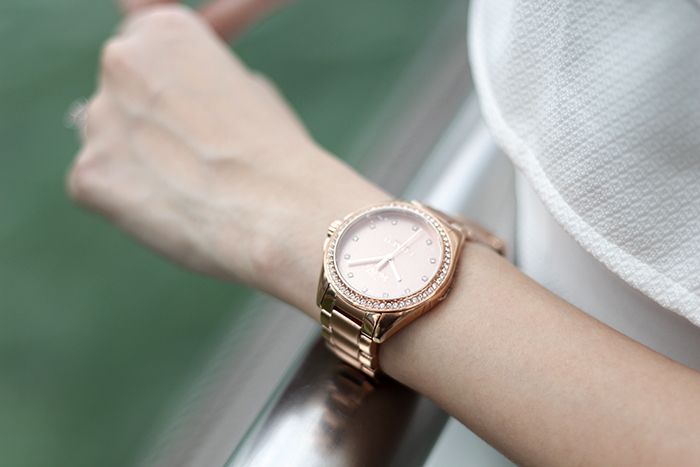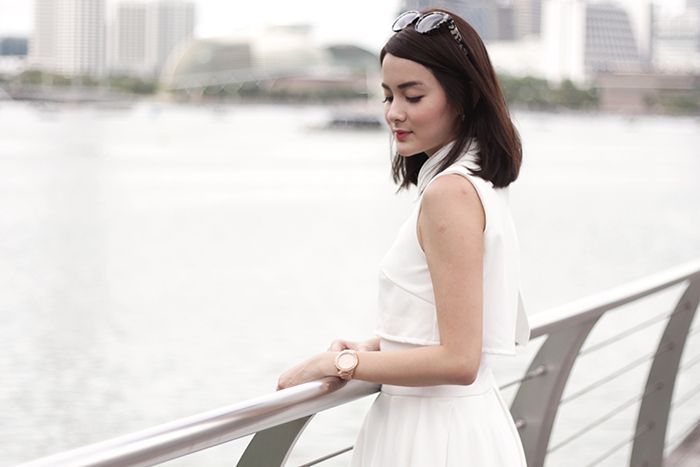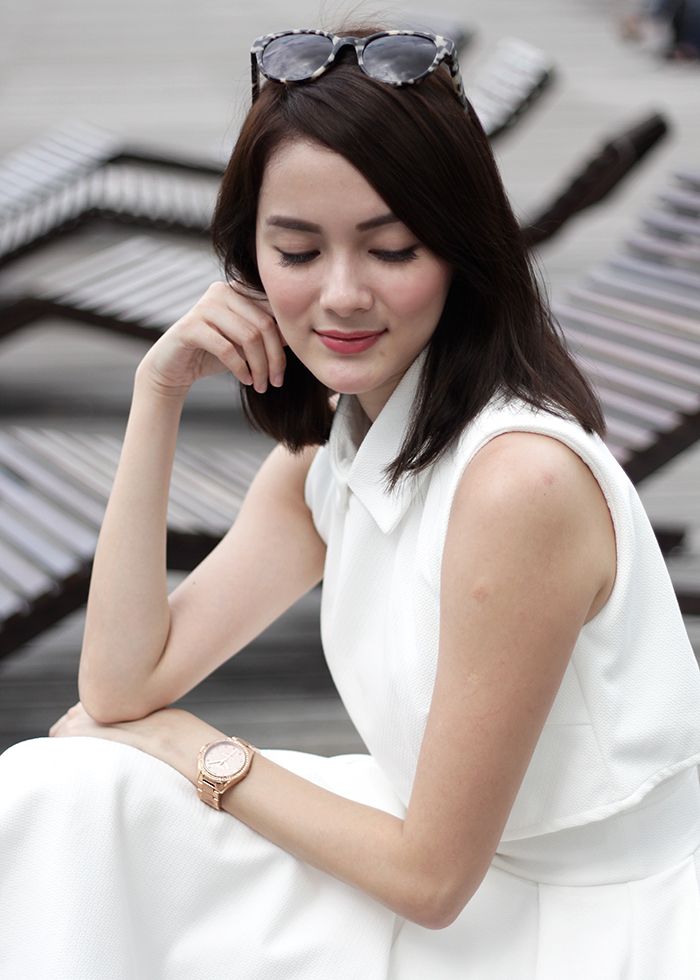 The latest addition is this pair of rose gold(-plated) beauty from
Coach
- the
Tristen
watch. It is sporty looking, yet feminine and elegant with a hint of pink which I absolutely adore (rose gold is my favourite type of gold!). The Swarovski crystals accented bezel gives off a particular posh vibe, perfect for days when you are all dressed up and need some sparkles for your outfit.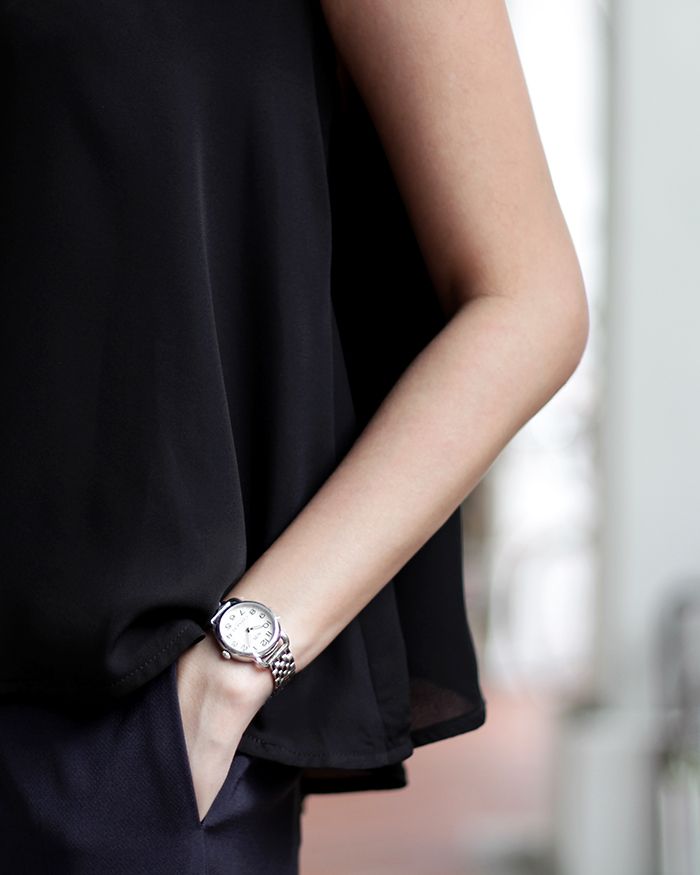 We all need a pair of silver, classic watch for days when we have to be formal. Just like how you wouldn't wear crazy costume jewellery for a professional function, you wouldn't wear a bright yellow watch to meet an important client.
I picked out the delicate-looking
Delancey
watch from
Coach
due to its timeless design. The soft fluid bracelet complement the feminine look of this slender case design, I feel so dainty and ladylike wearing this! Also, silver on the wrist goes with everything.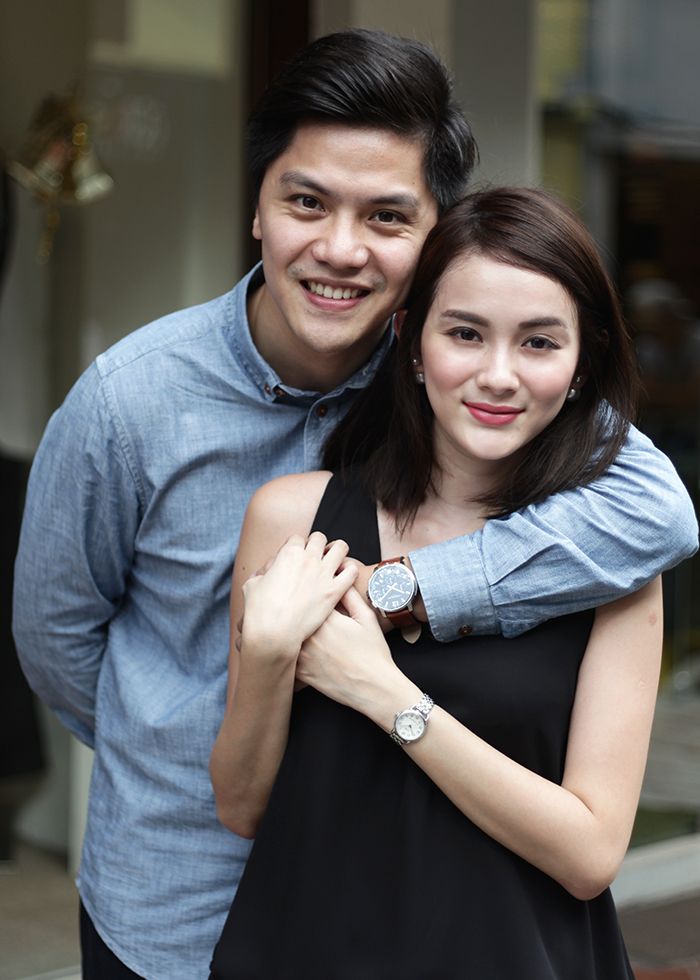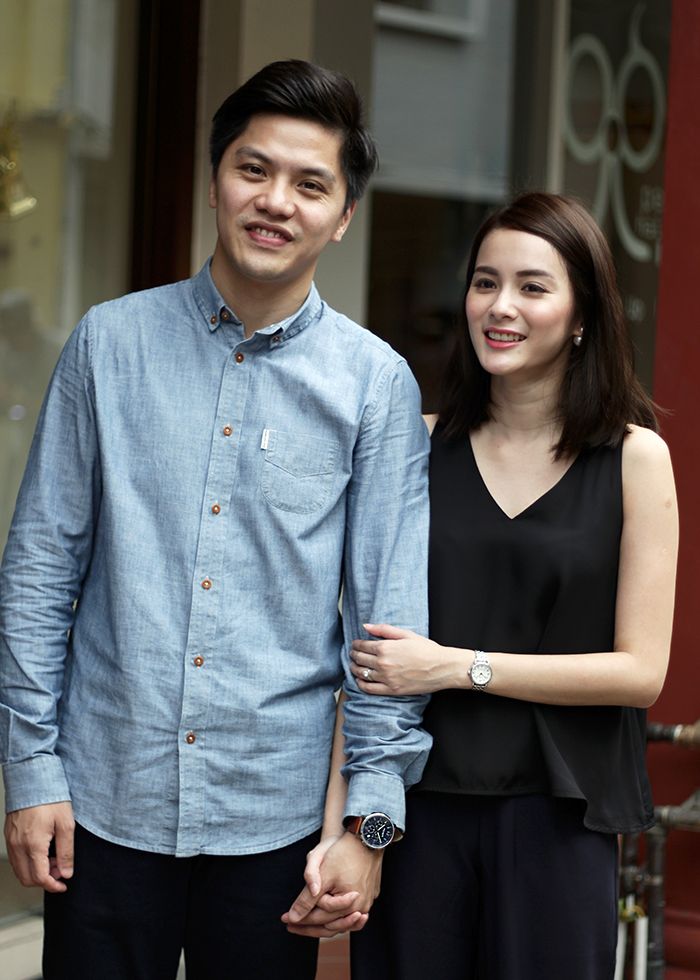 I especially love men's sporty looking watches with brown leather straps. So it was love at first sight when I spotted the
Bleecker Slim
watch from
Coach
and I knew it was the ideal gift to get for H this Christmas. The navy coloured dial was a refreshing change from the usual monochromatic ones and I thought the 42mm case was the perfect size on H.
The above watches are from
Coach FW15 Collection
and are available for sale at Coach Boutiques and authorised retailers shop.