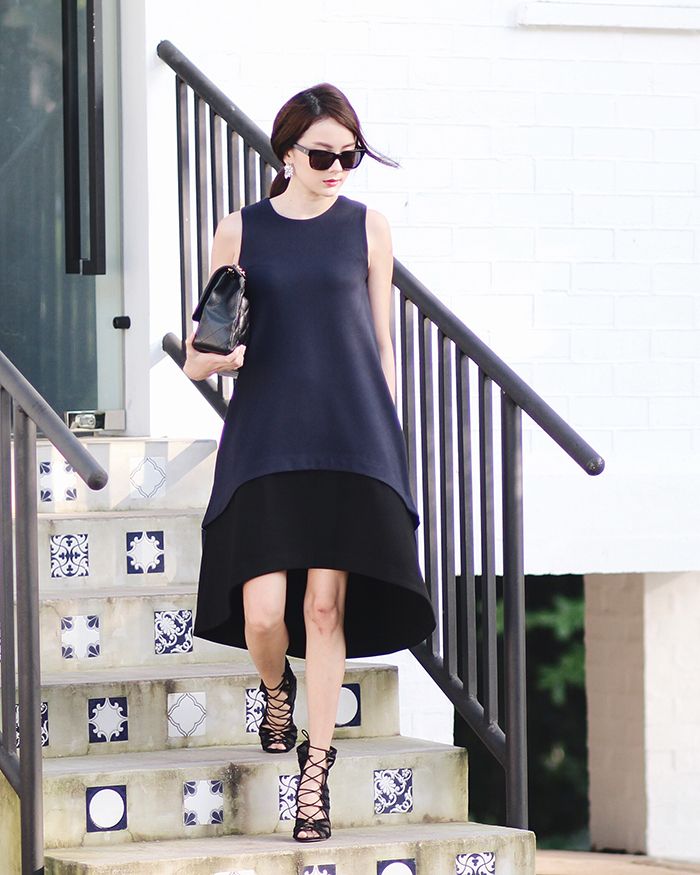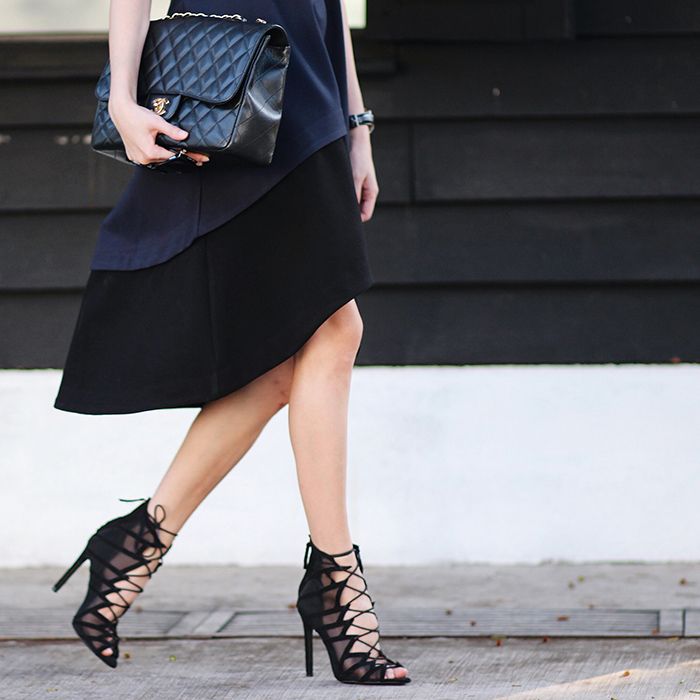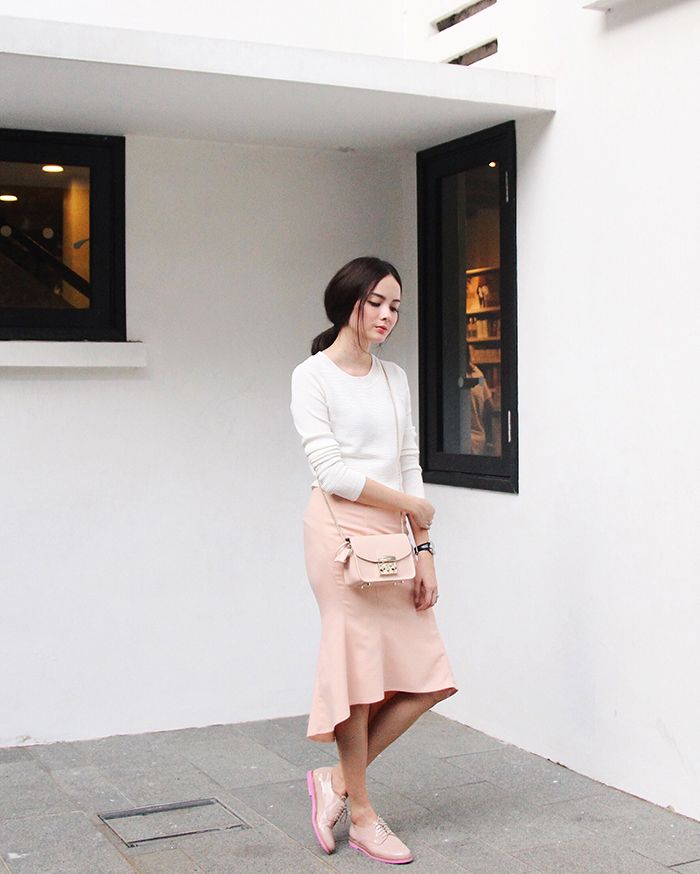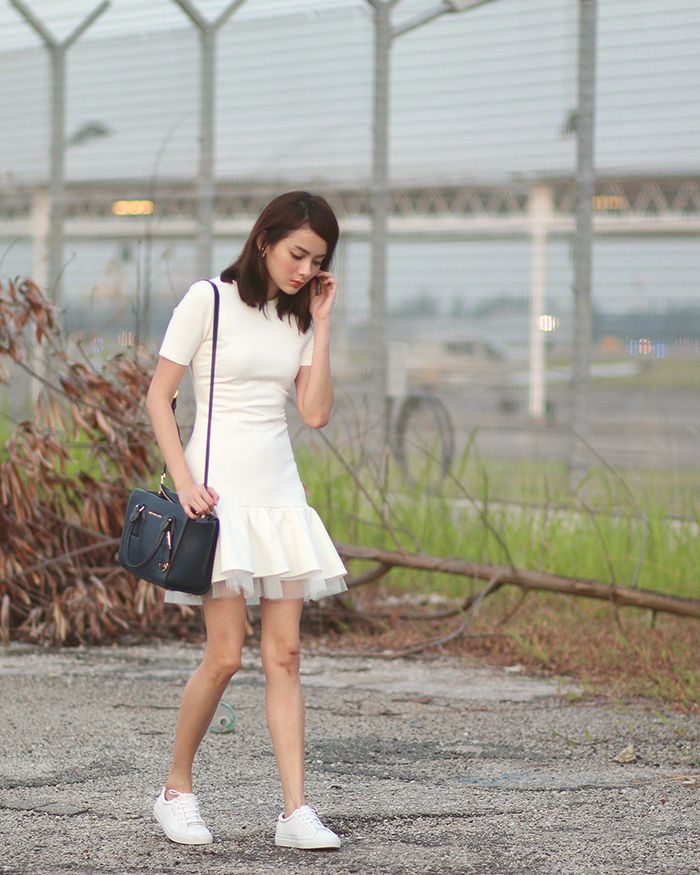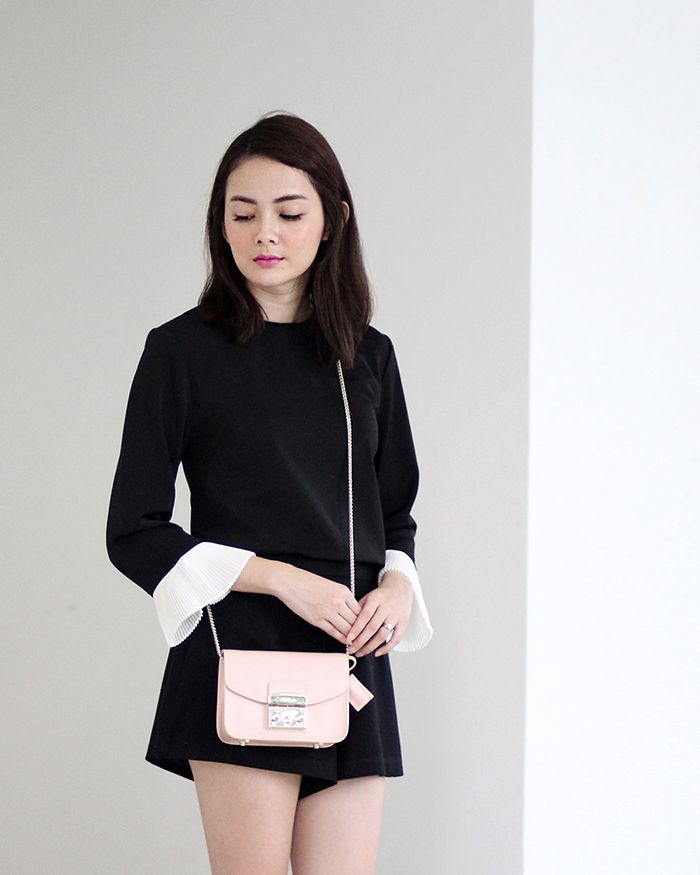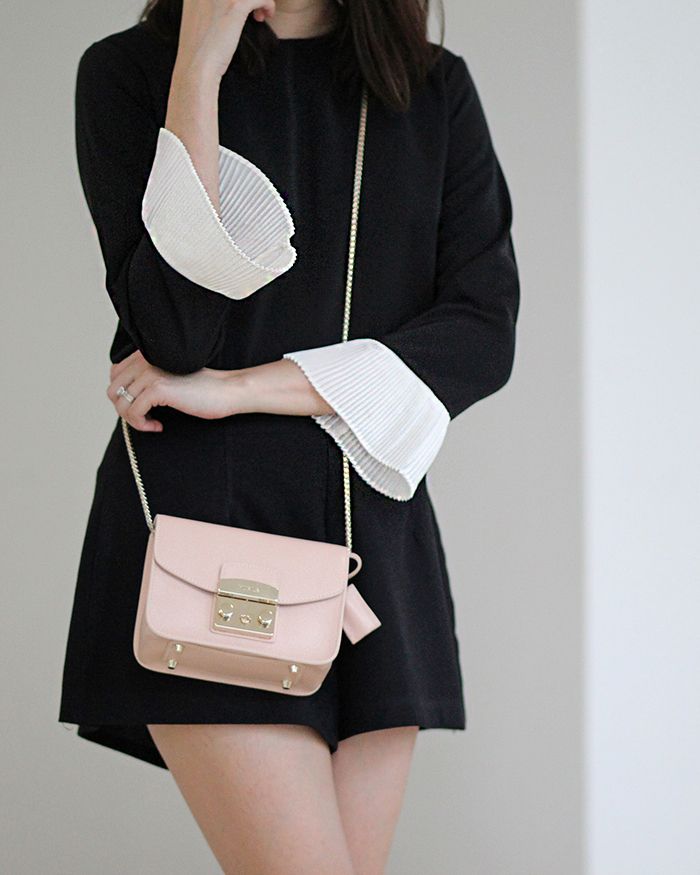 I know it's been a long wait but
SOIGNÉ
is finally ready with our second collection! Just in time for Lunar New Year too :) We mainly stuck to the mono/neutral colour palette but included a special lipstick red design just for this festive period. I'm gonna be wearing this dress on the first day of CNY - super excited!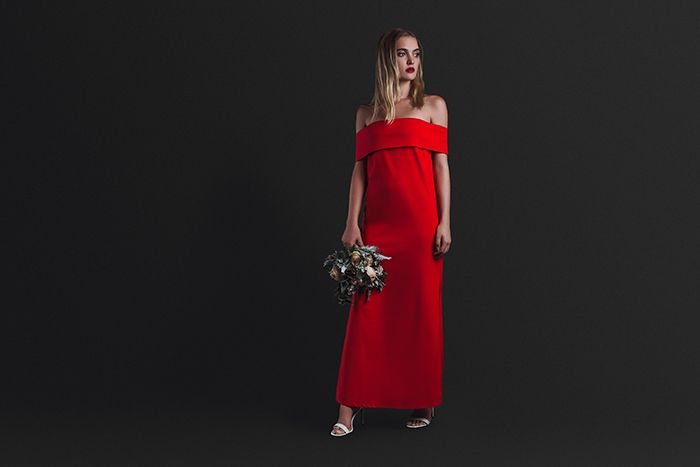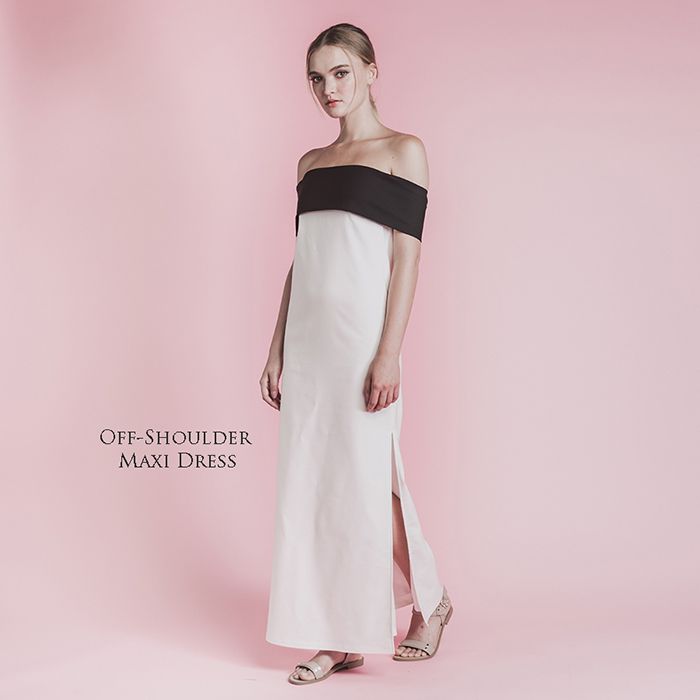 But of course, we made it in our favourite black/white too hehehe gonna be keeping this piece as well!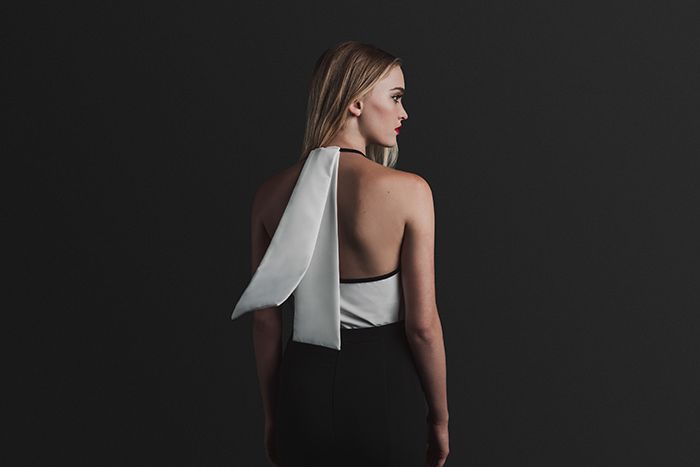 From this collection onwards, we will be including size XS so measurements for sizes S to L have been adjusted, do take note! As a reference, I wear XS for all designs and it should fit UK 6 perfectly.
In other news,
SOIGNÉ The Label
is also stocked at Revolte x SheShops #02-02/03 at Wheelock Place. We will be there till June 2016 so if you prefer shopping at a brick and mortar store, you can head down to check out and try the selection.
Our new collection will be available for sale online today, 25 January in the evening so I'll see you over at
SOIGNÉ
! :)
If you're wondering, I'm still working from home because of the convenience of storing SOIGNÉ inventories over at
EBC Storage
! I love the fact that it's only a 10-minute drive from our place and that it's opened 24/7. H and I always head down at weird hours, sometimes even at past midnight to get stocks lol.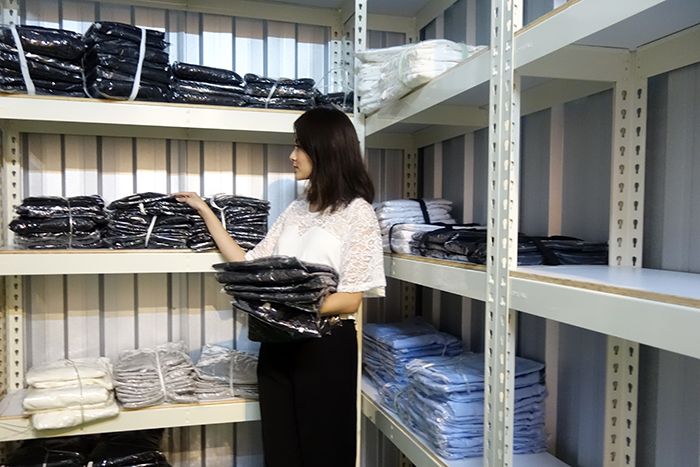 The unit I'm at has racks installed so at one glance, I know where each design and sizes are at. There's no clutter at home or at the storage space. Not only that, you have the option to choose whether you want an air-conditioned unit or one without air-conditioning depending on your needs. I store my inventories at an air-conditioned unit, of course. Wouldn't want the clothes to grow mould!
I'm so used to the system and convenience at
EBC Storage
I've extended my stay at the storage unit by another 6 months ;) SOIGNÉ is still a relatively new start-up so I understand that every cent counts. So trust me, the prices are very reasonable and it wouldn't burn a hole in your pocket.
You can contact EBC Storage
here
for more information!