You would know I've been going for my monthly facials at Caring Skin for a while now. I've previously shared about how they saved my dehydrated skin
here
. And today, I want to share with you why I have chosen to go back to Caring Skin again and again. There's also a special promotion at the end of the post so, read on!
Caring Skin provides a pressure-free and friendly environment
I go for facials to escape the fast pace of life. During that 2 hours, all I want when I'm having my skincare treatment is very simple - a comfy bed/duvet, clean and cosy environment, soft, soothing music and friendly, polite estheticians. Thank goodness Caring provides all that and more - Subrina (the founder) always chit-chat with me after my session for feedback on ways to improve their service. How down-to-earth!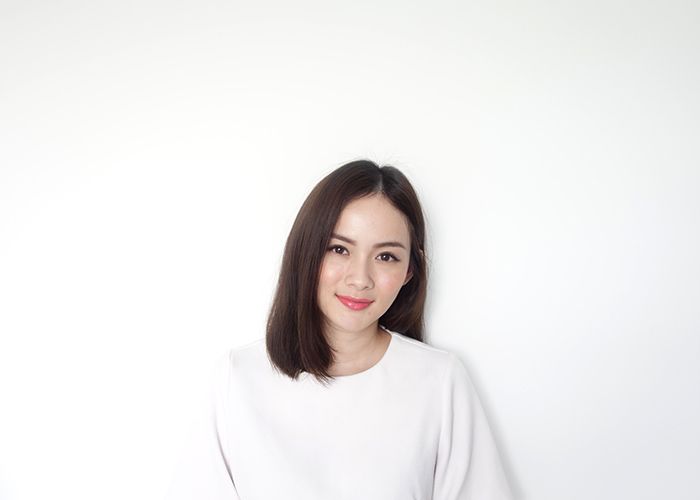 Their estheticians are customer-focused
Not only are the estheticians full of smiles, I'm always made to feel welcomed the moment I step in with an offer of drink and change of shoes. Providing good customer service is part of the job scope so be prepared to be treated like a queen whenever you're at Caring Skin. Did I also mention all the estheticians have at least 5 years of experience in the beauty industry?
Caring Skin uses all-natural products and provides quality treatments
Caring Skin uses Nobel Prize winning Dr Renaud's products which are all-natural plant-based ingredients that do not contain reactive chemicals that might be sensitive to our skin. You can, therefore, be assured all the treatments are of definite premium quality.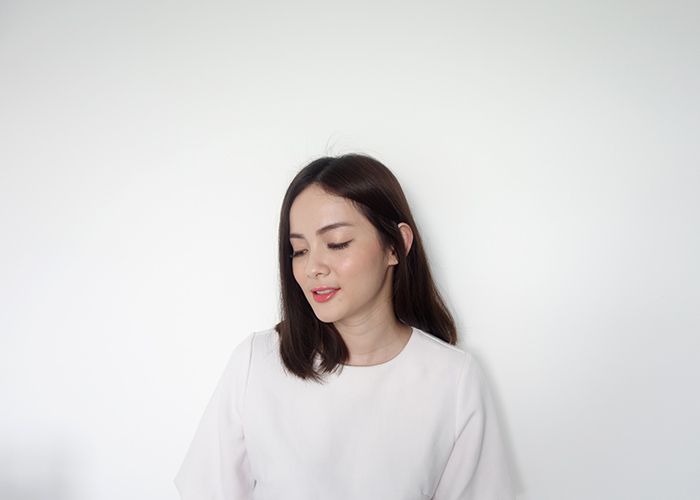 Personalised skincare programme
Caring Skin doesn't sell standard treatment packages. What is unique about the facial spa is, they customise a skincare program based on your skincare needs. On your first appointment, an analysis is done to determine your skincare condition. Thereafter, suitable treatments are recommended to address your skin issues to achieve more effective end results and your desired skin goals.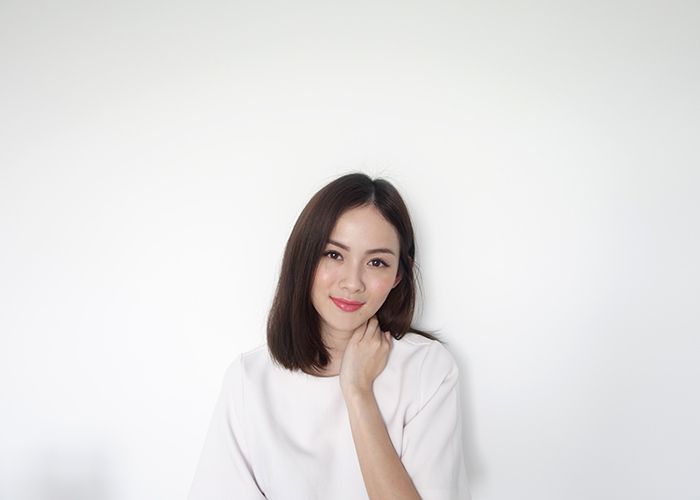 Caring Skin provides excellent customer care service
We all know facial spas are sales-driven and it is really hard to gauge if the estheticians are genuine friendly or you know, trying to get you to sign that facial package. Thank god Caring Skin doesn't practise hard-selling! Instead, the customer service staff is committed to providing excellent customer service by
1. Monitoring your skin's progress and providing updates every now and then
2. Sending a text message the day after your appointment to follow-up on the service and your skin condition
3. Always being there for you (and your skin). Contact them anytime (during operating hours) and ask them anything related to skincare or problems you face.
And that, ladies (and gentlemen), is why I'd choose Caring Skin for the best skincare experience.
-
Just in time for the Lunar New Year - pamper and prepare your skin at Caring Skin with their special promotion for CNY.
Enjoy the O2 Mist Facial Treatment at $98 (U.P. $350) and receive a complimentary beautifying eye treatment by Dr Renaud worth $98!
Find out more about the treatments
here
.
Promotion is valid till 15 March 2016 and applicable to 1st time customers aged 18 years old and above only. Customers below 18 years old has to be accompanied by parent/guardian.
Call Caring Skin at
6737 7797
to book an appointment!