Have you ever entered a Bath & Body Works store? Being in the store is akin to a kid in the candy store for me because I loveeeee exploring the numerous selection of products available. I get to slowly discover the fragrances, test the shower gels and hand soaps at the in-store sink, and try body lotions, candles and room sprays all in this fragrance playground!

I have a huge variety of Bath & Body Works products at home ranging from their candles, hand soaps, body lotions and shower gels. I've been an ardent fan of the brand for years and I can tell you off the top of my head what some of my favourite signature Bath & Body Works smells are.
1. Sweet Pea
My no. 1 ultimate favourite fragrance from the store mainly because I am never tired of it. The shower gel and body lotion stay on the entire day and my hands smell of the beautiful Sweet Pea for a few hours after using the hand soap. My girlfriends are obsessed with this smell too - you really have to try it to believe it for yourself.
2. Japanese Cherry Blossom
What's not to love about sakura!! I love the ice-cream flavour (lol) and Bath & Body Works managed to create such a beautiful smell that is pleasant and light, which reminds me of the Japan sakura season! The scented candle in this fragrance is my top pick!
3. Moonlight Path
For a more muted and musky fragrance, I'd choose Moonlight Path. The smell is very light and barely there but it is so comfortable and intimate, H definitely didn't mind the smell!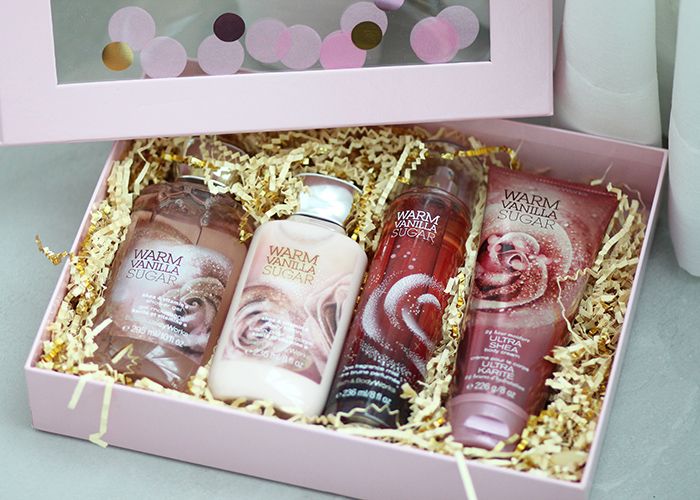 Bath & Body Works hails from USA and it is America's #1 fragrance brand, with over 20 unique fragrances blended exclusively to fit your unique personality. Recently, I was introduced to a new smell - the Warm Vanilla Sugar.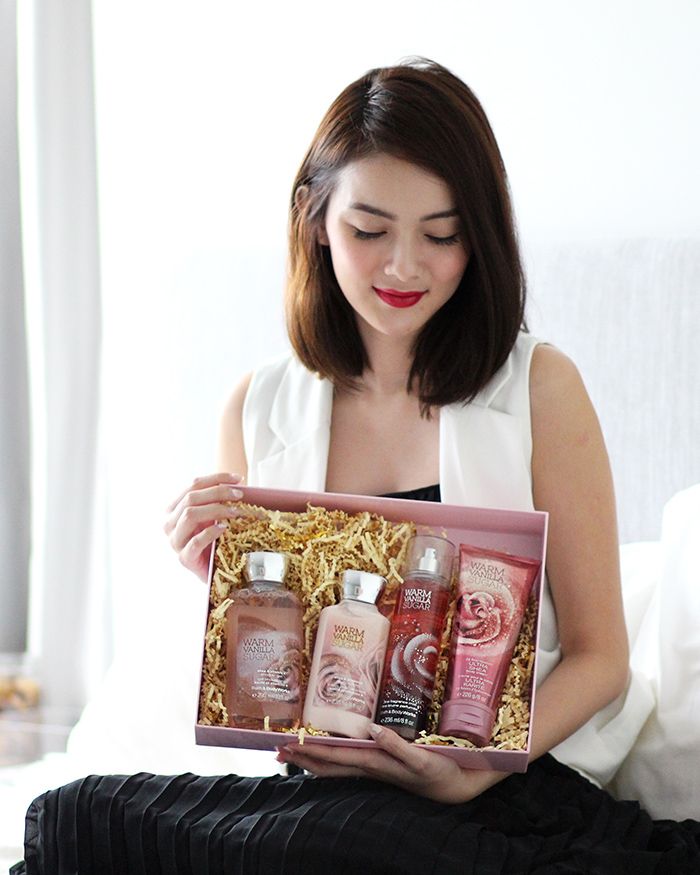 Everyone knows that vanilla smells awesome and this fragrance from their Holiday Traditions collection left me feeling warm and cozy over the festive season.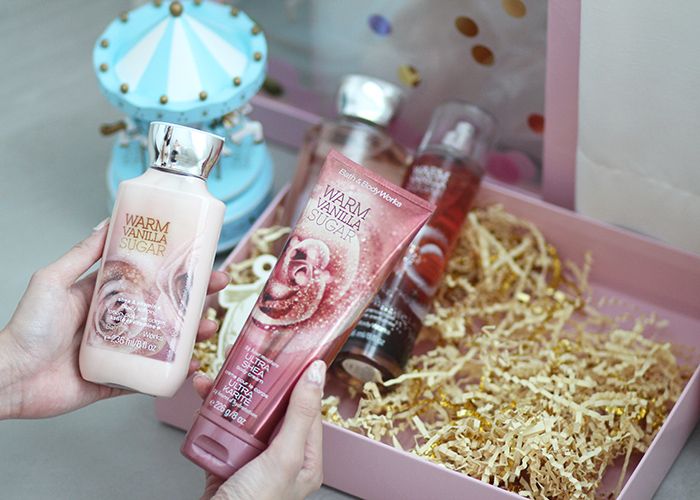 The amazing gift set comes with a body spray, shower gel, body lotion and body cream. Cream tends to be a little thicker than lotion so I'd always apply it on my body's drier areas such as my feet and elbows to give them more tender loving care ;)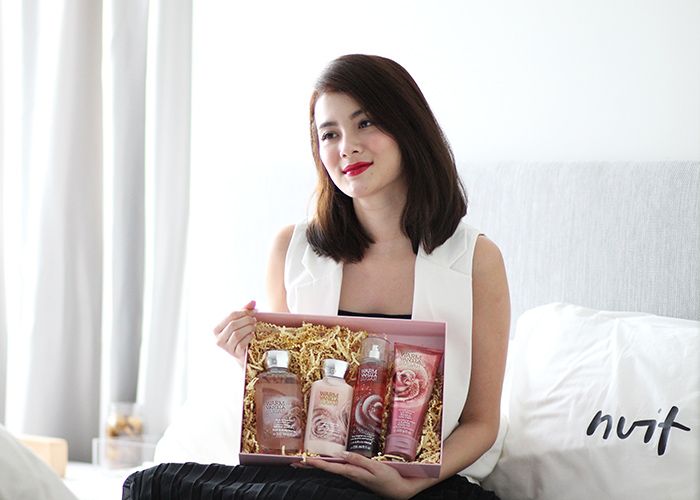 Head over to the nearest Bath and Body Works Store for the most amazing deals in town and find the perfect gift!
Bath & Body Works is available at
- Takashimaya #B1-10/11
- Marina Bay Sands #B2-42
Follow their Facebook for the latest updates:
https://www.facebook.com/bbwasiaaustralia