Ahhh, Copenhagen! A city I've grown to love more after each visit. The trip that happened last month was my second time to the capital of Denmark. My first visit happened in December 2014, a week before Christmas so I got to experience the (in)famous Scandinavian winter and explored Christmas markets with a warm cuppa in hand.
It was a refreshing change to be in CPH this time round and in summer. The buildings look a little brighter, the laughters a little chirpier, I was overjoyed to be exploring the happiest nation in the world again, and this time round with local guides. There's no way you could learn about a city without local companions so I was glad to be fed little nuggets of information along the trip which was all very interesting to me. I love learning about cultures.
The first few search results for things to do in CPH are normally Nyhavn, Tivoli Gardens, Stroget and Christiania, so I thought I'll share a little more about other activities/places of interest you can explore in CPH :)
Tour the harbours and canals in CPH with GoBoat
We got a unique perspective of the city on the GoBoat which proved to be so much fun! These Danish designed boats are made of recycled materials, run on reusable batteries and the batteries are charged by solar power. Talk about sustainable business! There's a table in the centre of the boat so enjoy your picnic and be your own captain for a day! No licence or experience is needed to operate the boat.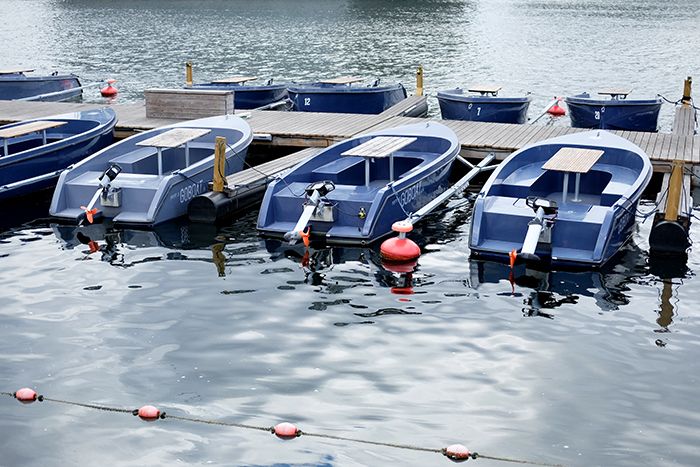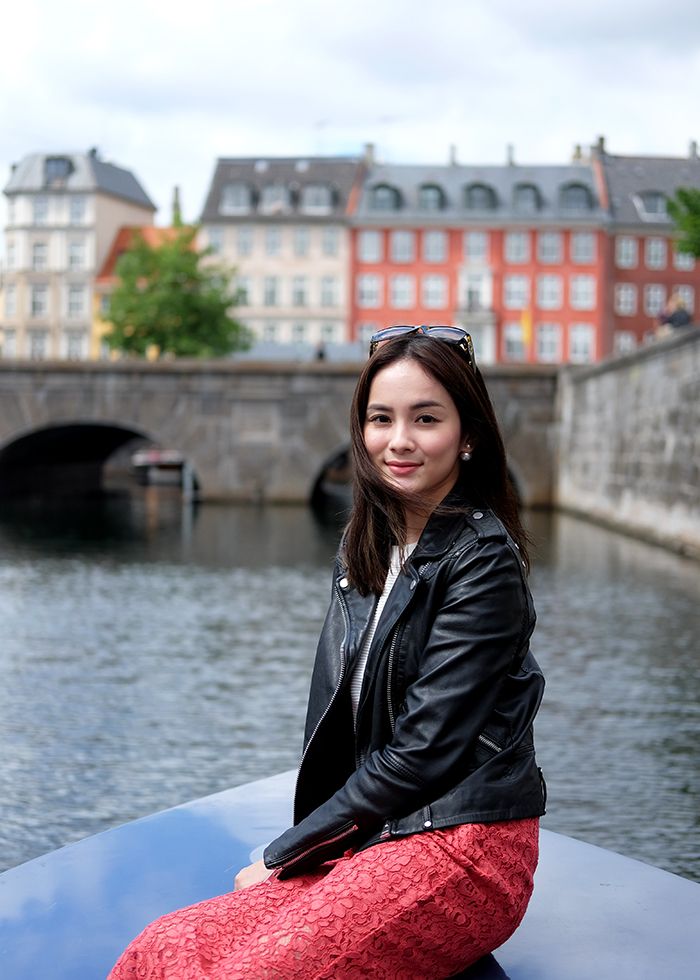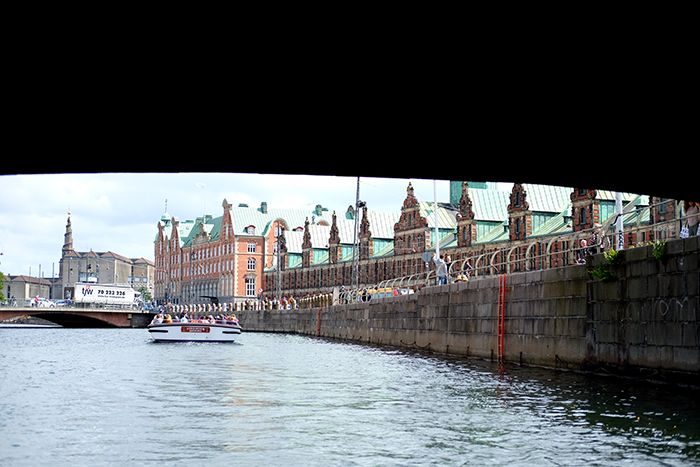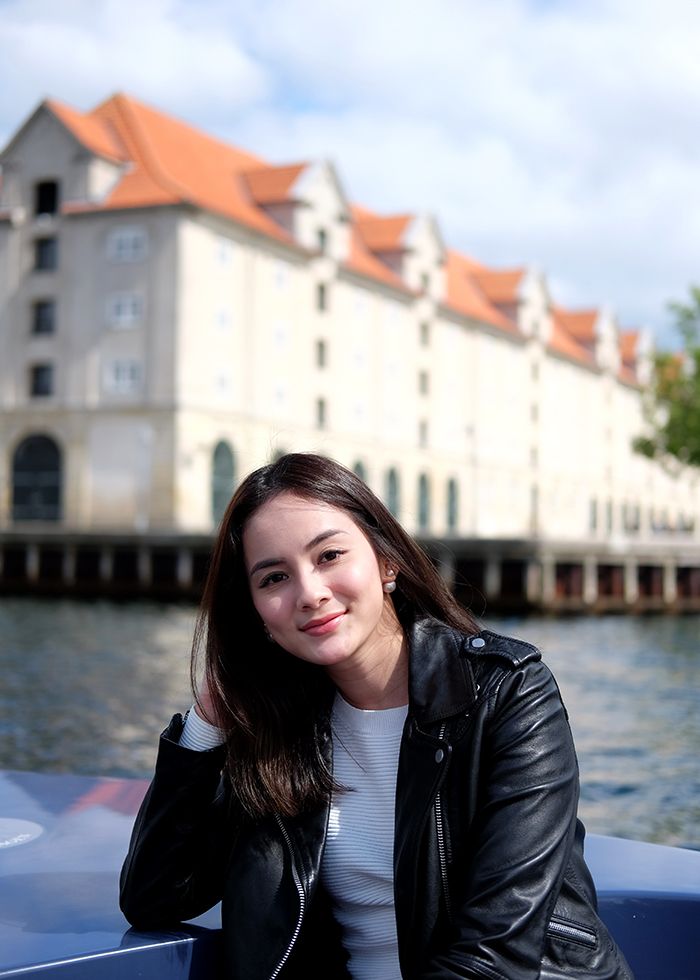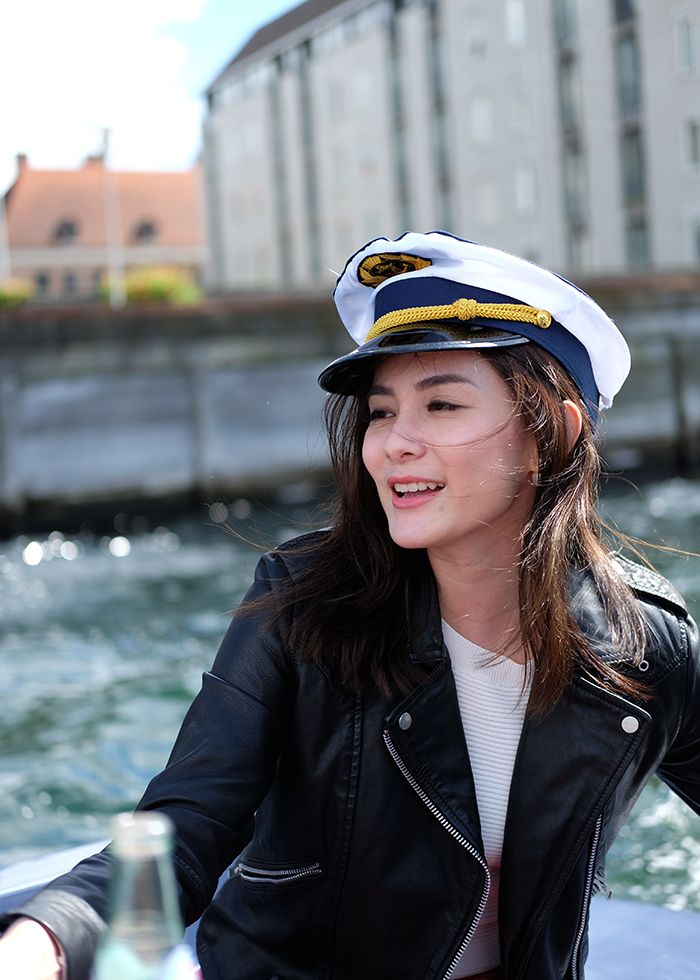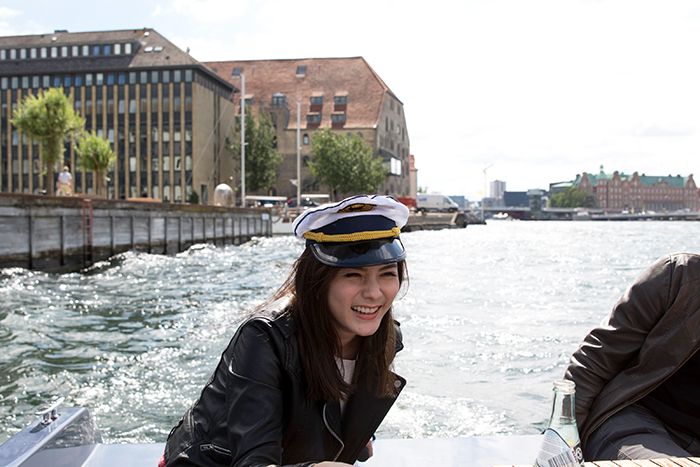 Get a bird's eye view of the city from Christiansborg Palace
At 106 metres, The Tower at Christiansborg Palace is the tallest building in Copenhagen and it offers a magnificent bird's eye view of the city. There was a queue when we got there in the late afternoon but it moved relatively quick.
Opens Tuesday-Sunday, 11am to 9pm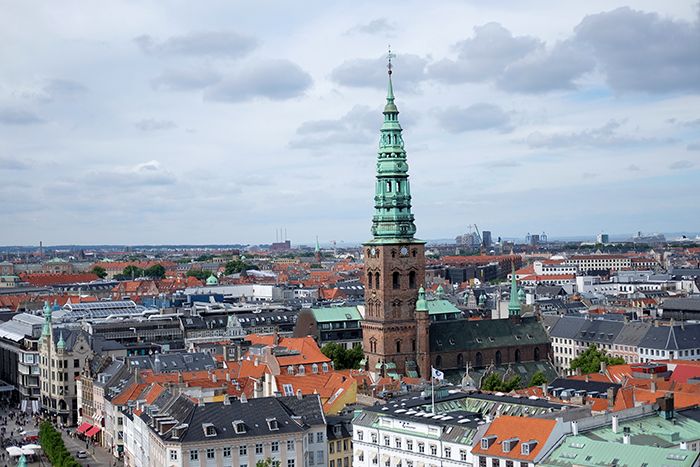 Live like a local with Cycling Copenhagen
At a city where it is all about the cyclists, one of the best experiences you can gain for yourself is to live like a local by going about your day on a bicycle. You will realise that Copenhagen is made for cycling with its wide, spacious bicycle lanes and drivers who actually keep an eye out for cyclists (experienced it personally)! Christian, the founder of Cycling Copenhagen, brought us off the beaten track and we had such a fun and enjoyable 2-hour learning about each individual location he brought us to ;)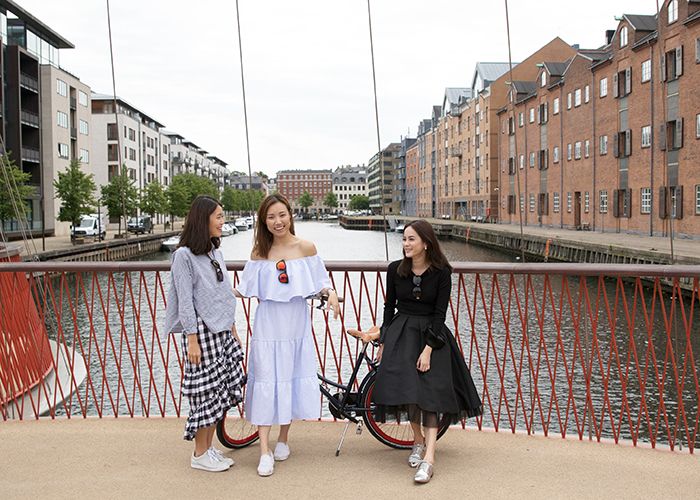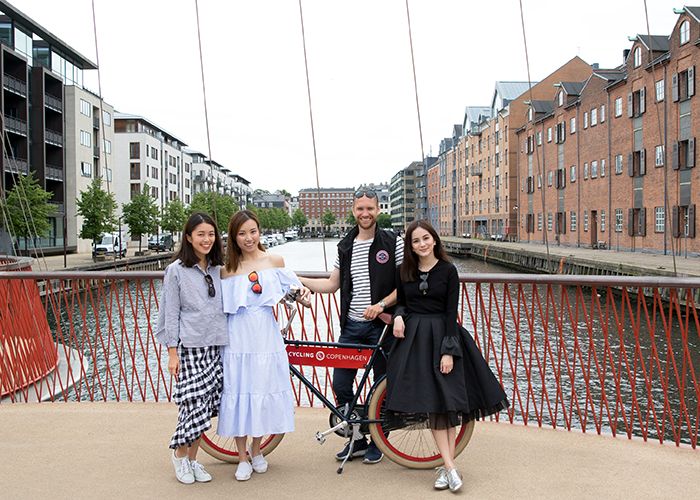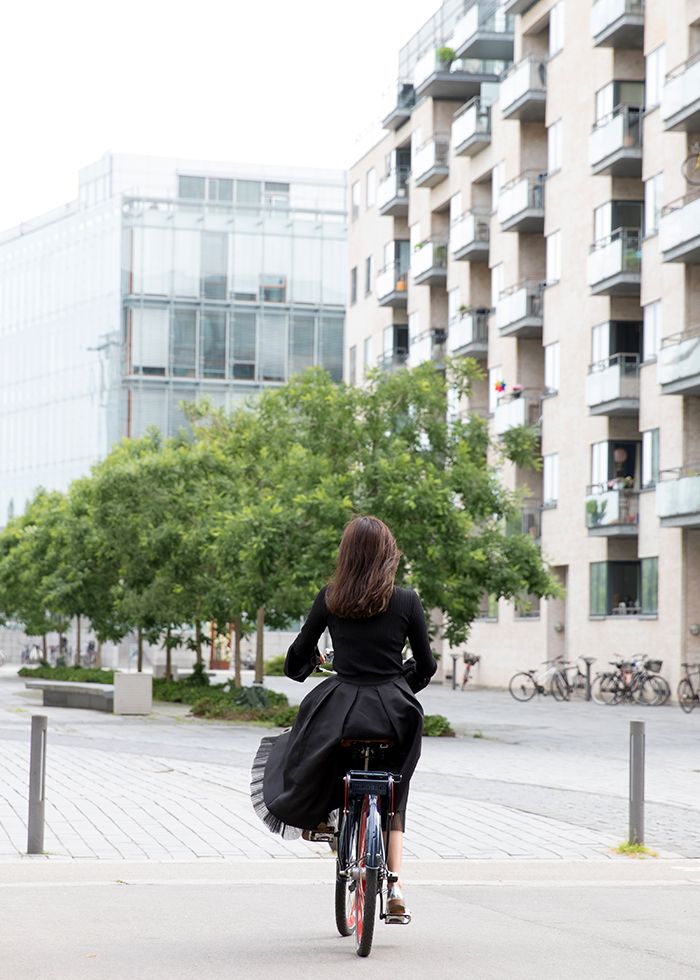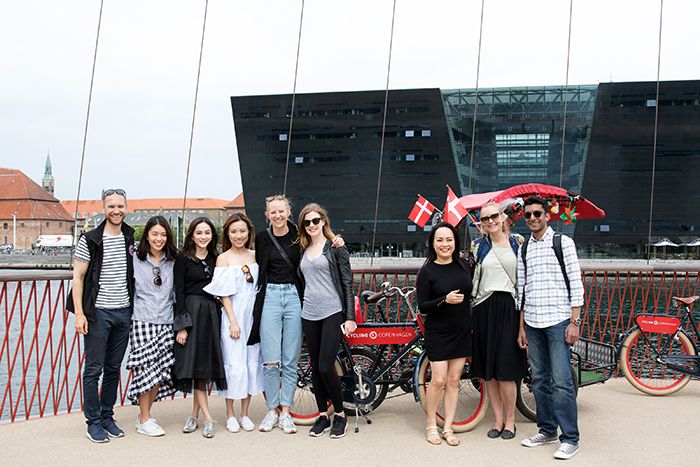 Celebrate diversity at Superkilen Park
Superkilen is a public park that is like a world exhibition filled with interesting things from around the world. It is intended to celebrate diversity so you can expect to see litter bins from England, a fountain from Morocco, swings from Iraq, etc.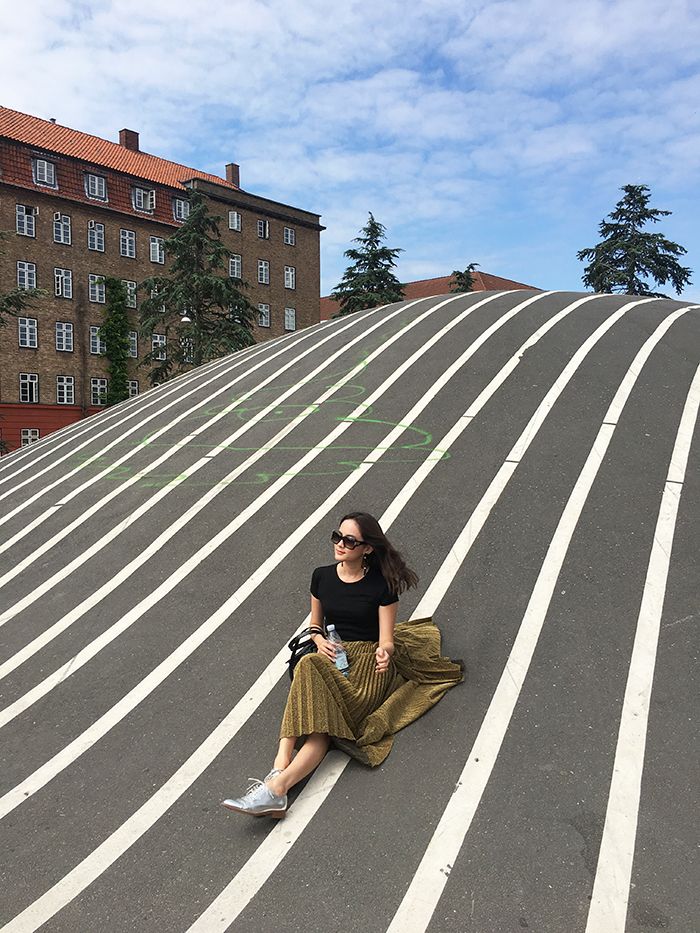 Shop local designers at Jægersborggade
Only 150 metres long but Jægersborggade is packed with cool specialty stores, ranging from food to clothes to pottery. Some of the best restaurants in CPH can be found here - GROD, Manfreds, Relae and The Coffee Collective. You should also check out the only caramel cookery in CPH - Karamelleriet (that was some rich, creamy goodness!).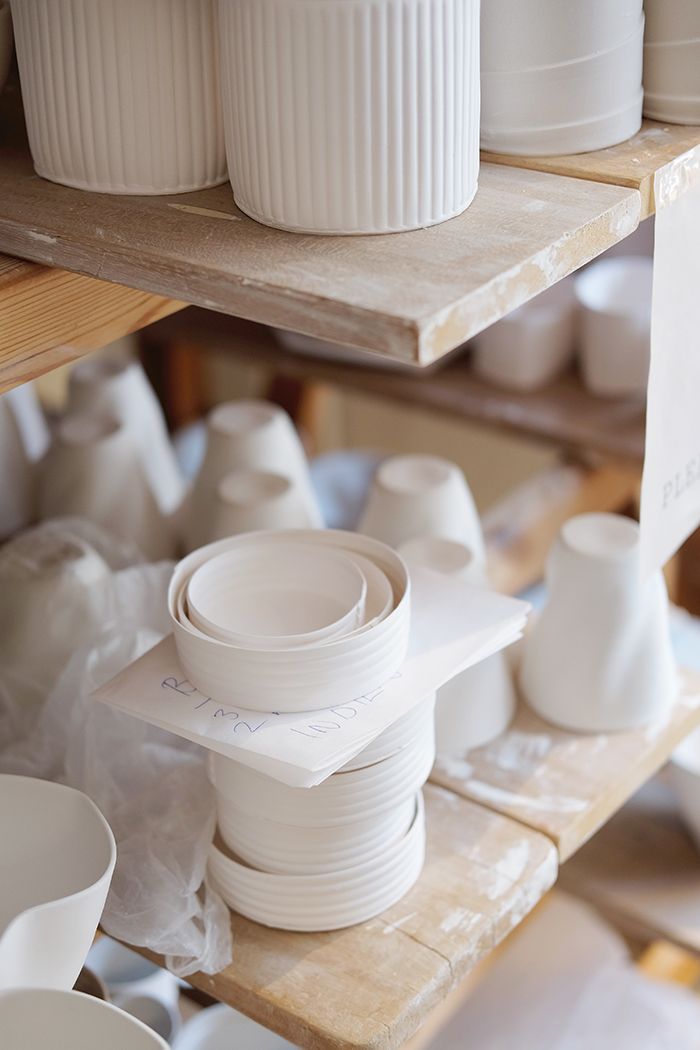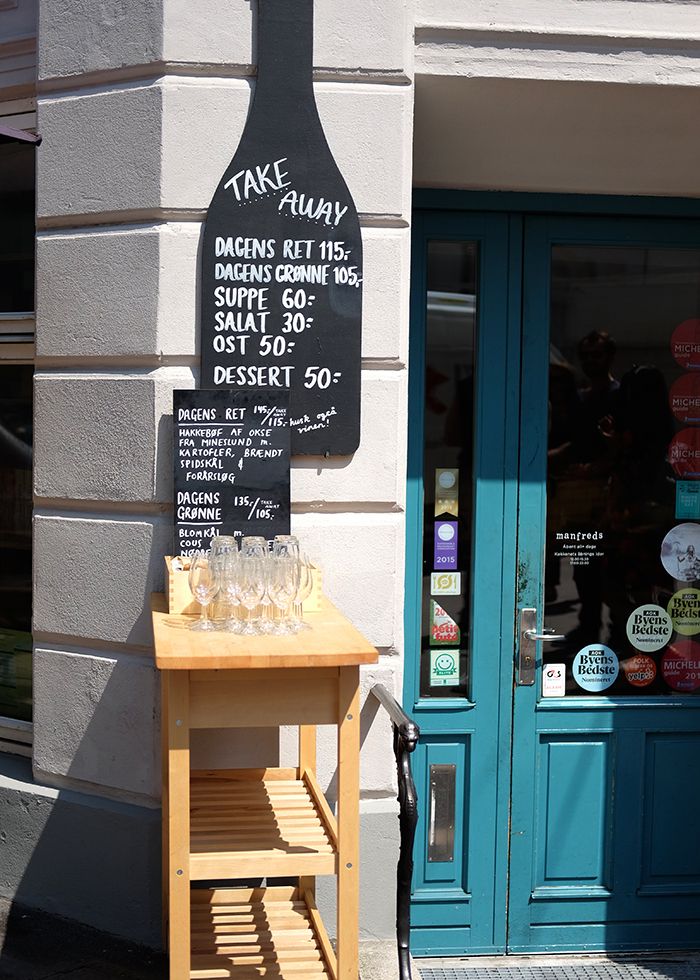 Take a stroll down the Latin Quarter
Our hotel, Hotel SP34 is located at the Latin Quarter so I've walked around that area umpteen times during our stay there. It is one of the most entertaining neighbourhoods in CPH and it is well-known for its hangout spots. Do check out Church of Our Lady and Sankt Peders Straede Bakery (best in town I've heard!) if you are in the area.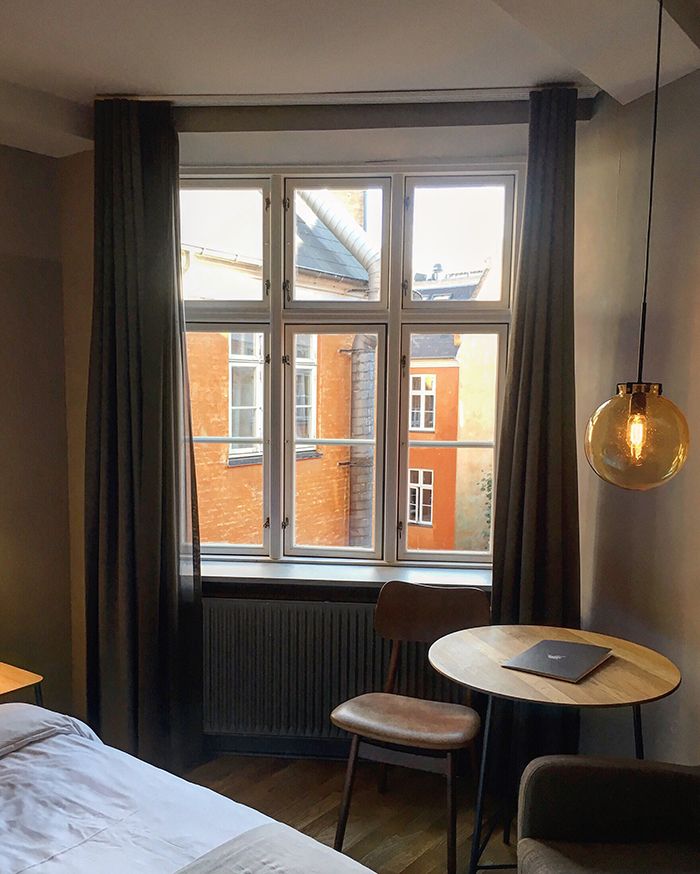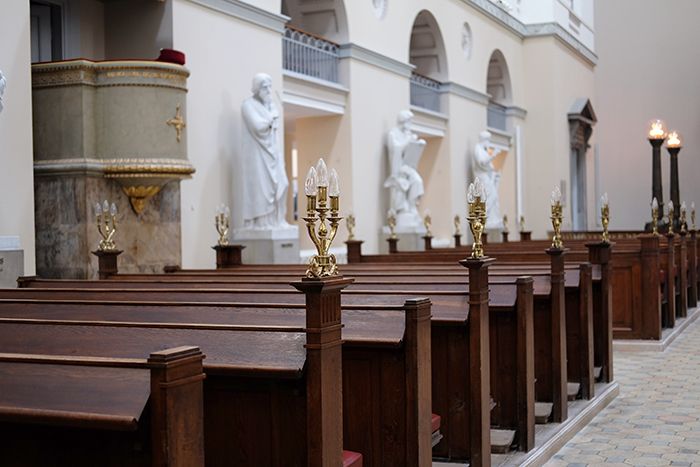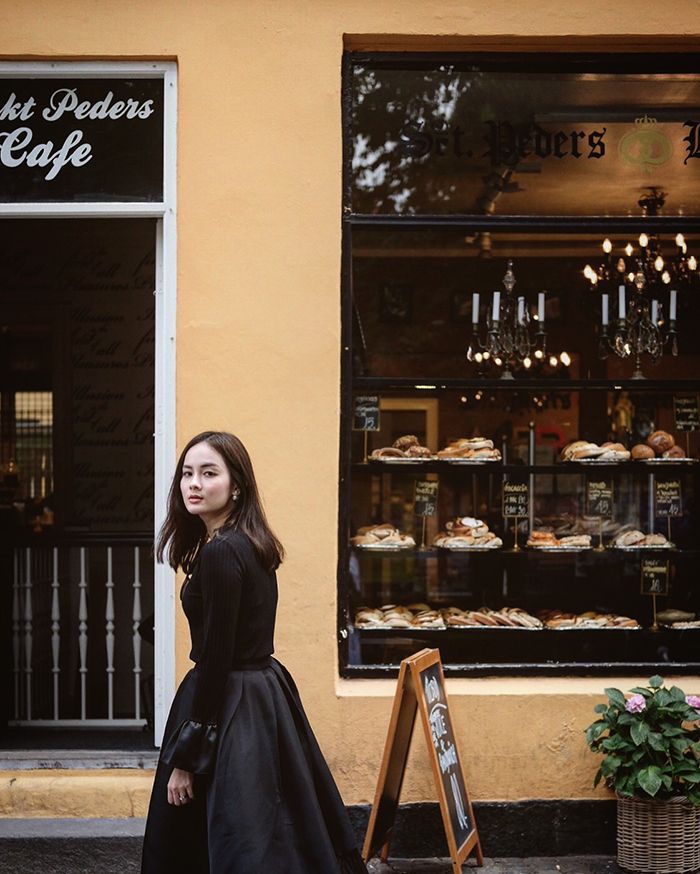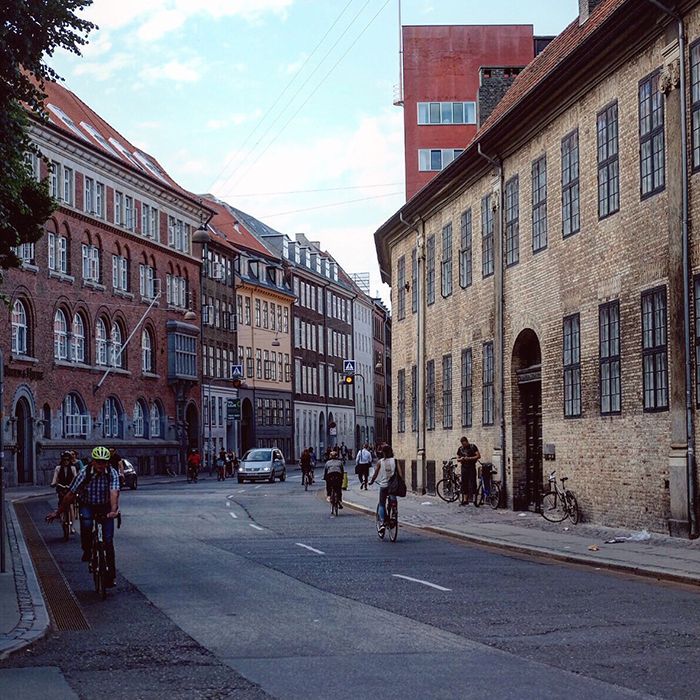 I hope this post has given you some ideas to explore Copenhagen in a different way. I'll be back to share more experiences, activities and food! xx