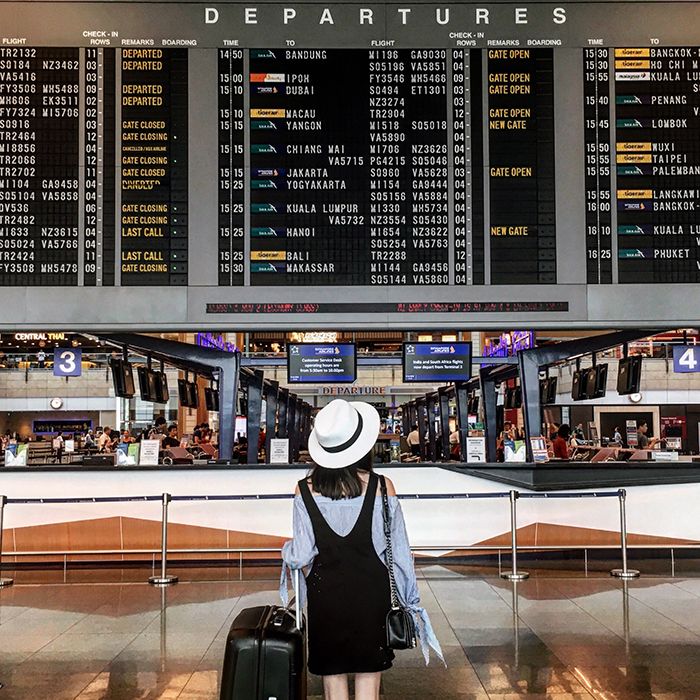 I was in Thailand with AirAsia last month to explore a different side of Thailand. I've been so used to all the shopping and eating in Bangkok, and beach resorts on the many islands found in the country, I was honestly thrilled to experience something different.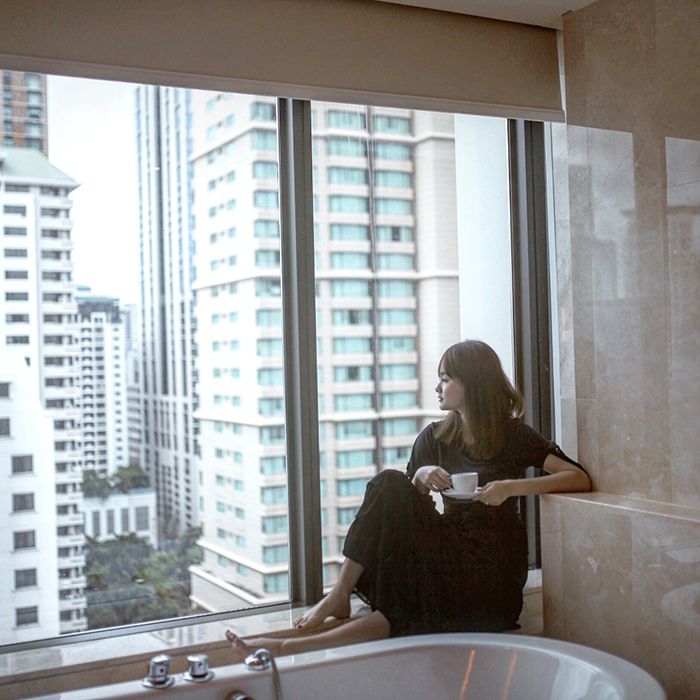 First things first - we checked into Renaissance Bangkok (Ratchaprasong) and my suite was absolutely divine. If I had the time, I would really just stay in the bathroom.
We also had a yoga session at the hotel's helipad at 7am with @belovedyoga (on Instagram). The session was incredible, I have never done something like that before! Bangkok at 7am was actually cloudy without the hanging sun so the air was cooling and refreshing. What an experience!
The Grand Palace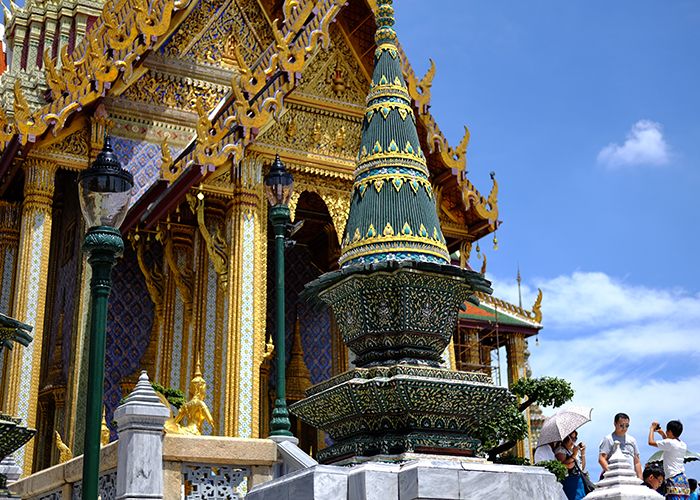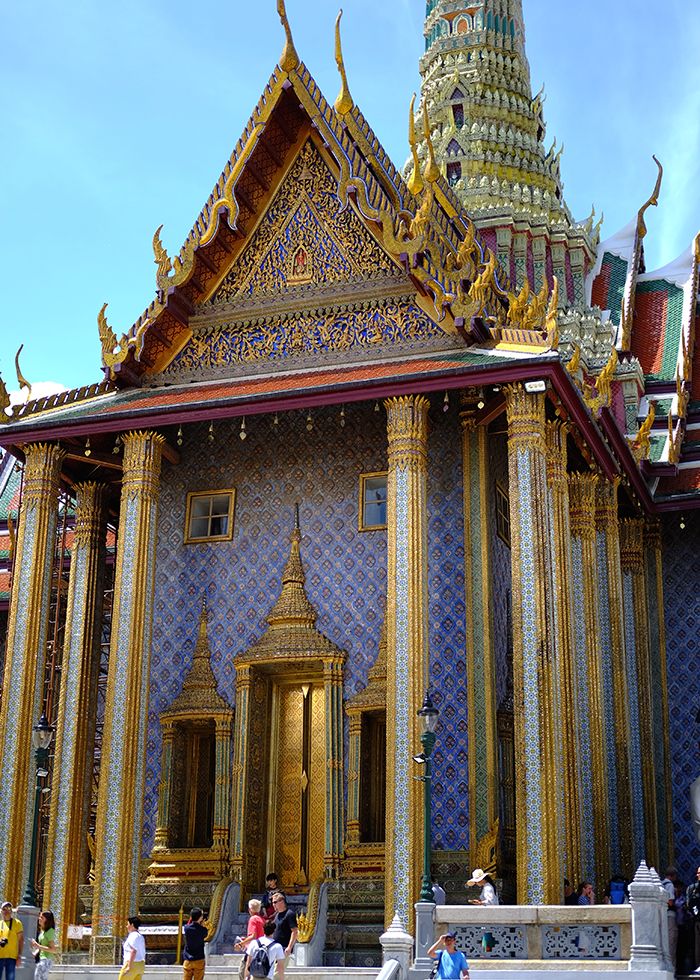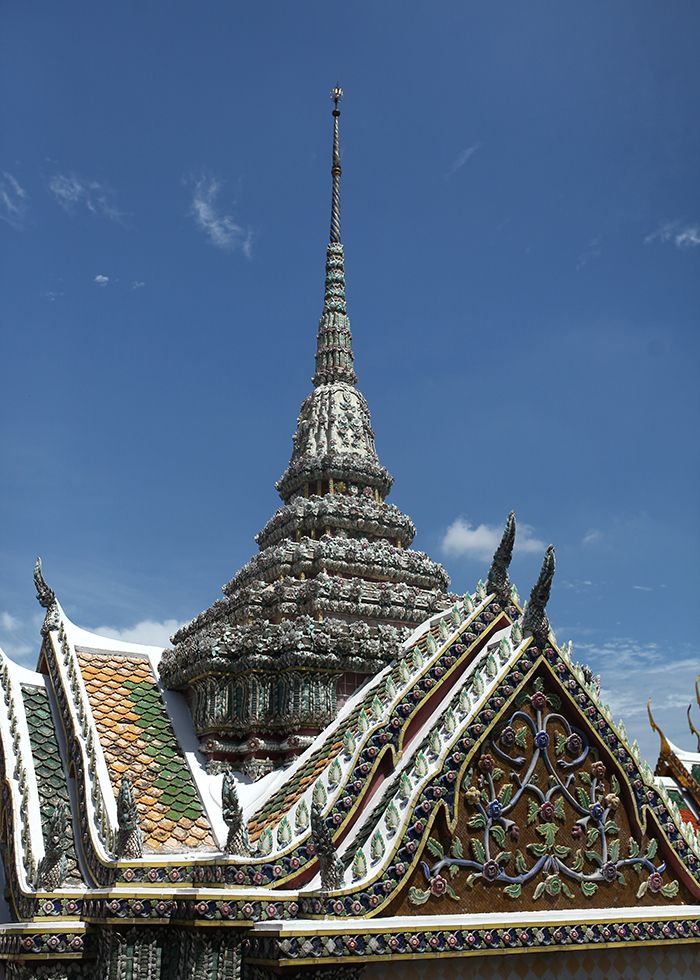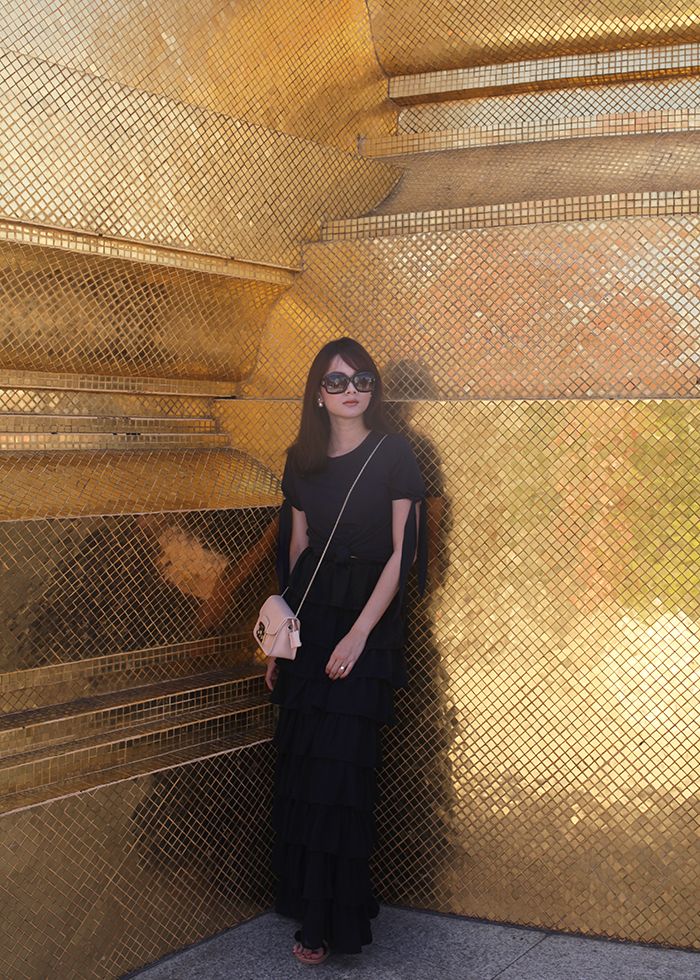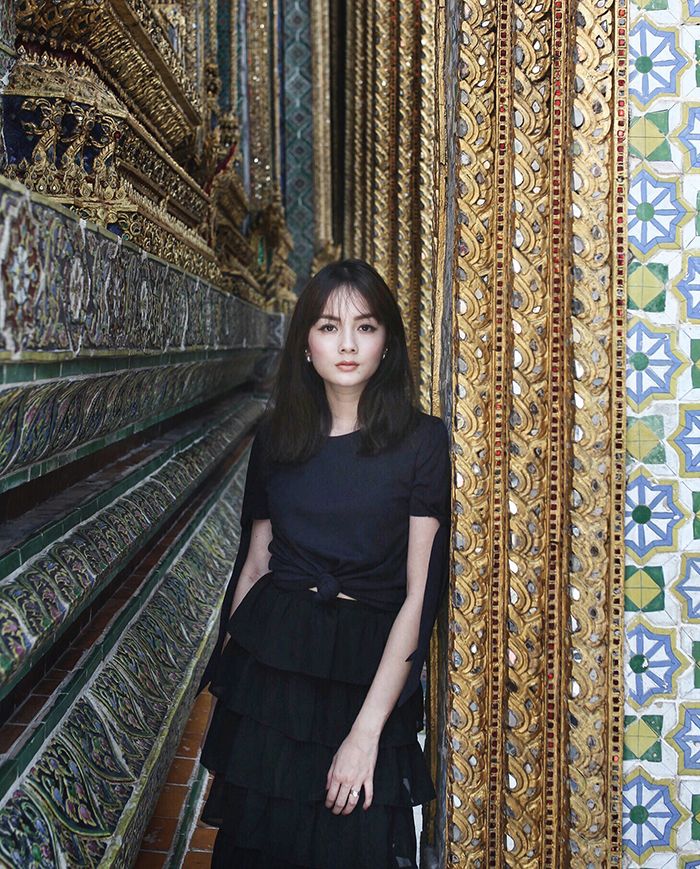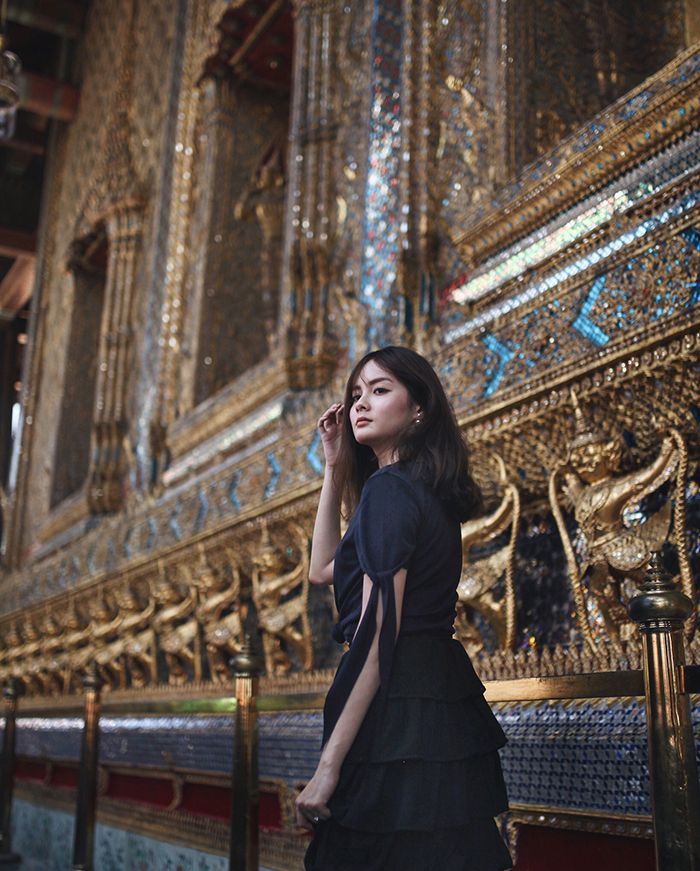 The Grand Palace in Bangkok is actually a place I've been wanting to visit for the longest time. The only reason I haven't visited it despite my countless trips to Bangkok is due to the weather and crowd. Once, I was AT THE ENTRANCE of The Grand Palace but on reflex action, my right arm raised itself and the next moment, we were on a cab and off to the malls. *sheepish grin*
I'm actually very pleased that Tourism Authority of Thailand (TAT) has included this in our itinerary with a guide to bring us around the grounds.
The Grand Palace is spectacular. The architecture is beautiful and the details are so, so intricate. All that glitters is indeed gold.
Do note that you have to be modestly dressed to be allowed entry - no baring of shoulders (a t-shirt is the minimum) and for ladies, your bottom/dress has to be below the knees.
Women's Journey 2016 Dinner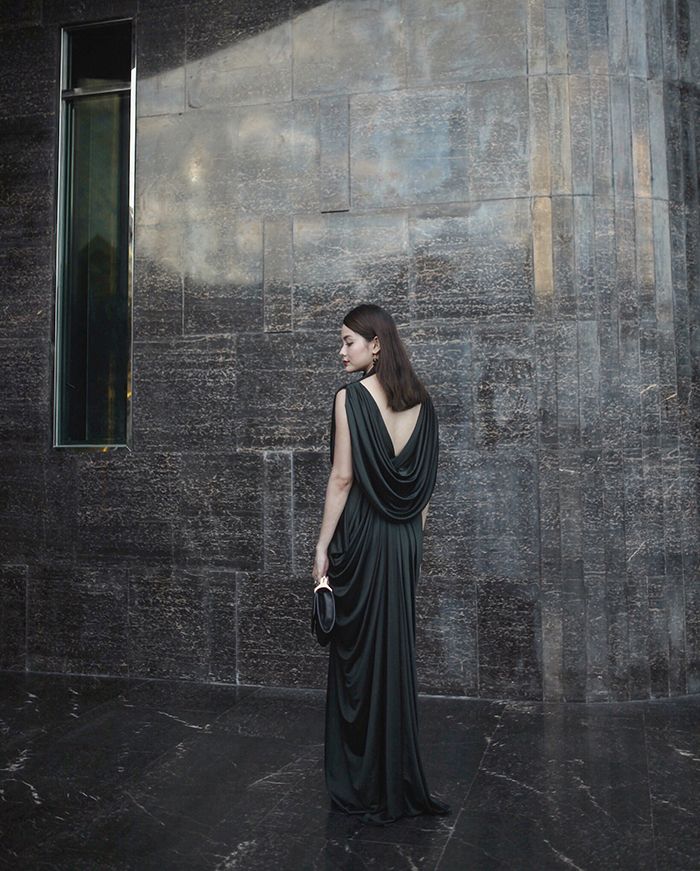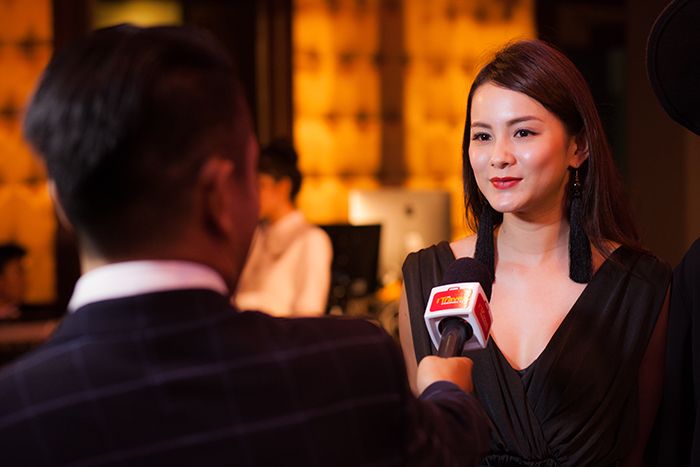 In the evening, I headed to the
Women's Journey Thailand
dinner hosted by TAT. August 2016 is designated as a month for female travellers to travel to Thailand and here are some of the many beautiful ladies invited. Please also spot Poyd Treechada on the right!!
Soneva Kiri Resort at Koh Kood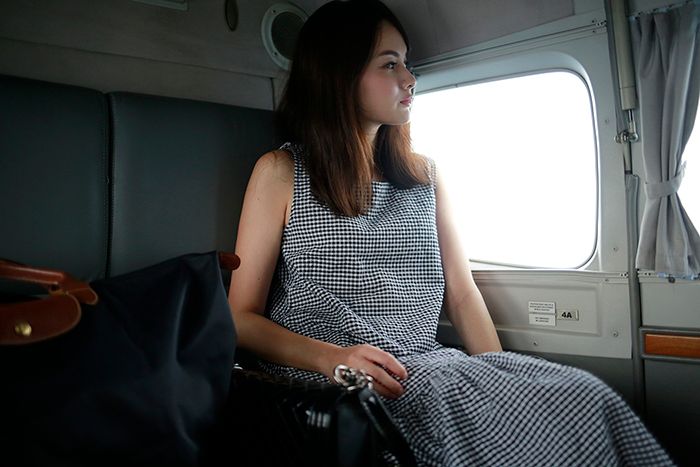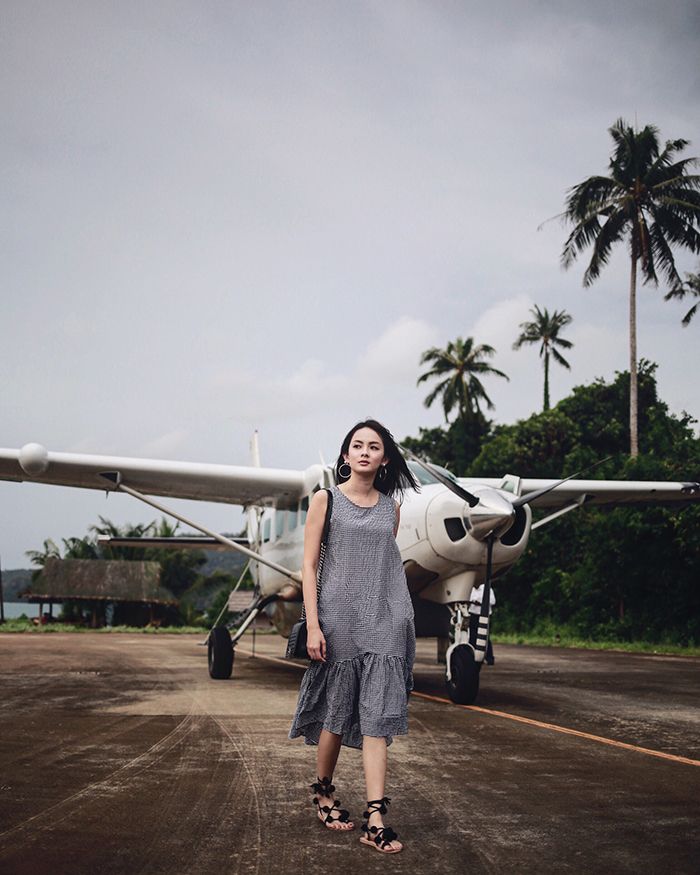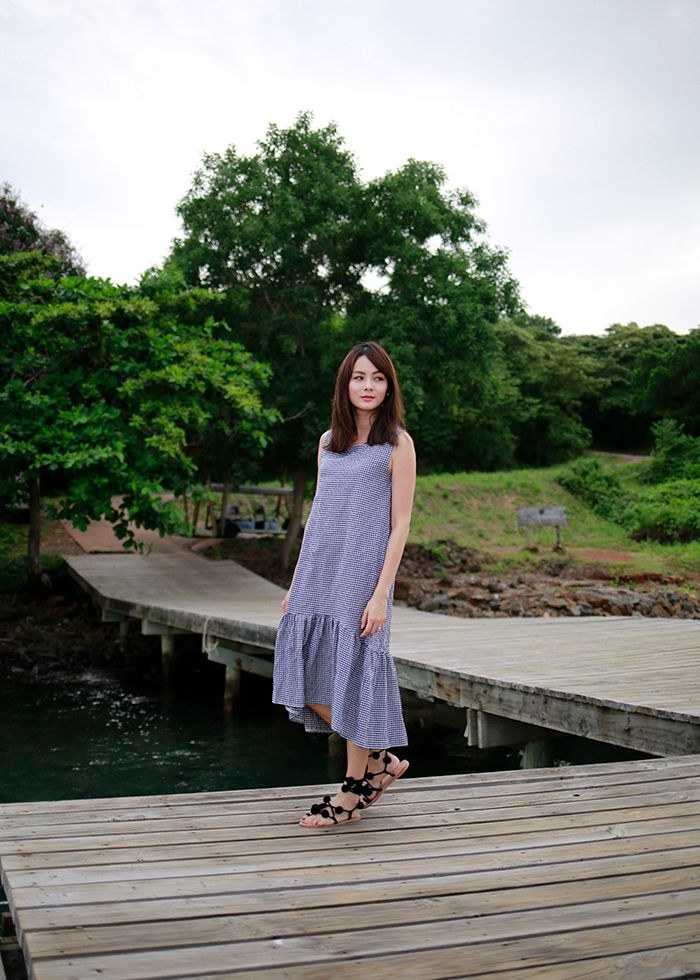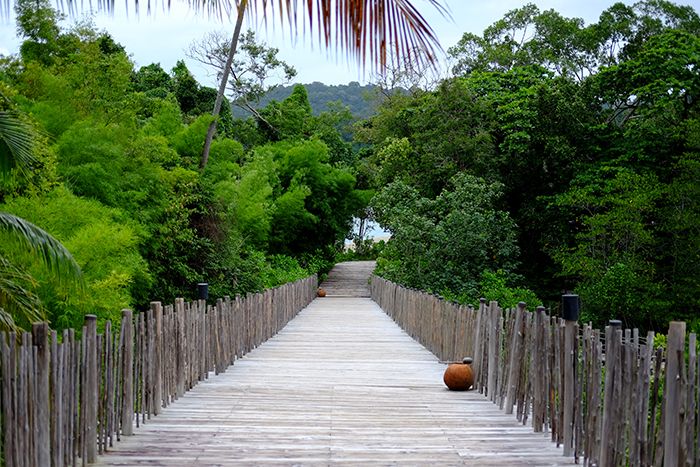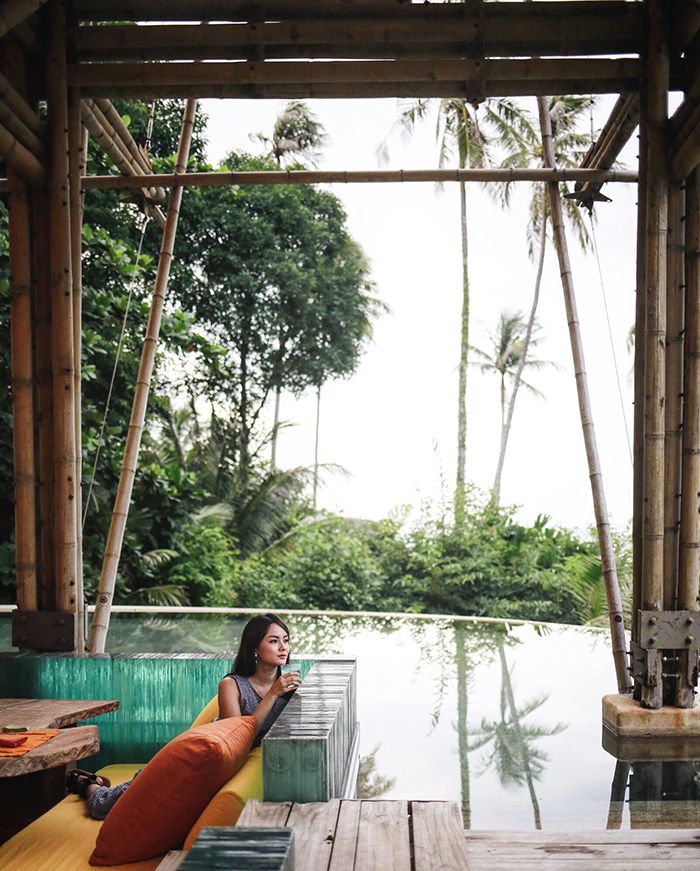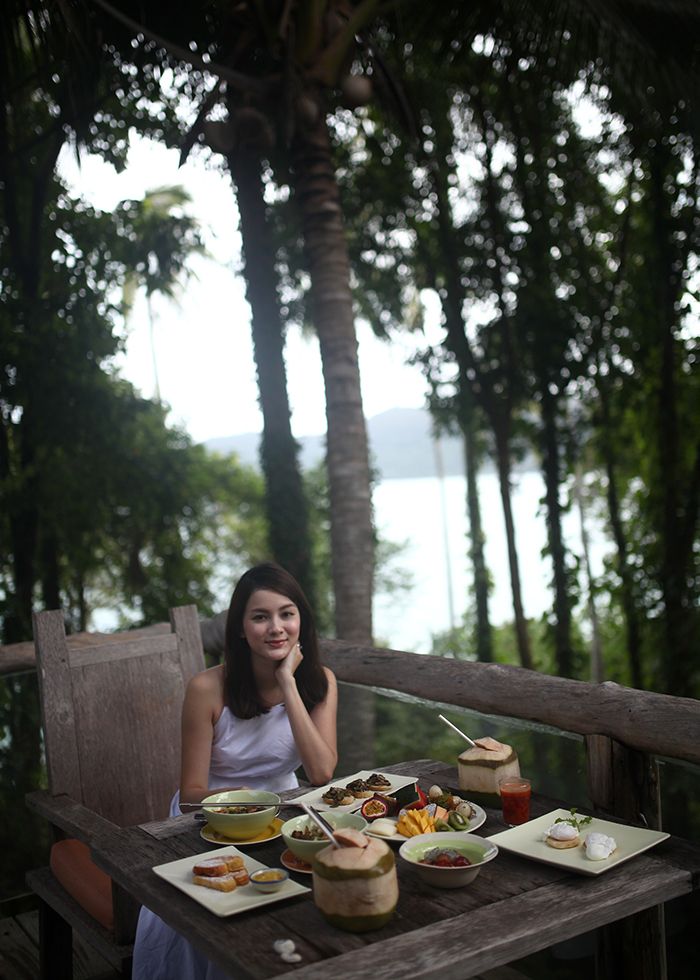 Breakfast spread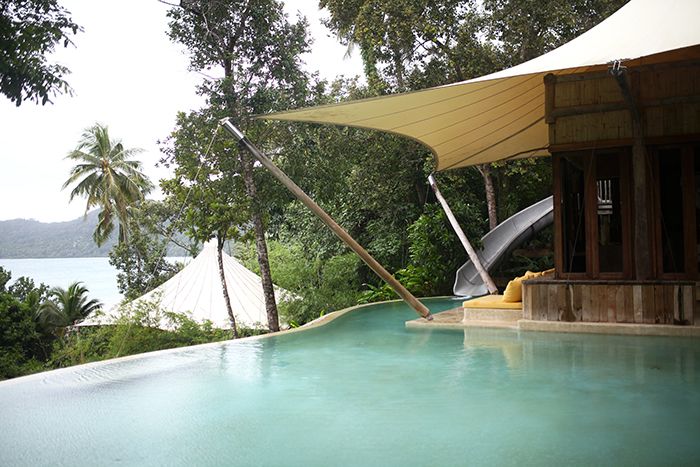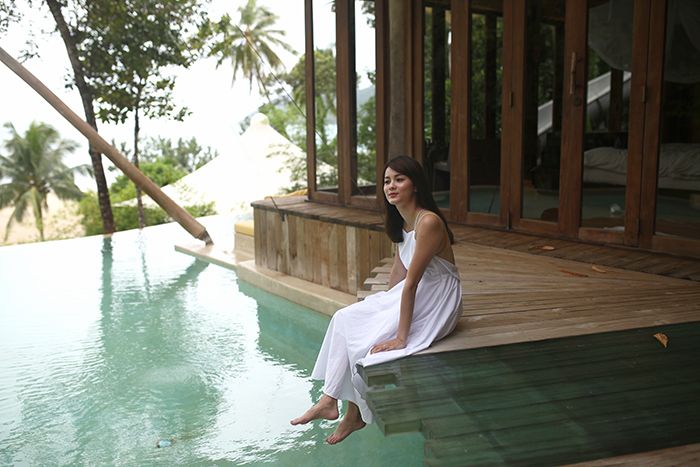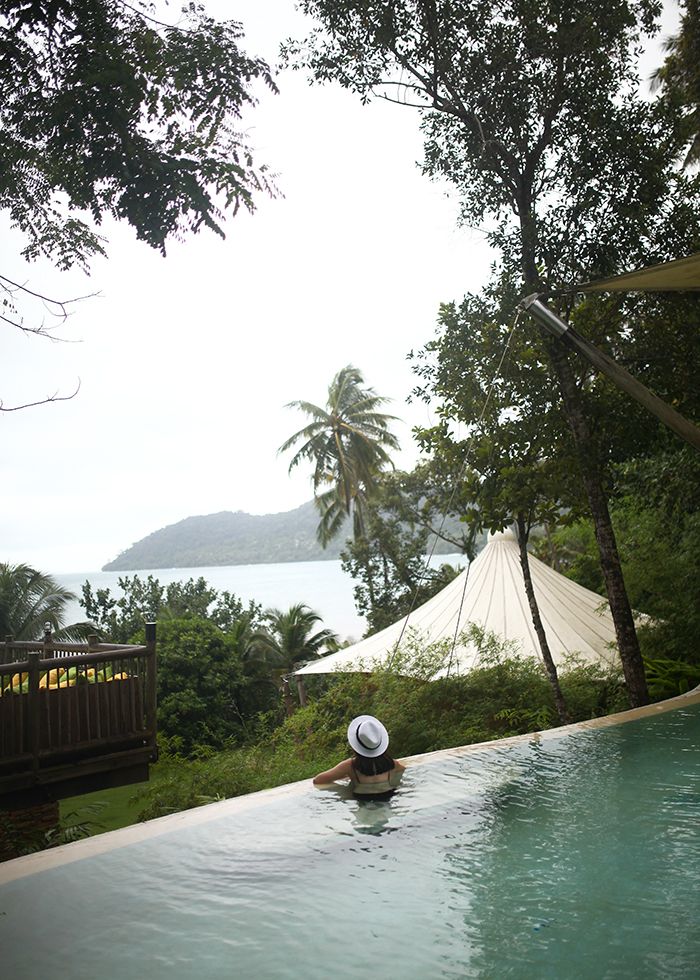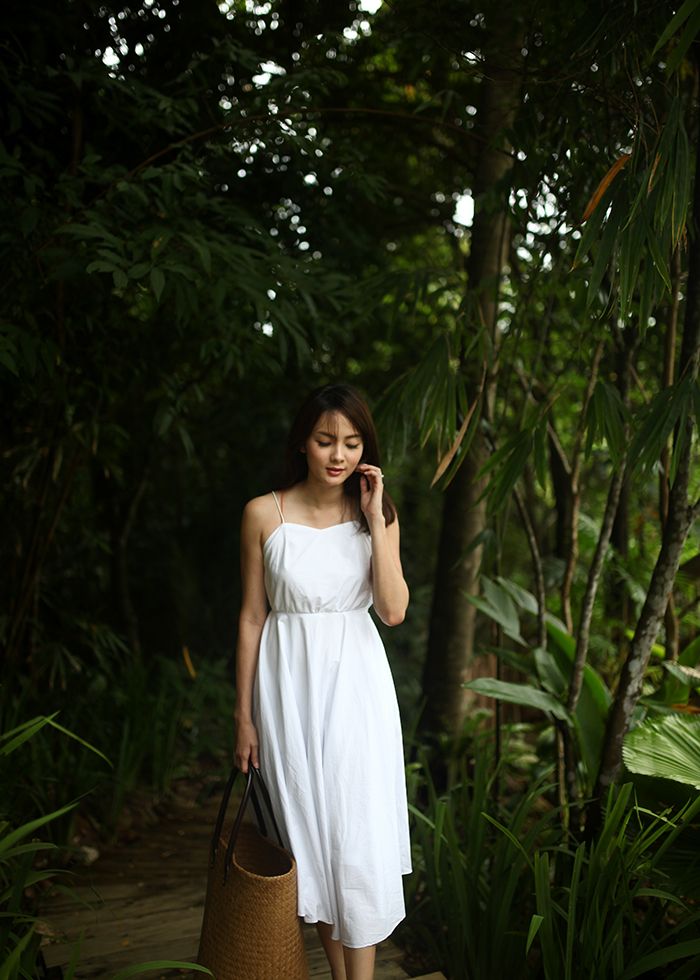 One of the highlights of the trip was our luxury resort -
Soneva Kiri Resort
located at Koh Kood. We took a private plane from Bangkok Suvarnabhumi Airport to the private island. The journey was an hour and since we flew pretty low, I could still connect to 4G on my phone so the time passed relatively quick!
After we landed, our assigned butler, Chompoo was already waiting for us. We took a short boat ride (approximately 5 minutes from the airport) to the resort where we were warmly welcomed.
No changes was made to Koh Kood and Soneva Kiri is all about nature, untamed jungles and pristine beaches which was why I got bitten by mosquitoes less than 5 minutes on the island! Quickly asked for a mozzie repellent and I never went anywhere without it haha.
I stayed at the Beachfront Villa which was just amazing. We spent a lot of time in the villa chatting and doing nothing in particular. It was a very welcomed respite after the many activities we had in Bangkok.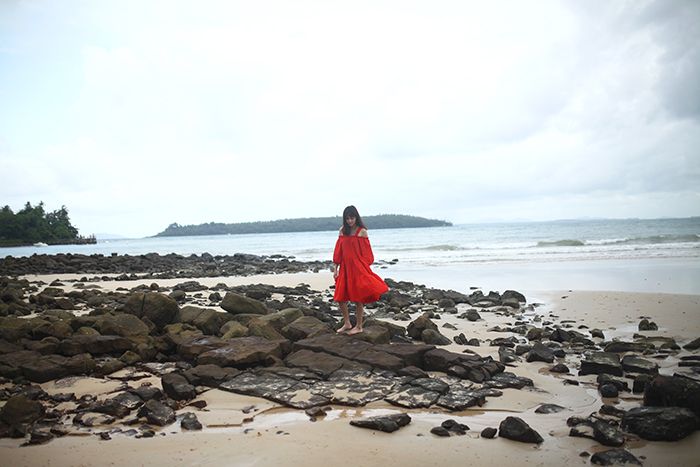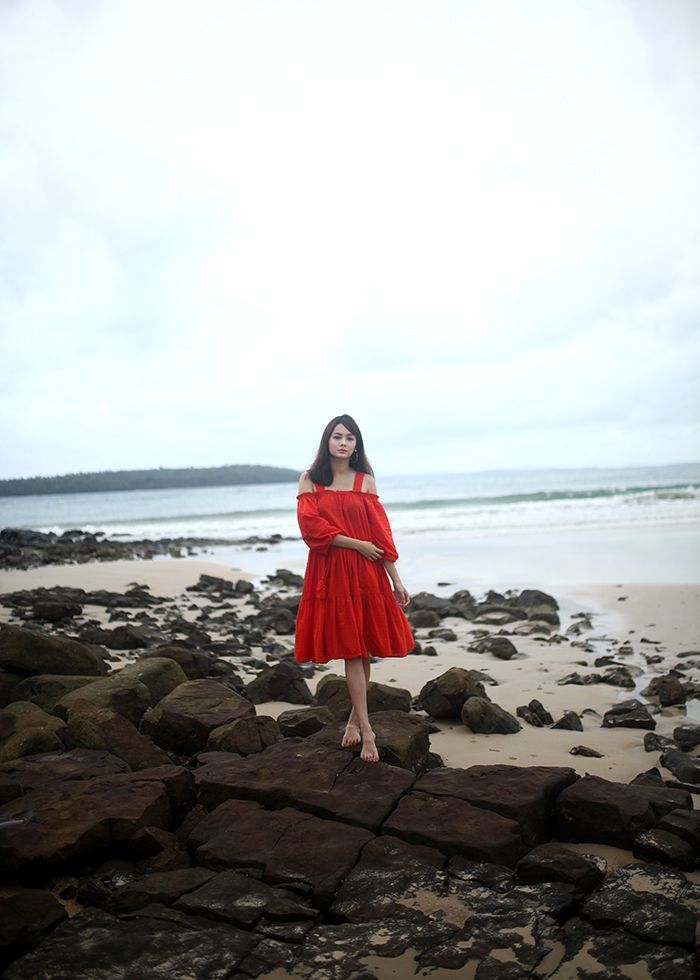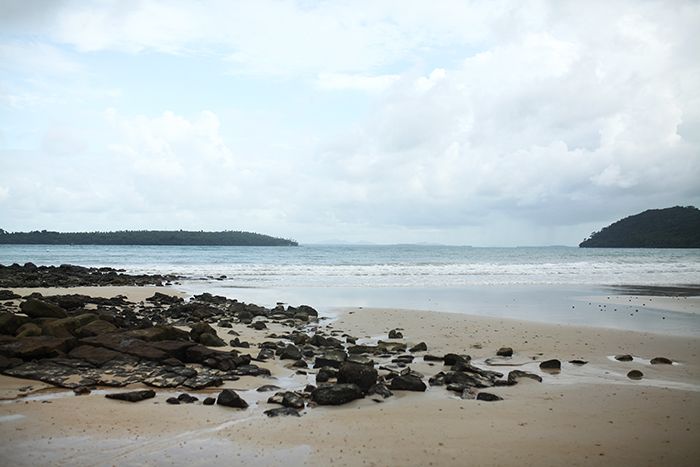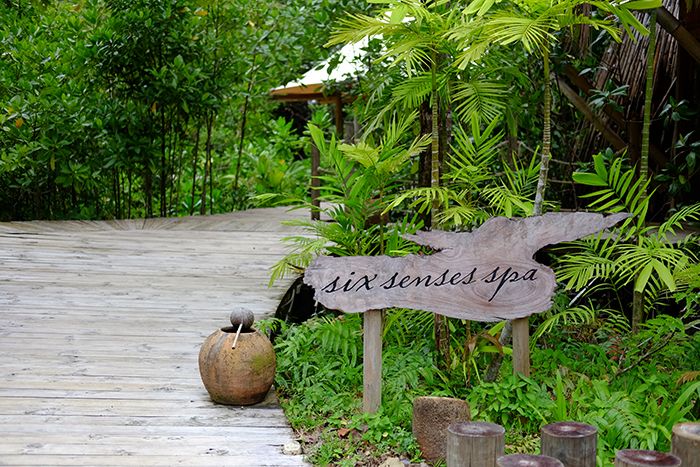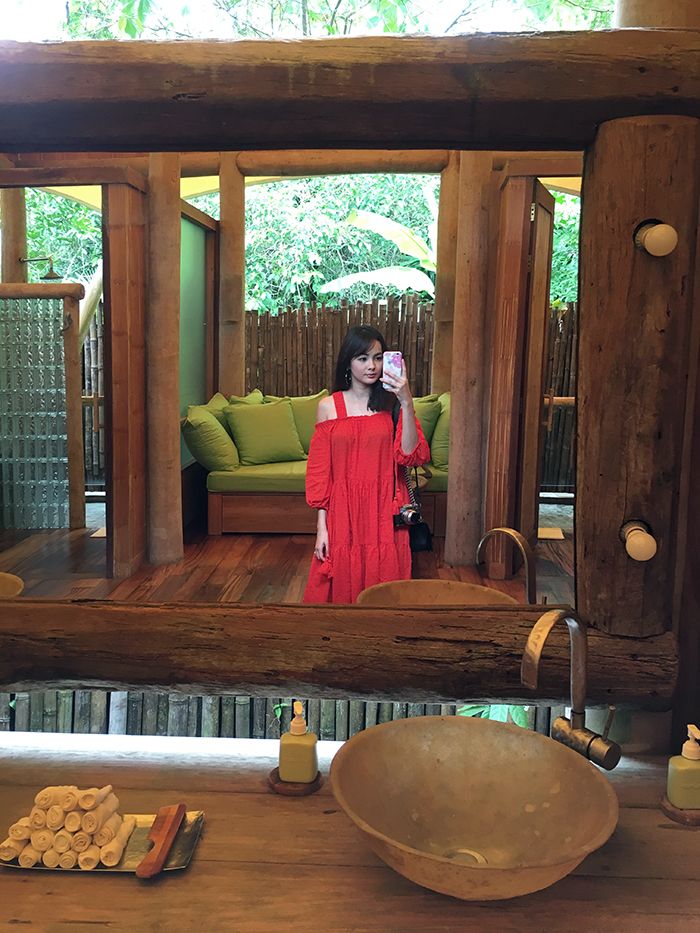 If you're ever on the island, do remember to make a reservation for their spectacular Treetop Dining, a spa session (it was so good!), and try the Thai food for lunch at the bar/restaurant. Also, say hi to Chompoo for me. She is the best I have ever encountered based on my limited butler experience. Though soft-spoken, Chompoo is very sincere and we can feel that she cared for us with her heart.
Rayong Mangrove Forest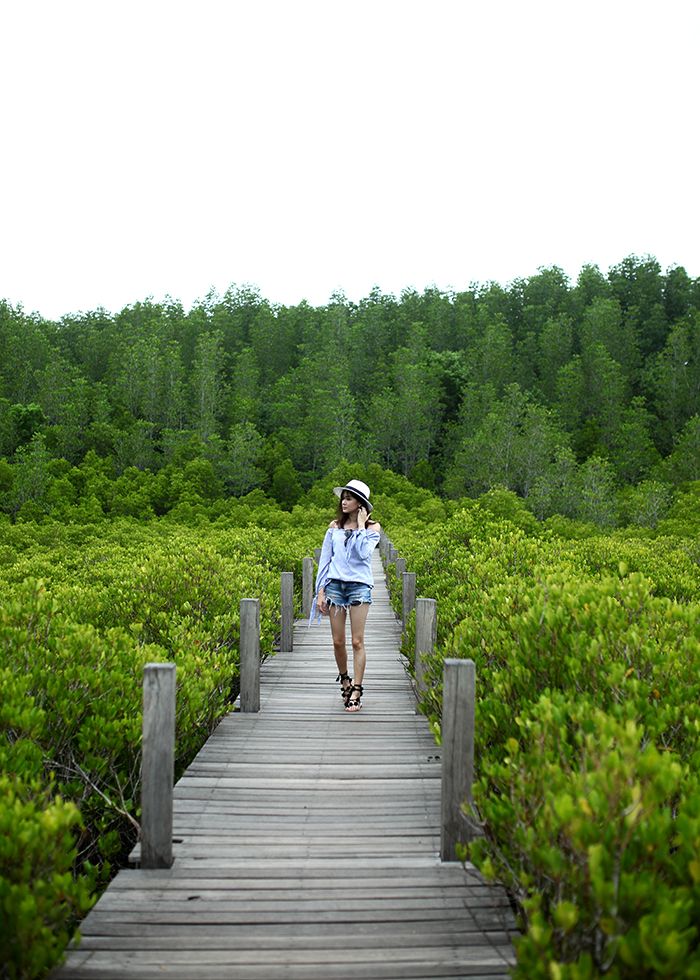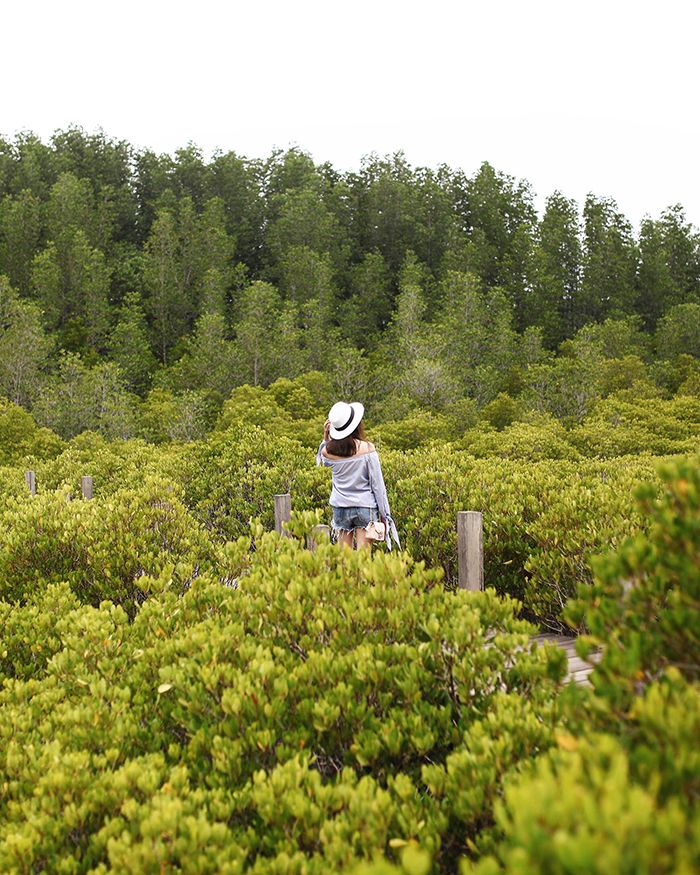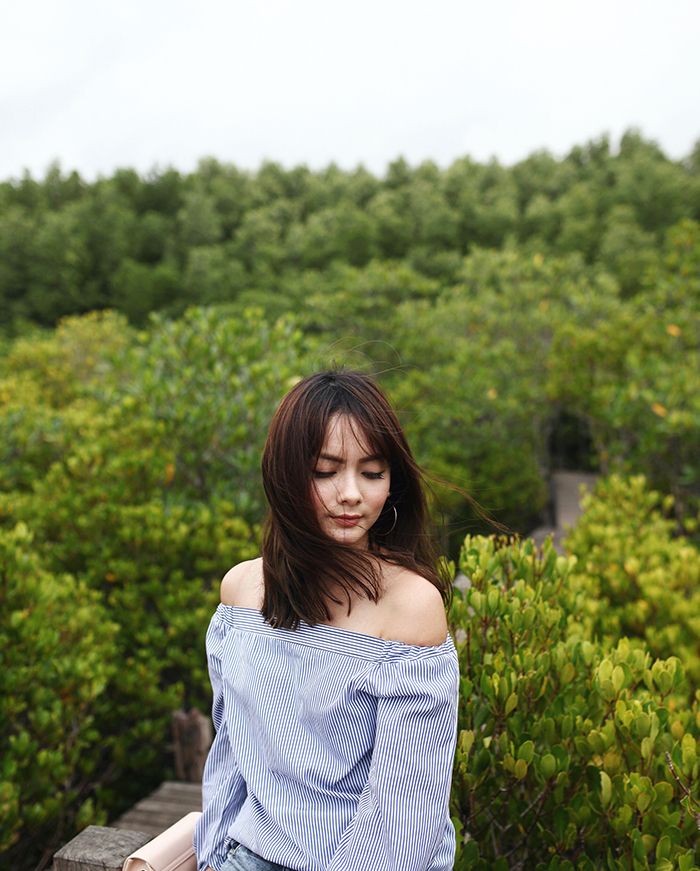 Rayong Mangrove Forest is definitely worth a visit if you're on the way to Pattaya or vice versa. Watch as the forest turns golden under the sunlight and it is the perfect place to take a picture or two because just look at how picturesque the boardwalk is!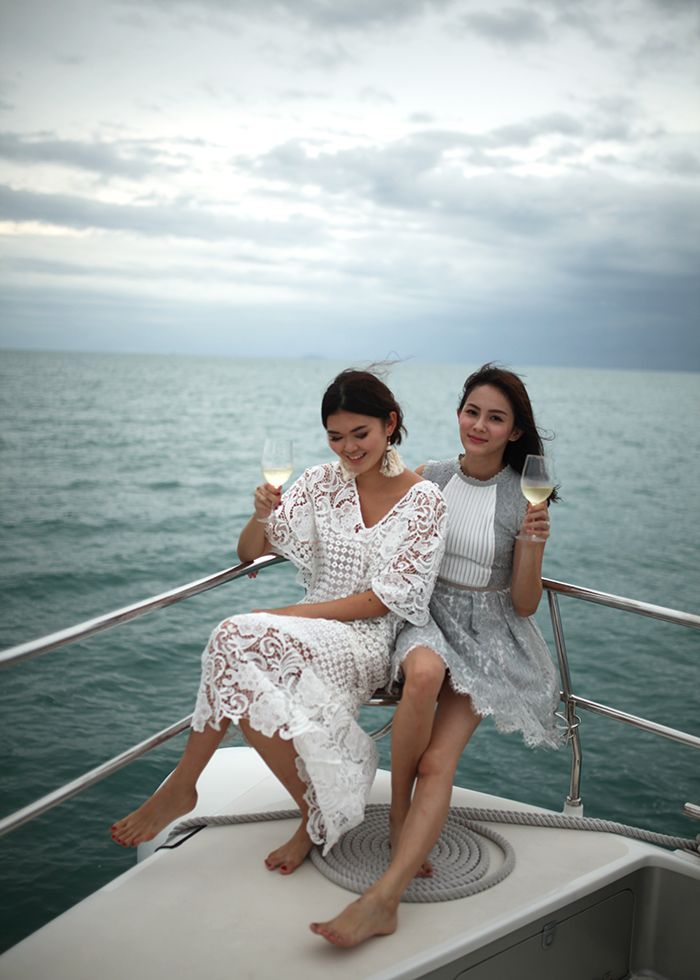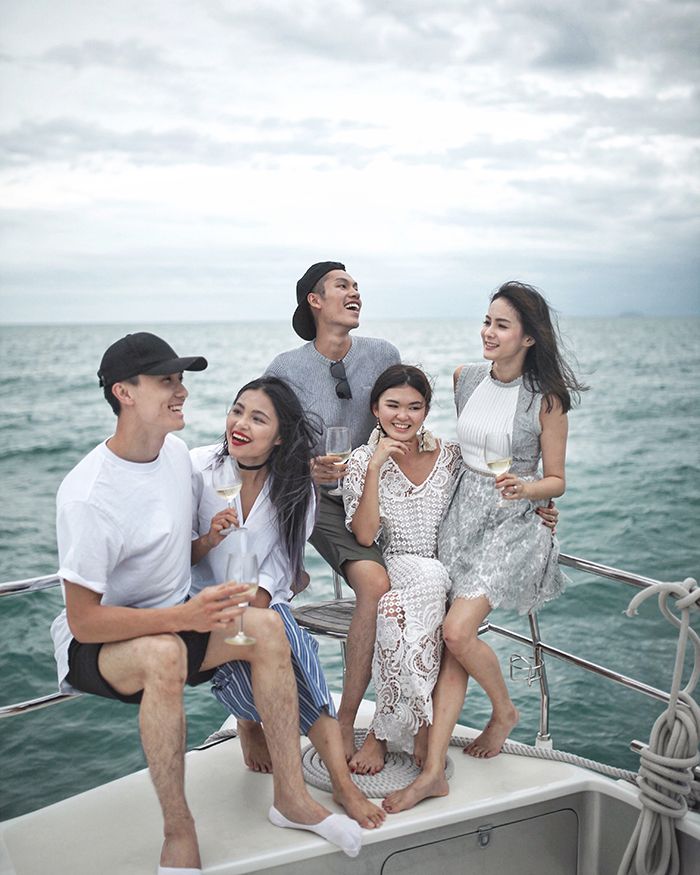 Cheers to the end of a wonderful trip with lovely company.
Photos of me taken by @meowiie