Sometime last week, I went down to my poly classmate's office for a visit and to hangout!
We lost touch completely after we graduated and we used to be so close in Year 1!
Our clique of five named ourselves "The AC Gang", with 'AC' being Act Cute hahahaha
SO LAME I KNOW!
And then one day, Lala (Angela) misses me
so she sent me a message on Facebook and here we are! :)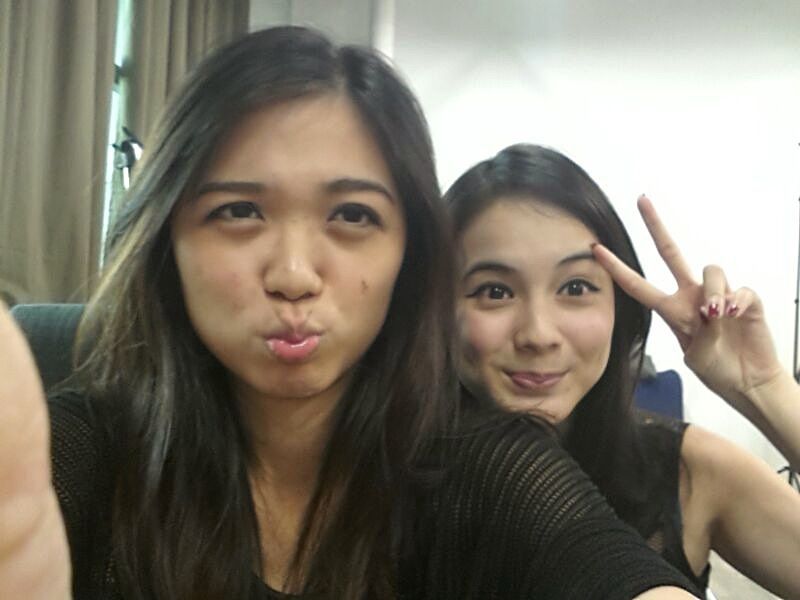 We used to make fun of her big head last time hahahaha but now we know
there's a damn huge and smart brain inside!
First Class Honours in Bachelor of Business in NTU hellooooooo???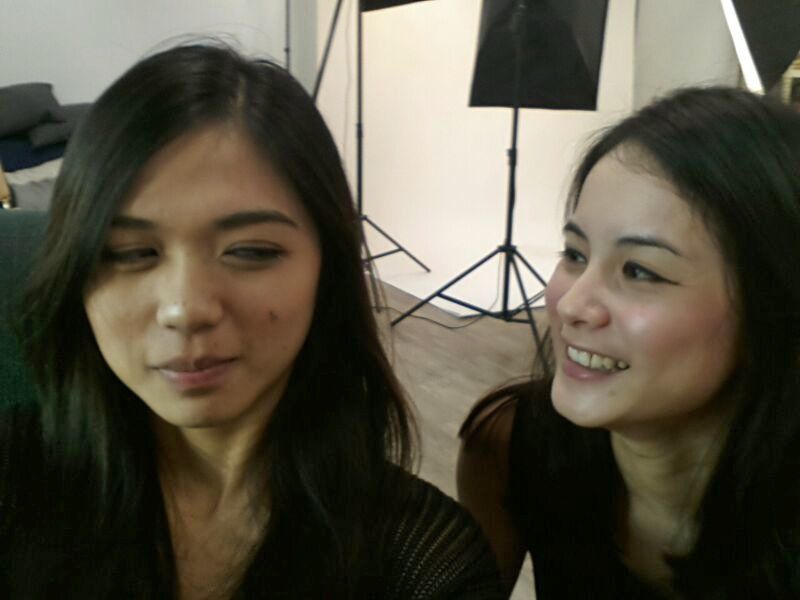 She's also great for bullying hahahaha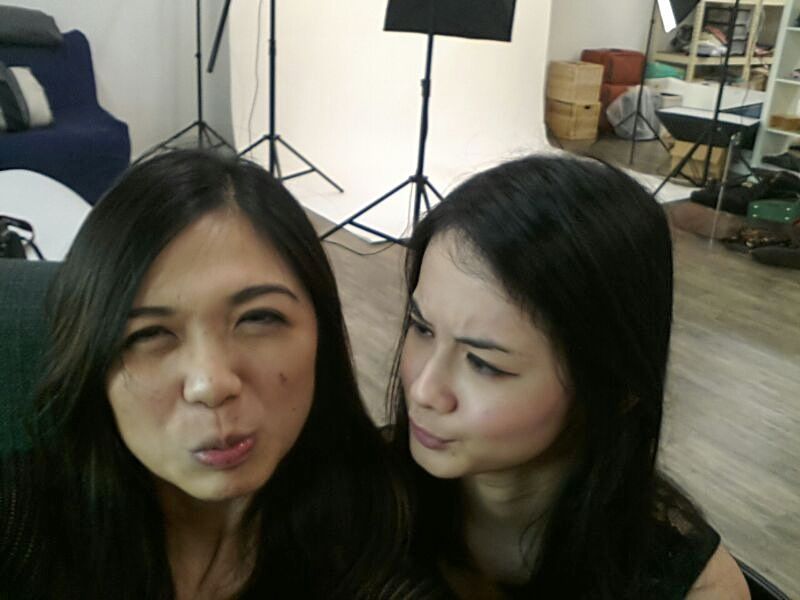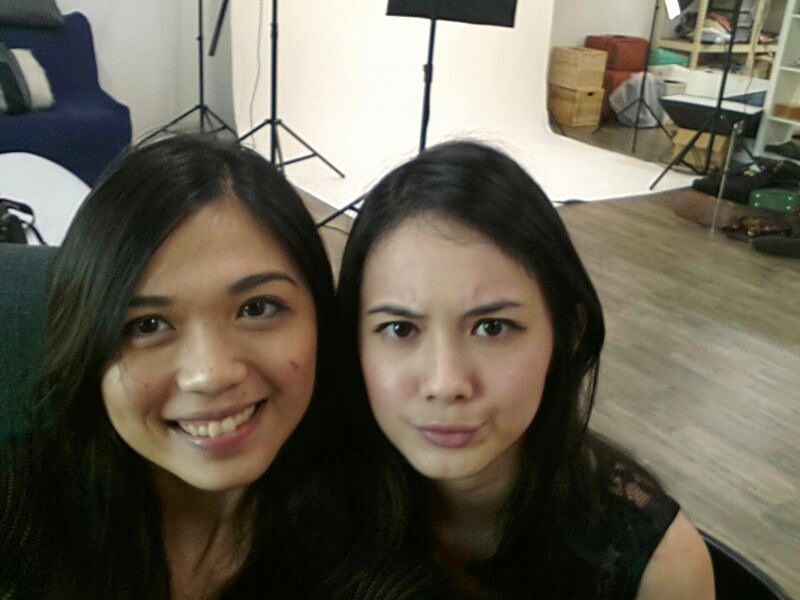 Okay la pretty pretty here
We updated each other with what, five years of news and gossips?
Only then did I find out she left her well-paying job with wonderful career prospects
to focus on her business full-time!!
How many of us would actually risk that to venture into the unknown and chase our dreams???
Then again, I've always thought of her to be a veryyyyy hardworking and motivated individual
so I'm sure she'll succeed in anything she puts her mind and heart into!
Soooooo, yes! I was at
Cassis
's office to have a sneak peek of their upcoming CNY collection!
Here are some of my picks ;)
Jacquard Peplum Top, $29.90
I especially love this peplum top!
Nothing screams Chinese New Year louder than this!
It's so flattering and the material's so soft and comfortable on the skin.
And the clutch I'm holding?
The Metallic Minaudière
It comes in colours (silver, gold and rose gold) purrrrfect for dinners and functions!
Vienna Lace Peplum Dress, $32.90
If you think blue + black is too dull for the Spring Festival,
fret not,
they have this in everyone's favorite CNY colours, pink and red too!

The Allure Small Shoulder Bag, $45.90 (available on website now)
comes in black, royal green and cinnamon.
I was told it's a Celine inspired piece ;)
Simply key in "TIPPYTAPP15" upon checkout to enjoy this exclusive discount!
Valid until 31 January 2013.
If you prefer to try the clothes/bags physically,
Cassis
's retail store is located at
#02-K2 Lot 1 Shoppers' Mall
(21 Choa Chu Kang Avenue 4, S'pore 689812)
Opening hours: 11am-10pm daily
Opt for self-collection during checkout to pick up your order the next day!
Andddddd, don't forget to like their
Facebook page
for the latest updates and promotions!
Don't wait till the last minute to do you CNY shopping,