I've previously informed you girls about the storewide sale Sephora was having right!
Did you get anything???
I think I spent at least an hour browsing and deliberating
in the store before deciding on my final purchases!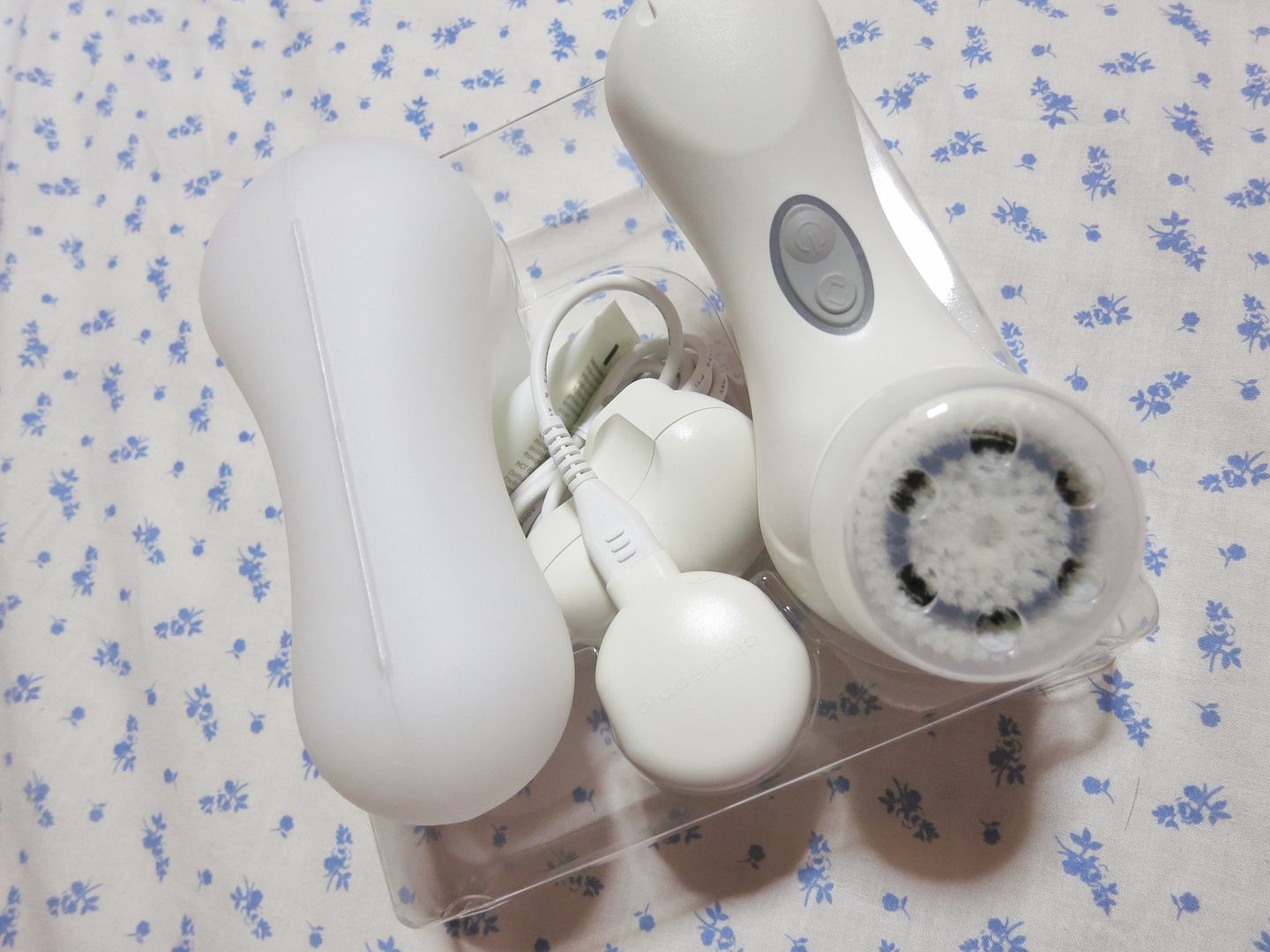 Guess what!
Looks like a telephone set hahaha
I finally bought the Clarisonic Mia 2!
I was instantly SOLD when the sales assistant tried it on my hand.
Pores were visibly smaller/nonexistent,
and the back of my hand felt much smoother and cleaner!
I couldn't wait to try it on my face!
It's not easy for promoters to hard sell me and get my money.
When I cave in, it is usually something good!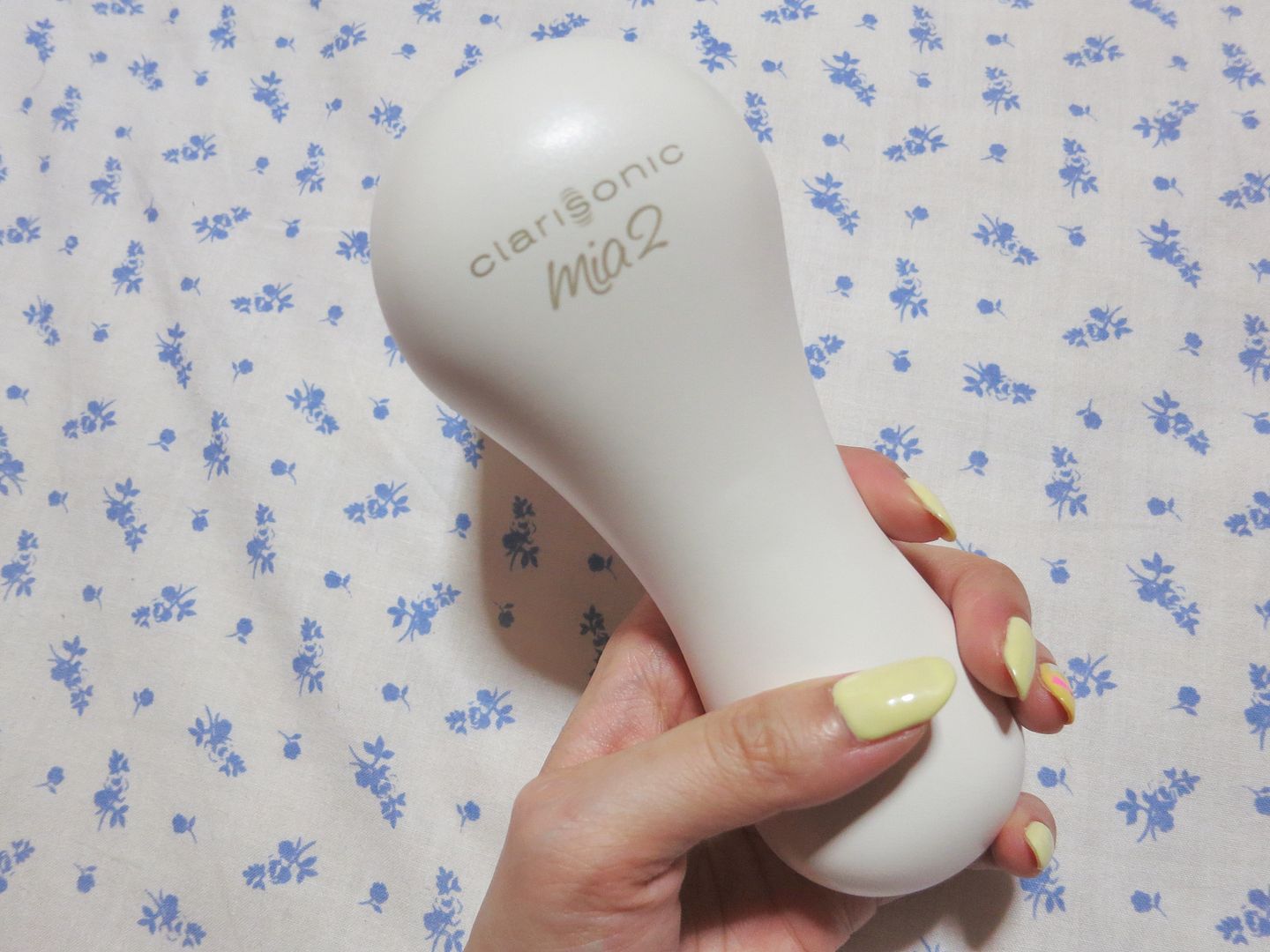 I've been using it every night since the day of the purchase,
will post a review of it after a longer usage!
I rotate between a couple of facial cleansers so I got another tube from Fresh :)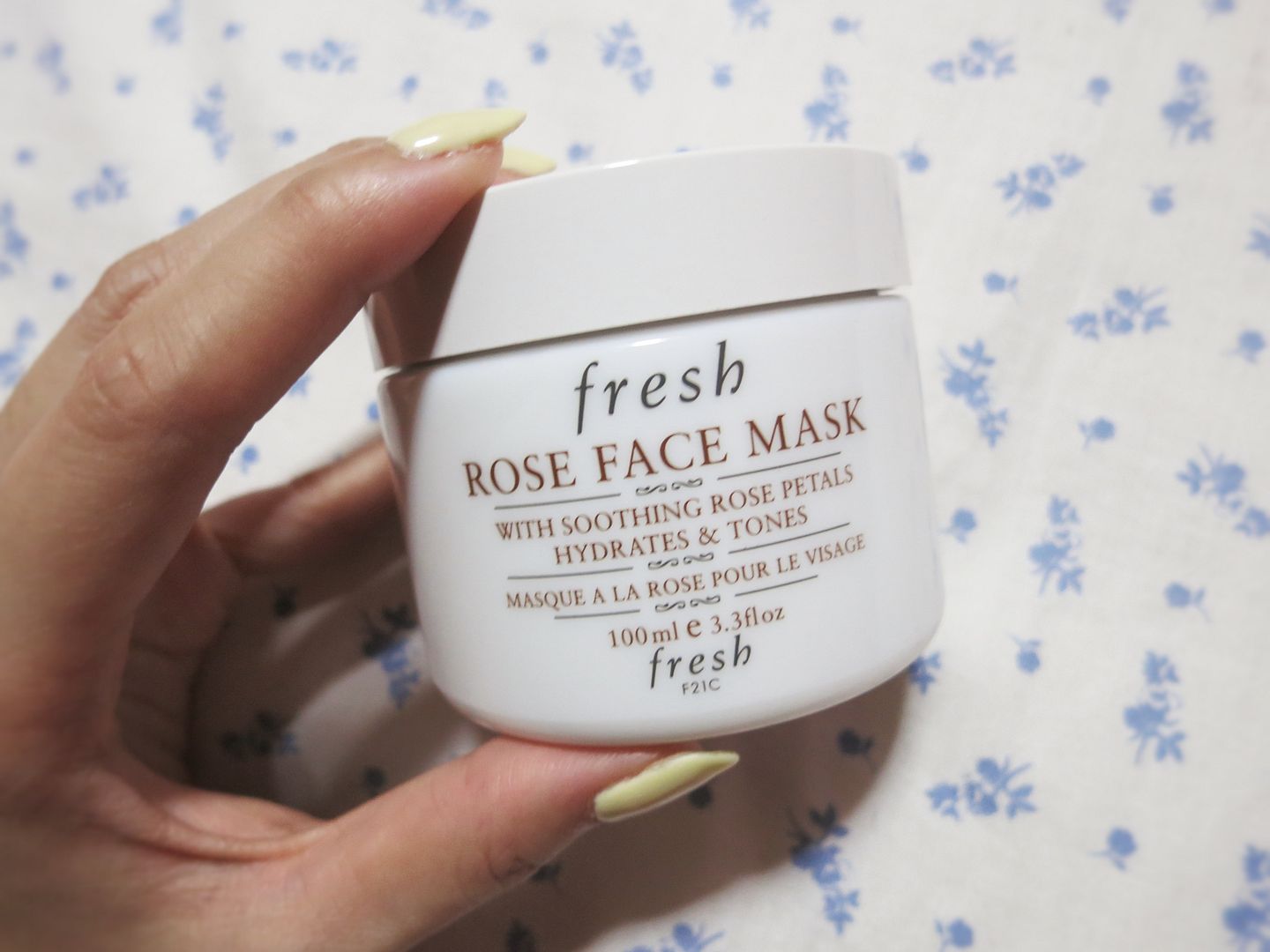 I've always wanted to try Fresh's face mask so I decided on the Rose Face Mask out of the three
as this promises radiance, hydration, toning, brightening and calming.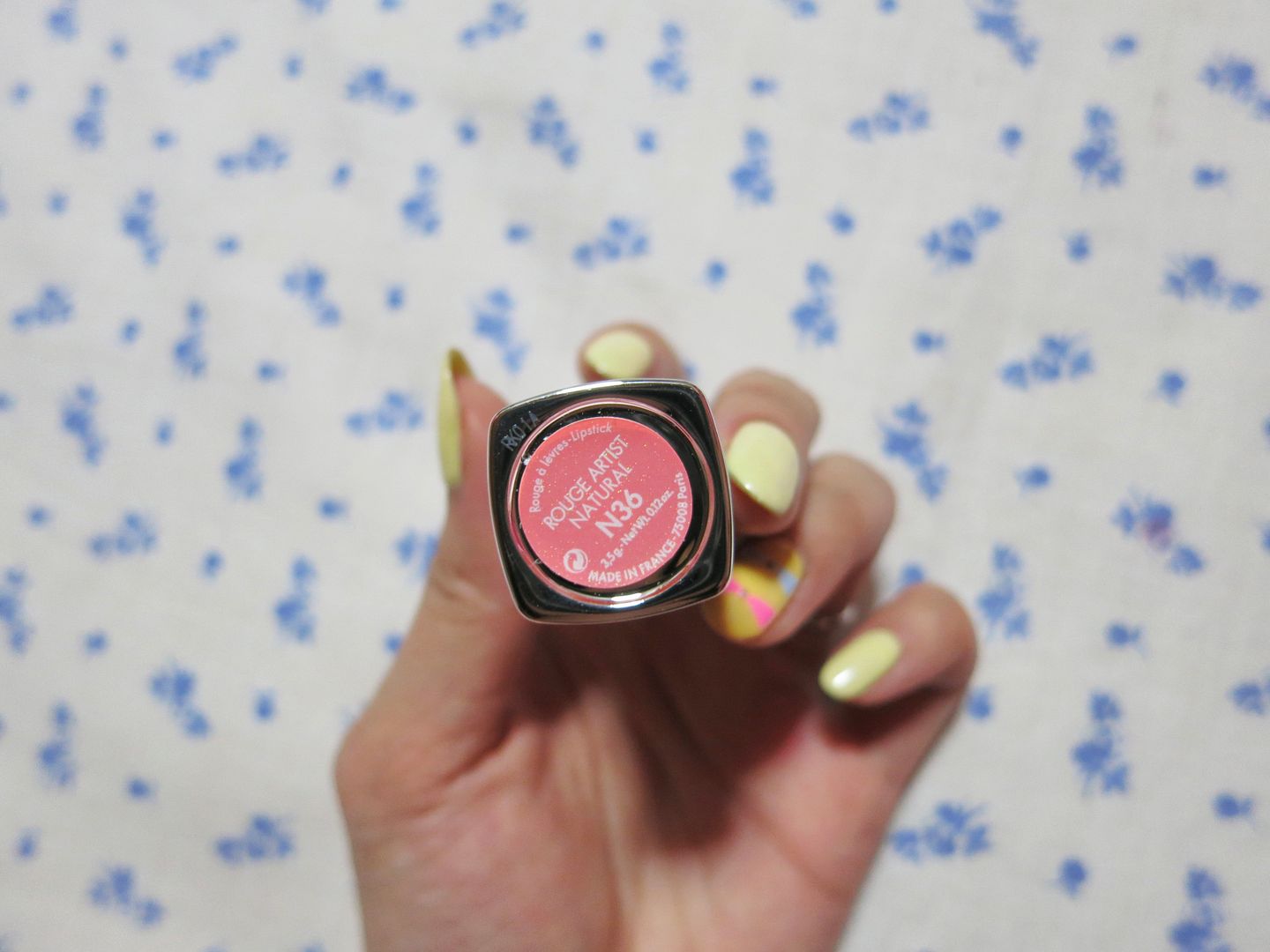 I couldn't leave without getting another lip colour
from one of my favourite lipsticks' brand - Makeup Forever!