Sponsored Post
Who hasn't heard of
Jipaban.com
????!! It's one of the biggest e-commerce store in Singapore and their website had a revamp recently and it's looking really neat!
This Summer,
Jipaban
is showcasing their new collection and look! I got first-hand preview of the collection at the Jipaban Lollipop-up Bazaar party last week (where I had lots of fun btw!) and here are some of my picks!
I really love the prints on this dress!
I was seated directly opposite this dress and it was screaming at me the entire time.
This dress got the hearts of many female shoppers that day too ;)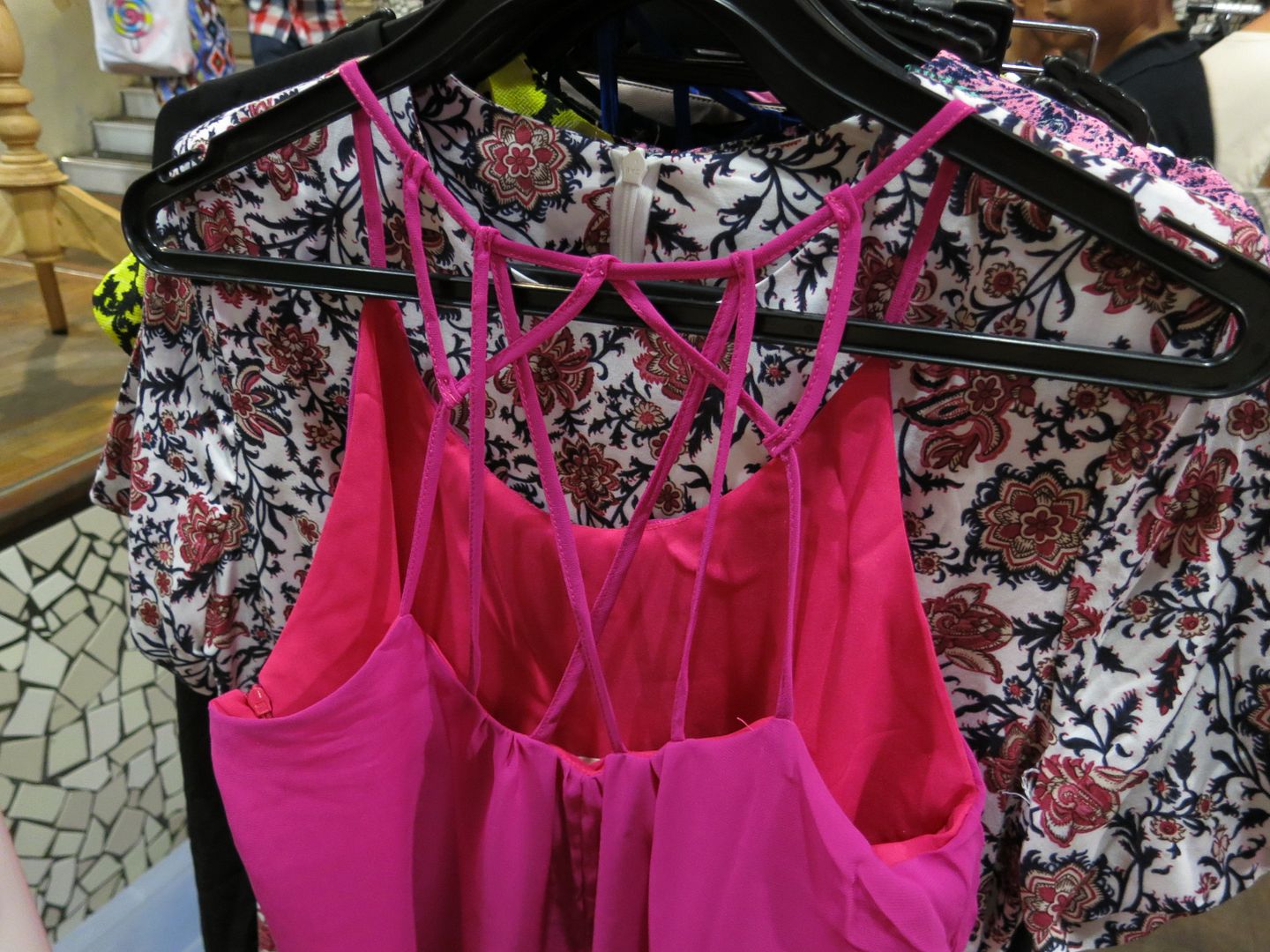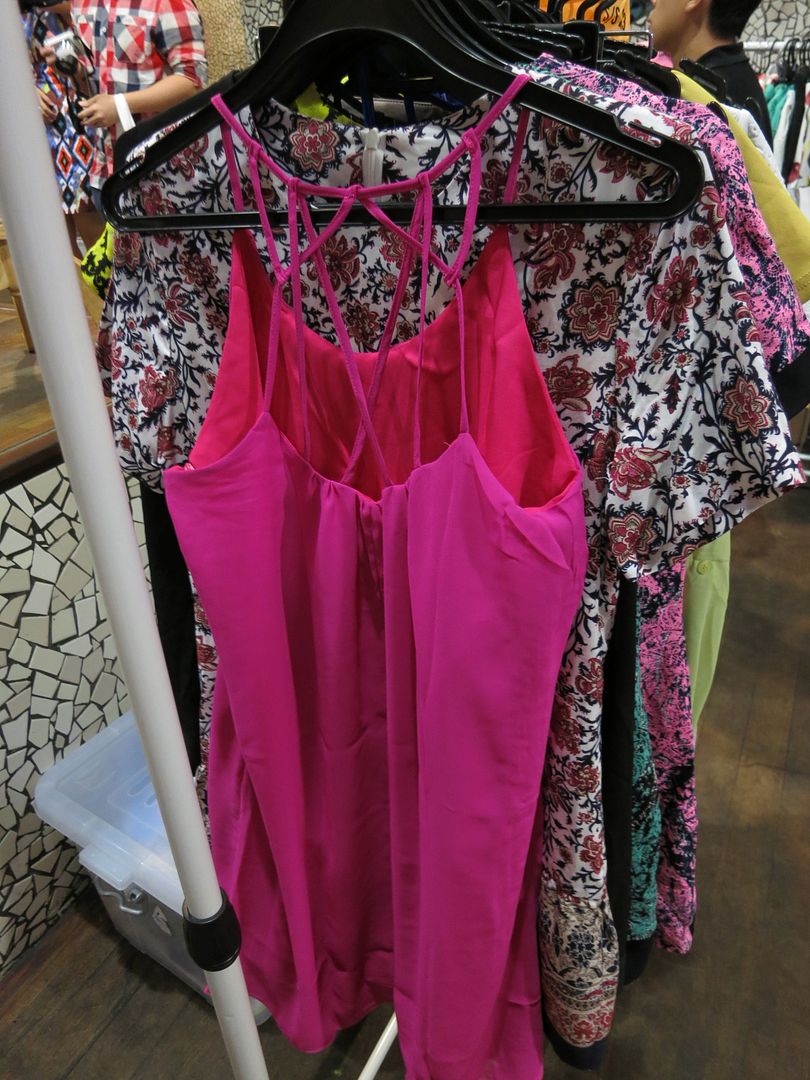 I'm a sucker for simple designs with intricate back details.
This dress was perfecto!
Did you know?
Jipaban actually dishes out style guides and tips weekly which teaches shoppers how to mix and match!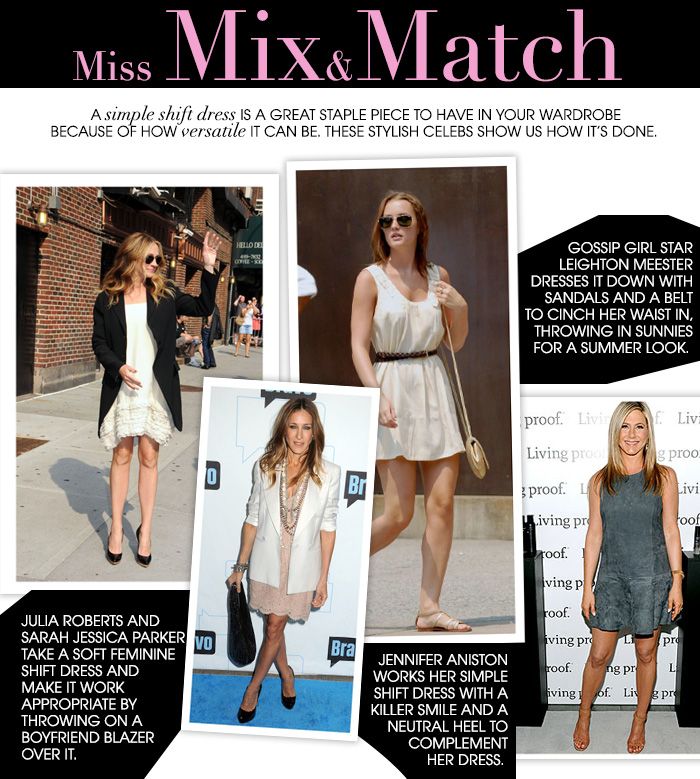 For this week, they have the
Miss Mix & Match
featuring the
Katrina X Dress
. The same dress I fell in love with at the bazaar!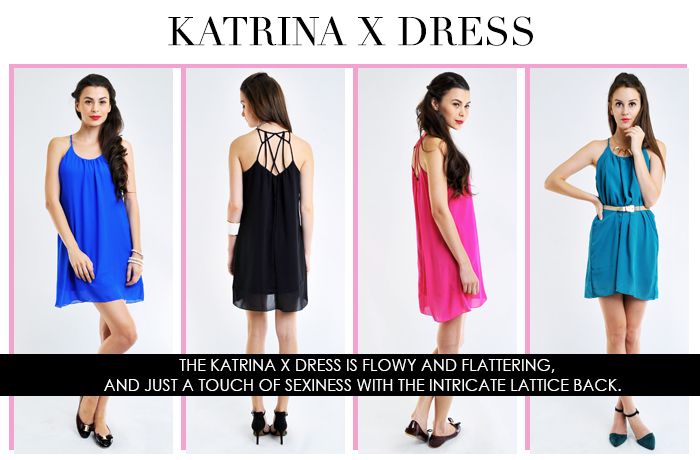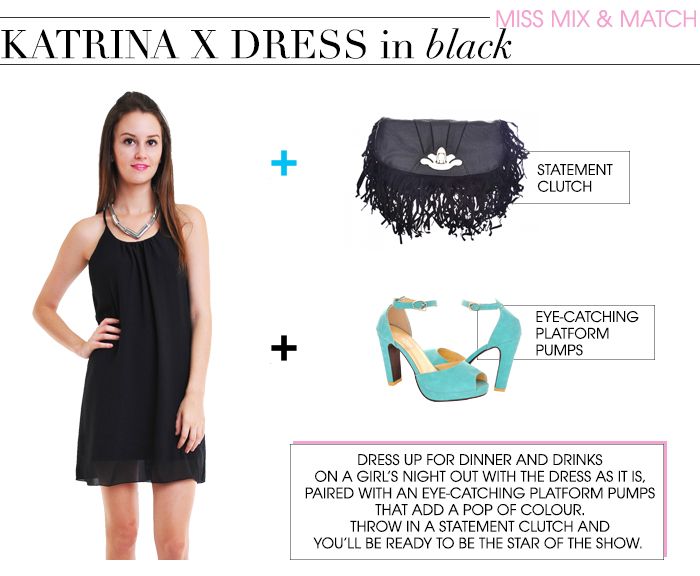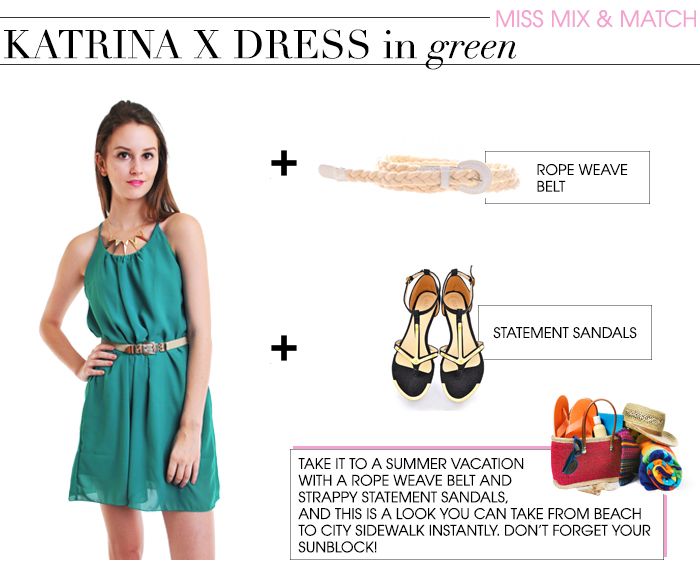 This dress takes you everywhere!
Personally, I would wear it without the belt and I think it's ideal for the beach,
formal enough for dinner and simple enough for work with a jacket on.
GOOD NEWS
: Both the items featured in this entry are now available on
Jipaban.com
!
Grab yours now! ;)