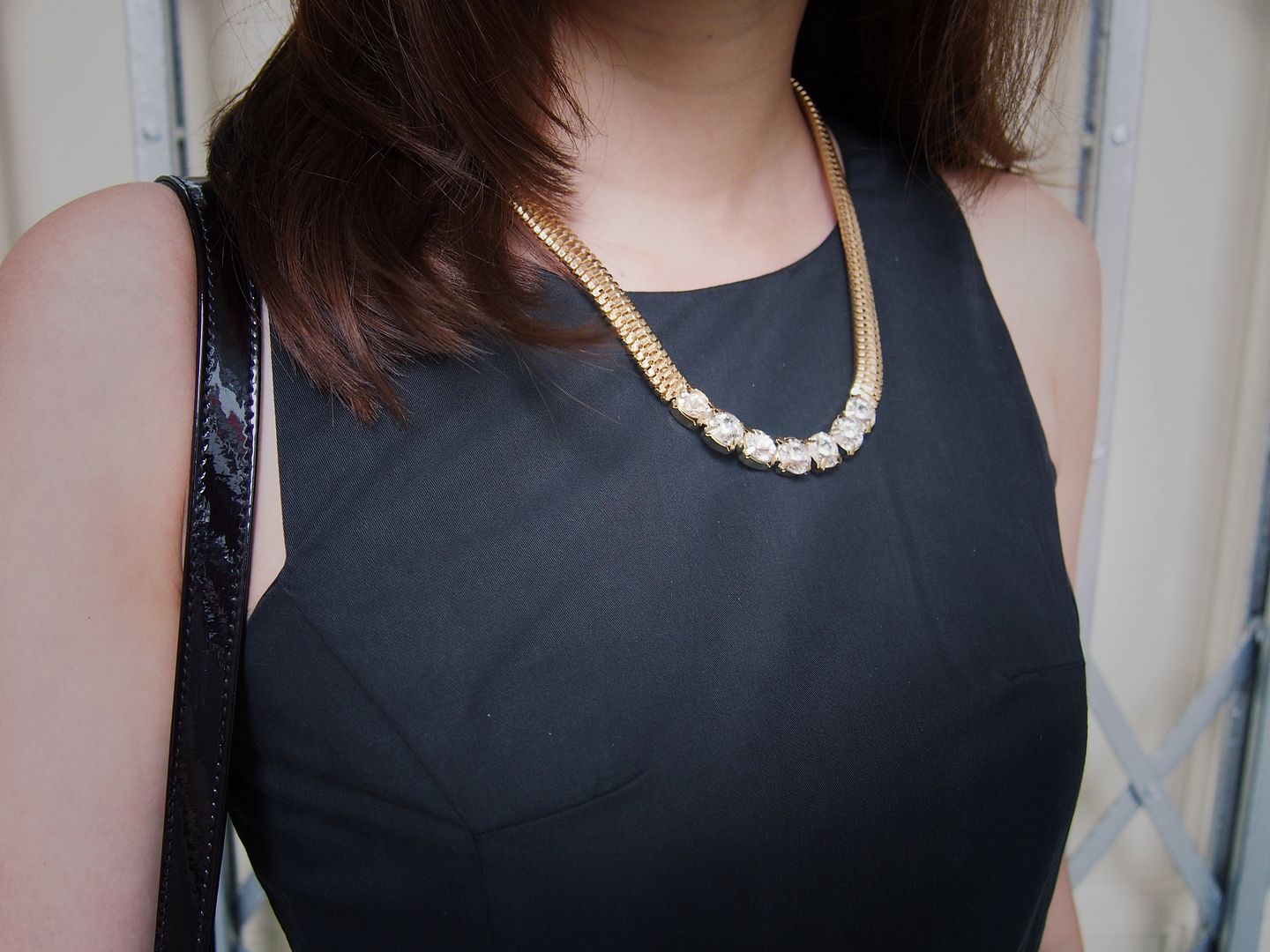 Today's full outfit details.
Would you guys prefer to see a full entry like this or just a picture per outfit?
Taking details like these frustrates H to no end
because I need at least 20 shots per detail.
He gets annoyed after the third shot usually hahahaha!
Anyway, I'm absolutely IN LOVE with this dress!!!
The material is of thick superb quality and it is a great weekend dress!
Also perfect for weddings, events and functions!
We've decided to share it with you girls on
TIPPYJESS
:)
Available via preorder here:
p/s: updated
SHOPTIPPYTAPP
with some outfits you saw on my Instagram!