We flew to Perth end July which was right in the middle of winter in Australia. Temperatures were forecasted to be between 17-20 degree Celcius in daytime and we were so relieved because that's comfy weather!
And then we learnt it the hard way not to trust weather forecasts because when we were there, we were freeeeezing. It felt more like 10-14 degree Celcius and I was so underdressed! Needless to say, when night came, I was shivering and hugging onto H for dear life 'cause of the cold. The best parts of each day was heading back to the rented car to get warmth hahaha.
We stayed at my sister's friend's empty apartment (thanks Serene!) which was approximately 15 minutes away from the city by car. I did not take any photos of the apartment because that's her personal space but it has 2 bedrooms, 2 bathrooms, a small open kitchen, a balcony and the living room is the size of a 4-room HDB in Singapore. I also really love the carpeted flooring! Not too sure how practical is it to have the floors carpeted in our city but that's an option I would want to consider for H and my future home.
We touched down in the afternoon and by the time we collected our car (a Toyota Corolla) from AVIS and settled down in the apartment, it was already late noon and we were famished!
By the way, the 2 apps we couldn't live without in Perth were Google Maps and Urbanspoon. A word of advice - save your money and don't bother getting the GPS device as Google Maps was more reliable! It is more convenient and also cheaper to get 3G data compared to a GPS device. I got a 3G SIM card from Vodafone immediately after I arrived in Perth at AU$15 for 1.5GB worth of data which was more than enough for the 5 days we were there.
Urbanspoon is the Hungrygowhere app for Australia which was very useful and informative. Thanks to it, majority of our meals were yummy!
We managed to find a burger joint just minutes from our place with decent reviews called...oh shit, I cannot remember. Anyway, my chicken burger was just average so you're not missing out haha. H loved his burger though. The name of it was probably something along the line of "heart attack burger" because it's so fattening.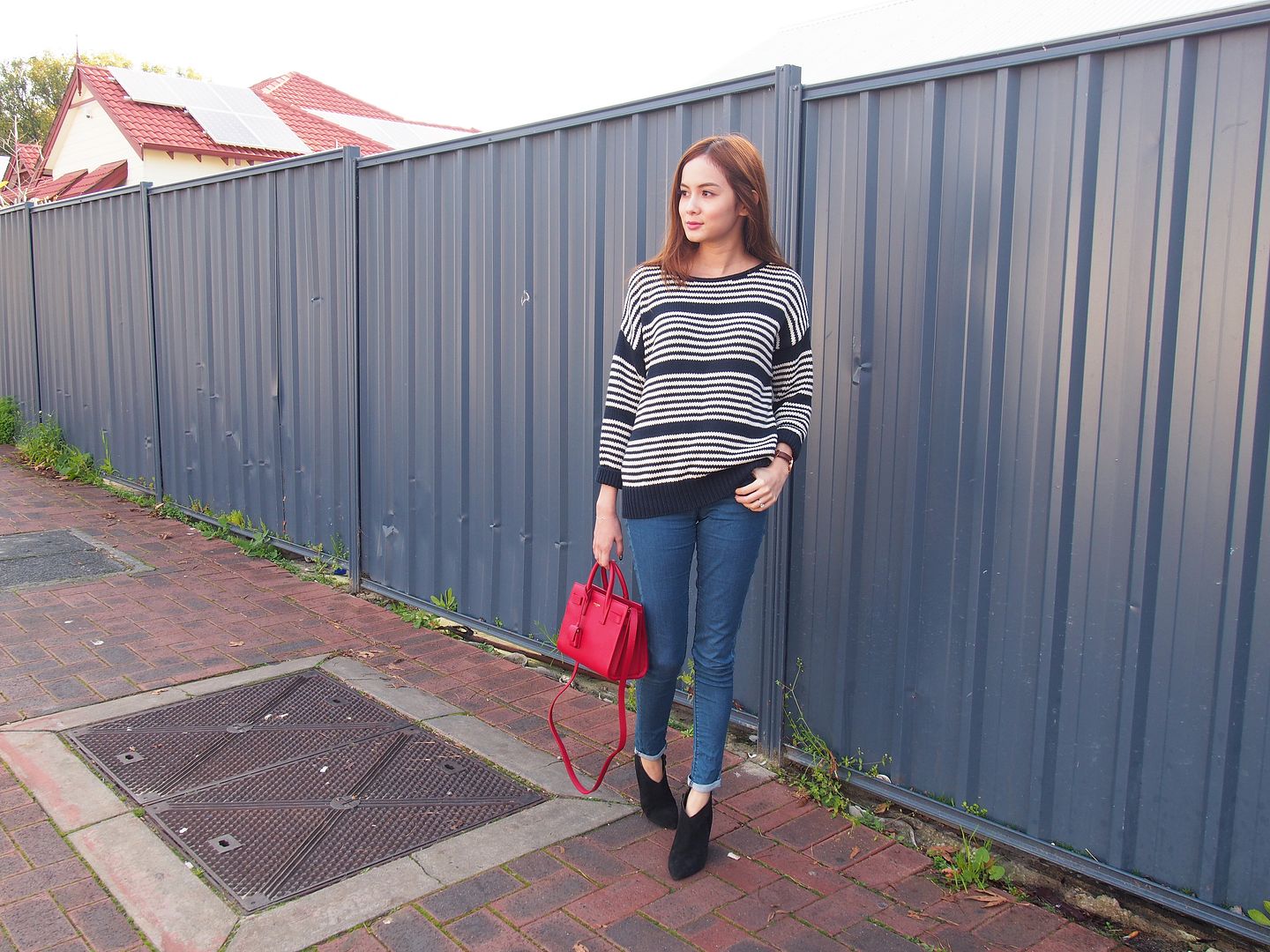 #ootd taken around the neighbourhood
Sun sets at around 5.30pm and by 6pm, it gets completely dark so we decided to head over to Kings Park for the city view.
Kings Park felt like just another beautiful park in Perth to me but I guess tourists like us go for the pretty city and Swan River view!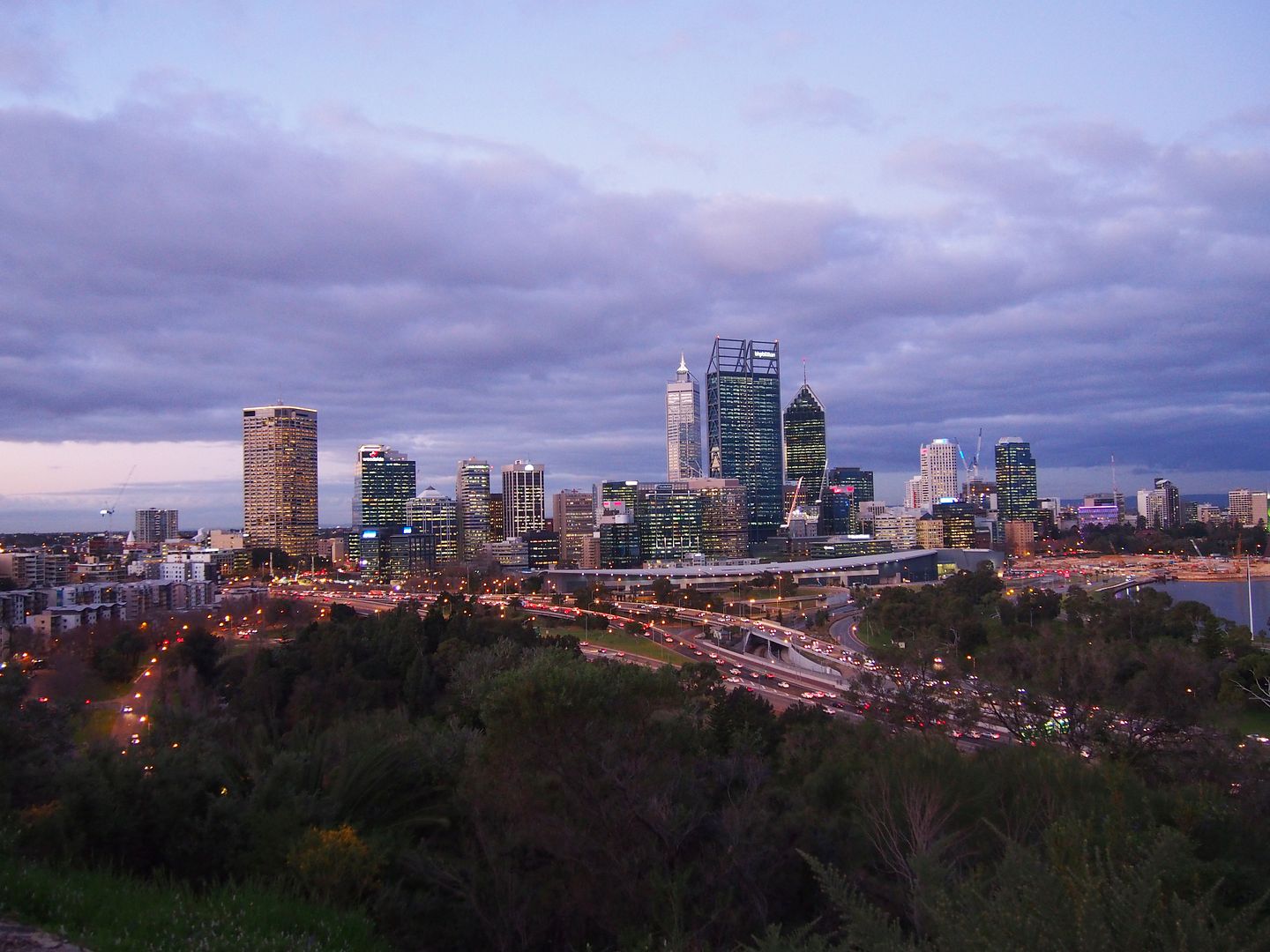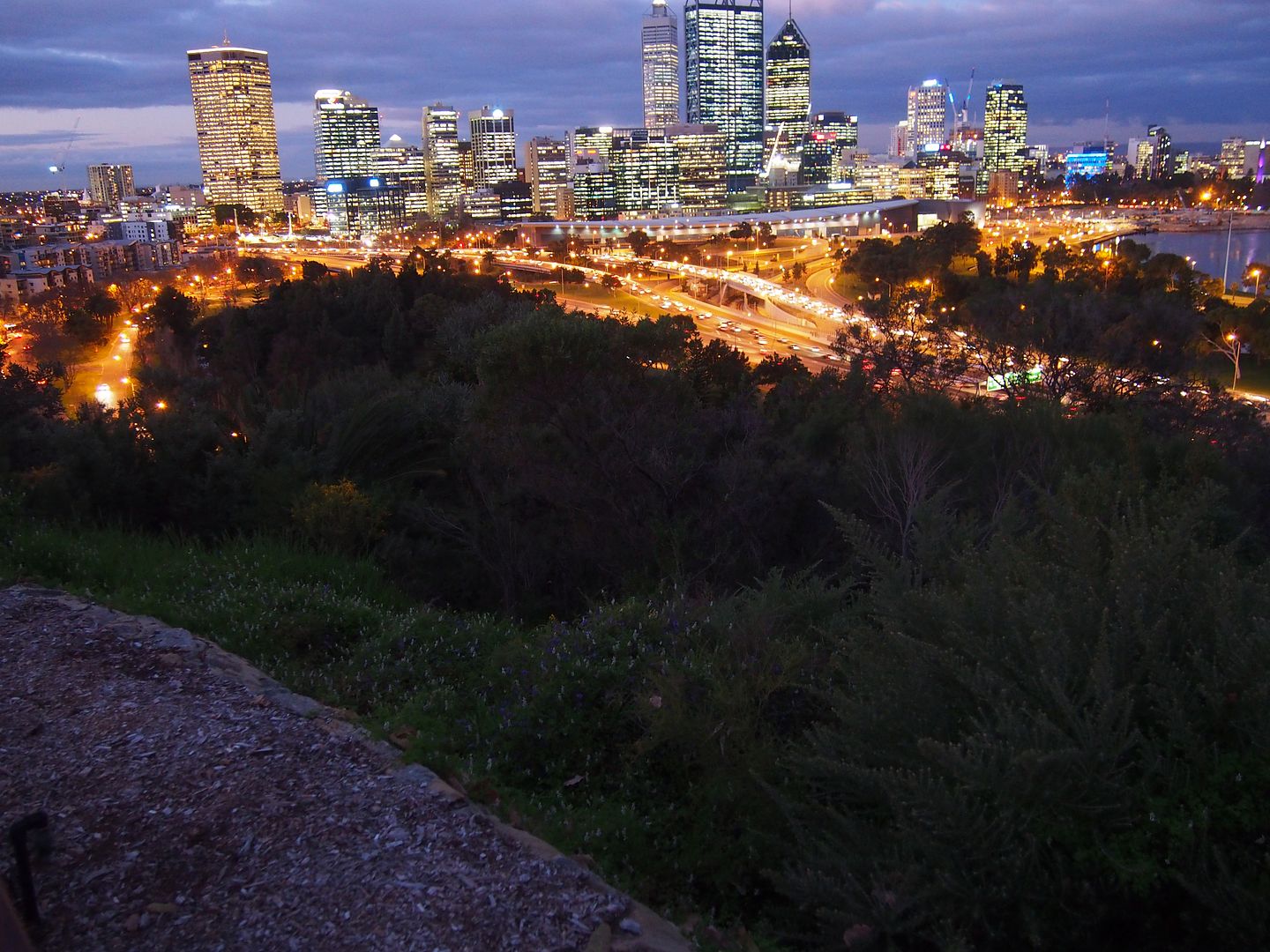 My favourite was actually this accidental blurred shot.
When it got too cold for comfort, we drove to Mr Munchies for dinner even though we were not too hungry and got back to our place at around 9pm when it just started to drizzle! I actually love how there's nothing much to do at night in Perth (other than nightlife which we are not huge fans of) so we can just head home and enjoy each other's company and sleep/wake early.
Day 2 was pretty fun but I'll talk about it another time.
For now, I would like to introduce you ladies to
Soeurs
(
http://soeurs.co
)! I have always been a fan of their style, model and the clean look of their outfits! I would totally wear everything available in their store!
The
2 Way Pinafore Dress
was love at first sight for me because I like clothes that come in a set and I can either match them together or separately.
Material is thick and non-sheer. These basic pieces are definitely keepers and I would love to see how else can I wear them with the essential pieces in my wardrobe for future outings!
After I received the parcel then it occurred to me that I actually chose 2 white outfits. There's some sort of white craze going on in my life currently, I am just subconsciously attracted to white pieces.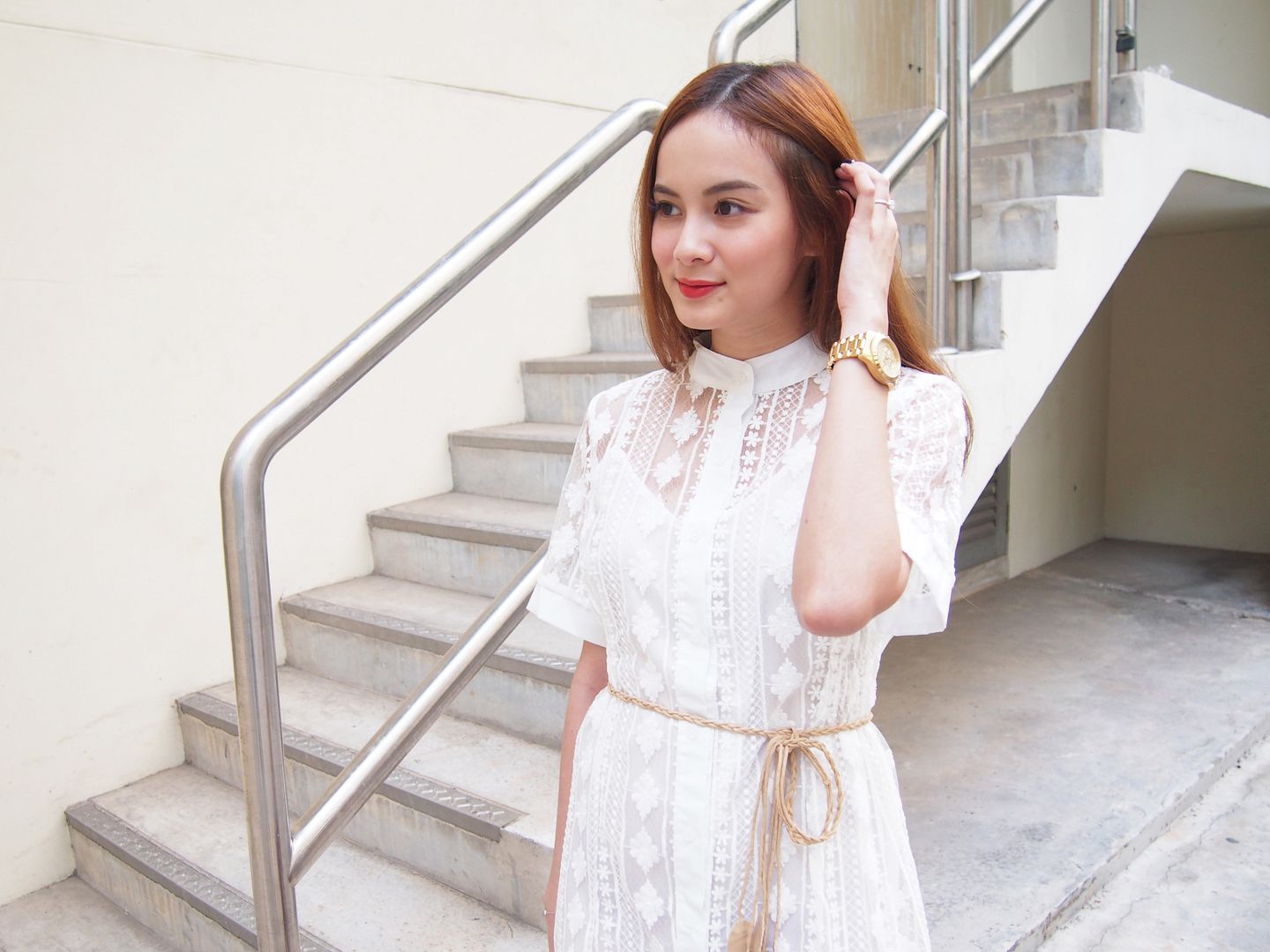 Really like the embroidered detailing on the outer dress and the high collar!
And here's everyone's favourite part - discount code!
Enter code "
TIPPYTAPP5
" to receive
5% off
when you shop with Soeurs!
Code valid till
31st August
.
To use it, just add your desired item(s) to the cart, click on the

[Cart Icon

] at the top right menu and enter the discount code at the Discount code area and the credit amount will be deducted from your total order.
It's time to refresh your wardrobe - have fun! :)