One of the main reasons why H and I headed to Iceland last December for our honeymoon was to catch the aurora borealis, also known as the northern lights. We did not do much research on it as I previously came across the
Northern Lights tour
provided by
Reykjavik Excursions
. It costs approximately S$70 and any one can book direct through the website or through the hotel concierge up to an hour before departure like what H and I did. And the best thing is, if you didn't manage to catch the aurora borealis on your first night, you can join RE on consecutive nights UNTIL you see the dancing lights, with no additional charges.
If you saw
my post
from half a year ago, you would've known that catching the northern lights is HARD WORK. Of the 5 nights we spent in Iceland, it rained on one of them and the other three nights were spent in the cold/on the tour bus as we waited in vain. Just imagine our excitement when we finally saw a streak of pale green stretching across the pitch black northern sky on our last night in Iceland. It was the start of a beautiful (though freezing) night.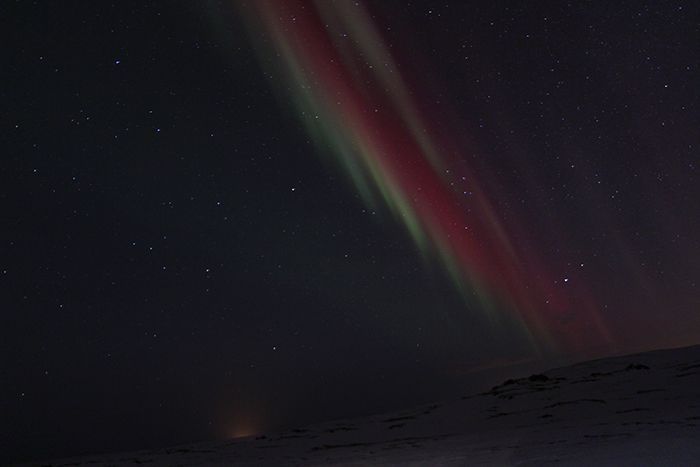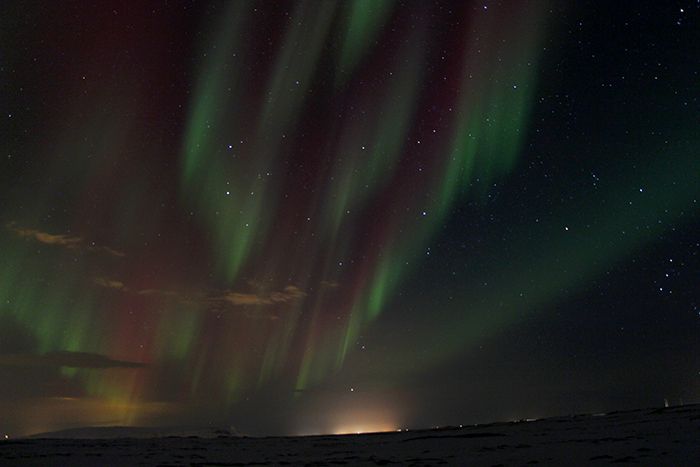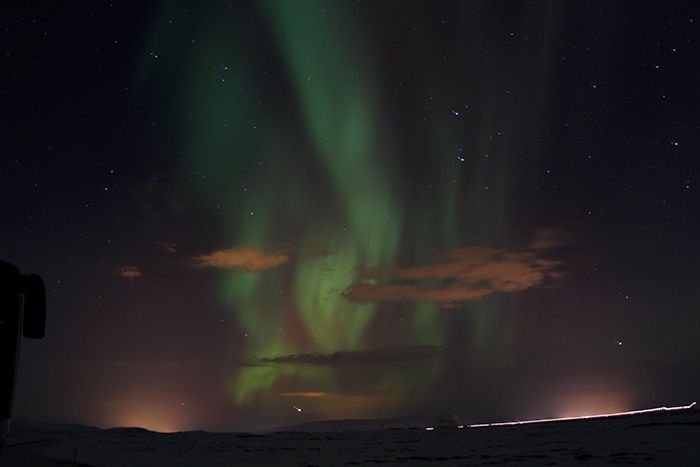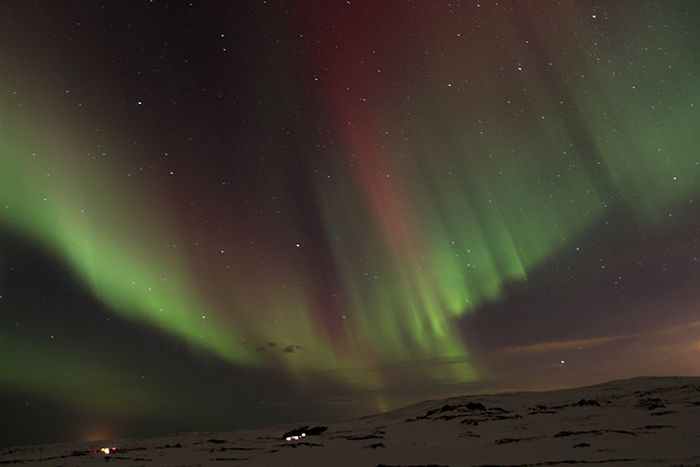 We enjoyed a magnificent display of lights in a vast plain field with nothing but strong winds and snow/ice beneath our feet. I stood in awe under the skies, forgetting the cold for a moment as I admired what was before me. My eyes couldn't take everything in at one glance. I turned myself round and round as I saw the northern lights changed its shapes. It exploded from a slim long streak and gradually filled up the entire canvas with green, red and plum. It was magical. The Earth always surprises. The world is so huge and amazing. My heart was bursting with joy, love and gratitude as I took in the sight before me. I feel so thankful and blessed to exist as I get to realise my dreams and do the things I want. Thank you, Universe.
Iceland was an unforgettable experience. I miss that country so much and I will definitely head back again.
X