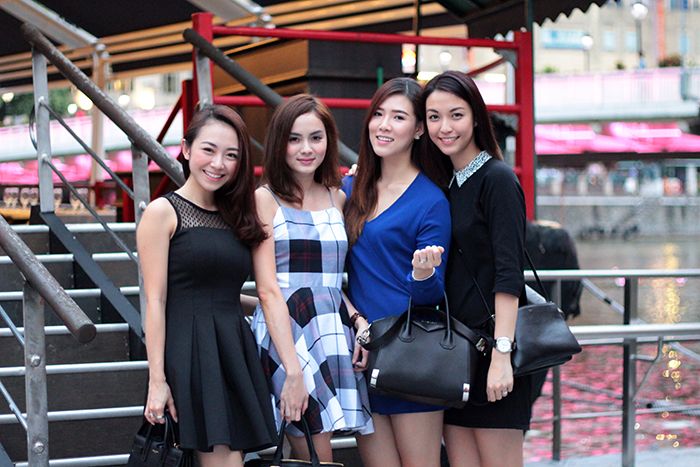 Sometime last month, the girls and I met up for dinner. We decided to do things a little different by going on a food trail at Clarke Quay! We visited four restaurants (!!!) that evening which serve entirely different cuisines. And the BEST part of our evening was of course what we managed to save just by making reservations via the
EATIGO
app recommended by a friend! We saved a whopping 50% off our dining bills!! Will share more about the good deal we got in a moment. Now, yummy food pictures first ;)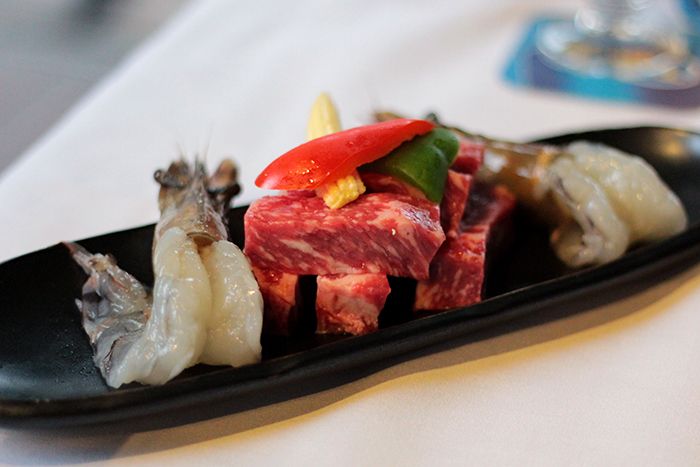 The first restaurant we visited was
Hot Stones Steak and Seafood
chosen by Tricia which was an excellent choice! We requested to have our meal on the boat for a slightly more cozy and intimate ambience. Other than the popular choice of the Hot Stones Surf and Turf (Australian Tajima Wagyu and King Prawns), we also ordered a serving of the US Kurobuta Pork Chop ($40 before 50% off) and King Prawns to share because this was only our first restaurant of the evening haha.
While we waited for our meat to cook on the serpentinite volcanic hot stones, we munched on the sides (salad and potato wedges - so good)!
For more info and booking at Hot Stones Steak and Seafood to get up to 50% savings, refer to this link:
http://www.eatigo.com/home/sg/en/restaurant/name/hot-stones-steak-&-seafood/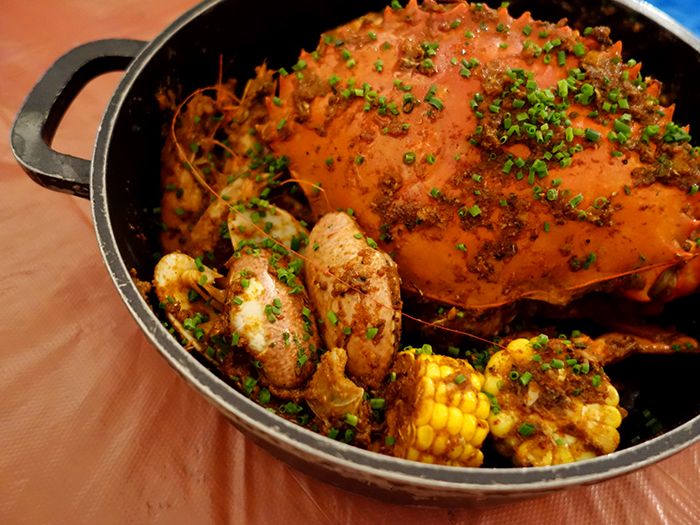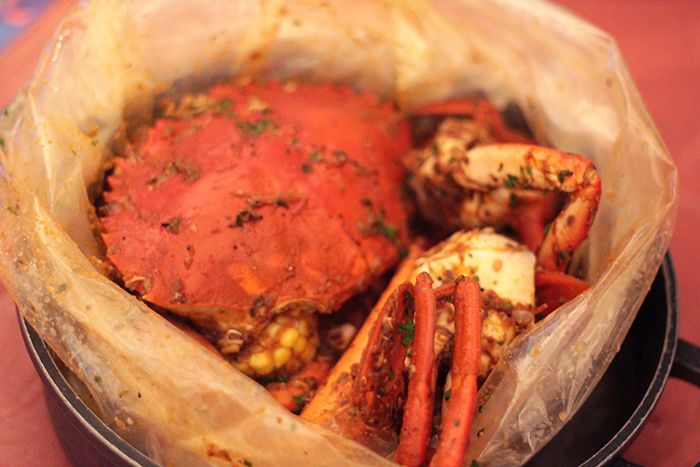 We proceeded to
Fremantle Seafood Market
which was only a minute away for our second meal! I chose this place because the girls and I are HUGE fans of seafood!! We go all *love eye emoticon* x3 whenever there are crabs, lobsters, prawns on the menu so I'm happy we have discovered another seafood restaurant with yummy food we can visit!
Our next stop was
Pind Balluchi Bar & Grill
which serves up North Indian cuisine. I am more familiar with South Indian cuisine but I did not expect myself to like North Indian cuisine just as much!
The Bhatti Chicken was grilled to perfection with a bit of charred taste which was really yums! I also enjoyed the Garlic Naan and Peshawari Naan (stuffed with pound dried nuts) with the Buttermilk Curry Gravy that was specially prepared for us.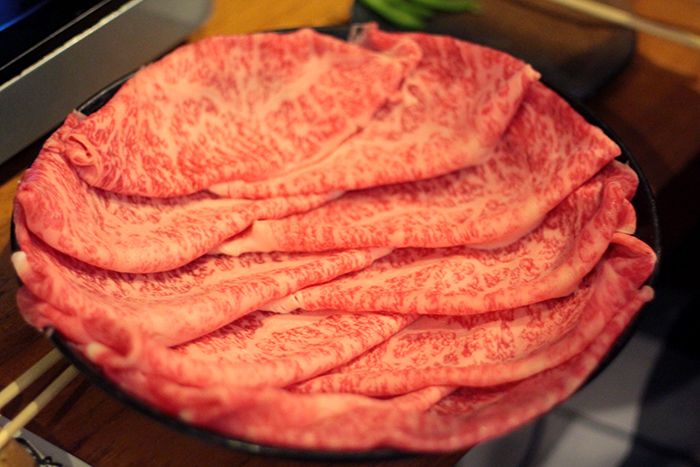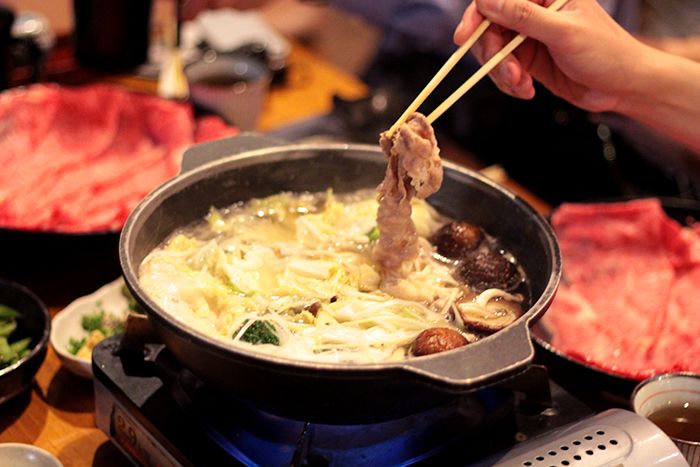 For our fourth and last stop, we headed to
Azmaya
at Robertson Quay for shabu shabu! Everyone was raving non-stop about the A5 Wagyu Beef so I will definitely be back again for this and the pork shabu shabu set!
It is unbelievably easy to make bookings using the
EATIGO
app. It took me 2 minutes or less to secure a reservation for us with 50% savings after registration!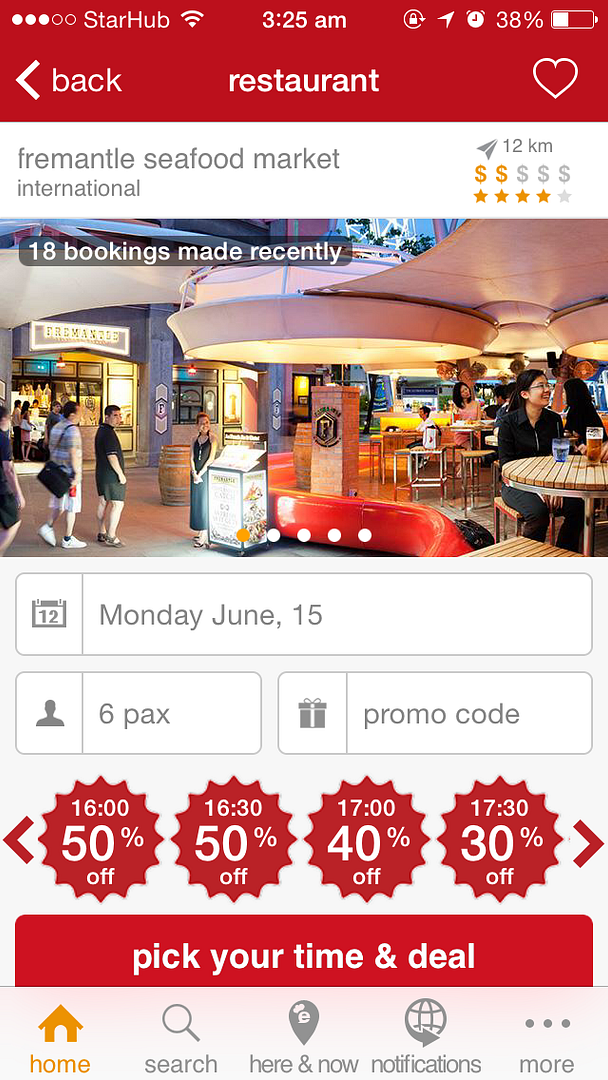 After selecting your desired restaurant, pick your date/time slot. Say you have a pretty flexible schedule, make a reservation at 4.30pm so you can enjoy 50% off your dining bill, which was what I did for us!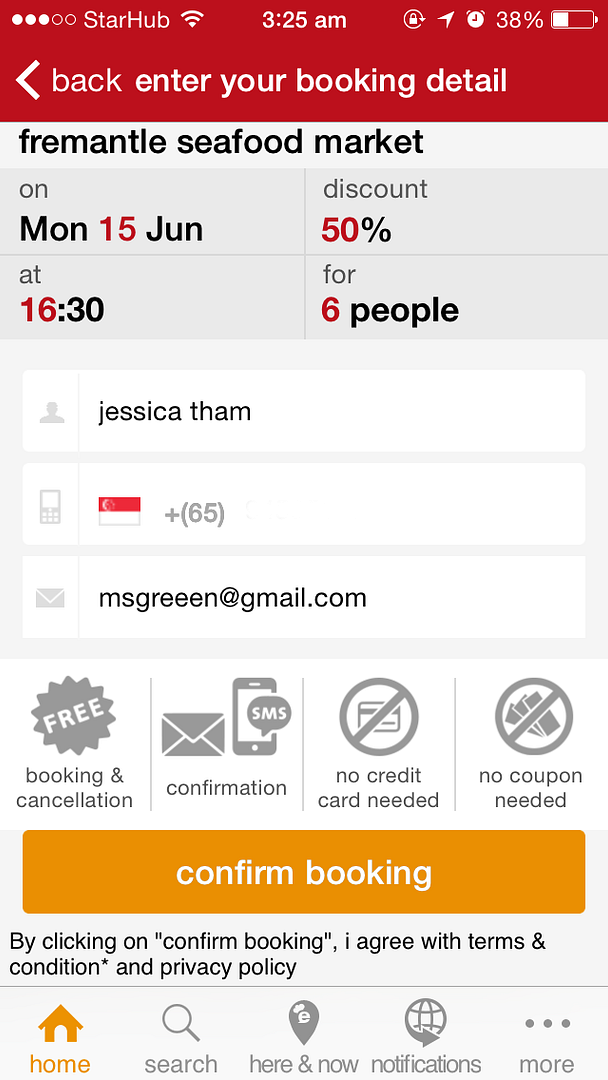 Simply key in your details to confirm your booking...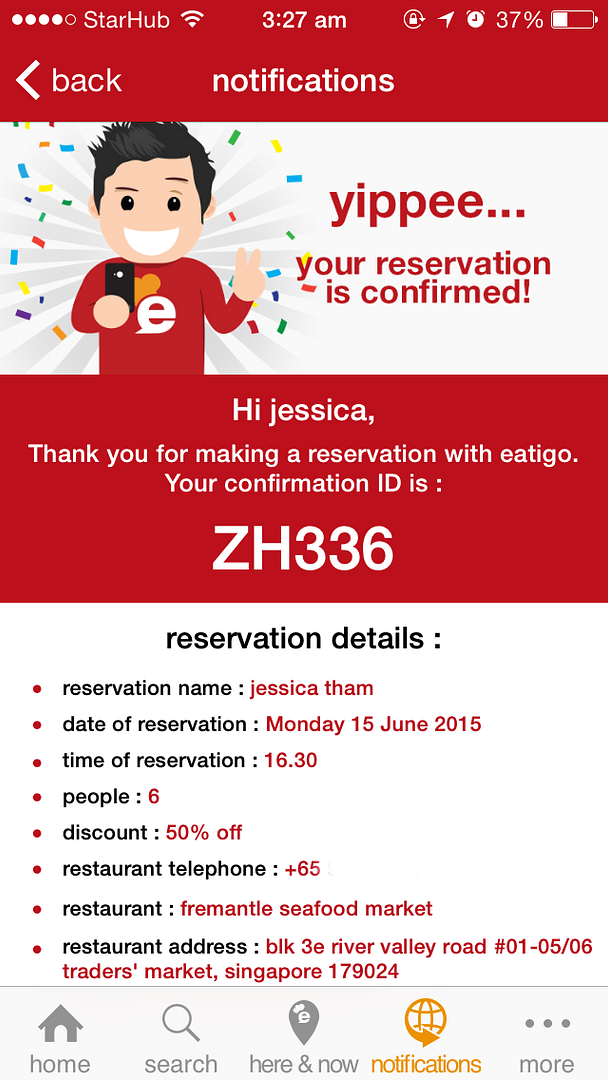 And there we have it! My reservation is confirmed and I have 50% off my bill instantly without any special promotion or credit cards!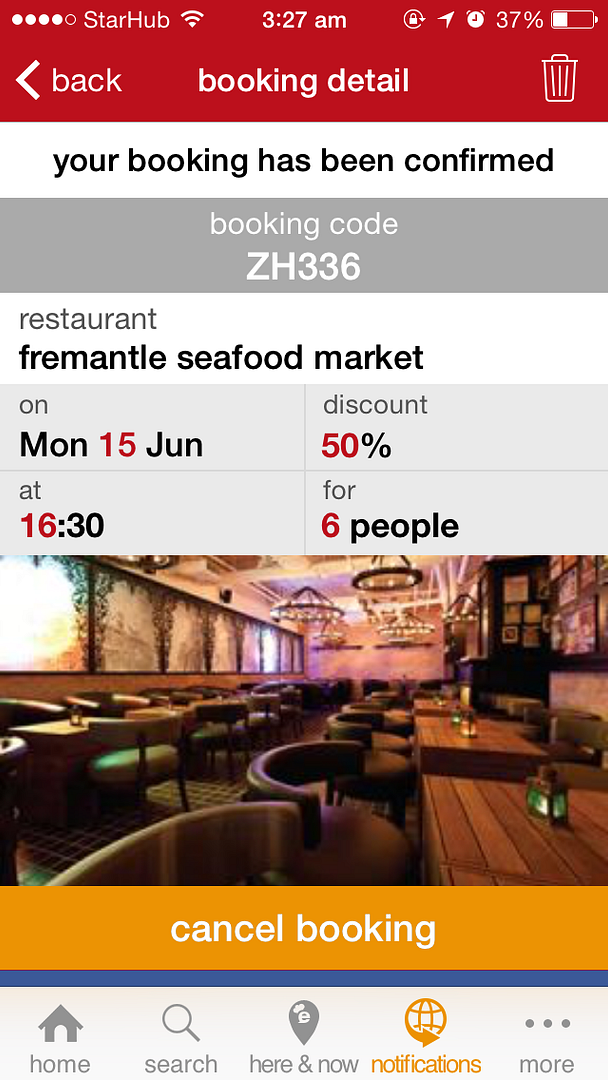 Everything can be done through the
EATIGO
app which is easy peasy. Choose to cancel or amend your booking with just a few clicks in the app and credit card details are not required for reservations.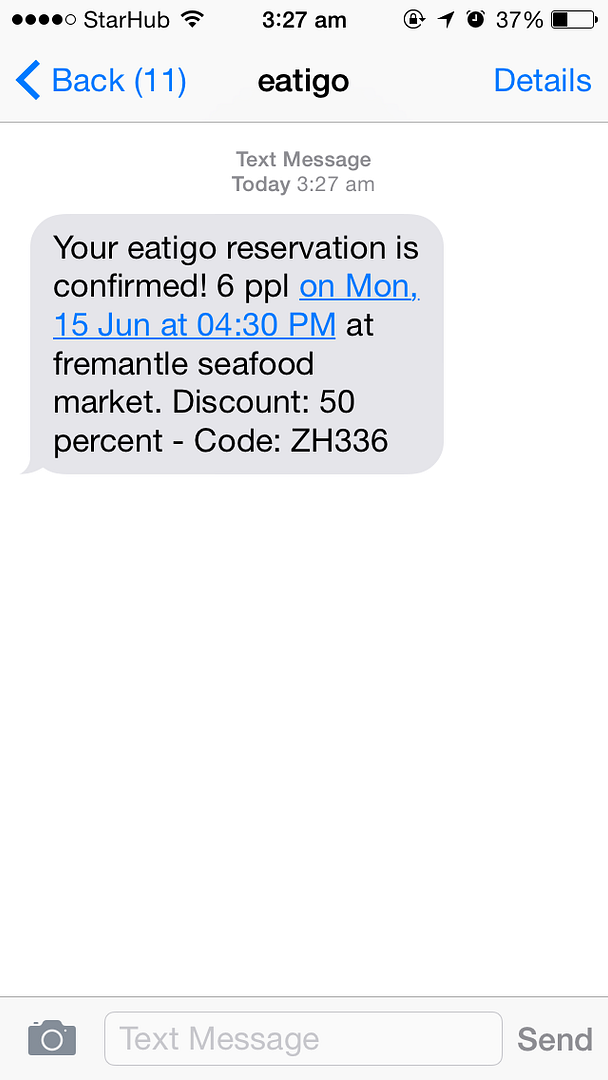 Following my confirmation, I received an SMS and an email from
EATIGO
to inform me of my confirmed booking. The whole process from registering to booking to dining was fuss-free! It seems like I'll be using this app frequently for future gatherings ;) Good, quality food with huge 30%-50% savings? I mean, who doesn't want to save money??
Start saving when dining! Download the
EATIGO
app or find out more about it here:
http://www.eatigo.com/home/sg/en/
For first time
EATIGO
users -
Key in my promo code "
JST5CC"
when making your reservation + attend that reservation to receive a S$5 Coffee Bean Card for
FREE
!
Offer is only valid for one month so go ahead and enjoy this offer! :)