I love weekends like today, just resting at home and not doing anything in particular. Okay, maybe just being addicted to the Nat Geo People channel. Now, I just wanna go Italy and eat pastas everyday, cook extremely good-looking, colourful and healthy meals, as well as head to Australia to learn surfing.
Aaaaahhhhh, the world is so huge and amazing, it is such a pity that most or 99% of us will never be able to travel to ALL the cities on Earth in a lifetime.
So H and I decided to bring Portugal to our home tonight. We finally got down to trying a new recipe - Portuguese Codfish Cakes.
We tried it for the first time on our last trip to Macau in July and fell craaaazzzyyyy in love with this dish. I enjoyed it so much I googled for its recipe the moment I got back to Singapore 'cause I felt like I needed to eat it again right away haha. The ingredients are actually very simple and easy to find except for the dry salted codfish which isn't readily available on our island. And then I chanced upon it at
Huber's Butchery
located at Dempsey! *throws confetti* Otherwise, head to
Fassler
at Woodlands to get it! ;)
This is
the recipe
I followed but I amended the ingredients a little because we didn't have parsley and we weren't gonna cook for that many people. So we used:
- 2 large Russet potatoes (probably 450g)
- 1 piece of dried codfish (probably 350g)
- 2 garlic cloves
- 1 egg
- 1/2 onion
- 1/2 teaspoon salt
Which was still too much for 2 persons so we only used half of it and froze the other half for next week!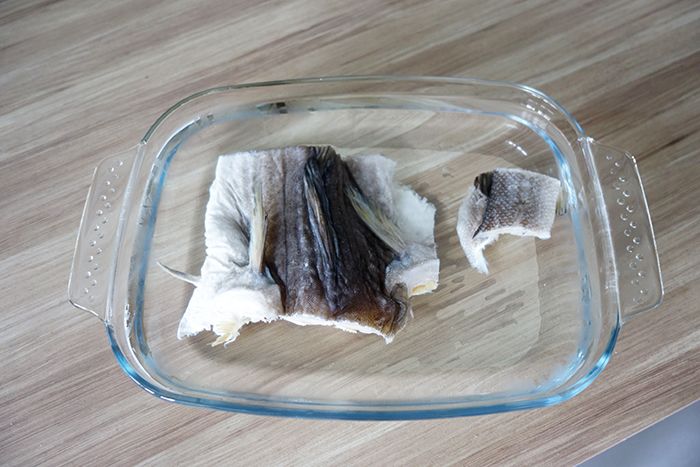 We soaked the dried codfish overnight for 18 hours and had a change of water once in the morning. It would be ideal to change the water twice in the day as it still tasted a little too salty for us.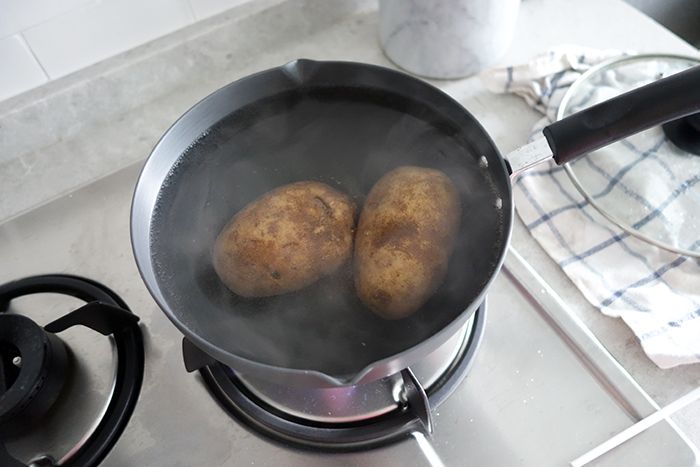 Boil until super soft so it'll be easy to mash!
Put the codfish in room temperature water and bring to a boil. When the water has boiled, it is a good gauge the codfish is cooked.
Our blender decided not to work so H used 2 knives and chopped the codfish, onion and garlic into extremely fine bits and our mashed potato is ready!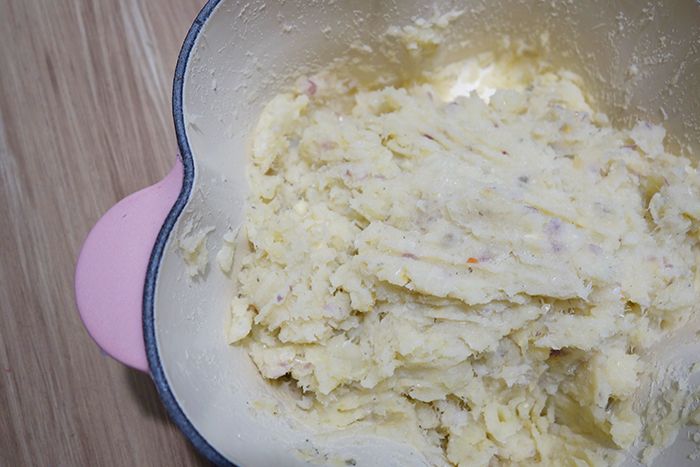 After mixing everything together with an egg.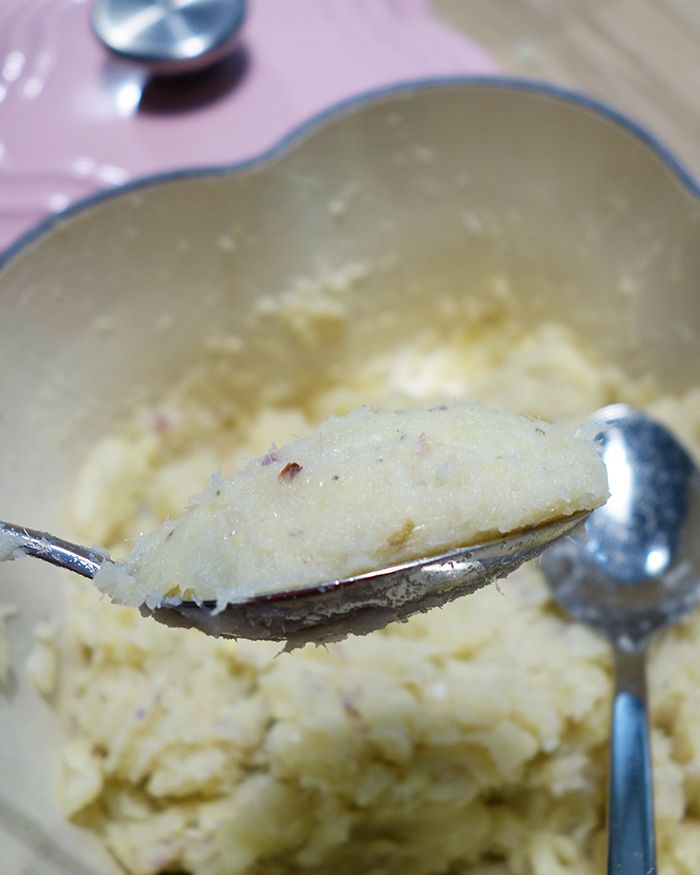 Sorry my quenelles don't look very authentic hahaha.
Anyway, I think our codfish cakes are a little over fried because the colour is supposed to be a beautiful orange instead of brown like ours lol (refer to the recipe link above!).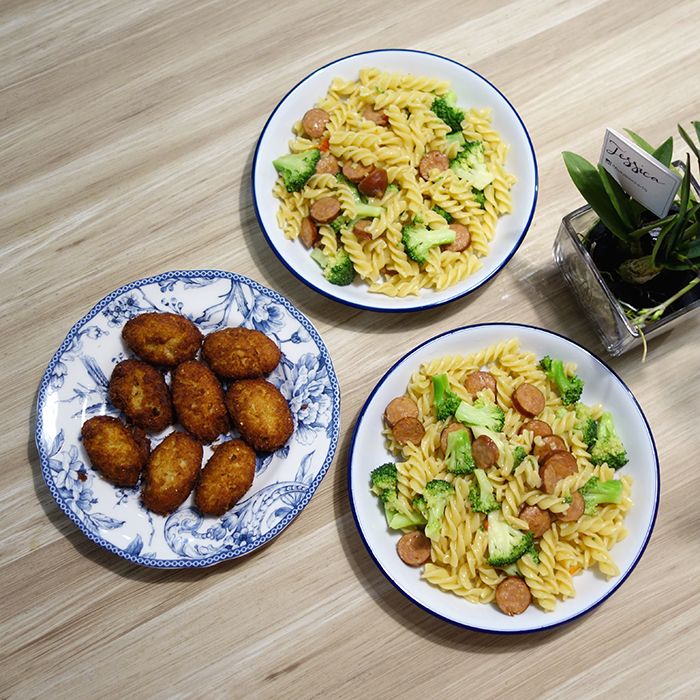 And dinner is served :)
My favourite aglio olio style pasta with broccoli and hot & spicy sausage!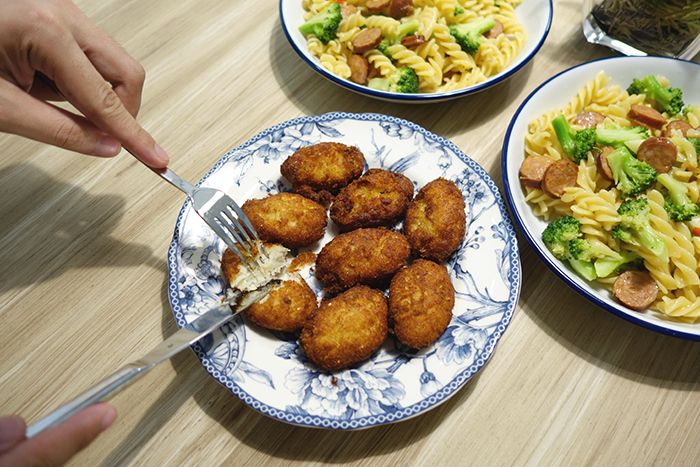 YUMMEH!
I can see us making this again and again and again because they are so easy to cook and make a good snack. Yay to a successful first attempt!