I have been feeling unmotivated and uninspired these days so naturally I've been reaching out for the one-piece in my wardrobe. They require no additional styling and I'd wear the outfits as they are and out the door I go.
In this post, I will be sharing some classic one-piece outfits I selected from
Faire Belle
that will always remain in your closet after every spring cleaning!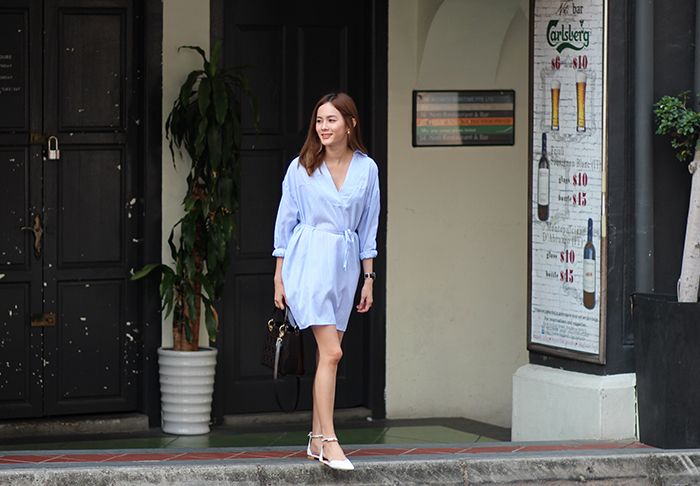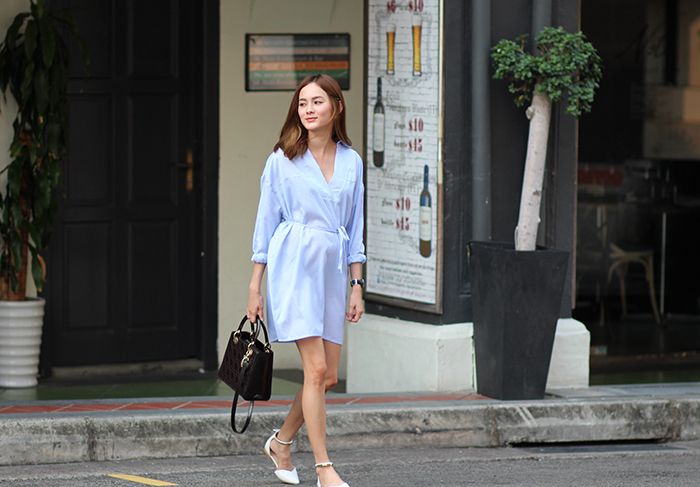 I've worn the
Faire Belle Lazy Days Shirt Dress
on more than one occasion as the design is fuss-free and very easy to wear. Moreover, a blue shirt-dress in pinstripe is a classic colour/design that transcends seasons. This is definitely in the list for the top five essentials for your wardrobe.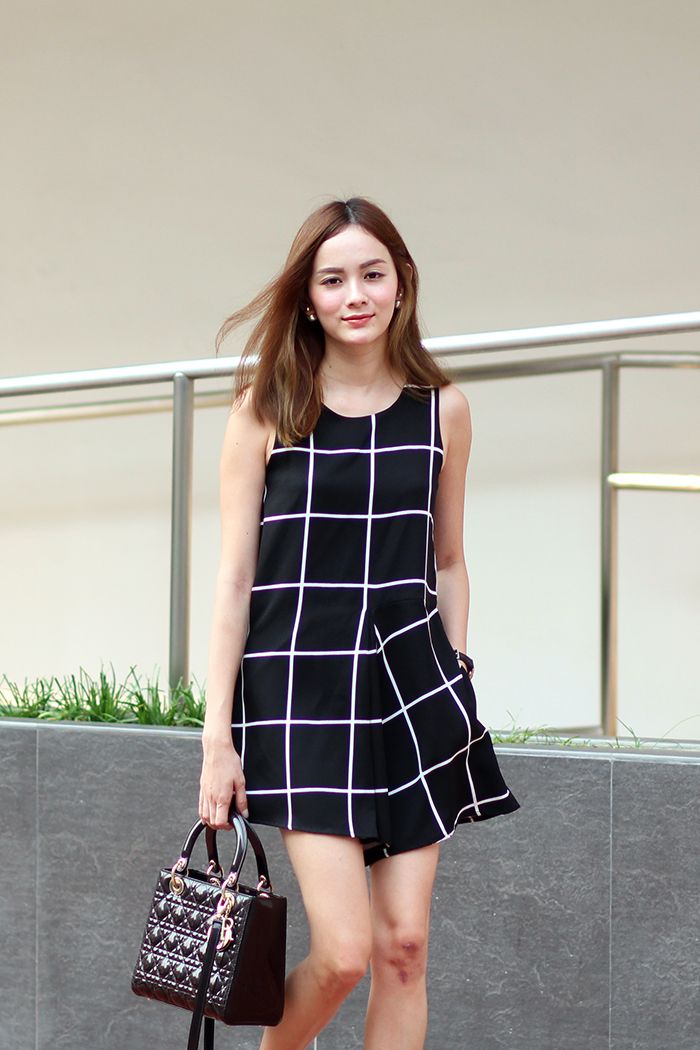 Grid/Checkered pieces are always welcomed especially if they are in my favourite monochrome. This loose-fitting playsuit comes in one of my favourite cut, which is shapeless. Not sure if you've noticed but I do appreciate clothes that come without a waistline, a lot. I love my comfy, lazy clothes without having to worry about matching them with the correct underwear. I'm wearing the
Carefree Gridded Romper
here.
Check out with "
tippytapp
" when you shop with
Faire Belle
and get 10% off all regular priced in-stock items. Promotion code ends 15 November 2015.